Code of Conduct
RUAG is committed to the sustainable expansion of its market positions. The basis for this is an excellent reputation. Clear values and principles determine our daily thoughts and actions.
We maintain relationships of integrity and partnership with customers and business partners. For RUAG, business relationships are based on trust, integrity and mutual respect. Neglecting or disregarding these basic rules in favour of business success is therefore contrary to our corporate culture.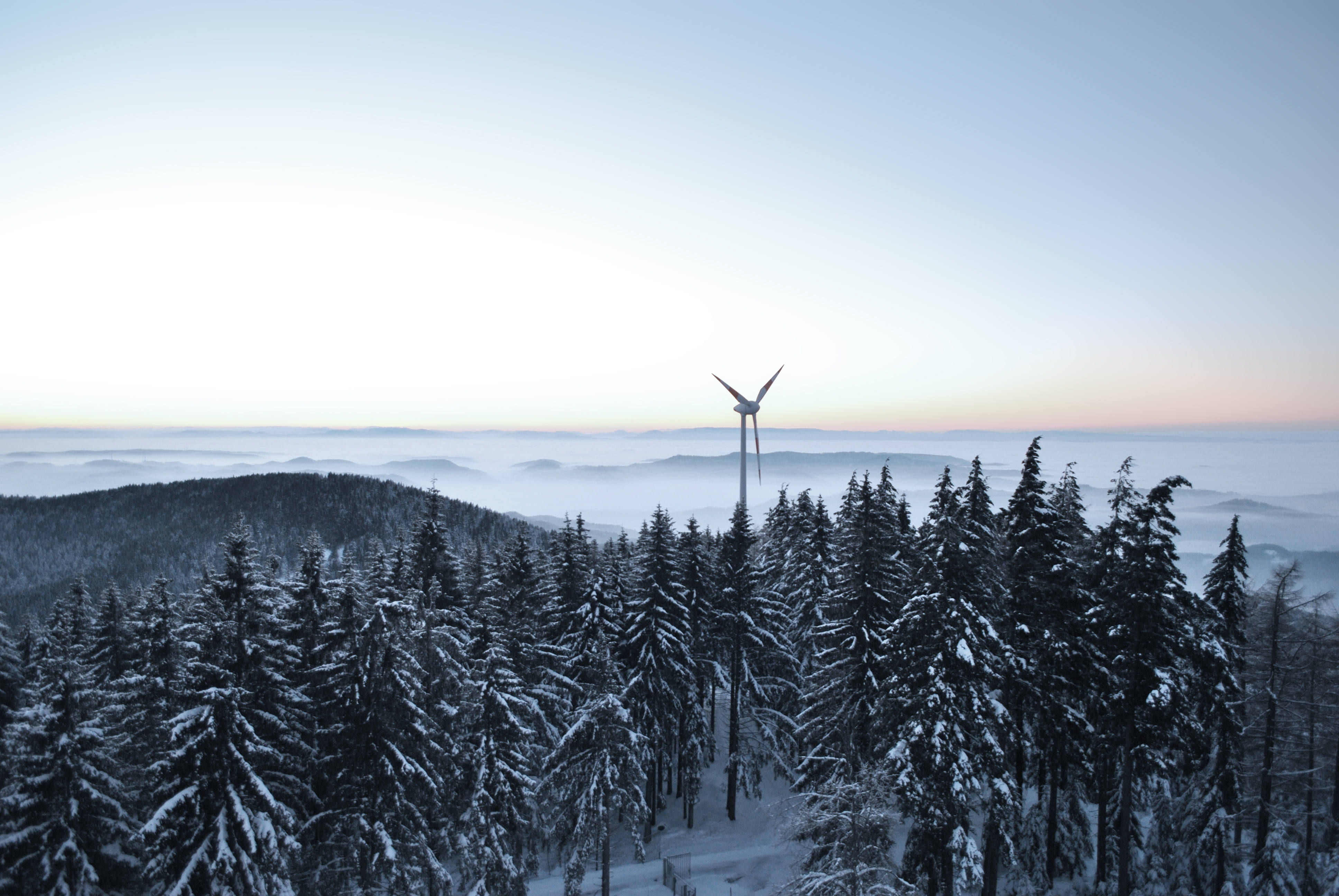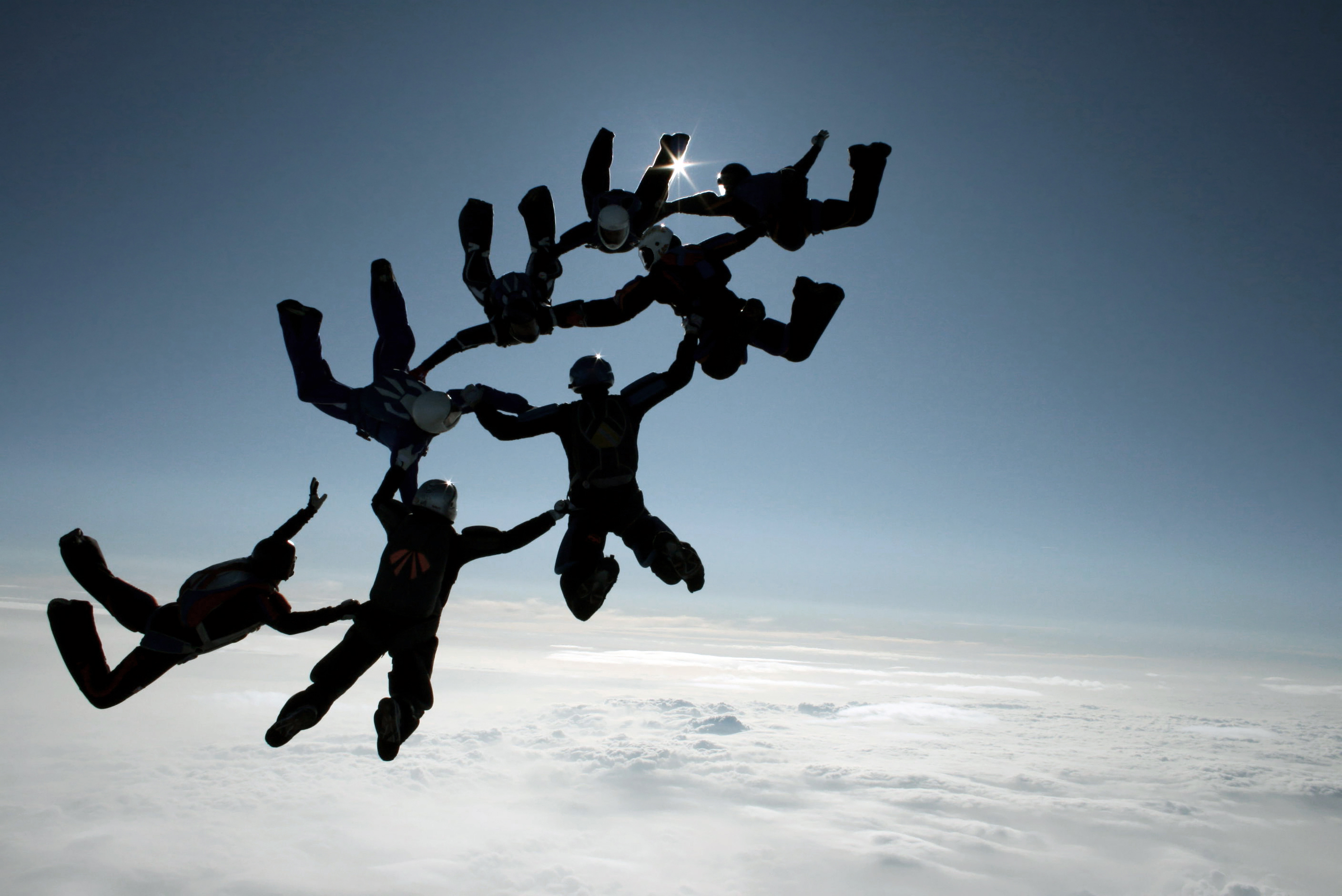 The pursuit of the highest quality, uncompromising customer and service orientation and constant further development form the common foundation on which we operate in our dealings with each other and with all stakeholders, combined with a sense of responsibility, open communication, fairness and respect for people and the environment. 
RUAG's code of conduct helps us to maintain the clear values and principles to which we are committed - both within the company itself and towards customers, business partners, suppliers, society, politicians, authorities and, last but not least, our shareholder, the Swiss Confederation. 
Our credibility is founded on the Code. It shapes our good public reputation and thus also helps to ensure our long-term economic success.
Downloads
Would you like to learn more? Here, you can download various additional information.