Security for Switzerland
We are a forward-looking, integral component of Swiss security. Because we know that we cannot take security for granted – security matters. As a collaborative technology partner, we stand side by side with the Swiss Armed Forces and first responders.
Security affects our lives, every single day. That is why security is a conscious decision for us, our customers and for Switzerland. Because our motivation is to ensure security.
SECURITY IS WHAT MOTIVATES US
Security is a cornerstone of Switzerland. But security cannot be taken for granted, which is why it is what drives us.
Our motto is: Security matters.
We work as a team each and every day, collaborating with our clients and partners to ensure a secure future. This characterizes the way we work and our deep-seated sense of responsibility.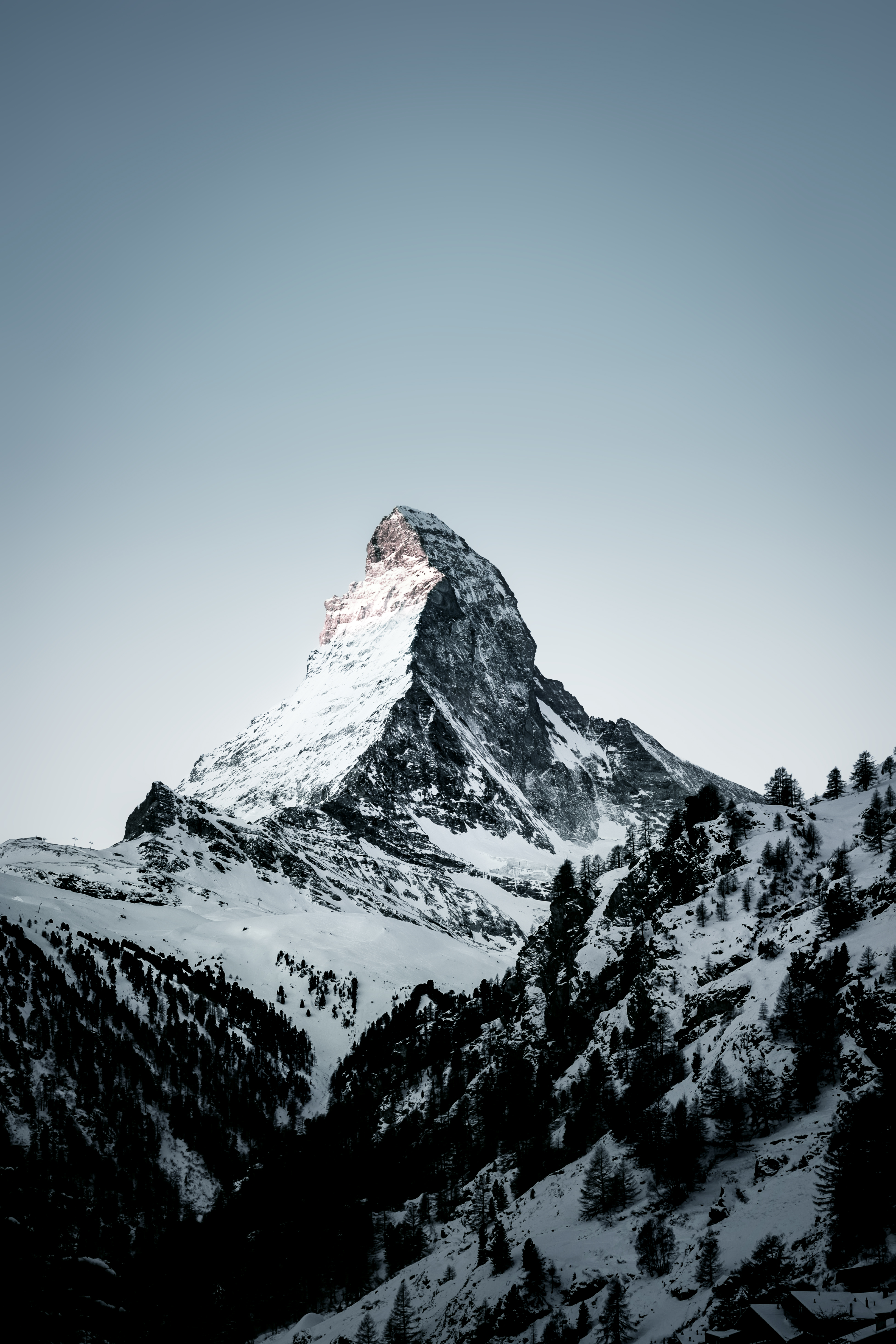 « Security for Switzerland. We are the technology partner of the Swiss Army. »
OUR SERVICES
We ensure that our customers can complete their missions on land and in the air.
We make sure that the systems of security organizations in Switzerland are ready for operation, and support our customers – also internationally – as their reliable technology partner. We perform our role in the same way, whether we are dealing with a small screw, or a complex total system.
We abide by our motto: Security matters.