Annual report 2021
The fiscal year 2021 in brief
RUAG MRO Holding Ltd's second year as an independent group of companies was just as eventful as its first: In addition to the new company strategy being designed and the company structure being further developed, the unbundling project was completed by the end of 2021 according to plan. However, the 2021 business year also shows that RUAG faces some fundamental challenges. The group of companies must work on reducing the existing investment backlog, ensuring the introduction of the Armed Forces' future systems and prepare for new threat situations and technologies. Media release read more ...
"During the past fiscal year, we at RUAG have been working intensively on the basic structure of our new company.  We are convinced that this work will pay off and lead RUAG into a successful future."
Nicolas Perrin, Chairman of the Board of Directors RUAG MRO Holding Ltd  ¦    Peter E. Bodmer, CEO a.i. RUAG MRO Holding Ltd
KEY FIGURES OF RUAG MRO HOLDING AG FOR THE YEAR 2021 AT A GLANCE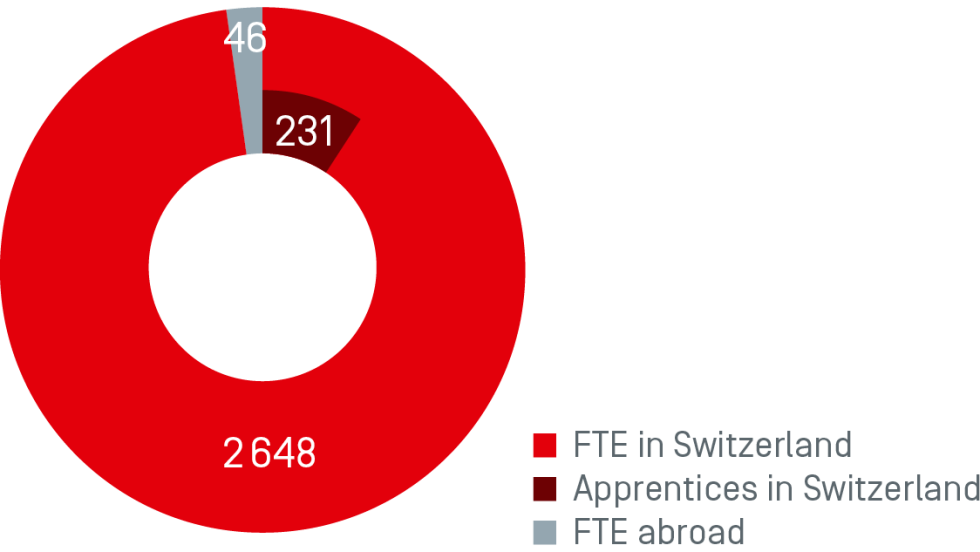 Employees (FTE) as of End December
in FTE
Invoiced sales by application
in %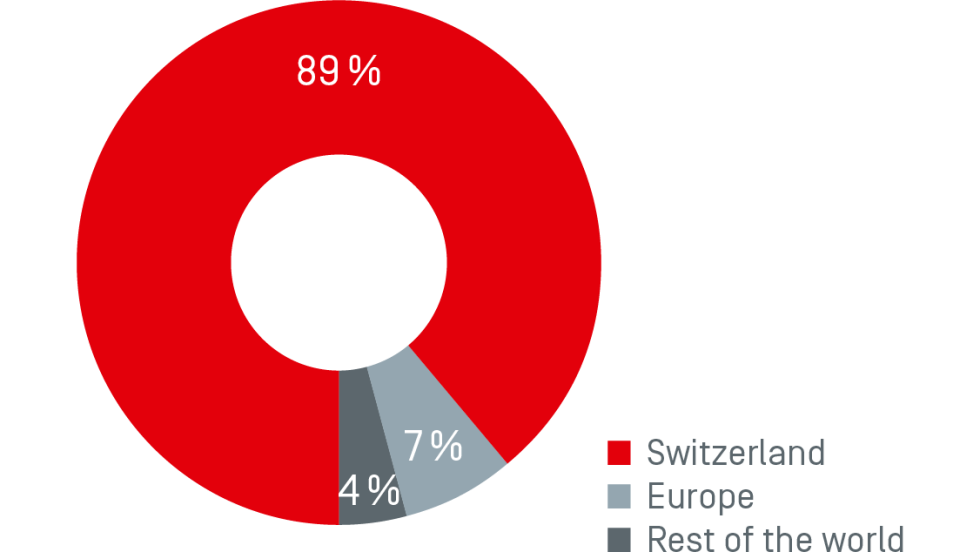 Invoiced sales in by sales market
in %
| | |
| --- | --- |
| Order intake | 693 |
| Order backlog | 501 |
| Net sales | 647 |
| Research and development expenses | -19 |
| Unbundling costs | -12 |
| EBITDA | 46 |
| | |
| --- | --- |
| EBIT | 17 |
| EBIT margin | 2.7 % |
| Net profit | 23 |
| Free cash flow | 44 |
| Net financial position * | 150 |
| Bank debt | 0 |
*The net financial position of CHF 150 million includes CHF 47 million paid before the due date.
FIVE KEY RESULTS
CONTRACT FROM THE GERMAN BUNDESWEHR
We have won an order as part of the "immediate operational requirement initiative" and are supplying the German Bundeswehr with 55  interoperable communications solutions based on the Tactical Access Node (TAN) device type.
RUAG PUTS A NEW SITE INTO OPERATION IN PAYERNE
We completed the construction work for the new RUAG site on the military airfield at Payerne. The newly formed team was able to take  possession of the first F/A-18 fighter aircraft and start work.
CONTRACT FOR THE NEW COMMUNICATION SYSTEM FOR THE SWISS ARMED FORCES
We won the public tender for the new communication system for the Swiss Armed Forces: the replacement of the Integrated Military Telecommunication System "Ersa IMFS". Ersa IMFS is a completely new technology for an ultra-modern communication system.
WINNING THE CONTRACT FOR THE MANUFACTURE OF SIX MOBILE DISINFECTION SYSTEMS
We have signed the series production contract for the supply of six mobile disinfection container systems to be deployed by the Swiss Armed  Forces. This unique disinfection system can disinfect up to 300 mattresses within a period of 24 hours, can be deployed anywhere, and is  functionally reliable.
RUAG AND RAYTHEON TECHNOLOGIES BECOME PARTNERS
In connection with the procurement of the Patriot™ system, manufactured by the US company Raytheon Technologies – for ground-based air  defense with extended range (BODLUV GR) – we signed a letter of intent regarding future cooperation, and were appointed as a material  competence center.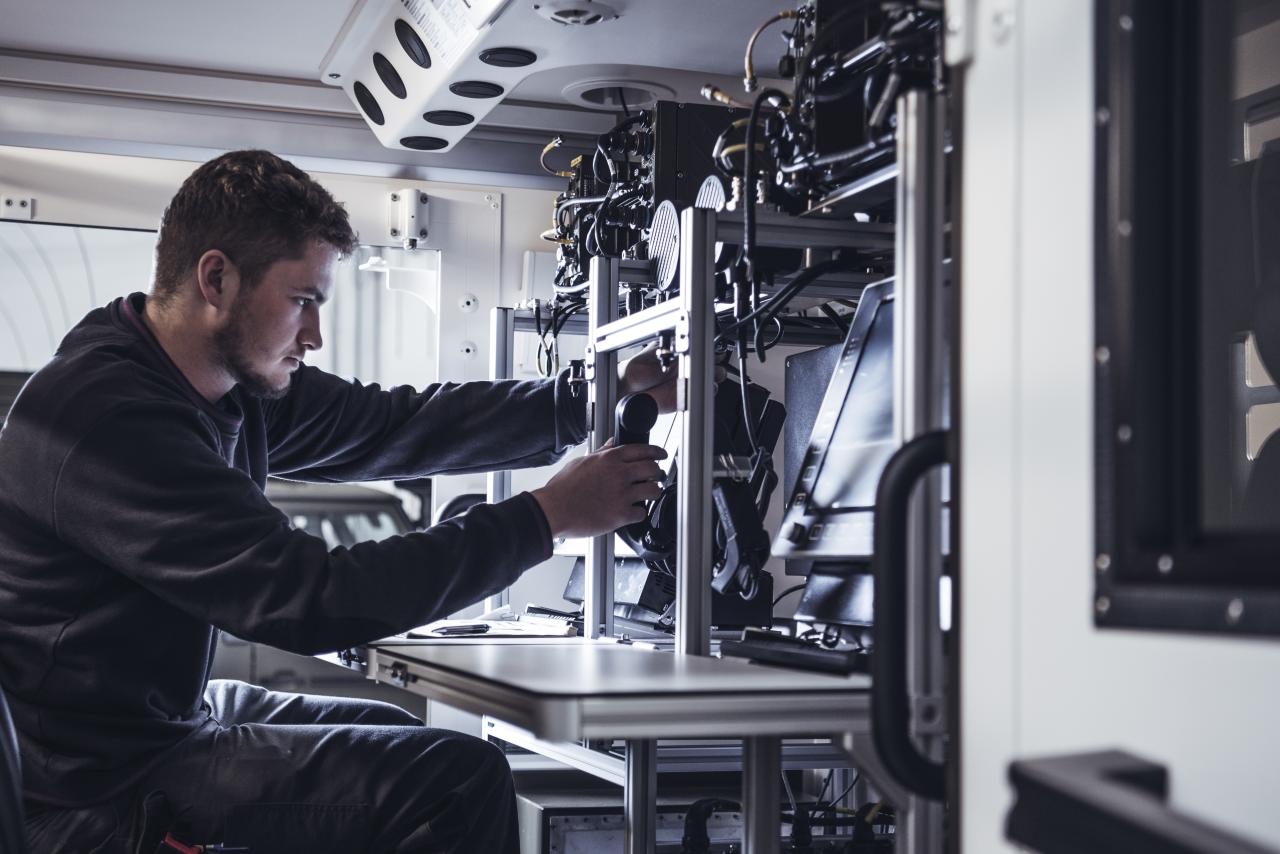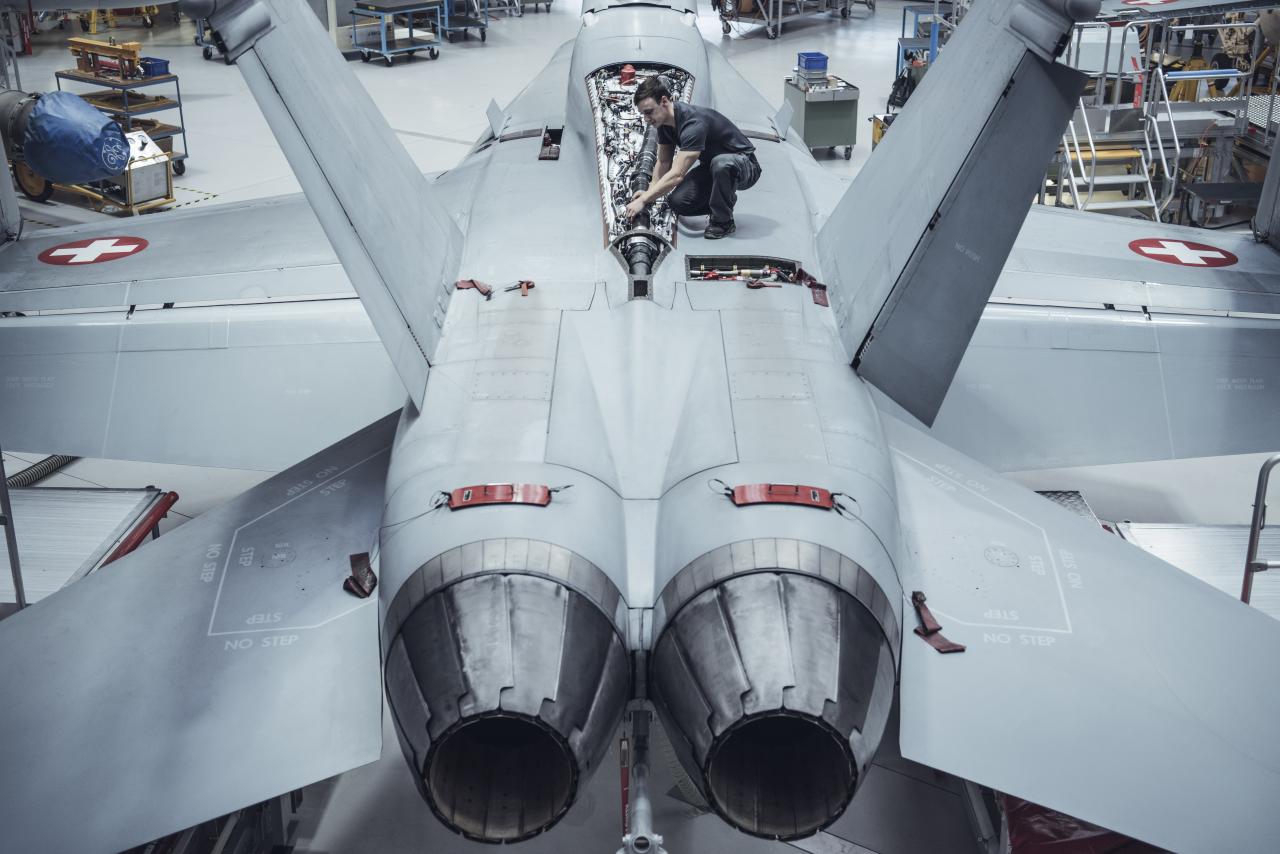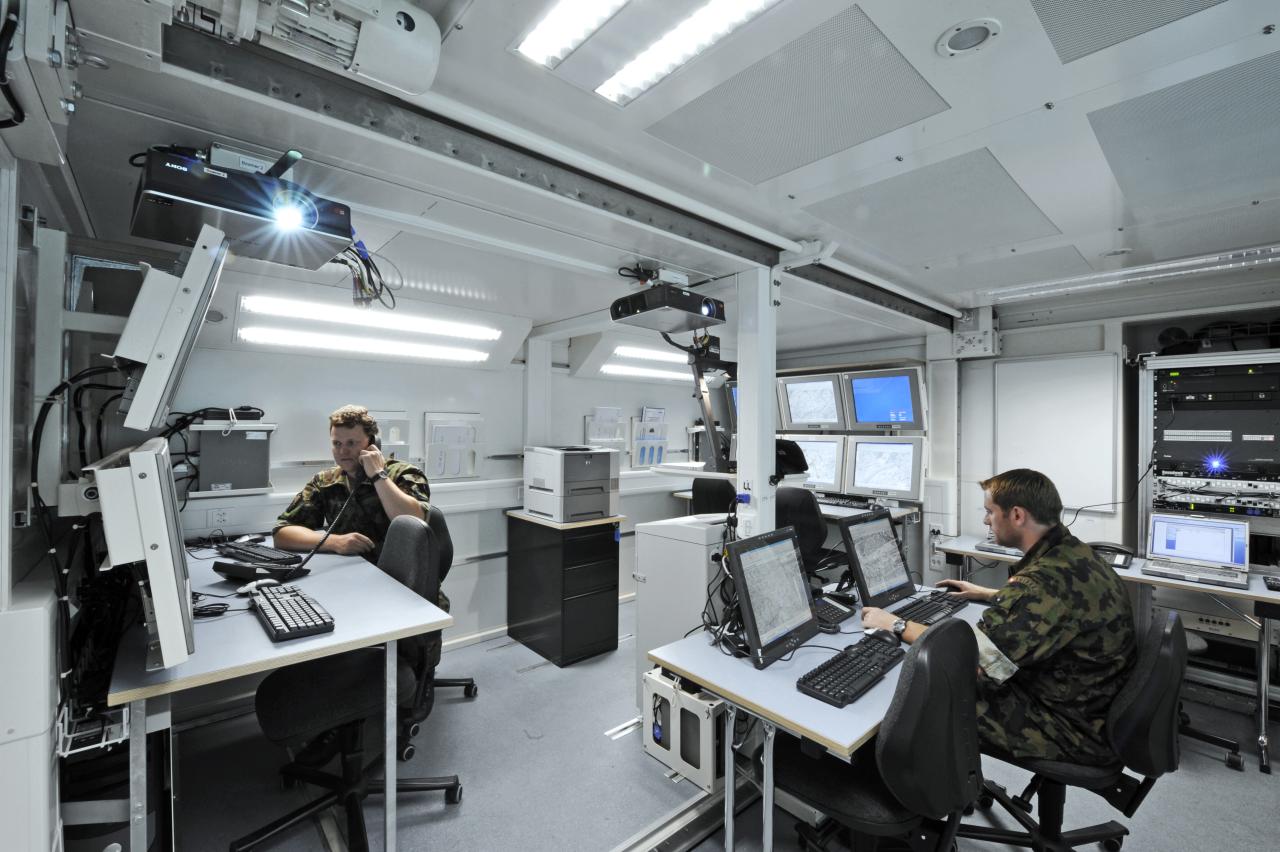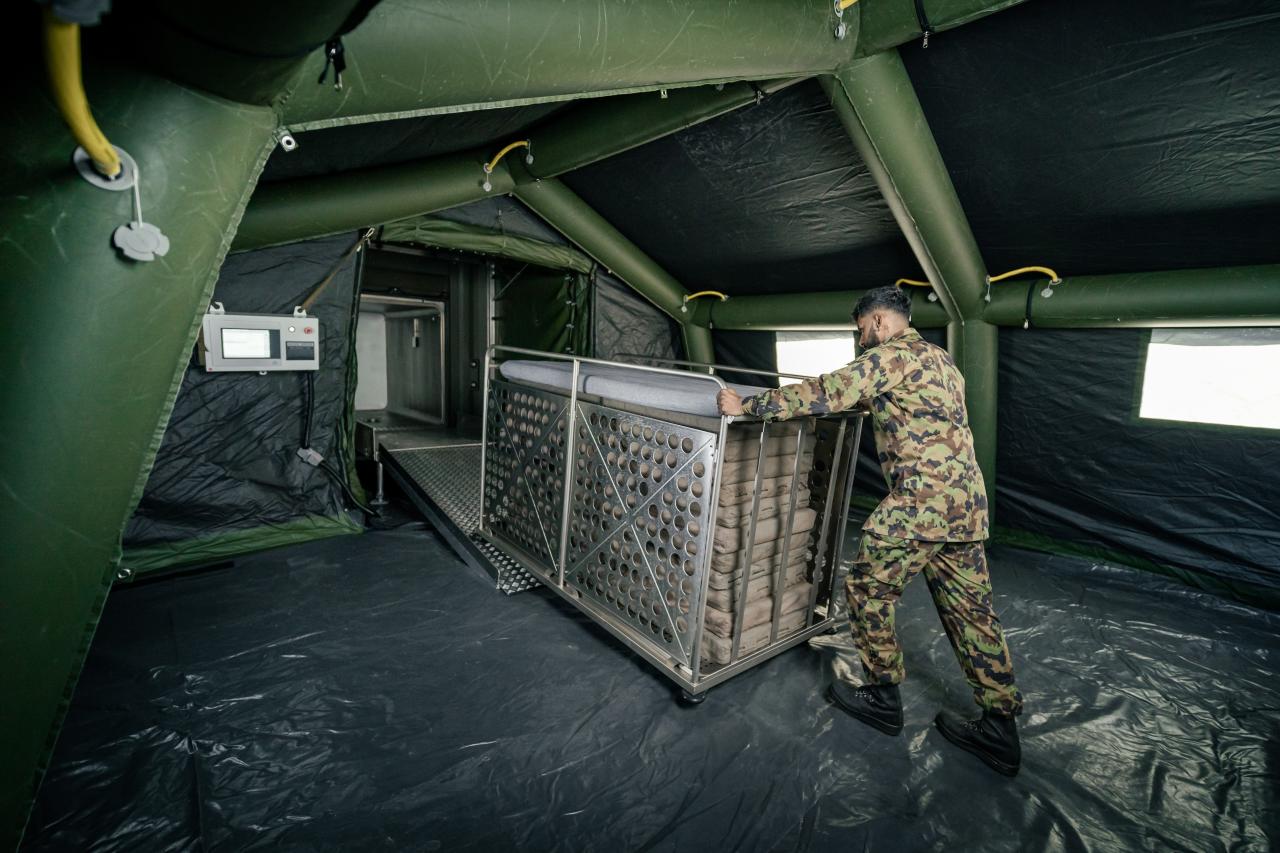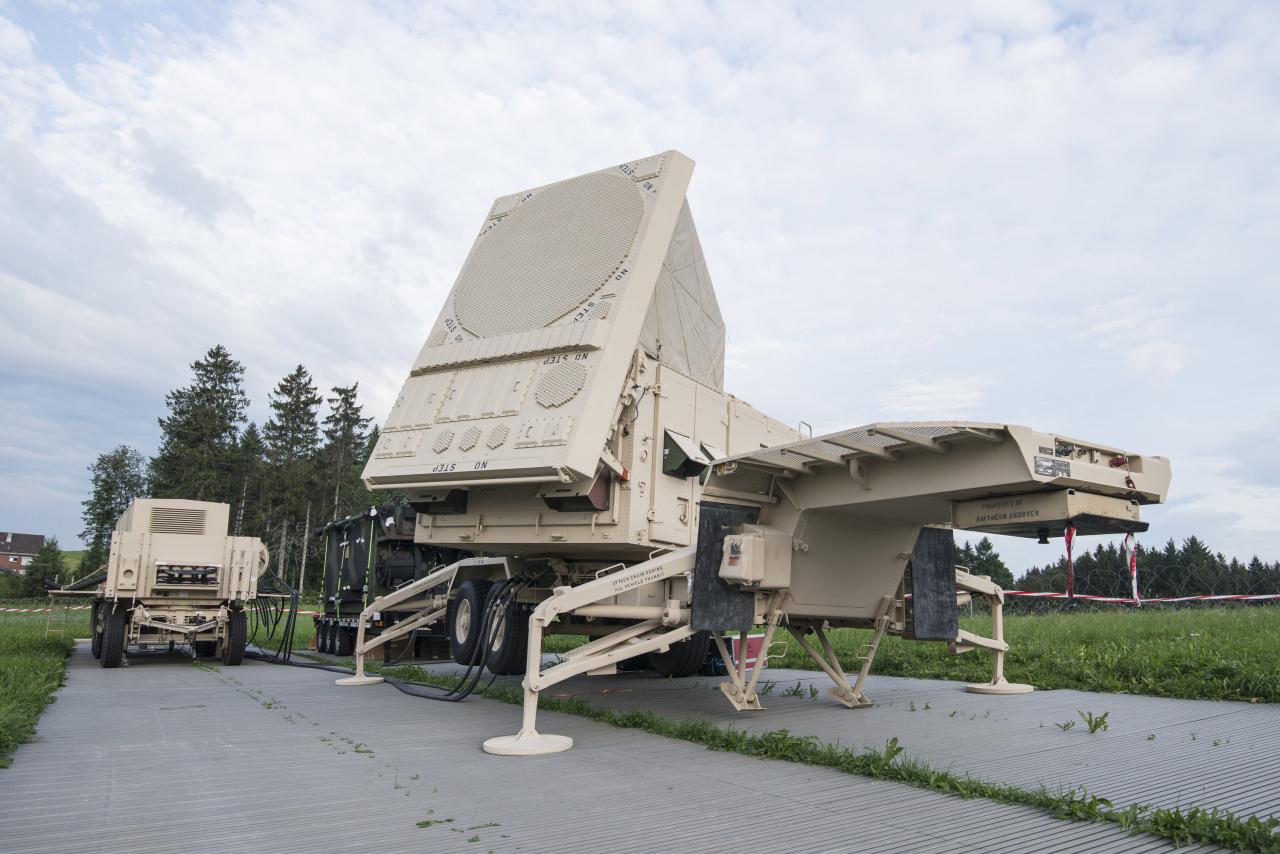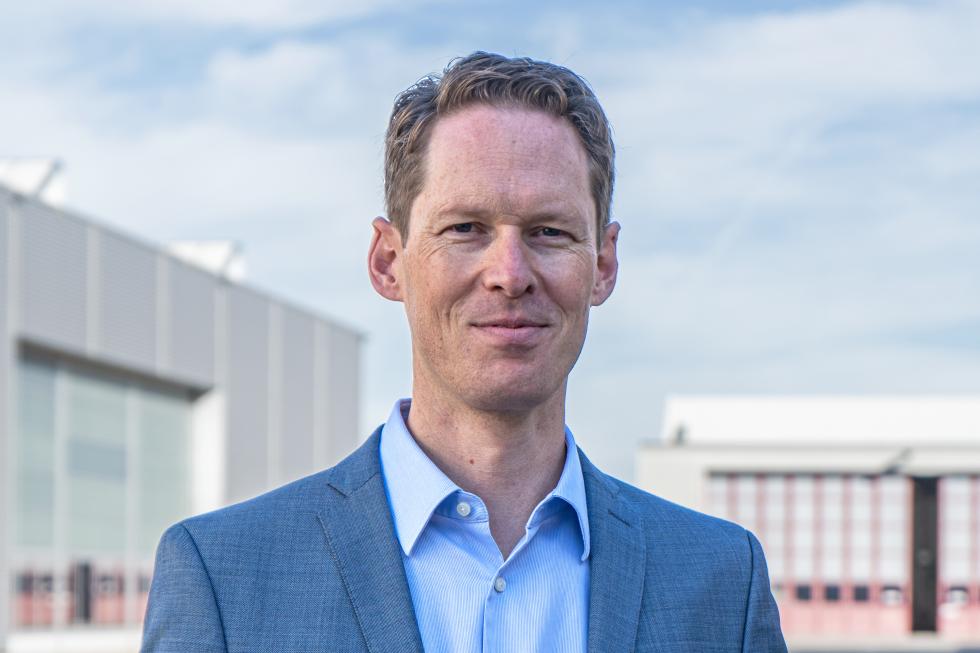 Contact
Senior Manager Public Affairs