Annual report 2020
The fiscal year 2020 in brief
RUAG MRO Holding Ltd has reached the end of its first financial year of independent operation with a positive balance sheet. The company has shown that, even in the midst of the corona pandemic, it is a dependable partner of the Swiss Armed Forces. As a result of the unbundling, the company's contribution to Swiss security now lies at the heart of the business. This new focus is both challenging and groundbreaking. Media release read more ...
"As RUAG, we demonstrated in 2020 that we are a reliable partner, especially in difficult times, and that we make a significant contribution to Switzerland's security - entirely in the interests of our owner, our customers and the Swiss people. Special thanks go to our employees."
Andreas Berger, CEO RUAG MRO Holding Ltd
KEY FIGURES OF RUAG MRO HOLDING AG FOR THE YEAR 2020 AT A GLANCE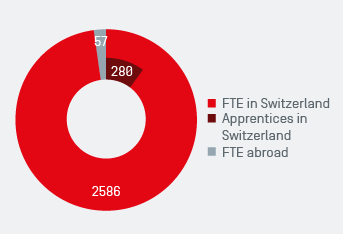 Employees (FTE) as of End December
in FTE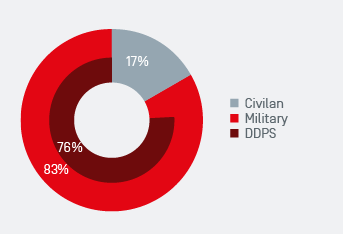 Invoiced sales by application
in %
Invoiced sales in by sales market
in %
| | |
| --- | --- |
| Ordner intake | 722 |
| Order backlog | 471 |
| Net sales | 682 |
| Research and development expenses | -14 |
| Unbundling costs | -28 |
| EBITDA | 51 |
| | |
| --- | --- |
| EBIT | 30 |
| EBIT margin | 4.5% |
| Net profit | 31 |
| Free Cash Flow | 37 |
| Net financial position | 113 |
| Bank debit | 0 |
FOUR KEY RESULTS
INDEPENDENCE
2020 was our first year as an independent company. As part of the demerger, we separated out the essential parts of the former Defence and Aviation divisions from the RUAG Group and combined them into a new company group as of January 1, 2020.
BRANDING
At the end of June, we redesigned our external branding, thereby giving our independent status a new and visible presence. Our logo, color scheme and design are modern and reflect our values: Swiss, collaborative and future- oriented.
SwissSkills CHAMPIONSHIPS
We place great emphasis on the education of our future employees. We are proud that our apprentices were able to participate in the SwissSkills Championships, successfully demonstrating their capabilities and winning medals and certificates in various disciplines.
AIR2030
The positive public decision for the procurement of new military jets demonstrates that the Swiss population has a strong need for security. We are proud that we will also continue to play our part as a technology partner of the Swiss Air Force in the future, contributing to air defense – meeting the needs of our society.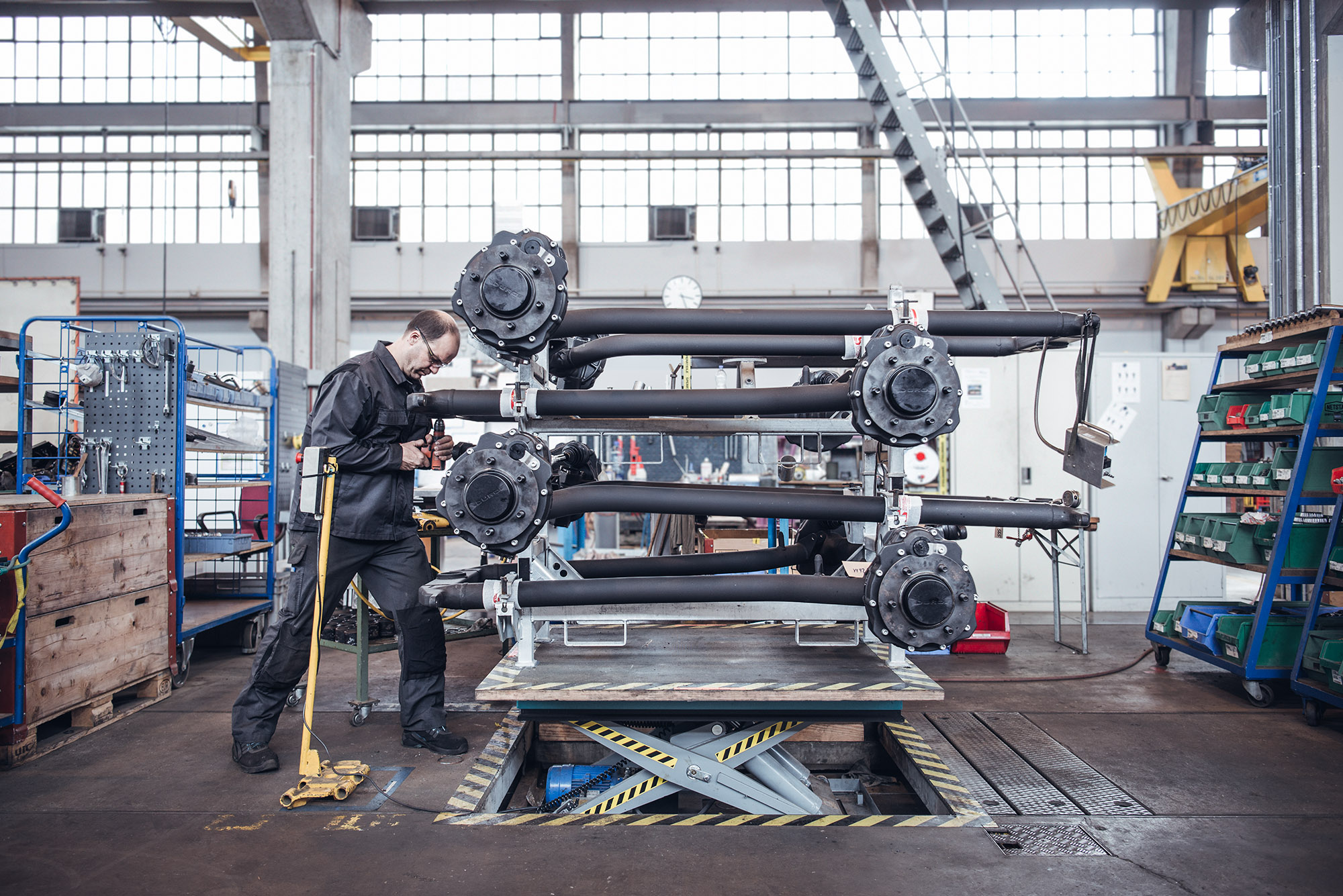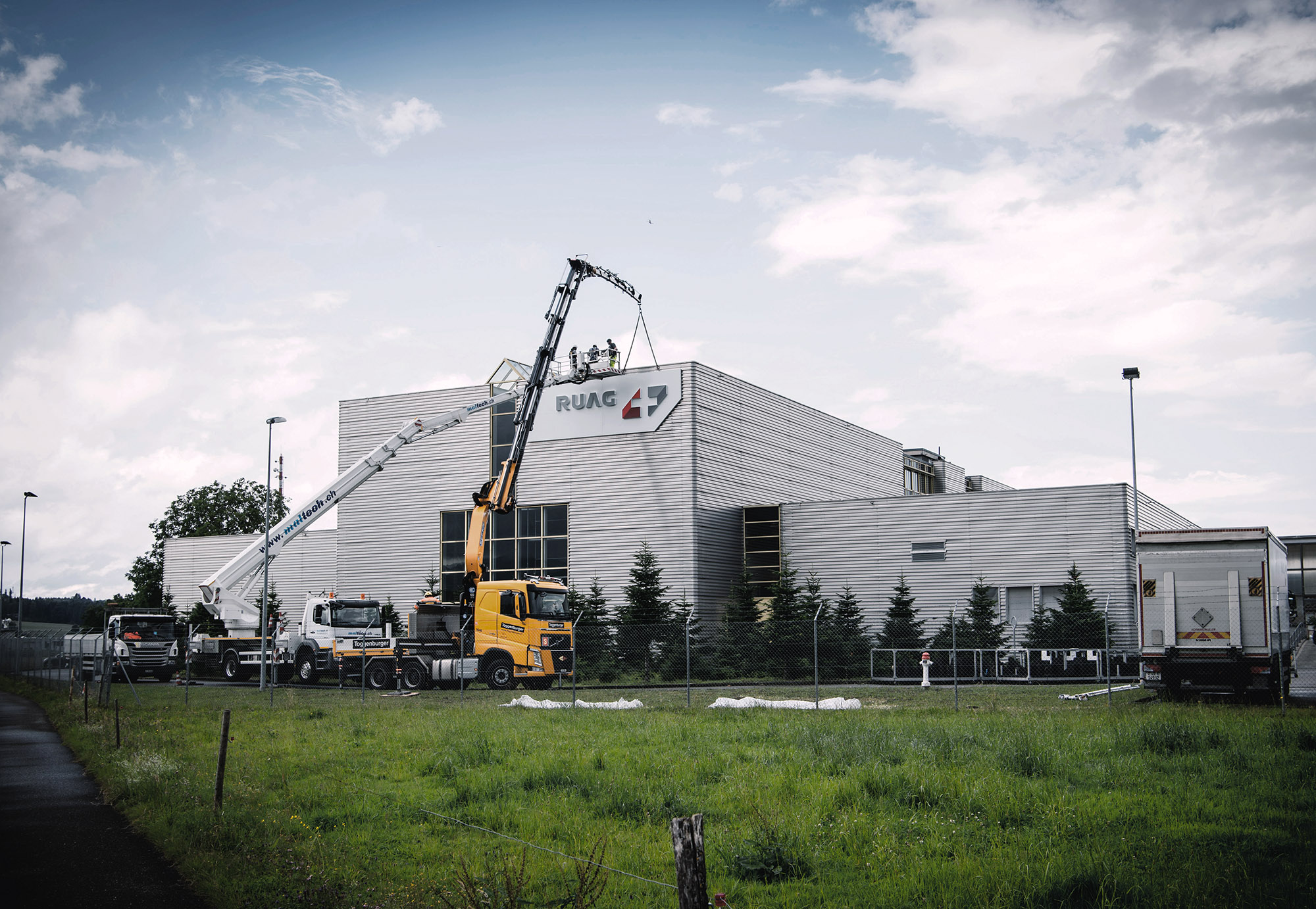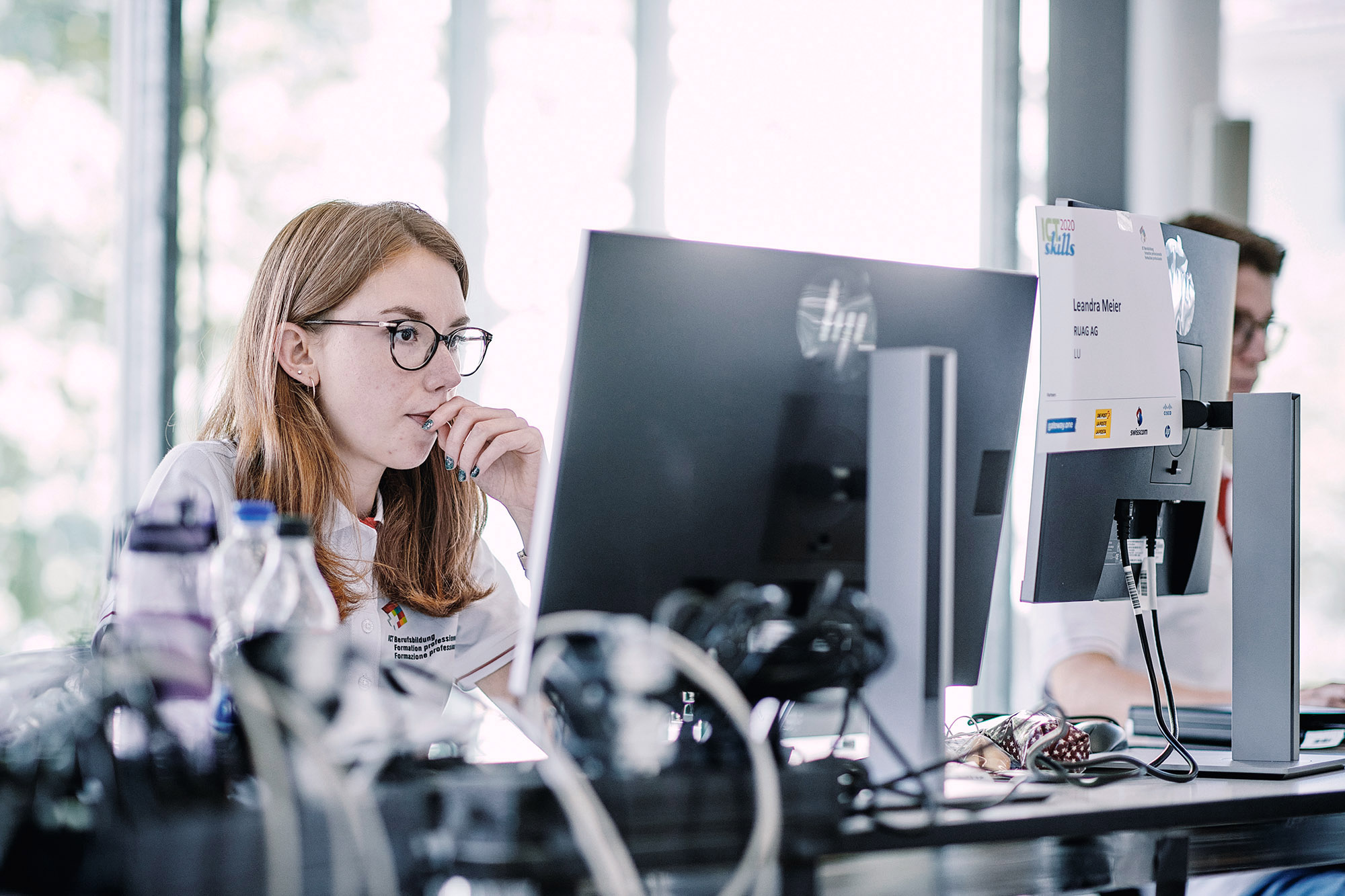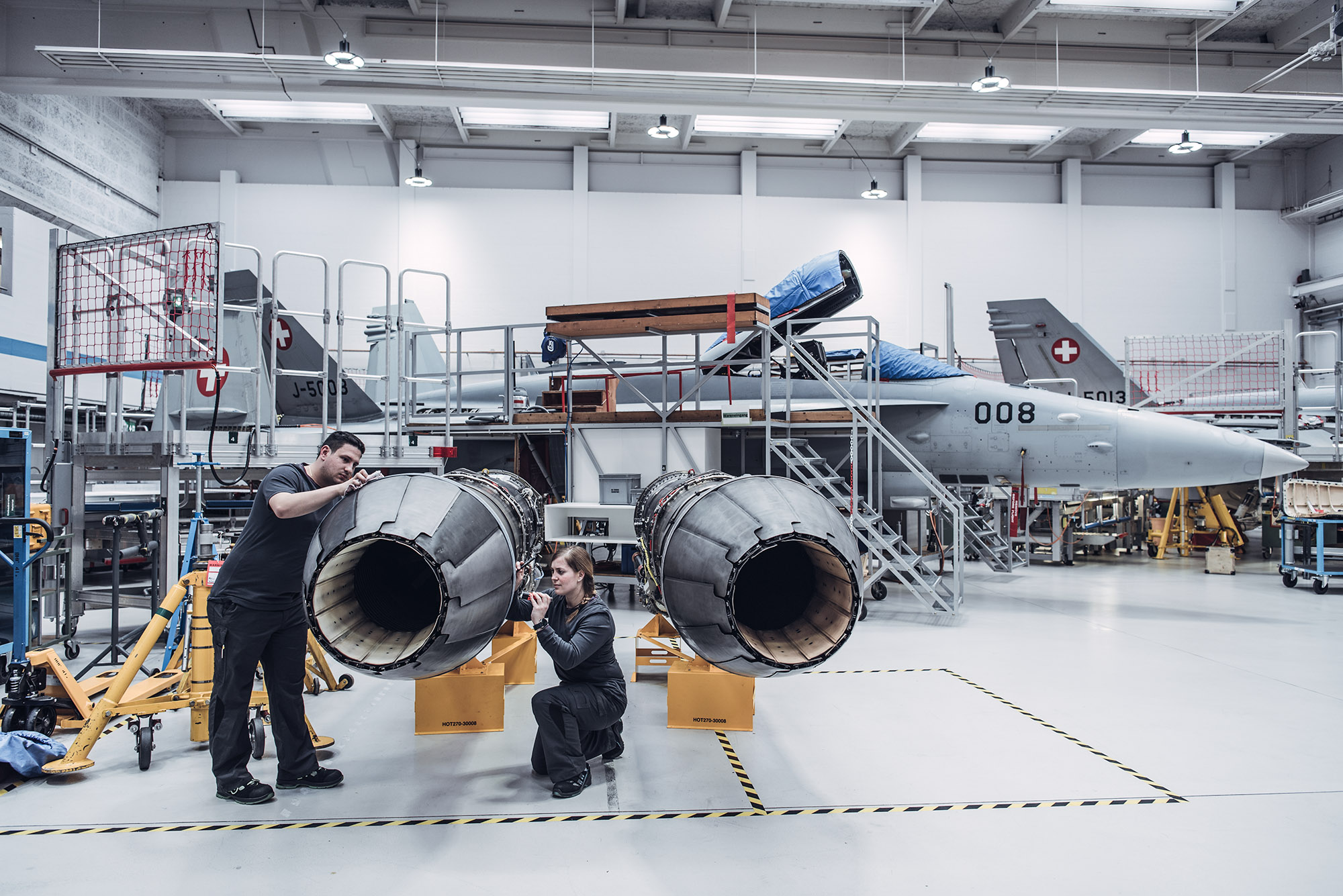 Contact
Senior Manager Public Affairs