Waste as fuel
Circular Industries is a clean-tech company that develops new biochemical and catalytic procedures to manufacture sustainable substances using common biological by-products.
Circular Industries has developed a new procedure to produce sustainable aviation fuel from local waste materials. This will make a decisive contribution to the climate-neutrality of the economy while reducing the fuel import-dependence of countries such as Switzerland.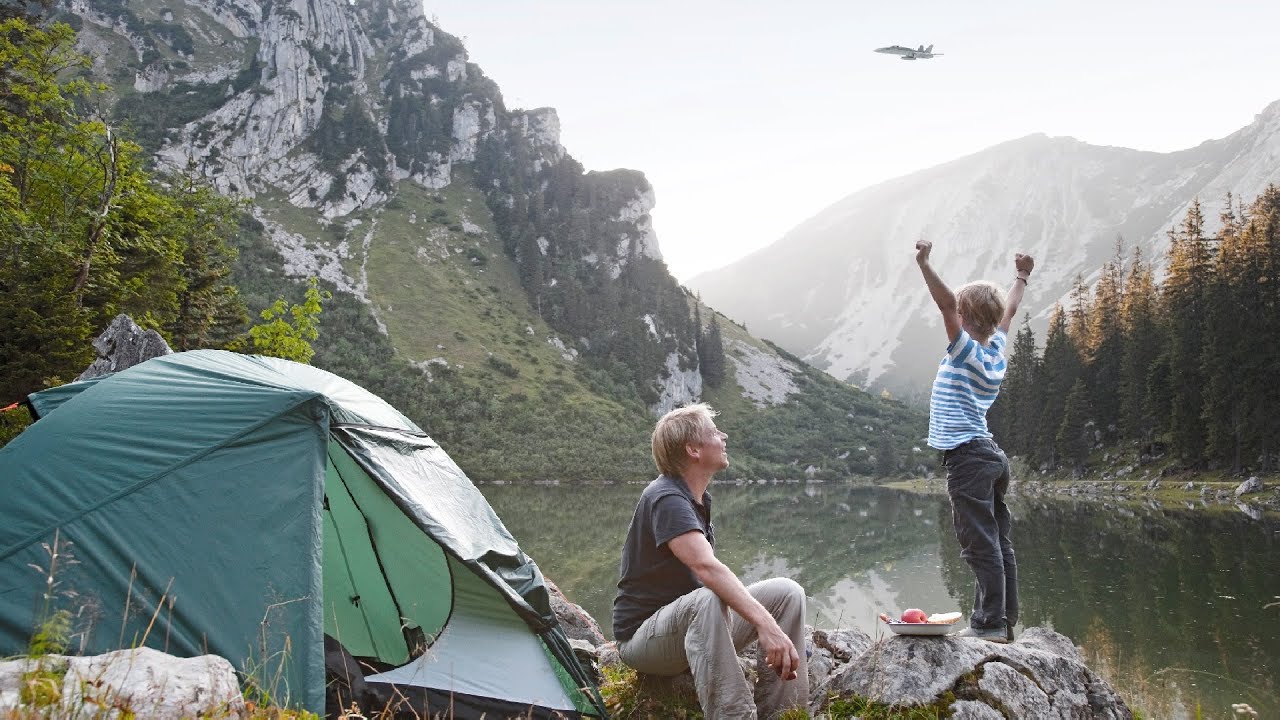 Contact
Business Development Manager Air
Why, the idea

What, our value proposition
The Swiss Air Force must achieve tangible CO2 goals by 2030. Consequently, the definition and assurance of the implementation of solutions are priorities of the Swiss Federal Council. The unique technology presented here (highly-efficient and effective waste-to-fuel process) completely supports the ambitious goal of reducing CO2 emissions by at least 40% by 2030 in comparison to 2001, as announced in the "Federal Administration Climate Deal" of July 3, 2019 and recently confirmed in the "Armed Forces Communication 2021" by Federal Councilor Viola Amherd on February 18, 2021. It is in line with the DDPS strategy paper entitled "Energy Environmental Dossier", which reiterates the need to implement innovations and flagship projects with a wide-reaching impact, as well as with the "Strategic Goals of the Federal Council for BGRB Holding AG in the period 2020-2023" document dated October 23, 2019, which prescribes a sustainable and environmentally-friendly orientation for all associated companies.
The new procedure transforms organic waste containing fat in to kerosene (85% recovery) and medical-grade glycerin. In comparison to other processes, this green-tech procedure is more efficient due to a much lower consumption of hydrogen. Furthermore, the by-product – medical-grade glycerin – can be sold or used (e.g. by the army's pharmacy, etc.). The system can be incorporated into a RUAG container or caverns or can be used in the field. This procedures re-establishes Swiss independence with regard to aviation fuel while also promoting the climate goals of both Switzerland and the Swiss Armed Forces by saving more than 3 tonnes of  CO2 per tonne of output. Thanks to the team's experience, know-how and previous work in this domain, the technology is ready for use.