Fossil fuel-free hybrid generator
The quality of cross-ING is based on the engineering competencies. Through the competence centers, the people at cross-ING provide an entrepreneurial outlet for their passion and a platform to implement projects. That is cross-ING.
We are developing a new, hybrid APU (auxiliary power unit) that can be operated autonomously by means of alternative, regenerative fuels. The integrated buffer battery ensures that no energy needs be produced during low power requirement phases.
In this way, we guarantee efficient operations and autonomous operation.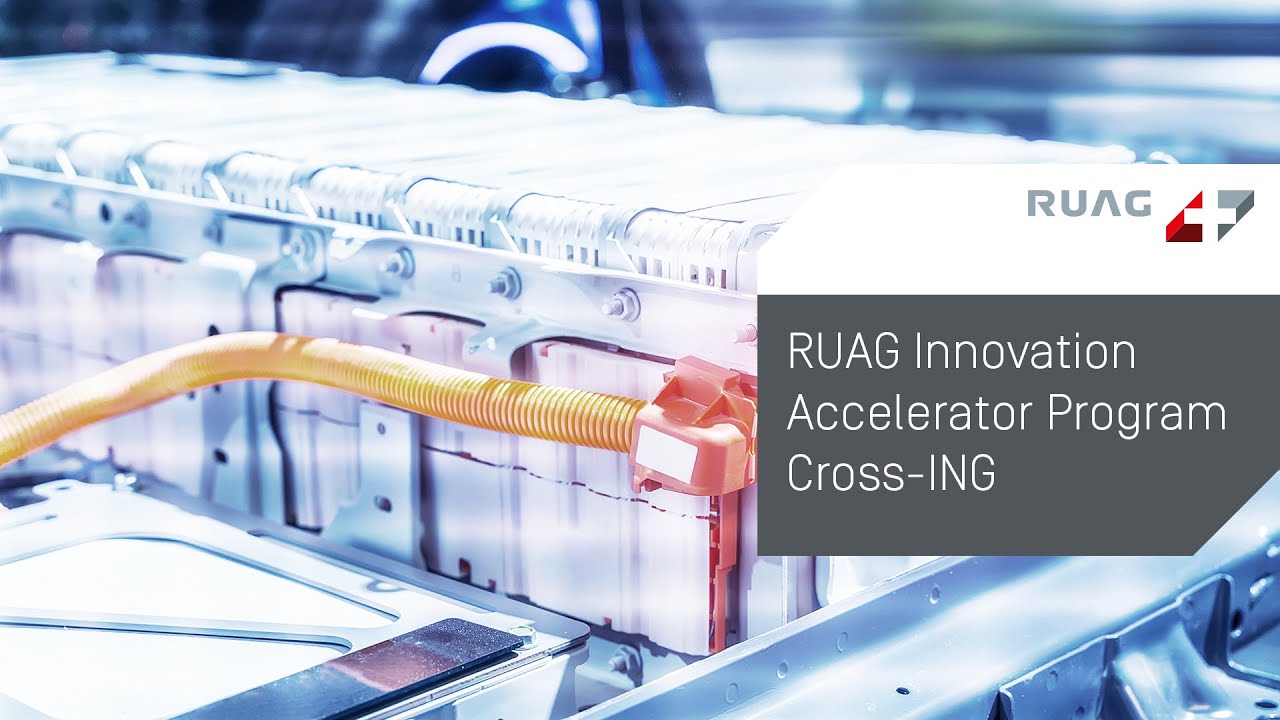 Contact
Section Lead Project Management & Govern
Why the idea?

What is our value proposition?
The DDPS and other blue-light organizations are subject to political and social pressure to reduce CO2 emissions in the medium-to-long term. Efficient use of energy sources (fossil or sustainable) is therefore a prerequisite. The operational capability is nevertheless ensured at all times
A hybrid APU (auxiliary power unit) ensures that the combustion engine/fuel cells only runs when a high output is required. When low output is called for (e.g. at night), the electricity can be supplied via the buffer battery. Furthermore, the energy is produced by means of alternative energy sources (e.g. hydrogen or methanol).