Optimal management capability via maximum interoperability
With our individual tactical communication solutions we ensure optimal command and control capability and lay the foundation for successful operations. We network a wide variety of communication systems and guarantee maximum interoperability - for all application scenarios.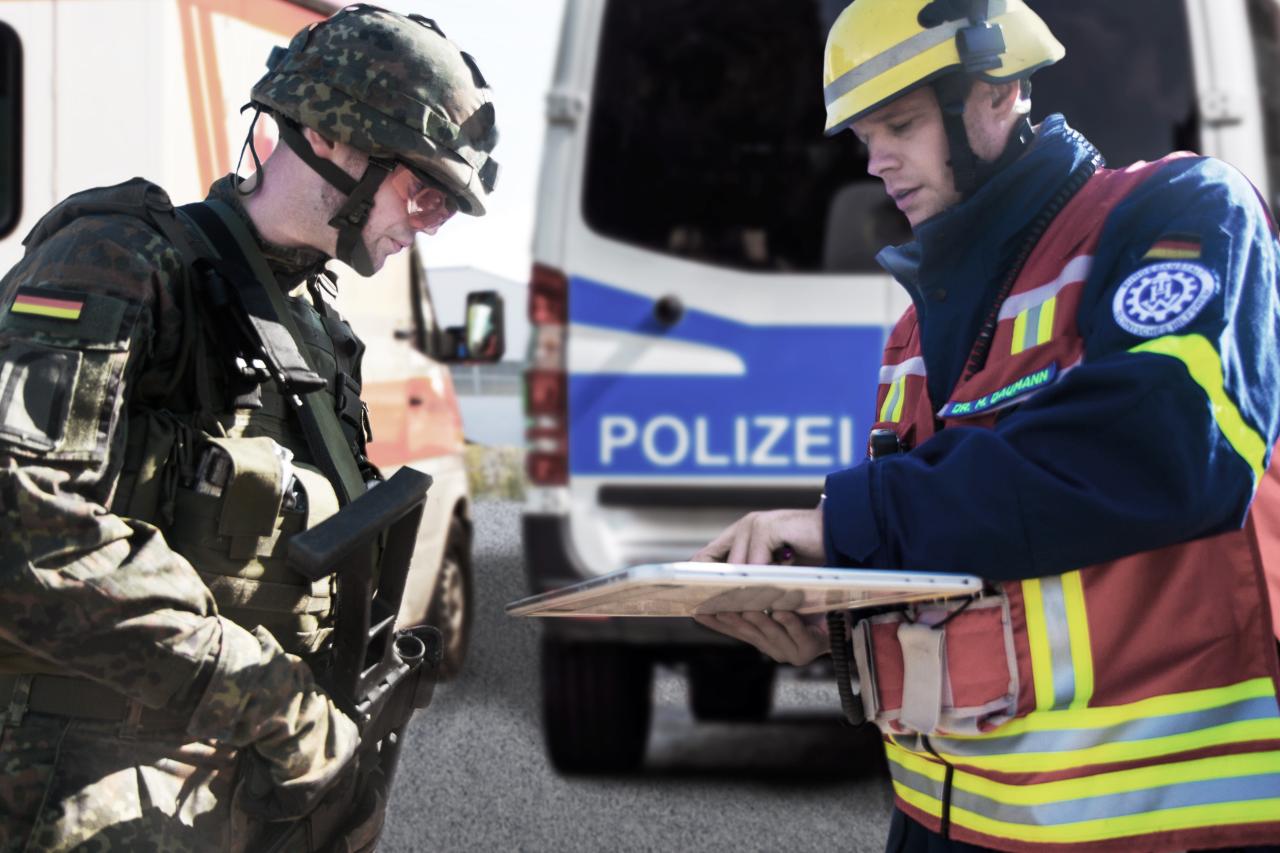 NATO EFP (ENHANCED FORWARD PRESENCE) IN LITHUANIA: RADIO BRIDGE
Radio Bridge to ensure communications and command capability withinmultinational task forces and heterogeneous radio systems.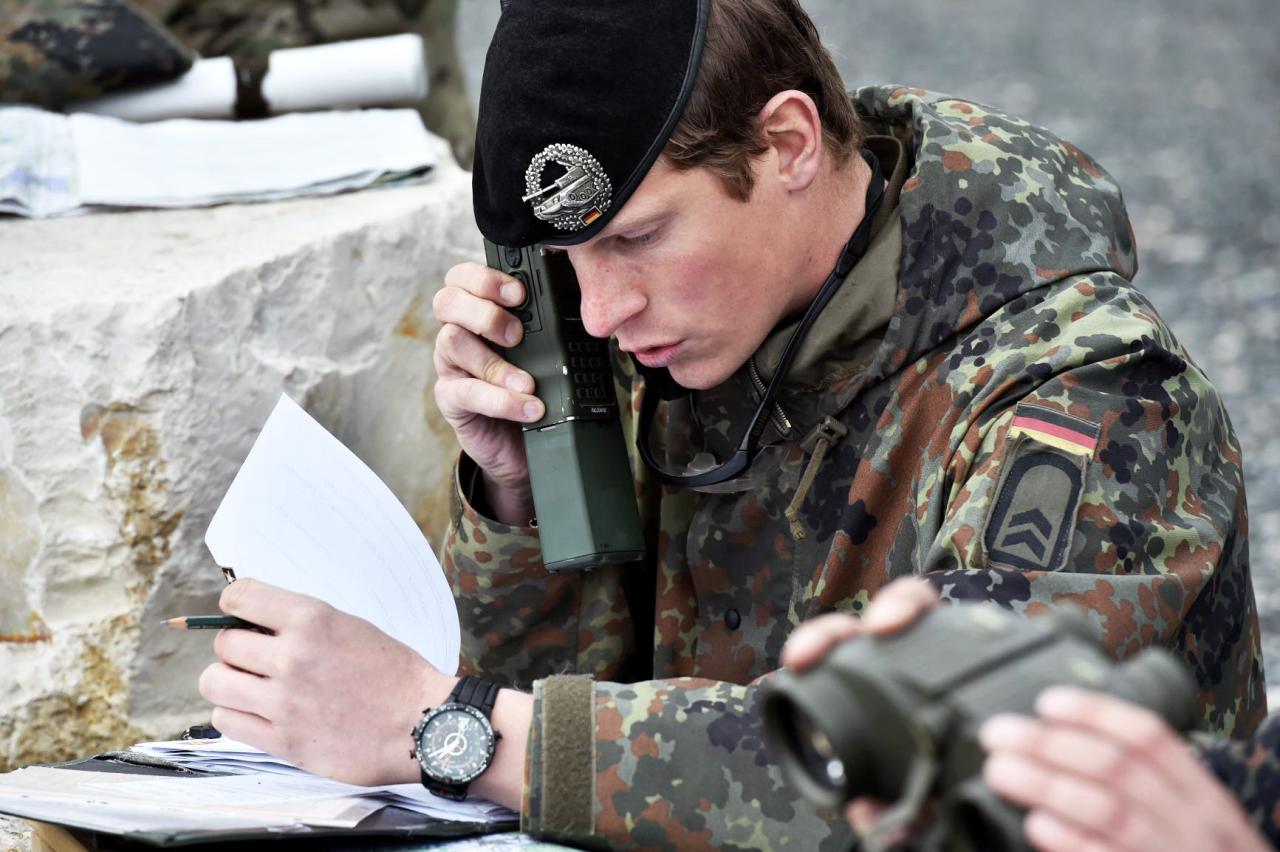 GERMAN BUNDESWEHR: MULTINATIONAL INTEROPERABLE RADIO HUB
Integration of voice and data from a wide variety of communication systems from different partner countries.
GERMAN BUNDESWEHR: KMW PUMA VJTF 2023
Integration of communication systems. TVS as media converter for connection of analog intercom system and digital radios.
BORDER SECURITY
Ensuring communication between military and civil border security units.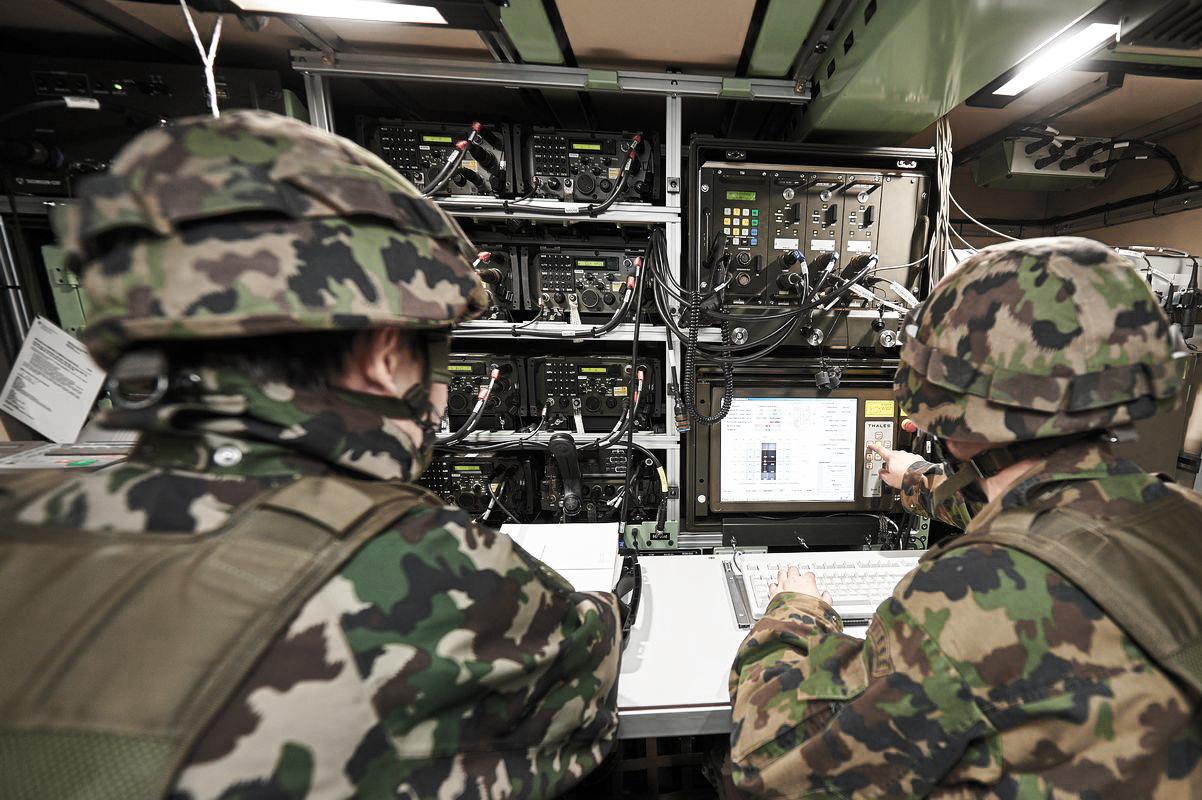 SWISS ARMED FORCES: ARMY VOICE SYSTEM
Tactical telephony solution for the Swiss Armed Forces based on our TTEL technology.
SWISS ARMED FORCES: INTEGRATED MILITARY TELECOMMUNICATIONS SYSTEM
Tailor-made end-to-end solution for networked operations of the Swiss Armed Forces.
A communication platform, RUAG TTEL, IP-based voice system and TAN.