Intelligent water saving
Gjosa is a water-tech company that believes in technology as a force for good. As water is one of the most precious resources on our planet, they work towards creating a world where every drop is used efficiently.
As an innovation company, they are using technology to find ingenious ways to protect water as the vital resource it is. With their team of multidisciplinary experts and their entrepreneurial mindset, they develop effective ways of significantly reducing water and energy consumption in different sectors. The goal is to empower people to take action and participate in building a more sustainable future. Therefore, this technology provides a sustainable and innovative shower system with a high efficiency.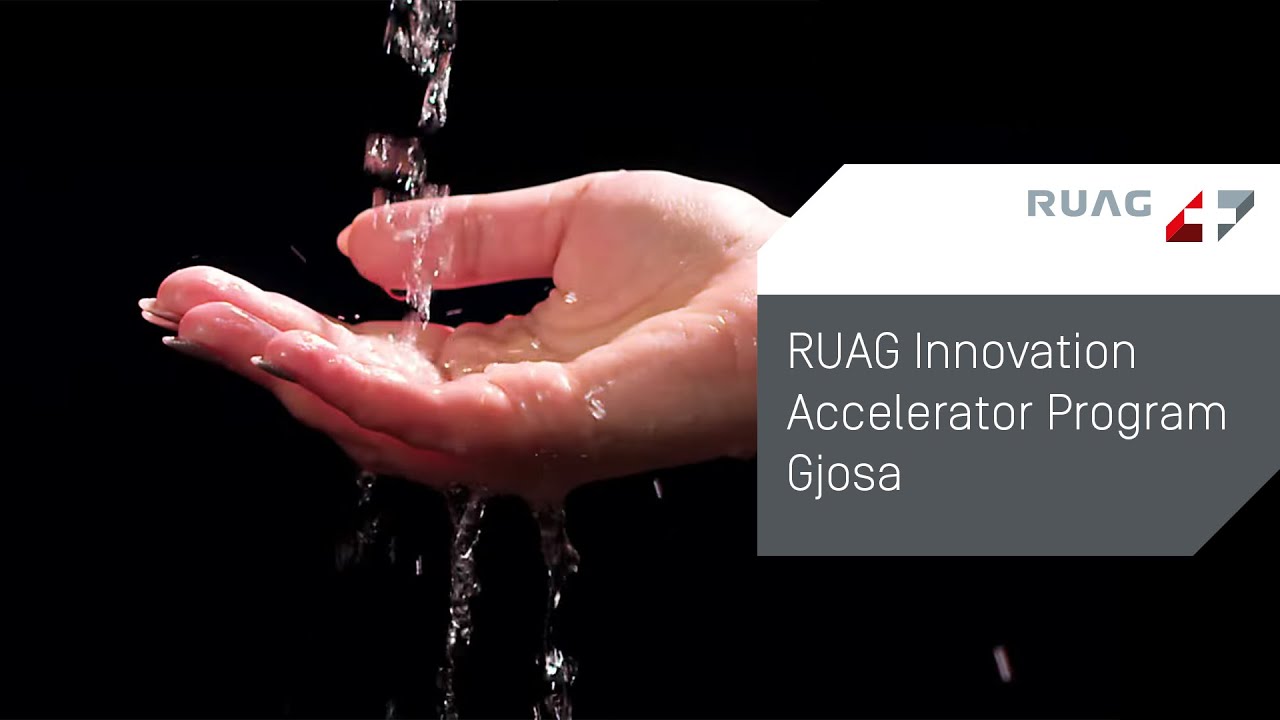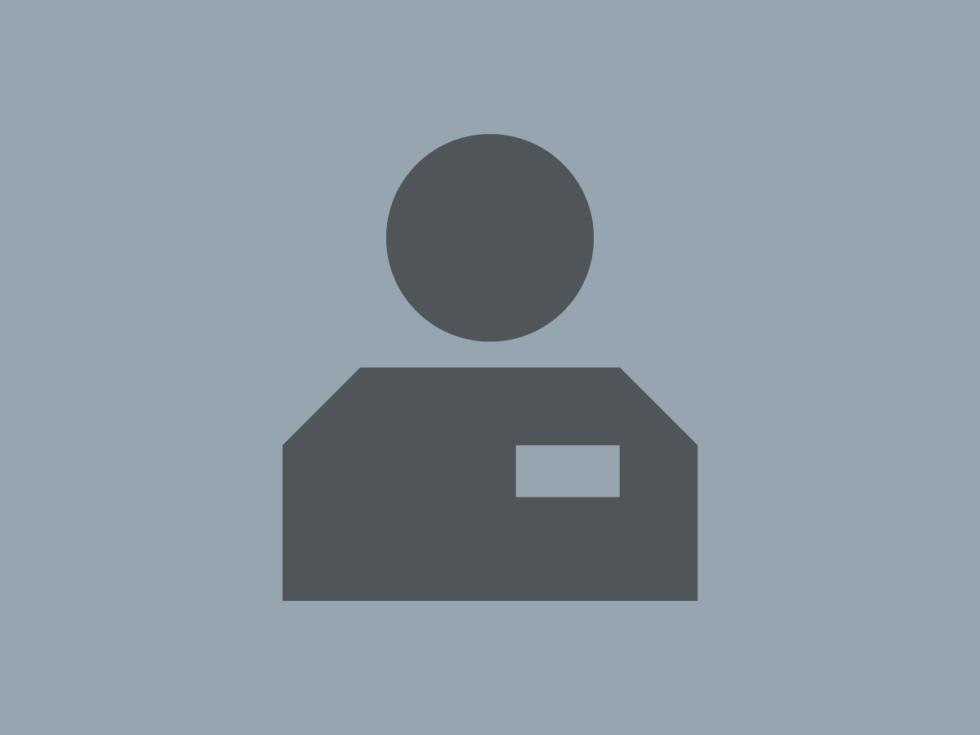 Why, the idea

What, our value proposition
Gjosa empowers people to have an impact on the environment with a simple daily gesture. With a one-of-a-kind sustainable shower system, they fractionate the water droplets to produce a tonic, high-speed and water-saving jet. 
With efficient and science-based solutions, Gjosa can adapt to different organizations and contexts. Thanks to a unique customer experience, the jet ensures a comfortable sensation while preserving up to 65% water compared to a standard showerhead. Saving such a significant amount of water is possible because of the innovant Gjosa technology. The Jet-Fusion® technology, with a high-velocity principle that fragments droplets, ensures a sensation of comfort and tonicity. In the end, the environmental impact is significant, preserving water and energy, thus reducing CO2 emissions and costs.