Item No. CHE-333.419.548
The prices are only displayed if you have a corresponding account.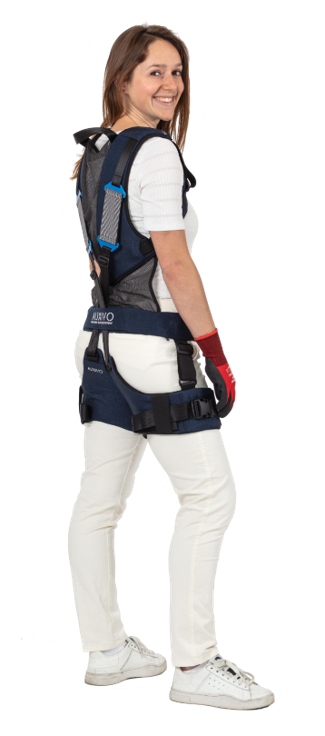 Product details
Notes
Delivery within Switzerland
Product description
The LiftSuit is a wearable, textile exoskeleton that supports your hip and back during tasks that require frequent lifting of objects from below hip level, or working in a forward leaning position. It comes in one size with several adjustment options. Fits most users with body heigth between 160 cm and 190 cm.