Back to search
Thun Industrial park
An industrial biotope with a strong appeal.
Location
Allmendstrasse 86, 3600 Thun
Integral industrial park with focus on construction, laboratory and metal work. The industrial park borders on the business park, which is idyllically situated directly on the Aare.
The Thun Industrial and Business park offers space for innovation in a network of performance-oriented companies.
Development in the Industrial park focuses on the densification of production and logistics areas.
The business park is developing into a commercial network with a versatile user-mix of service companies and small and medium-sized craft businesses.
Your location advantage: Attractive combination of business and living space close to the city.
Infrastructural building management
Waste Management
Maintenance
Staff restaurant
Cleaning
technical building management
Servicing
On-call organisation
Technical caretaker
Telephone system
Maintenance of heating, air conditioning, climate control and sanitation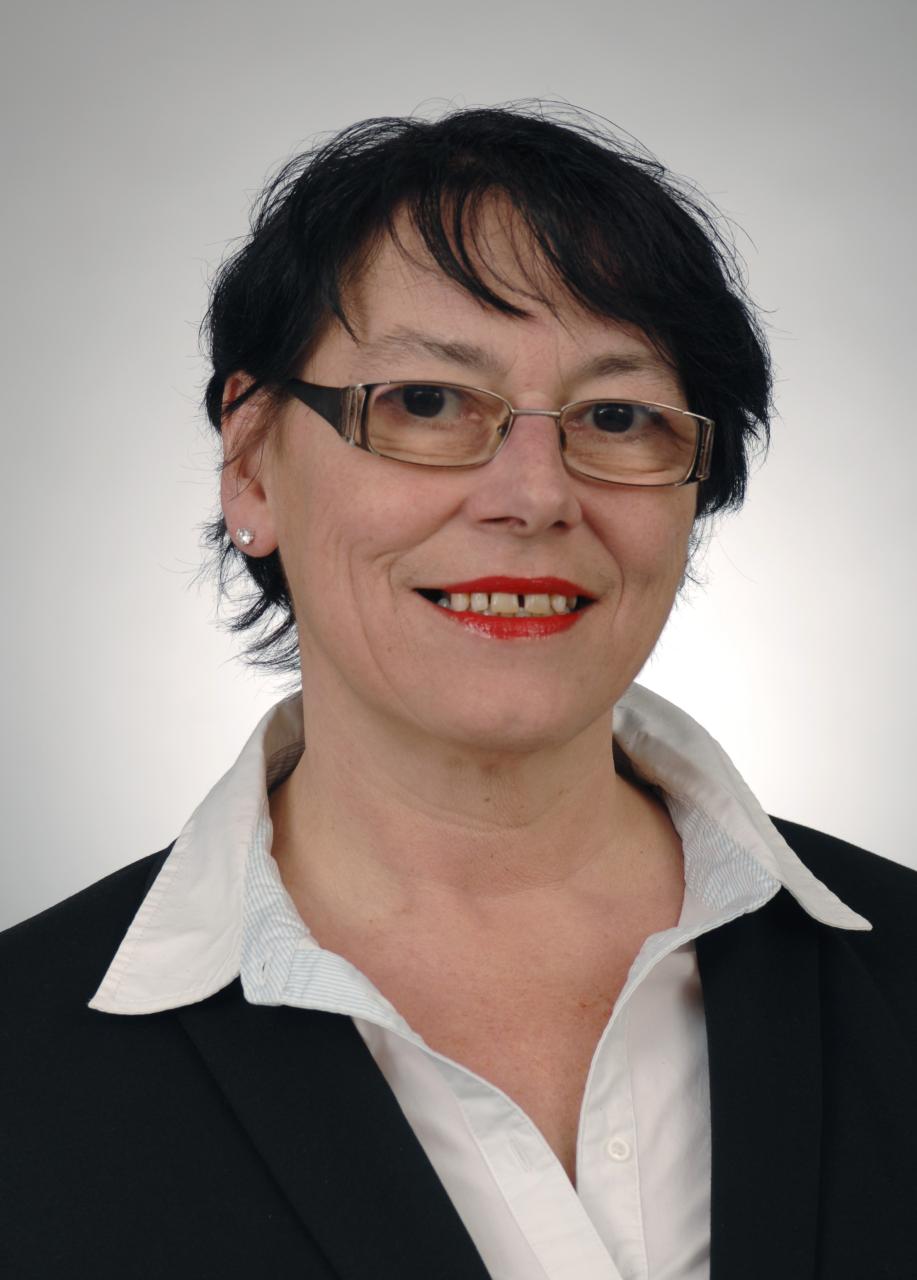 Contact
Immobilienbewirtschafterin
Allmendstrasse 86, 3600 Thun