Strategic priorities
RUAG is guided by the strategic goals set by the Federal Council for BGRB Holding AG for the years 2020-2023.
Strategic goals of the Federal Council for BGRB Holding AG 2020-2023
On the DDPS website you will find more information on the objectives which the Federal Council has set for RUAG.
We are THE innovative technology and life cycle partner of the Swiss Armed Forces. We provide economic and transparent services and build up know-how to support the Swiss Armed Forces - today and in the future.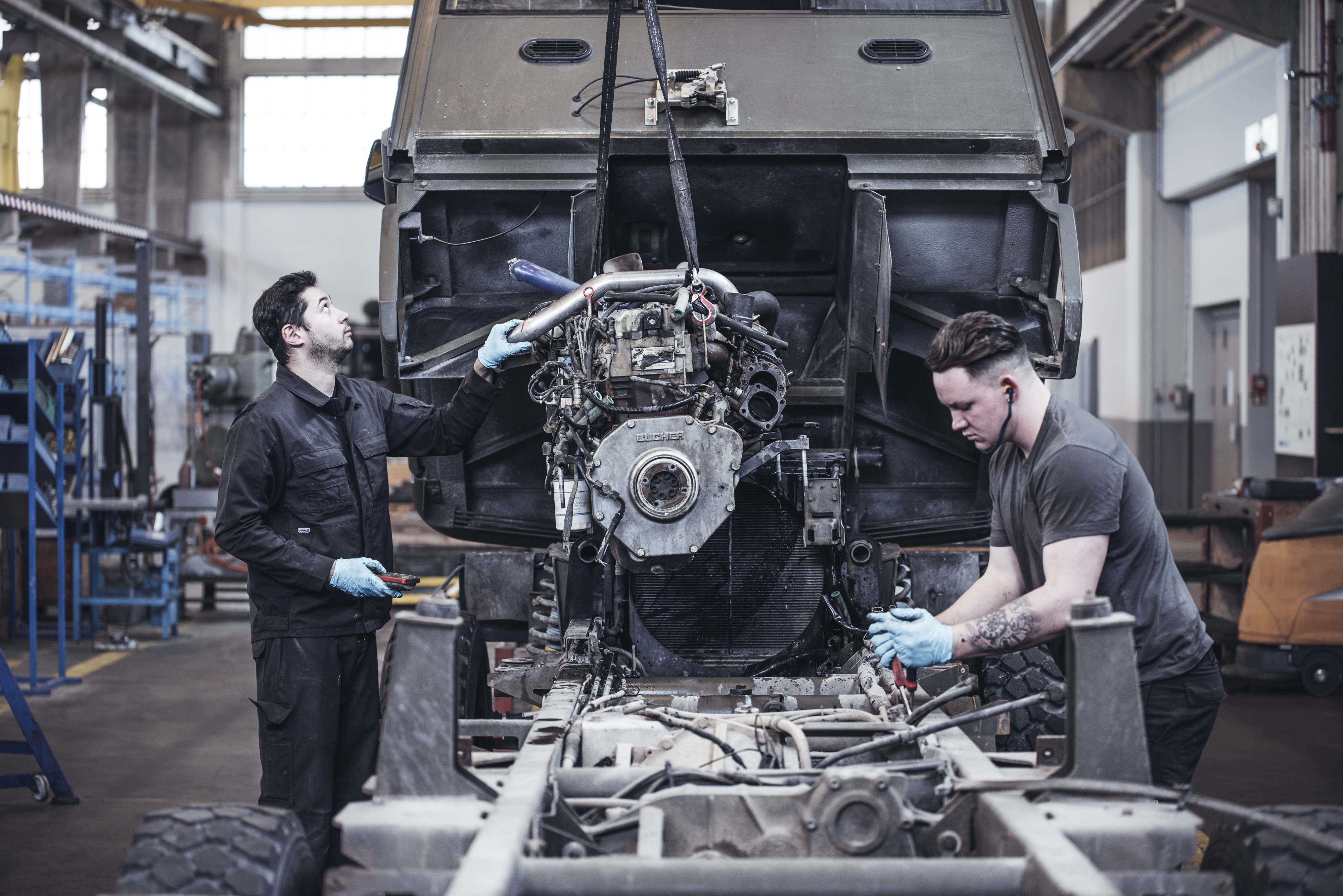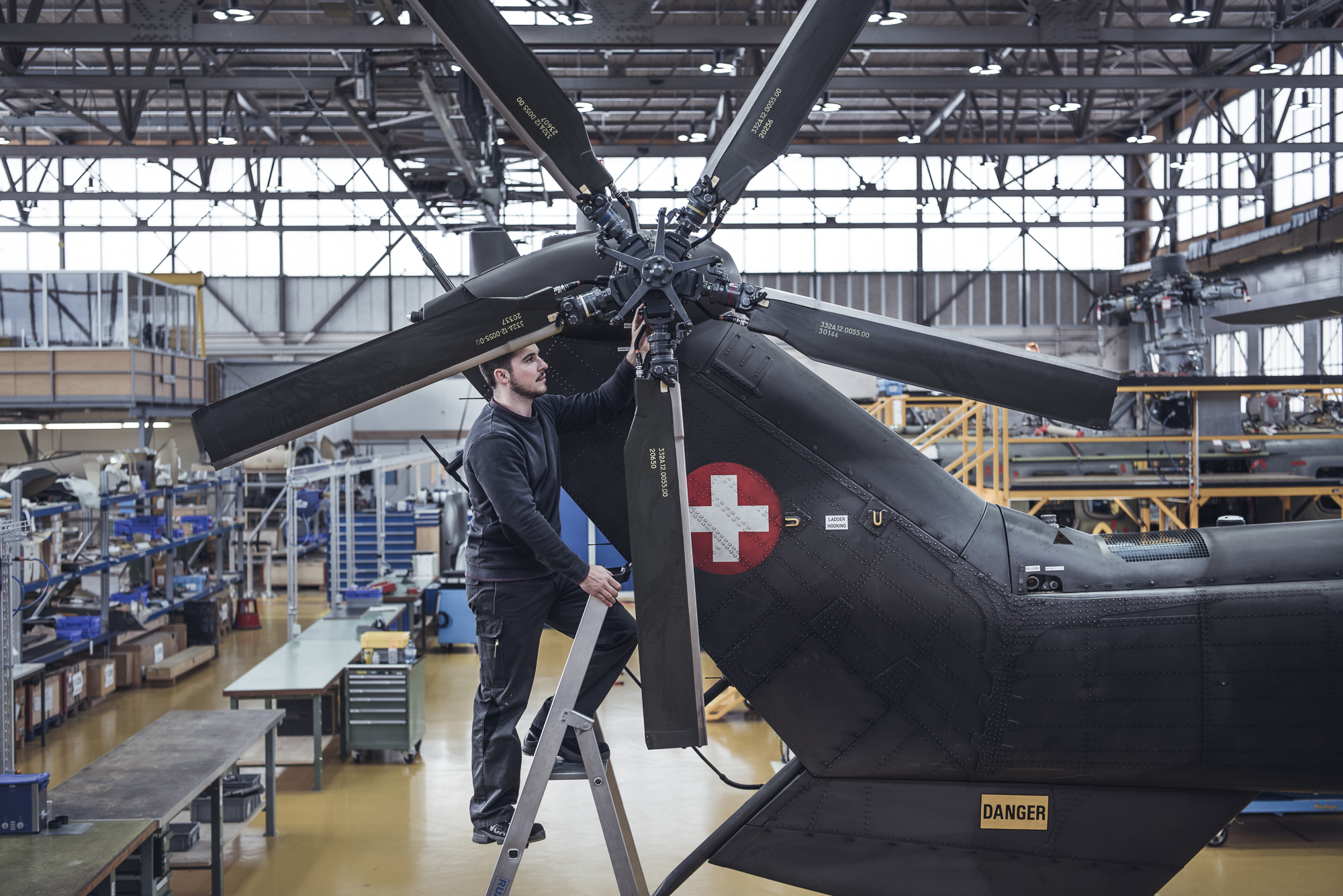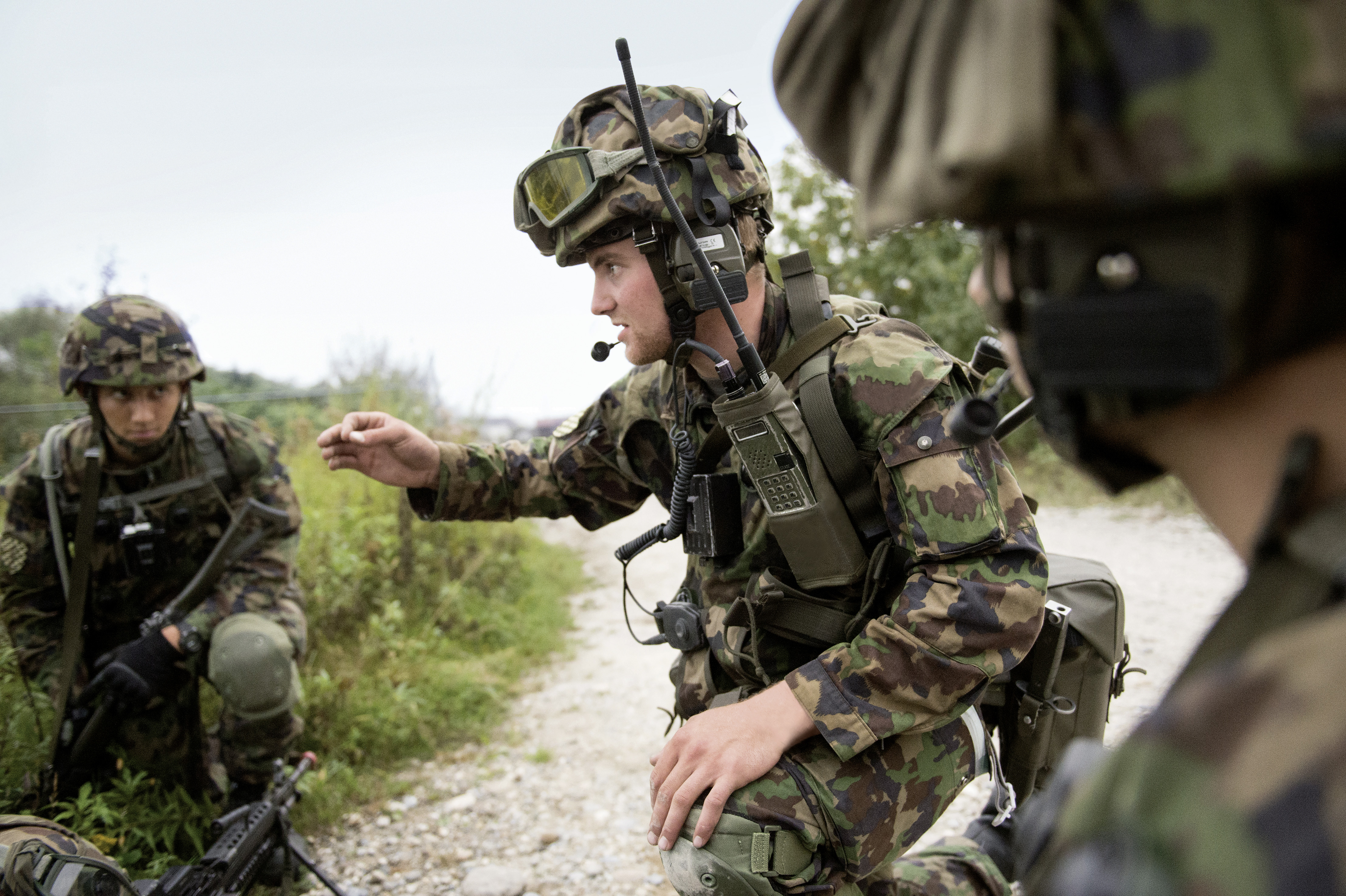 The key elements of our corporate strategy
We are an independent company and generate our added value in Switzerland.
We build up an innovative life cycle management and provide robust services.
We focus on Swiss platforms in the third market so that the Swiss Armed Forces can benefit from them.
We develop technological capabilities in the areas of integration, testing and upgrade.
Our success factors
We are close to the customer, a trustworthy partner and know the military processes and systems.
We have a competent workforce and we promote it in a targeted manner.
We provide our services effectively and efficiently and handle our projects professionally.
We have great technological competence, are innovative and future-oriented.