Experienced professionals
Use your skills effectively with us to take on a great responsibility: the security of Switzerland
Take responsibility. In our open working environment you can expect interesting work content in fascinating categories. The challenges are varied. Together with you, we want to make a difference and develop further. We have the right answers to your needs for individual career development.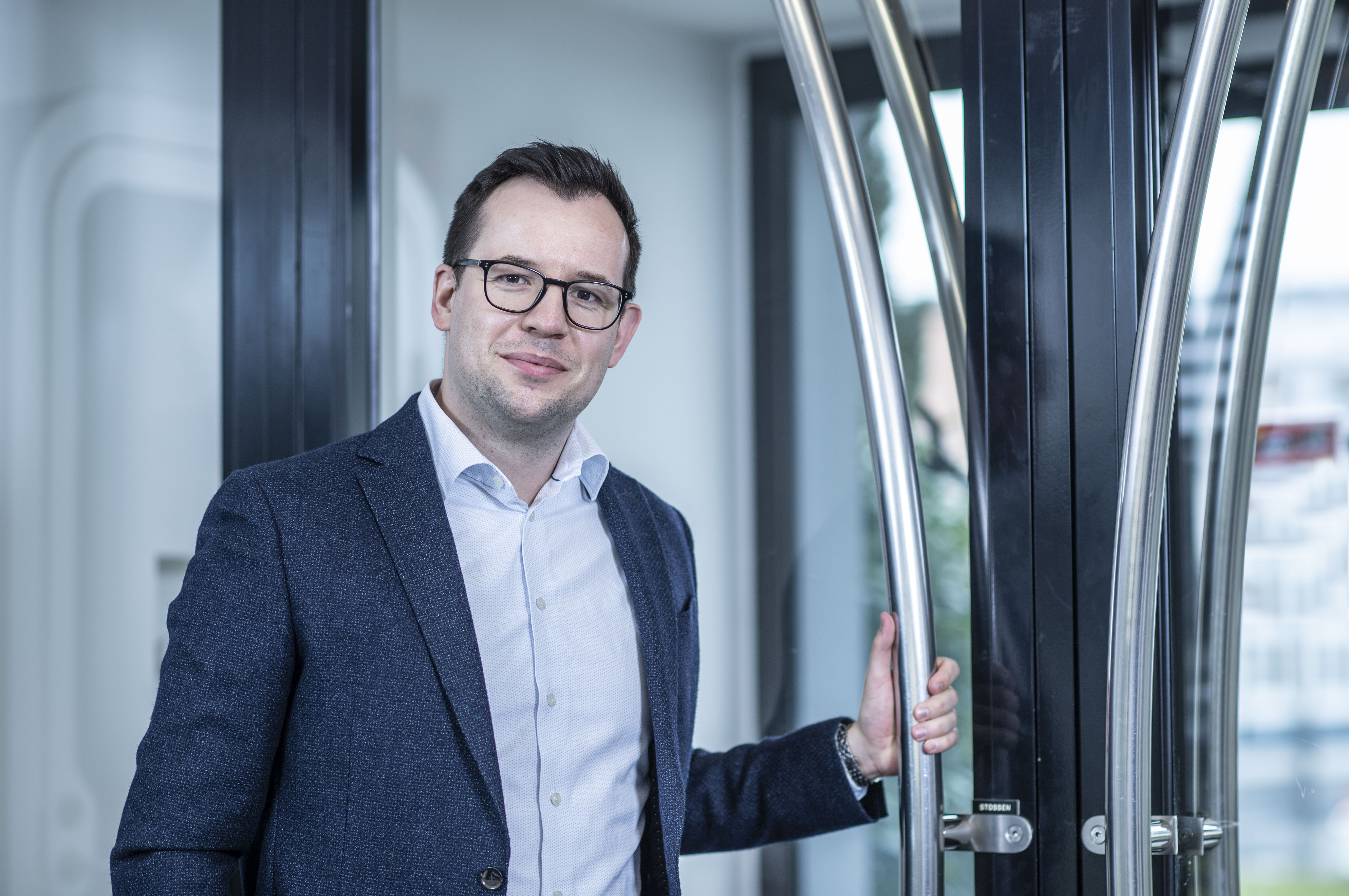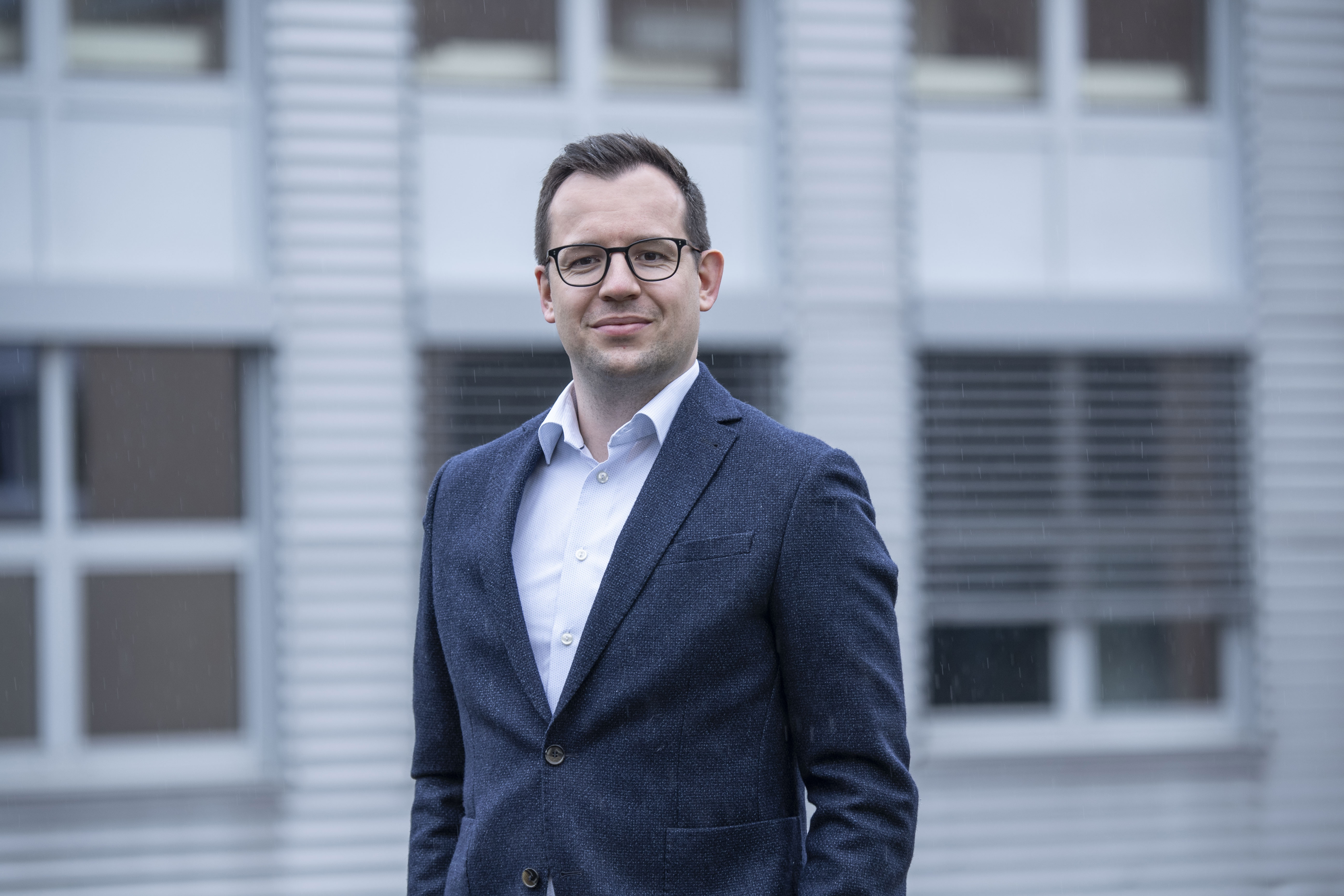 "Although I have a degree in engineering, my job is very much based on the methodology of economics. In order to understand the products, however, a good technical understanding is a great advantage. This interdisciplinary approach is enormously beneficial for my further development and means I enjoy my daily work immensely.
I learn an enormous amount every day, not only through my activities, but also through the wealth of experience of my work colleagues. It is important to remain curious, to always ask questions and to take a chance on new things. RUAG is a very broad and modern, family-run employer that not only encourages employees, but also challenges them accordingly."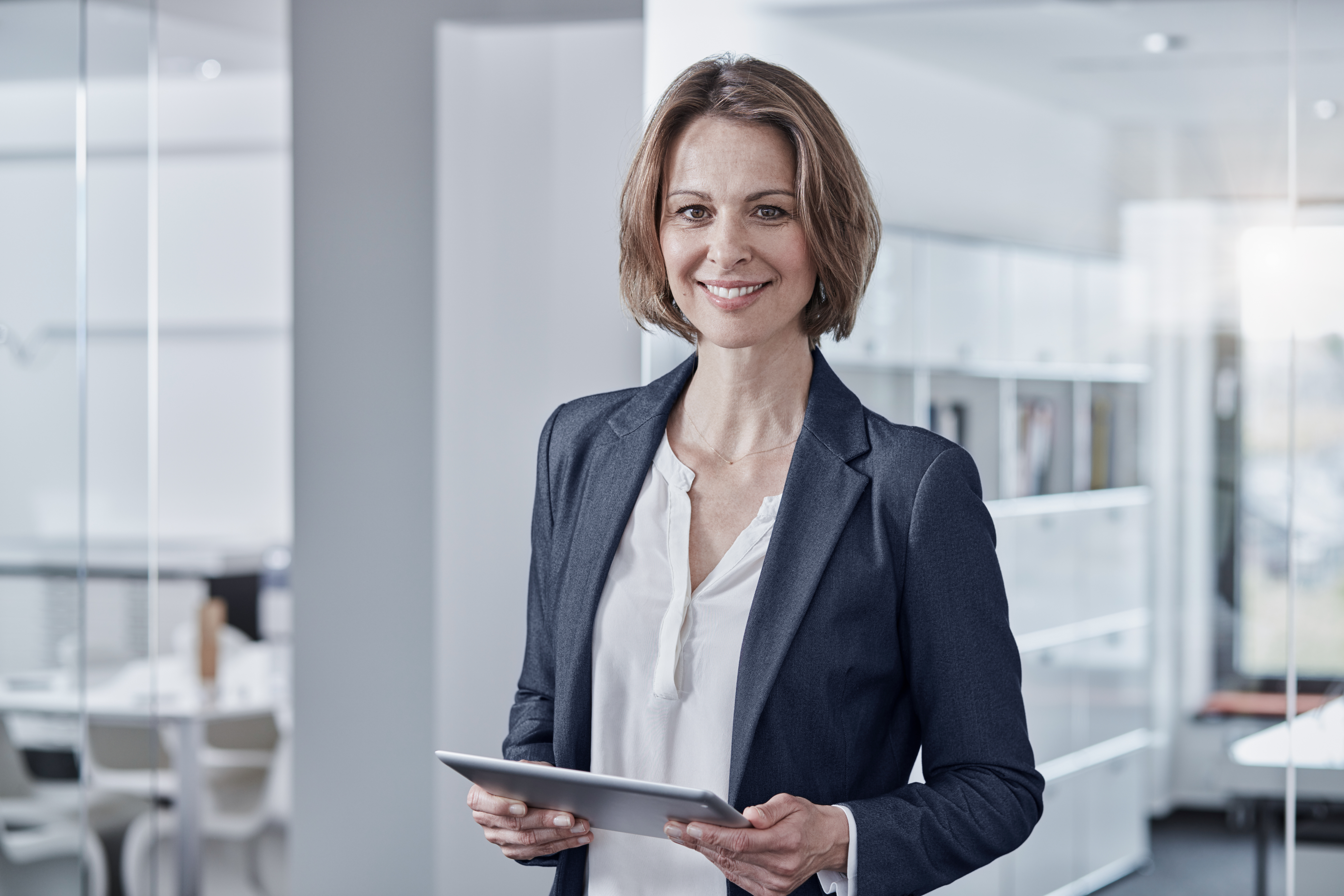 Make your contribution to the security of Switzerland
We offer a wide range of different professions
To the job portal
Universum: Most Attractive Employer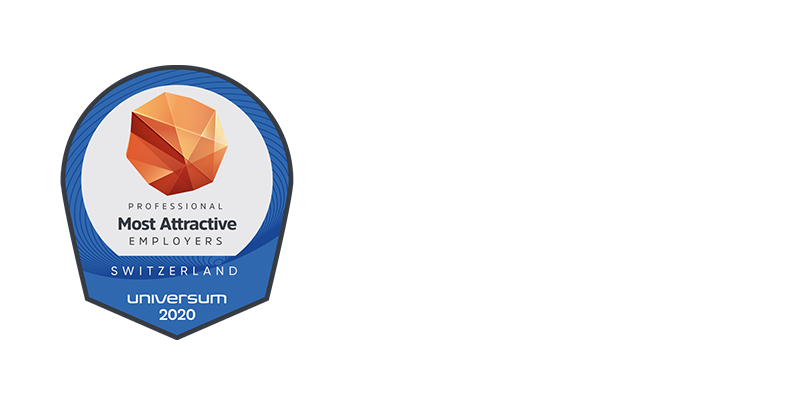 Universum: Most Attractive Employer