Students
We give you first-rate support and accompany you in what really fascinates you.
Together with you, we are committed to the security of Switzerland. In the spirit of a learning community, we develop together with you – in the long term too. To achieve this, we equip you with what you need in terms of content and organization. Whether you are doing an internship or writing your thesis, with us you are only a step away from experts who will be happy to help and mentor you. Your personal supervision and support are a key element of our cooperation. We encourage you to contribute your talents actively and promote your individual interests.
Workshop internships for ETH students
In close collaboration with the ETH Zurich, we are offering a variety of workshop internships at different locations in Switzerland. Hear first hand from our interns why an internship with us is so exciting and varied.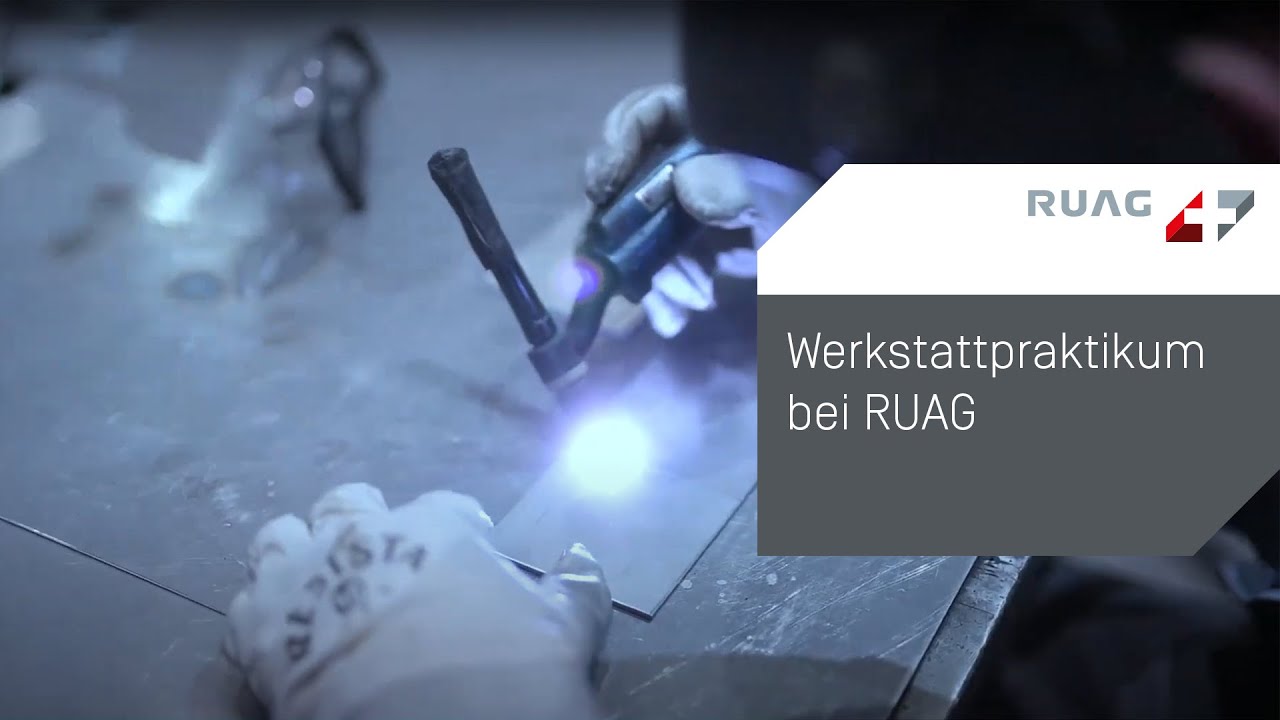 « I served for almost a year as an infantry soldier in the Armed Forces. While in the military, I heard that RUAG offers workshop internships for ETH students, and I applied directly. It's not often that you find such a varied internship – I'd recommend it to my friends without hesitation. »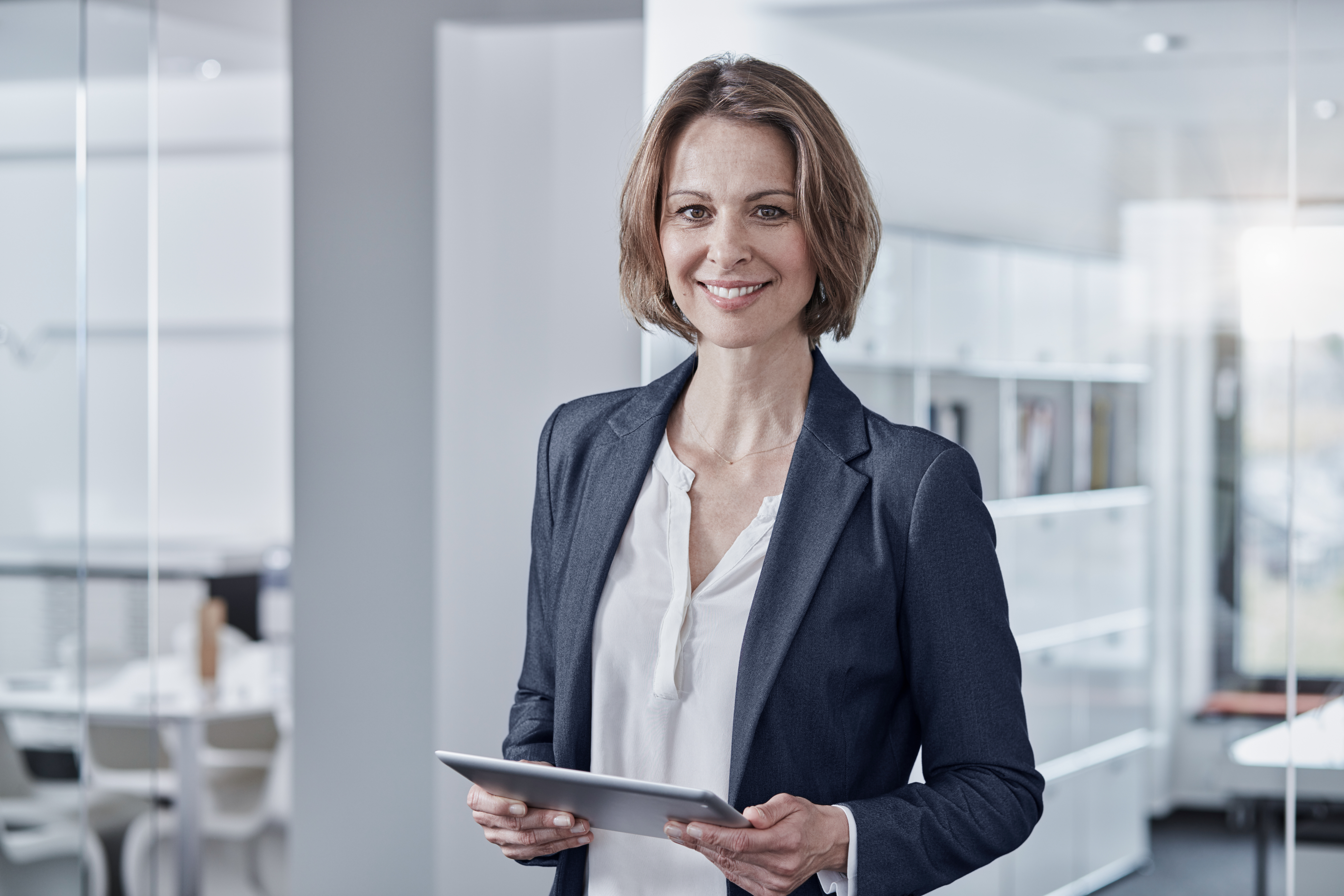 Make your contribution to Switzerland's security
We offer a wide range of different professions
To the job portal
Universum: Most Attractive Employer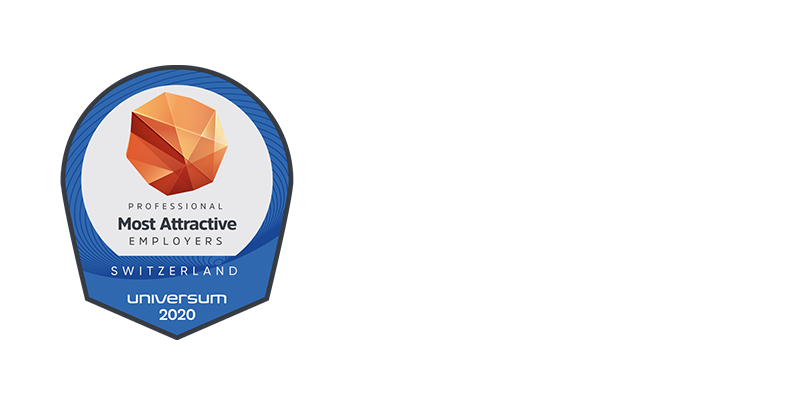 Universum: Most Attractive Employer