Offset / compensation transactions
We are the partner for compensation transactions in Switzerland. Our goal is to establish innovative projects. Today and in the future. As a forward-looking technology partner and materials competence centre for the Swiss Army, RUAG makes a significant contribution to the security of Switzerland. We focus on the life cycle management, operation and availability of military systems. We also support technology partnerships in other security-relevant industrial sectors.

Our comprehensive product and service portfolio includes unique subsystems and components for tracked and wheeled vehicles, combat jets, military helicopters and air defence. We also provide reliable information and communication solutions as well as comprehensive maintenance and repair services. Our goal is to establish innovative projects in and for Switzerland. With our comprehensive expertise in the air and land sectors, we are the ideal offset partner for your projects. Today and tomorrow.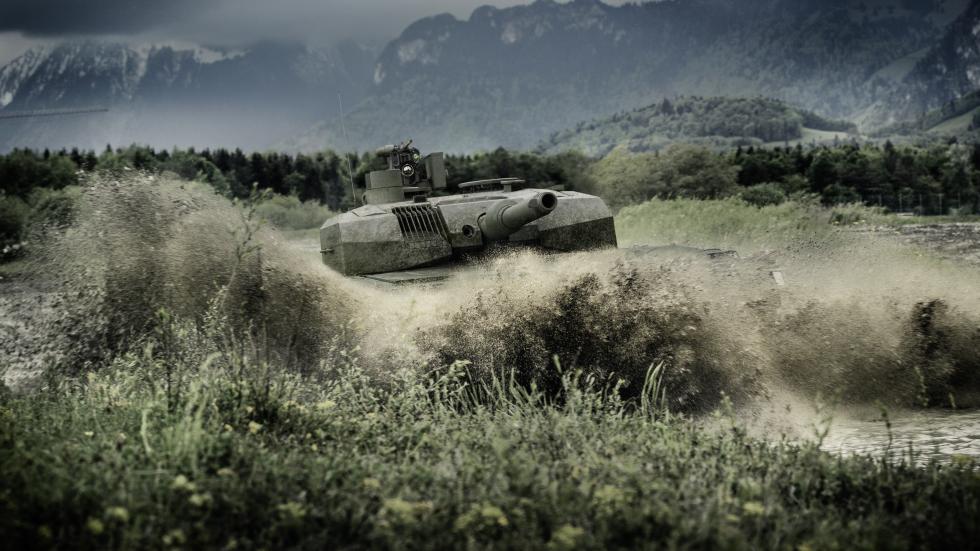 Our core competencies in the field of land systems include maintenance and repair as well as modernisation and upgrades of weapon systems. We are also a reliable partner for communication, command & control and reconnaissance systems. As a manufacturer-independent full-service partner with broad technological expertise in the fields of Communication Technology, C4ISTAR and Homeland ICT, we offer solutions and services tailored to the needs of our customers.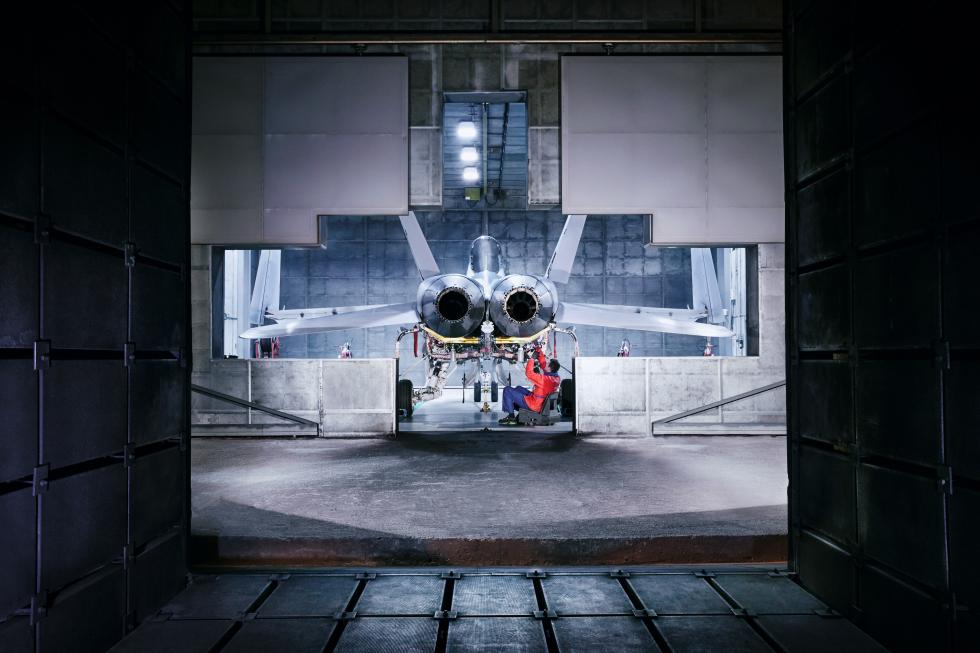 As a technology partner, RUAG maintains both military and civil aircraft and helicopters and guarantees comprehensive support over the entire life cycle. RUAG's competencies include life cycle support services, such as evaluation, final assembly, maintenance and repair work, upgrades and remarketing for jet and propeller aircraft, helicopters, UAVs and air defence systems.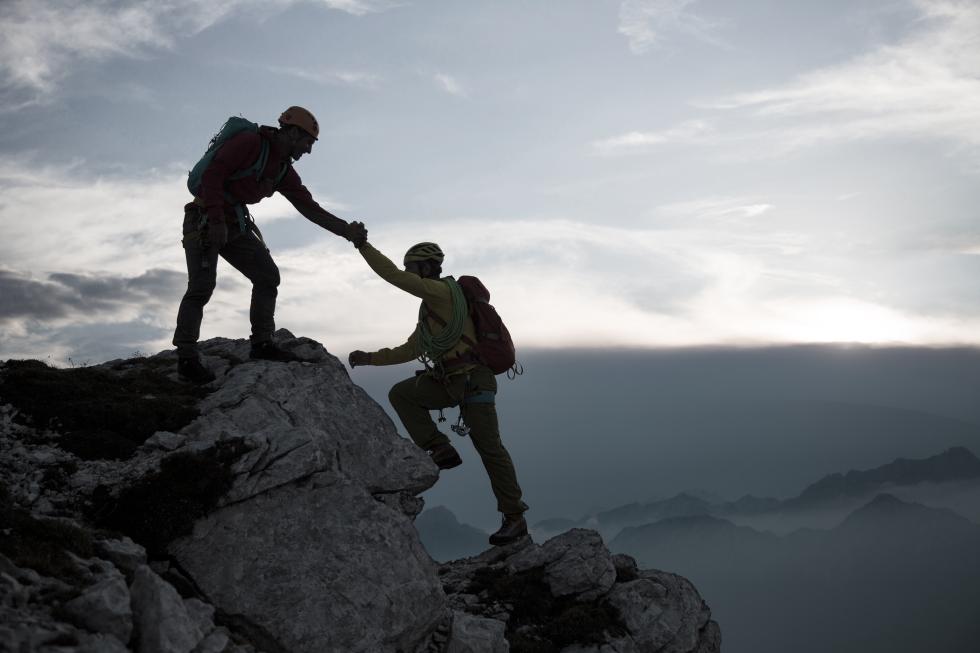 Our goal is to establish innovative projects in Switzerland and for Switzerland. Today and in the future. We support our partners in the implementation of their offset obligations – also taking into account regional conditions. Learn more about our technology partnerships.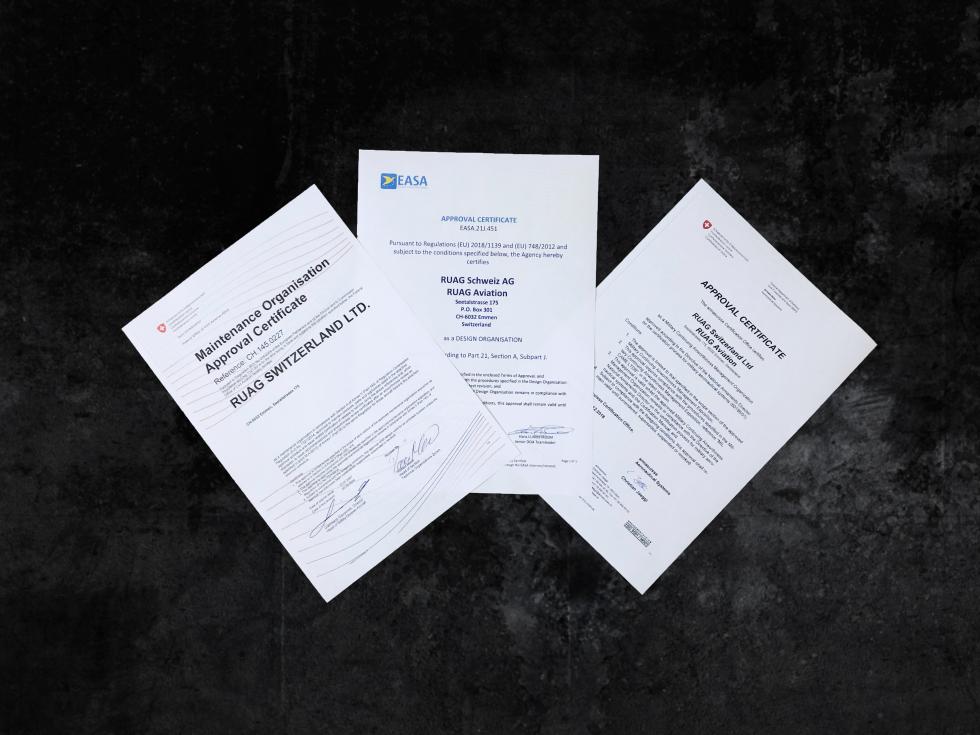 RUAG is an internationally accredited partner for the maintenance and repair of land and air systems. We have the relevant certificates to guarantee secure cooperation.