RUAG as an employer
RUAG offers you a modern, inspiring and supportive working environment. We maintain a motivating working atmosphere where your personal goals can be met and exceeded. We encourage and challenge you to perform the best you can in order to make a contribution to Swiss security together.
We are a reliable employer: clear, agile, future-oriented. Every day we work on fascinating challenges in technologically special and inspiring areas. Our work  serves our social remit of making a significant contribution to the sovereign security of Switzerland. We are conscious of this far-reaching responsibility and are available to cooperate with security organizations at any time as a technology partner. This is what our 2500 employees at 15 sites in Switzerland and abroad are working for.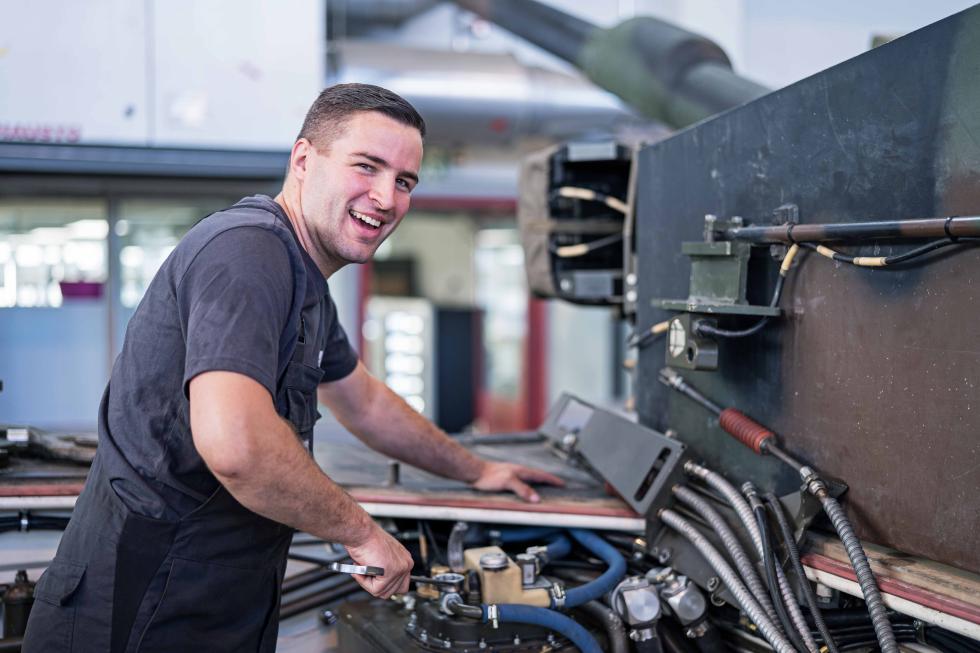 What you can expect
We provide security-relevant technologies. Accordingly, through our work we assume responsibility in connection with the security of Switzerland while fulfilling a key social remit.
Collaborative, agile and forward-looking work with independent responsibility is just as much a focus for us throughout the company as lifelong learning through extra-occupational career and further development opportunities.
This begins with vocational training, in which we demonstrate particular excellence. We also offer unique development opportunities. We support you in developing your individual potential and offer you long-term career opportunities. We reinforce this development of your individual potential with a uniform understanding of leadership and consistent management development within our company.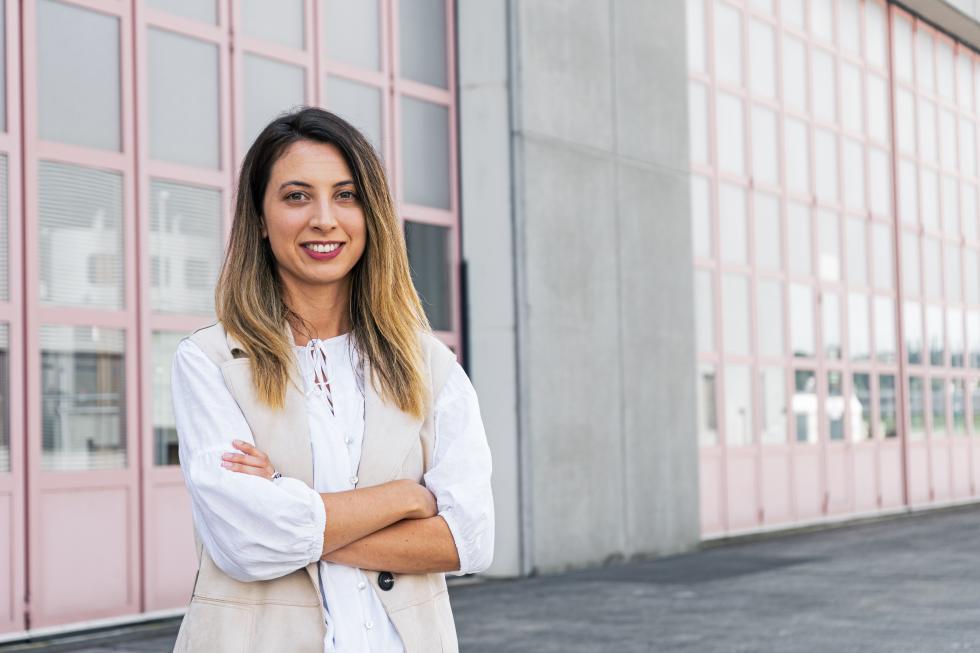 What we expect
We expect you to assume responsibility in order to ensure the security of Switzerland. In the spirit of our corporate values and our corporate culture, we expect you to act in a collaborative and respectful manner. Fascination for all our areas of responsibility and precision in your work are also important to us. Openness to change and to new, sustainable solutions is essential for your participation in our common tasks.
As our employee, you are the cornerstone of our work as technology partner of the Swiss Armed Forces. Your commitment contributes to making Switzerland a little more secure every day.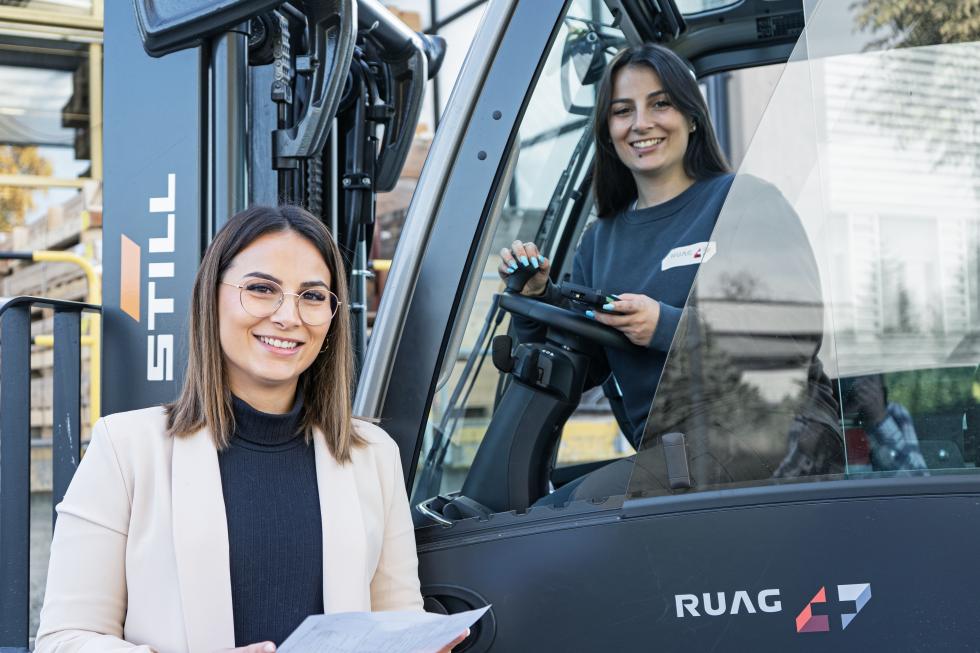 What brings us forward together
As a team we work with our customers and partners for sovereign security. This shapes our action and our deeply rooted sense of responsibility.
We maintain collaborative relationships with our customers and business partners that are based on trust, integrity and mutual respect. When interacting with each other and with any stakeholders, open communication, fairness and respect towards people and the environment are paramount. Our employees have extensive know-how and work with great passion every day to make a significant contribution to Swiss security as a community.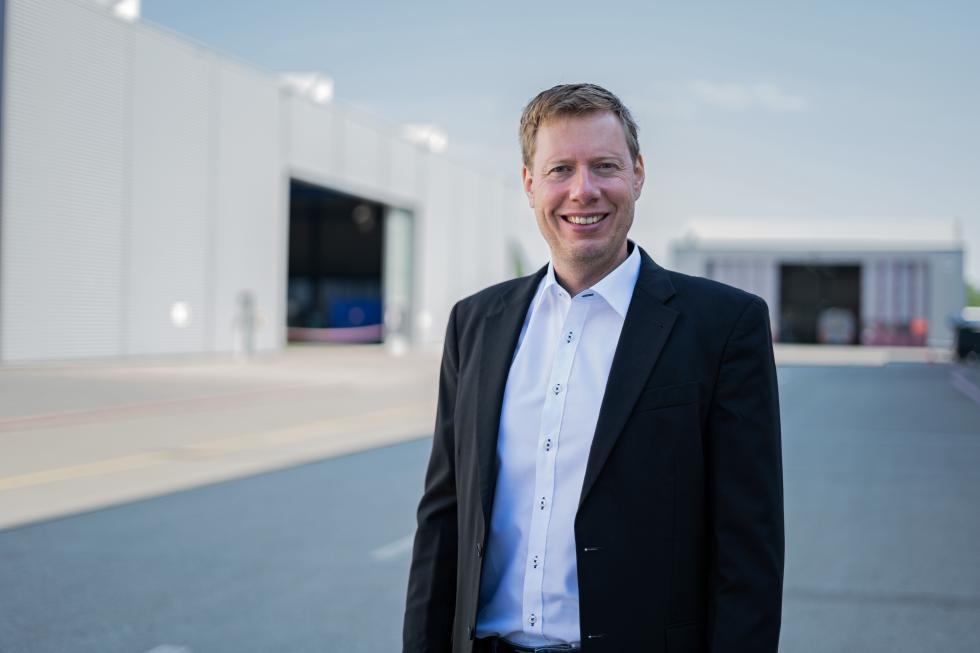 « Working at RUAG has given me the opportunity to lead professionally outstanding employees. The combination of experiences and new ideas allows us to be successful. I particularly value our open cooperation. »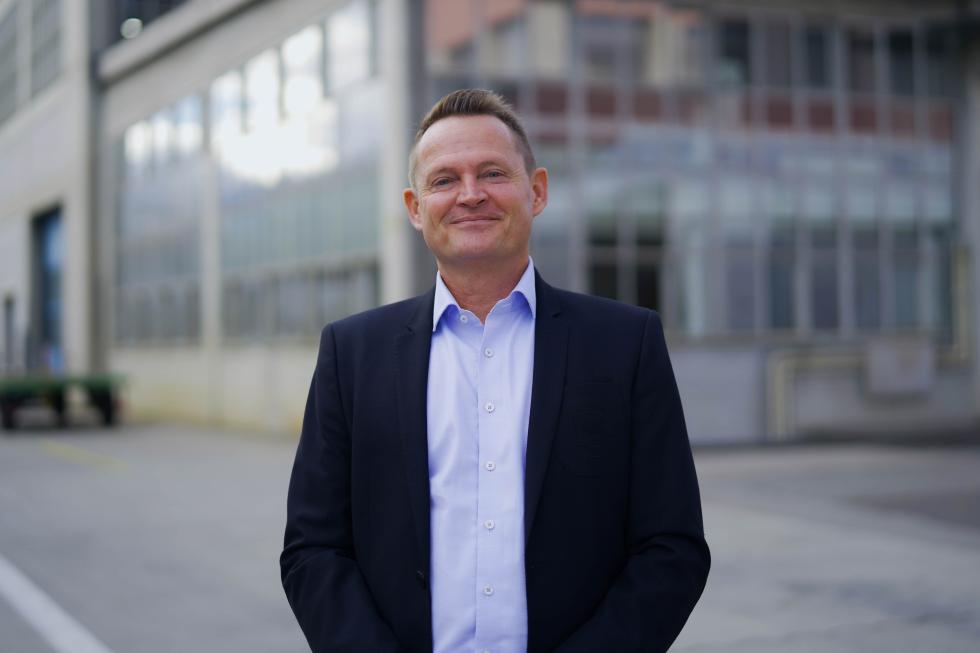 « At RUAG, I can contribute my skills in the best possible way and take part in amazing projects. The cross-team cooperation makes my job exciting and multifaceted. »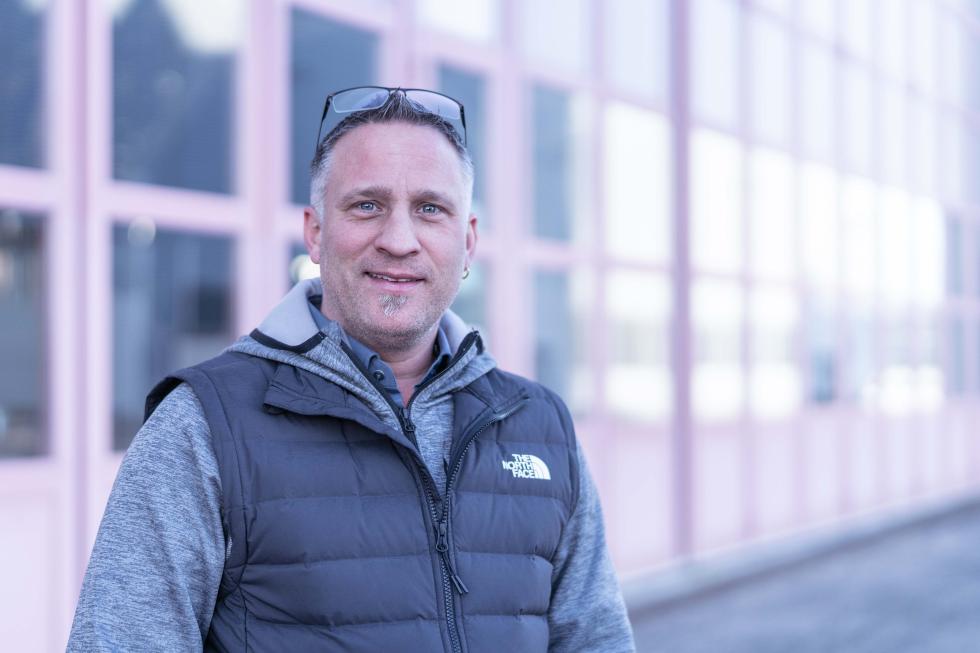 « I enjoy the diverse and varied activities in the well-coordinated vocational training team and they motivate me in my daily work. »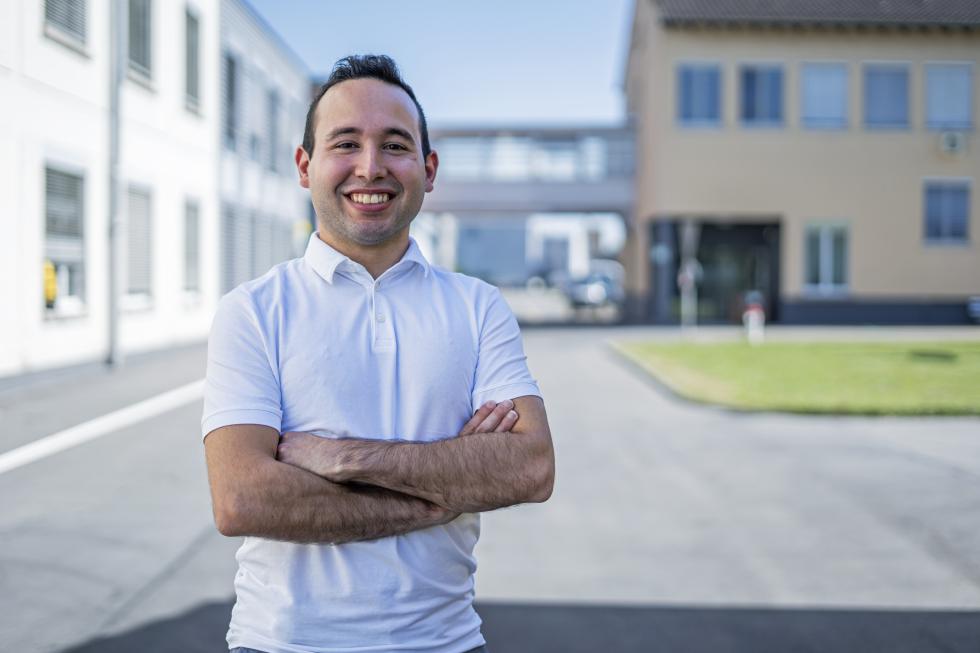 « RUAG supports and fosters my personal development. I highly value already being able to work as a project manager together with the ETH and armasuisse as a young vocational trainer. »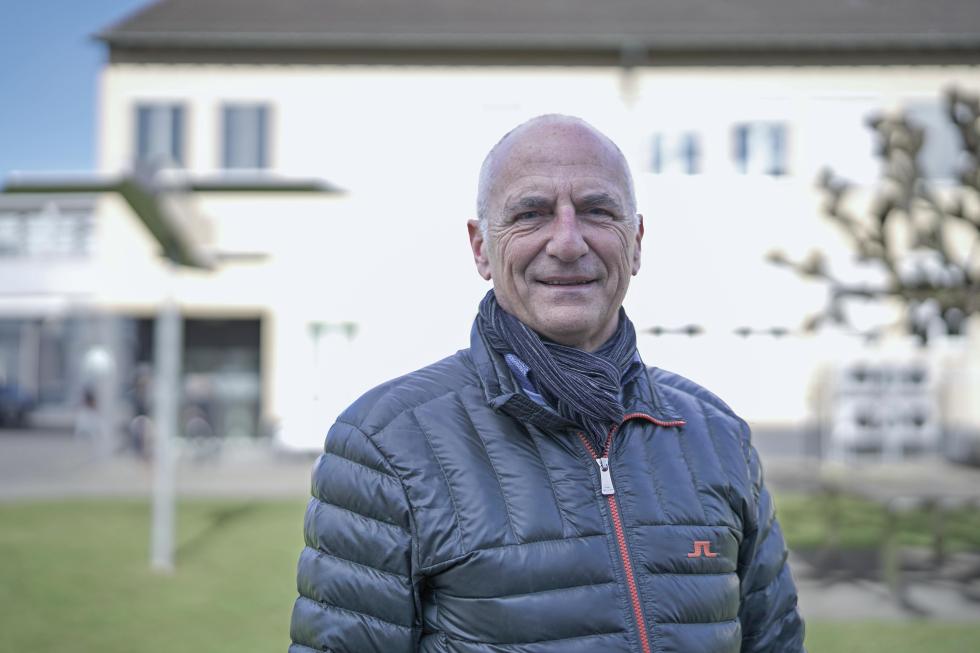 « I like working at RUAG because of the people - they are down-to-earth, collegial and helpful.
Because of the many opportunities to make contributions to the company.
 »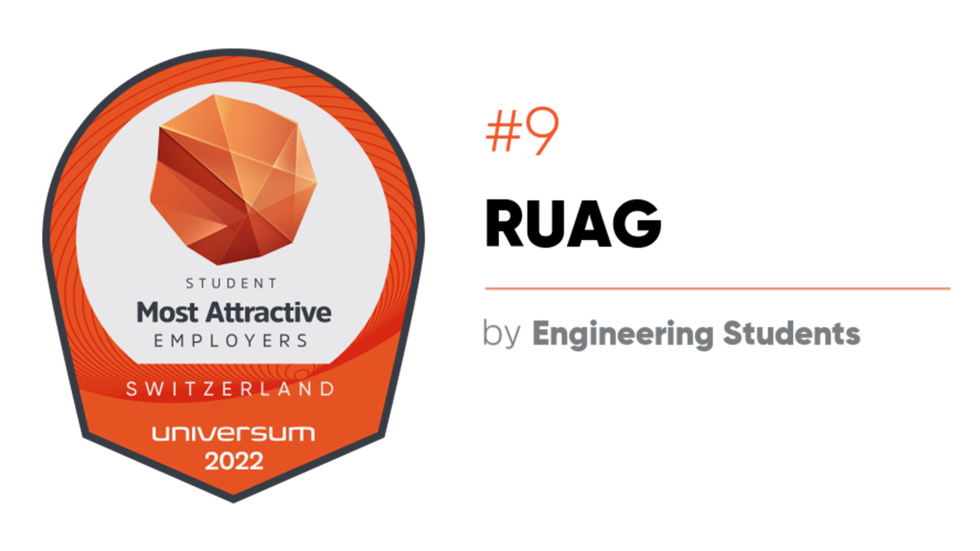 Universum: Most Attractive Employer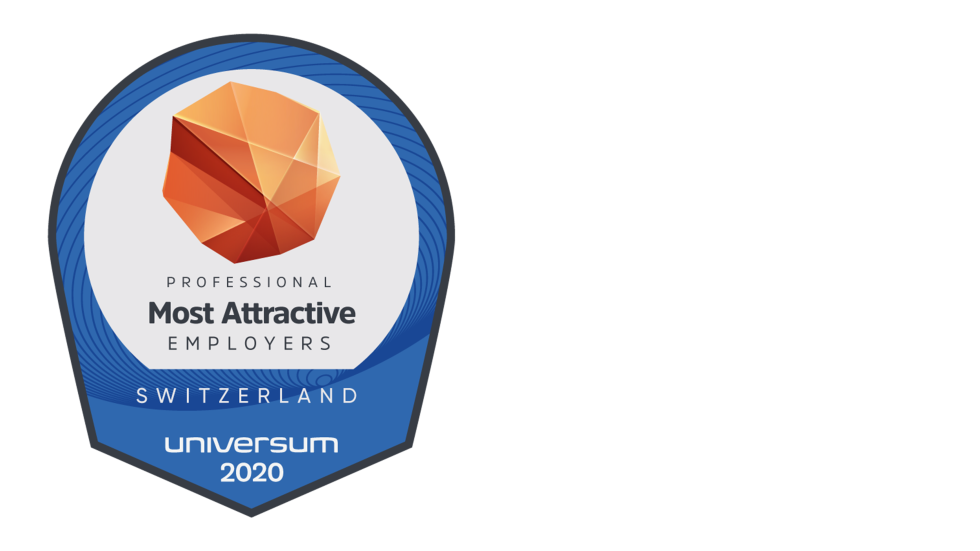 Universum: Most Attractive Employer