Construction management, property management and facility services
As an experienced provider of specific key competencies of industrial and business properties, we know our tenants' wishes and needs inside and out. Tenants at RUAG properties enjoy a diverse range of tailored services:
Construction management
Analysis of space requirements and quality 
Construction and conversion consulting and project management
Project and construction management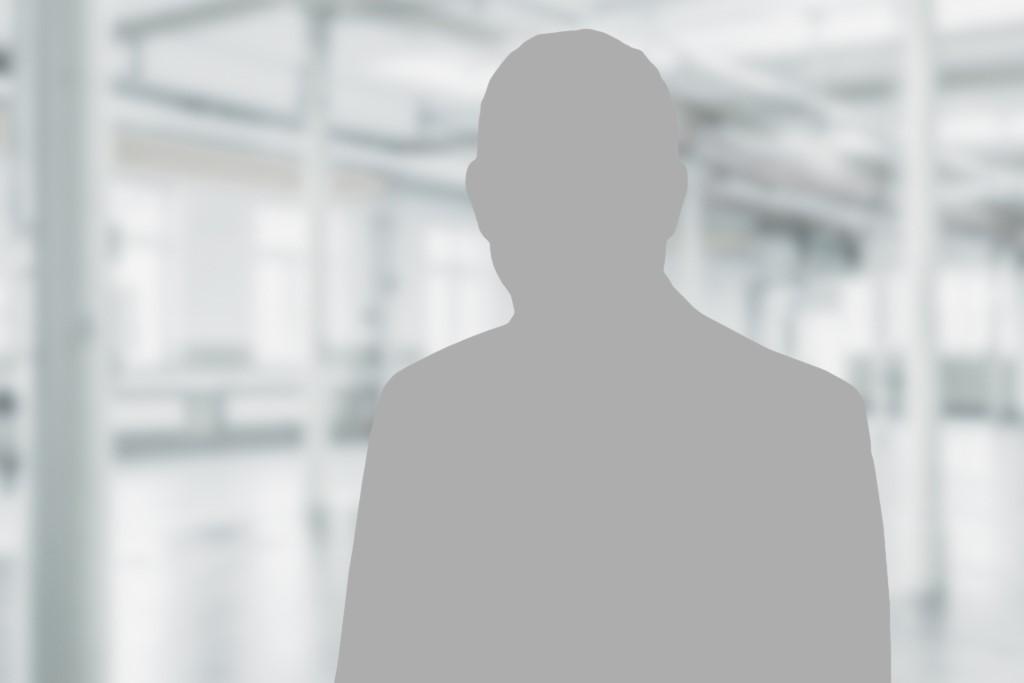 Contact
Leiter Baumanagement a.i.
Property management
Needs-based and flexible rental contracts
Consultung service for tenants and property owners 
Efficient cost and contract management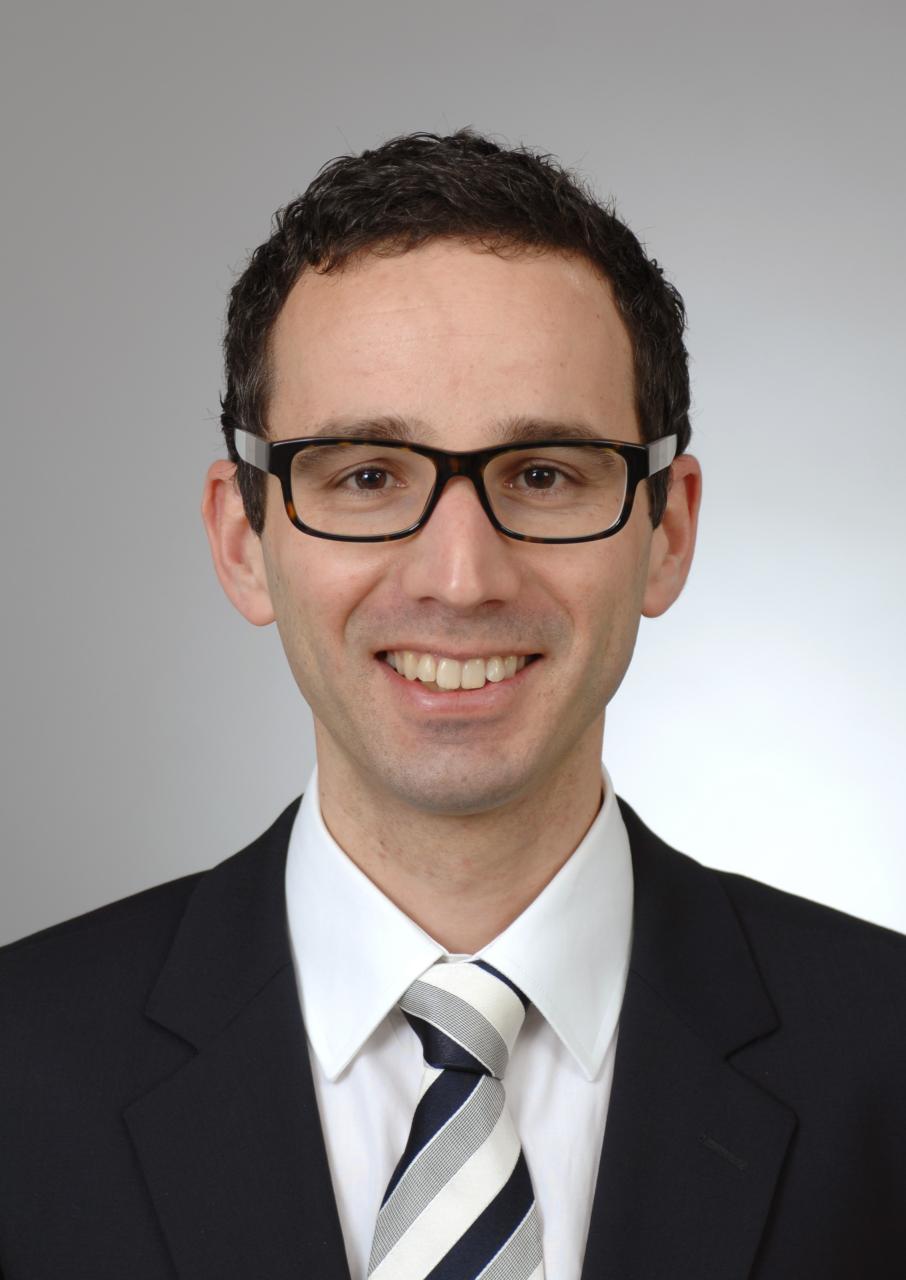 Contact
Manager Kaufmännisches Gebäudemanagement
Facility Services
Technical and infrastructure building management 
Service Centre
Logistics and production support 
Site security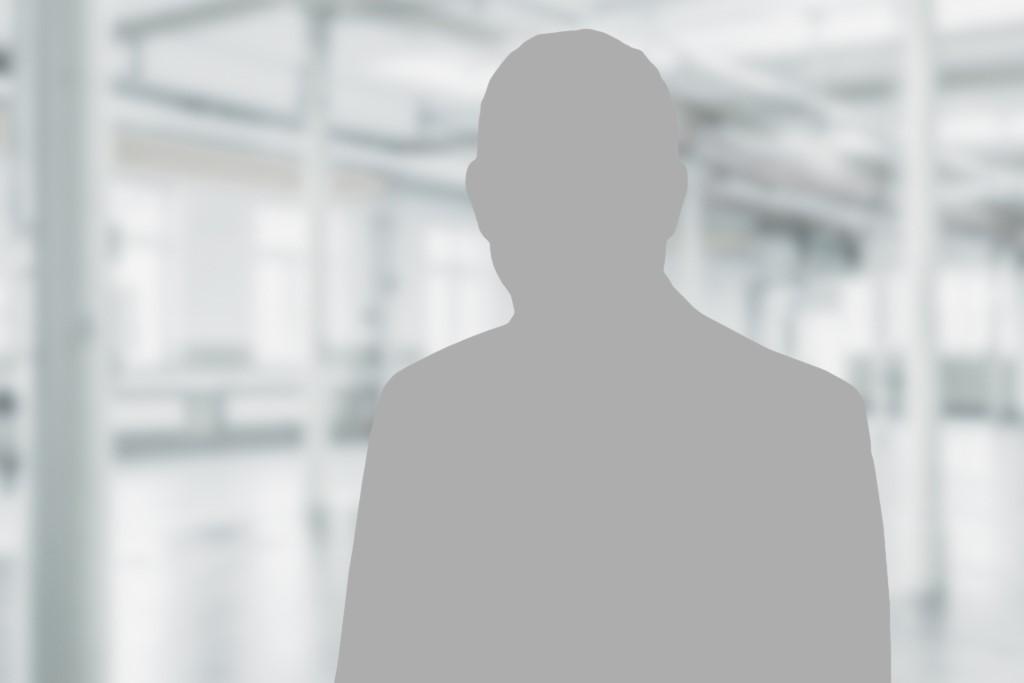 Contact
Leiter Facility Management a.i.