A Competent Partner for Land Systems
During operations, modern armed forces must be able to depend on equipment that provides optimum availability and reliability. In its role as a technology partner, RUAG helps armed forces and security organizations to successfully complete their missions.
Conflicts and threats across the globe have changed significantly over time. Unlike in times gone by, modern-day threats are more complex and require more interdisciplinary action. As a result of this trend, missions with an objective to meet security obligations in some way are becoming more diverse and more demanding. With our range of services, we make sure every mission is tackled using reliable equipment that has been perfectly matched to meet the requirements of the assignment at hand.
Life-cycle Management
As a technology partner to the Swiss Armed Forces, RUAG ensures that systems benefit from maximum deployment capability throughout their entire life cycle. We advise our customers on procurement and testing, and help with introducing new systems to troops. As a materials, technology, and logistics center, we perform maintenance and undertake modernization work and upgrades to maximize system service life.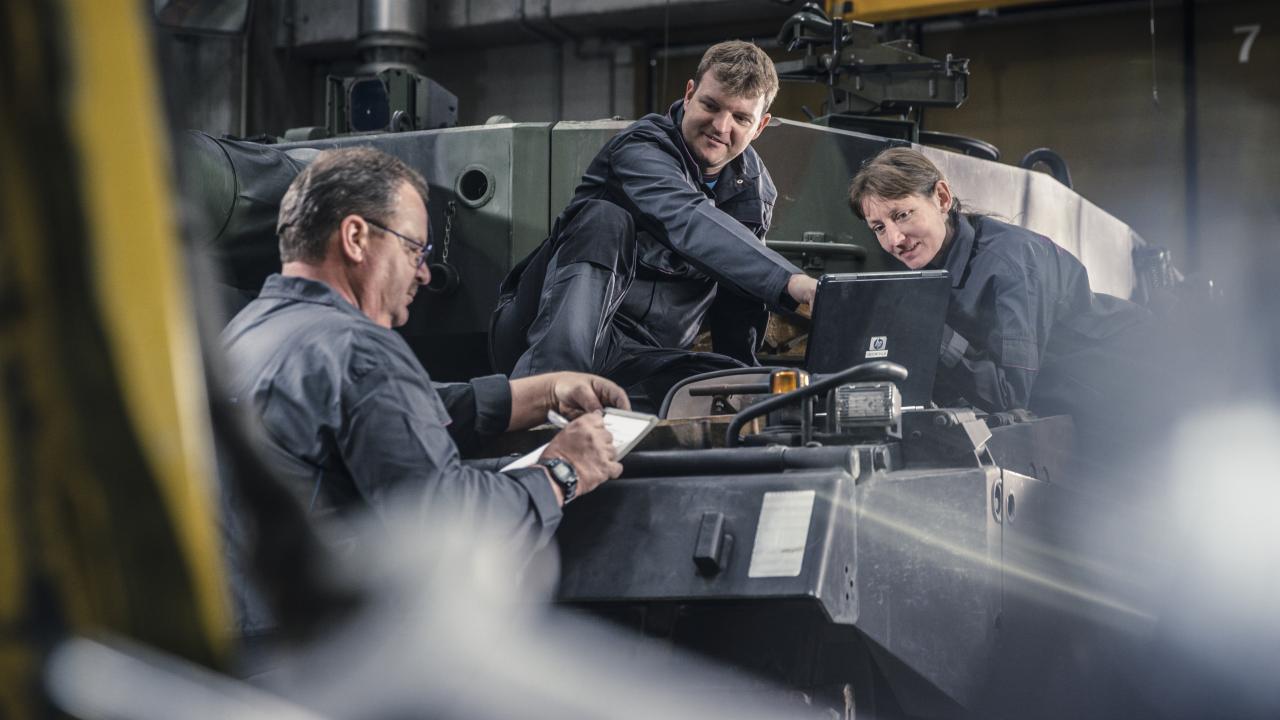 Our Competencies in the Area of Land Systems
Our core competencies include maintenance and repair, as well as modernization and upgrades for weapons systems. We also provide development, production, and integration services for high-value subsystems and components. Examples of this include our modular-build ballistic defense systems and our mobile control rooms. By putting customers at the heart of what we do, we guarantee optimum availability and long-term deployment capability throughout the entire product life cycle.