Largest test center in Switzerland
To achieve first-class quality and gain that all-important competitive advantage, extensive testing is required. RUAG operates Switzerland's largest test center, where it provides a comprehensive range of test procedures in accordance with established standards – taking advantage of the unique expertise of the industrial, military, and aerospace sectors. With our state-of-the-art infrastructure, we perform tests under simulated real-life conditions.
Our experienced specialists provide you with support in product development – from creation of the prototype to market readiness. In our test center, we offer comprehensive testing skills, a unique infrastructure and in-depth expertise. We provide customized services and advise and support you in ensuring quality throughout all phases of your project. From conception to operation - we are your one-stop shop.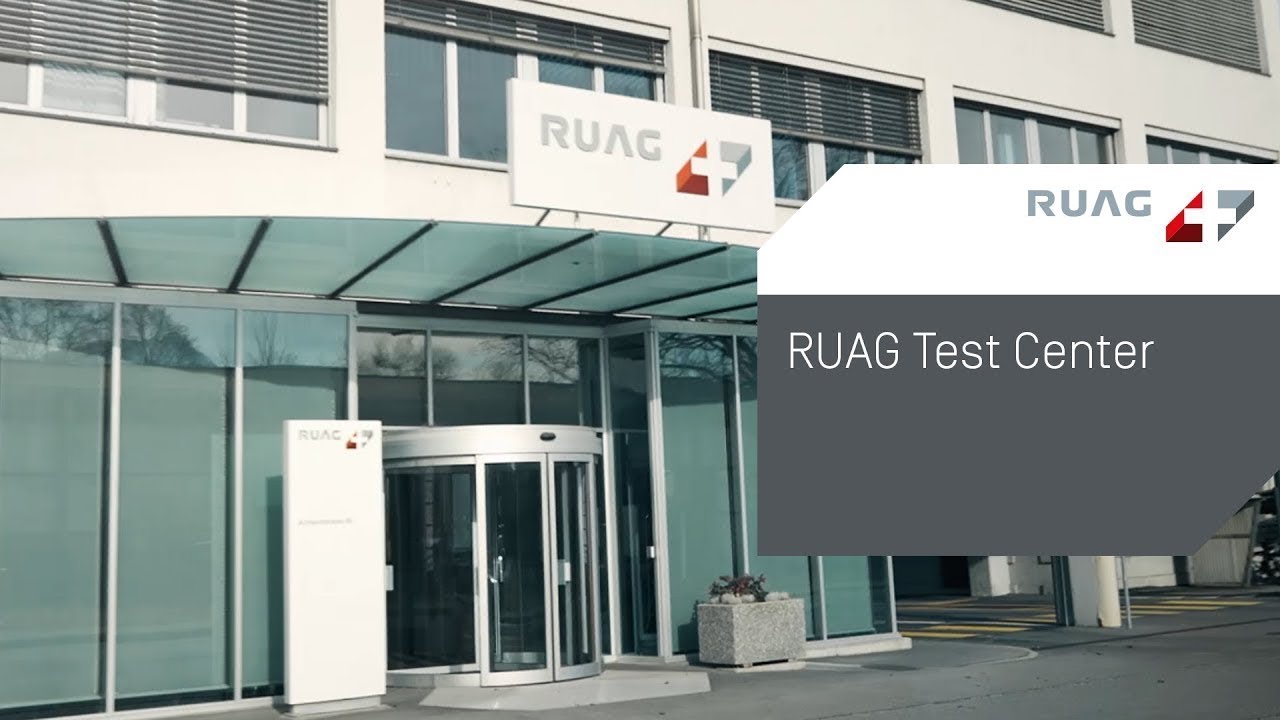 Our testing COMPETENCIES
Thanks to our many years of profound testing know-how in numerous specialist areas, we guarantee a wide range of quality assurance processes.
Get in touch with us
Would you like to consult with one of our experts? Or are you and your team interested in a tour of our site? Please do not hesitate to reach out to us.
Downloads
Would you like to learn more about our services? Here, you can download various additional information.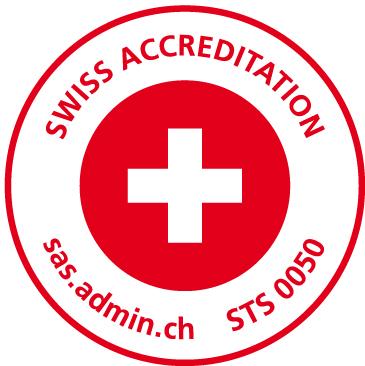 Accredited test centers in accordance with SAS 0050
Environmental simulation
EMC Test Center
Materials testing
Certification in accordance with ISO/IEC/IEEE 29119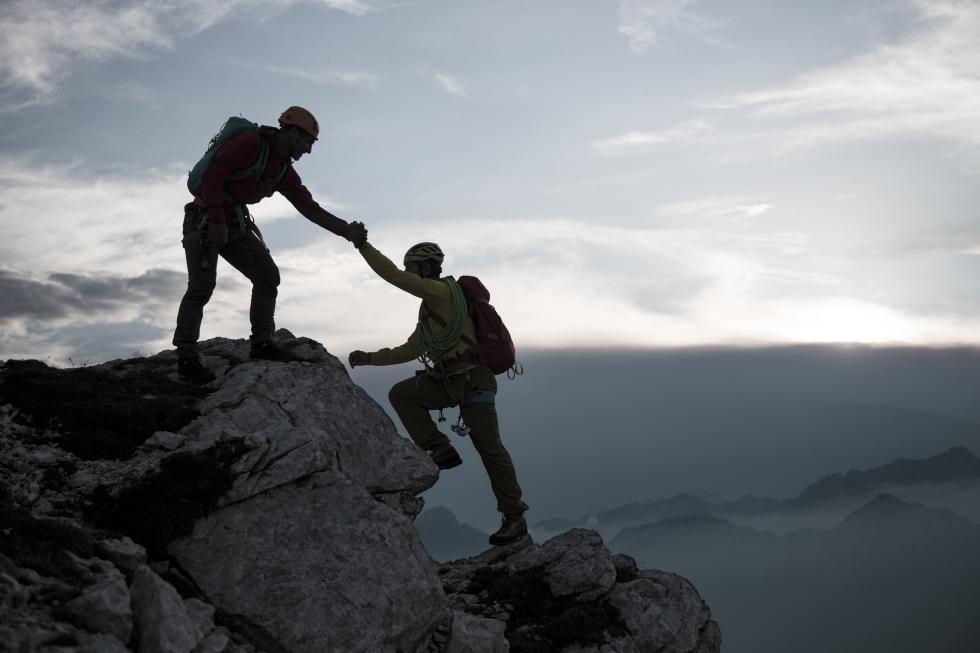 Partnerships
We provide advice and support for quality assurance during all project phases. Through our work with customers and partners throughout Switzerland, we are extensively networked in the industry.
Together with our partners, we offer a comprehensive range of test procedures that includes damage analysis.