Your expert for comprehensive preventative inspections and damage analyses
Materials testing is an indispensable instrument for quality assurance and quality control in many industrial sectors. Gas and oil supply, aircraft and bridge construction and the power plant operation would be impossible without the comprehensive control of materials through materials testing. Each safety-relevant component of a product must be tested in detail.
First-class quality is of central importance, providing you with a decisive competitive advantage.  Extensive testing is required to ensure the quality of your products. Our comprehensive material testing procedures allow us to detect weak points promptly, ensuring improved quality of your products through detailed damage analyses. Security is crucial to the success of your projects.
We are your competent partner for quality assurance
Our services
The materials testing specialists are notable for their expertise, experience and customized services in all aspects of materials testing.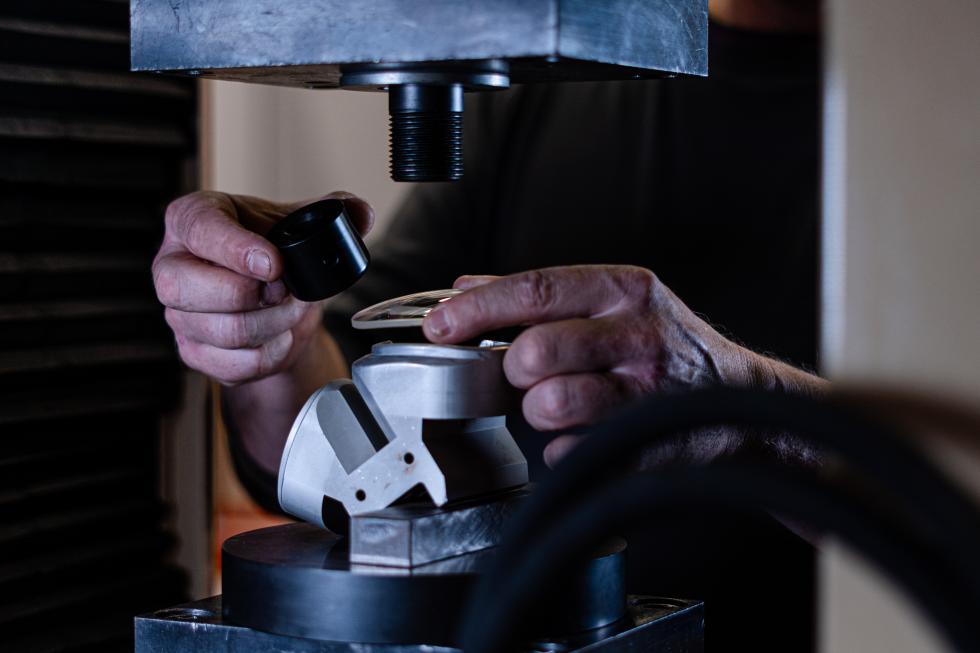 | | |
| --- | --- |
| Notched bar impact testing | |
| Tensile testing | |
| Pressure testing | |
| Three-point bend testing | |
| Hardness testing (Rockwell; Brinell; Vickers) | |
| Approximate analysis (spectral analysis) | |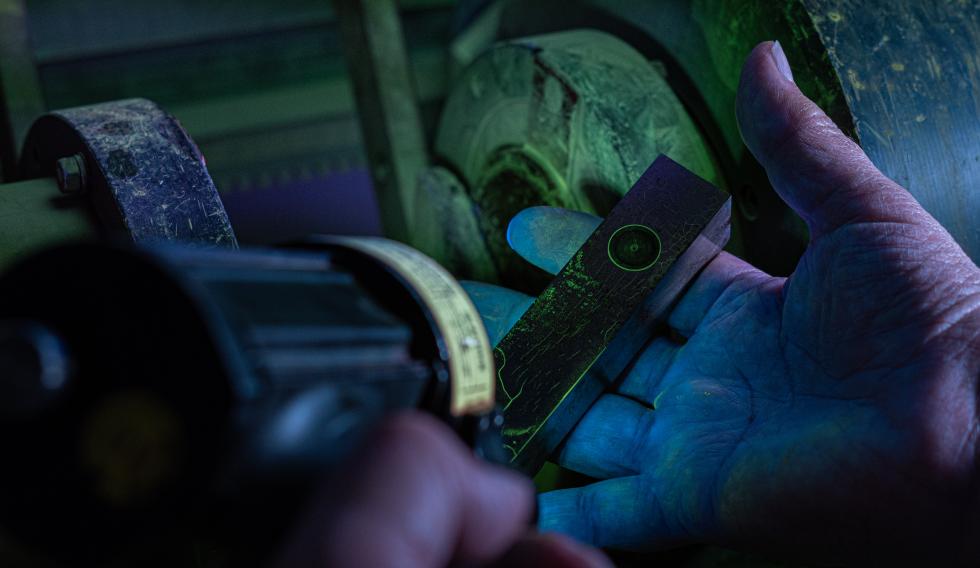 Non-destructive testing (NDT)
| | |
| --- | --- |
| Penetrant testing (PT) | |
| Magnetic testing (MT) | |
| Ultrasonic testing (UT) | |
| Visual inspection | |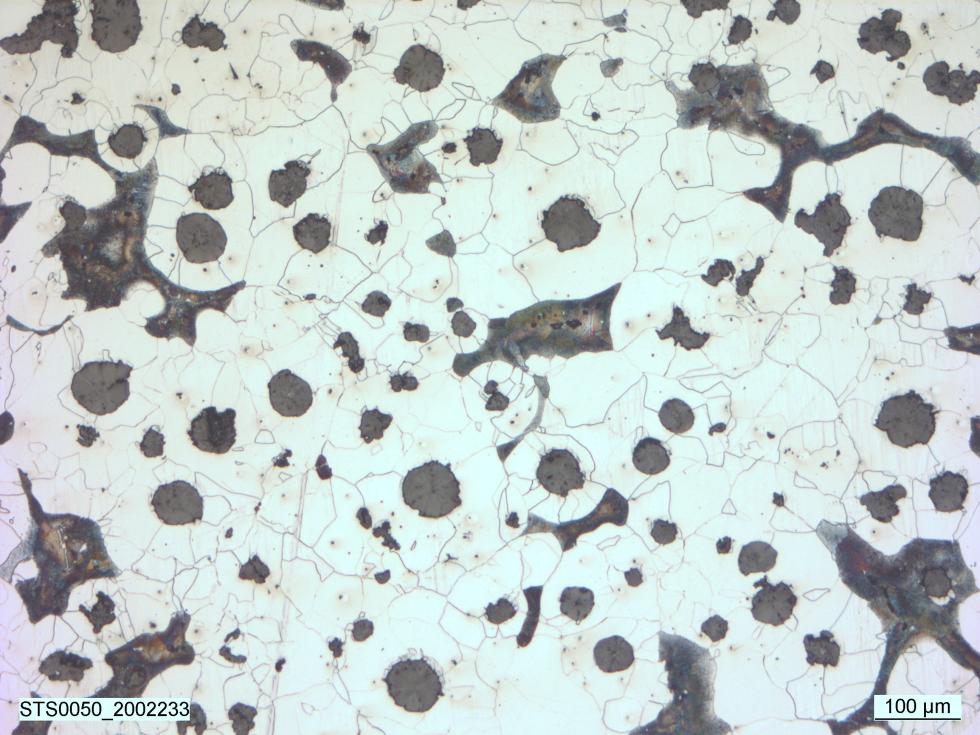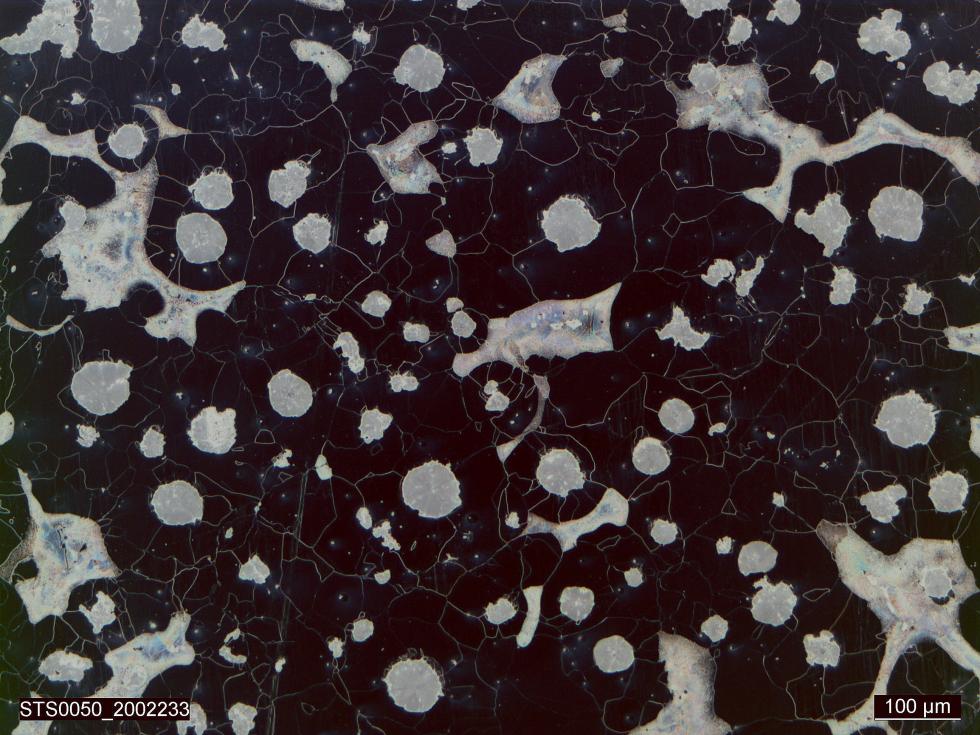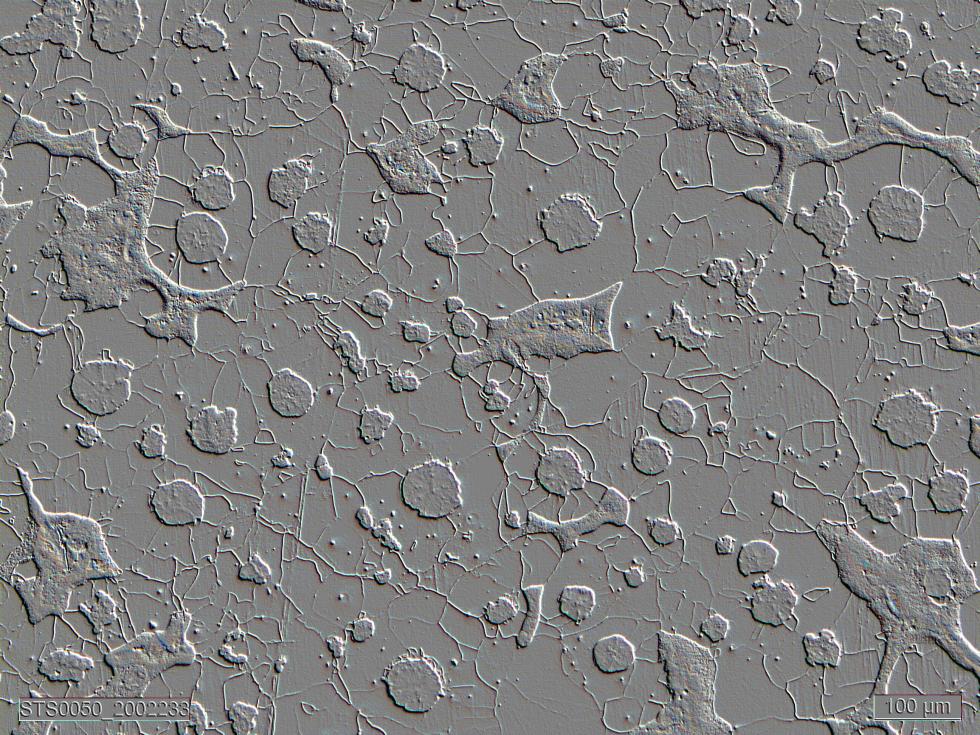 Metallography
Microscopic cleanliness level
Particle size determination
Structure determination
Non-metallic inclusions
Decarburization depth
Hardness depth
Life cycle of a system
System tests should be a constant companion in the life cycle of a system to meet long-term qualitative requirements. We provide advice during all project phases from conception and specification through development and production to operational transfers and operation.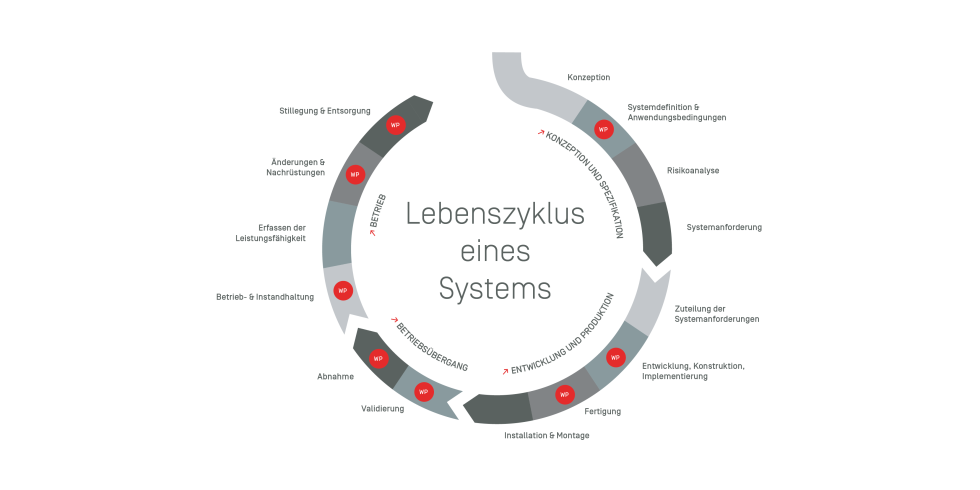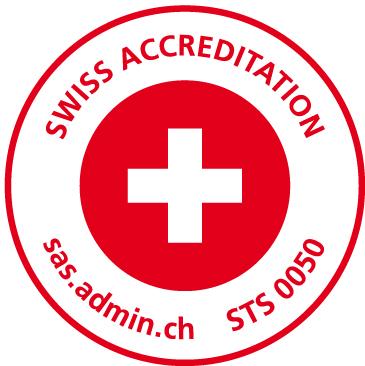 Accreditations and Certifications
Accredited test laboratory in accordance with ISO/IEC 17025
Accreditation number STS 0050
Certified under ISO 9001
EN ISO 9712 qualification and certification of non-destructive testing personnel
Our employees are audited in accordance with federal regulations regarding access to classified information, materials and facilities.
DOWNLOADS
Would you like to learn more about our services? Here, you can download various additional information.