Your specialist for environmental simulation testing
Environmental influences affect the reliability, quality and service life of technical products. Environmental simulation tests are indispensable for ensuring the trouble-free functioning of a product throughout its entire life cycle, regardless of environmental influences. The test results provide information about the resilience of a product and its components against environmental influences.
As an accredited testing laboratory, we perform environmental simulation tests – both to national and international standards and in accordance with individual customer requirements. By conducting tests during the early stages of development, we contribute to comprehensive quality assurance, minimizing risk and ensuring the reliability of your products.
RUAG - Your comprehensive partner for environmental simulation testing
Applied test methods
The Test Center for Environmental Simulation performs the following tests in both accredited and non-accredited areas:
Mechanical testing: Vibration, mechanical shock and fall
Temperature and humidity
Corrosion: Salt spray
Ingress protection: Dust, rain and immersion
Negative pressure
Packaging: Storage and transport of dangerous goods
Testing of ammunition and explosives
Testing of (rechargeable) batteries
Test methods
Civilian standards: SN / EN / ISO / IEC standards
Military standards: MIL-STD, AECTP
Aviation: RTCA DO-160
Customer requirements: specific, non-standard requirements
Life cycle of a system
System tests should be a constant companion in the life cycle of a system to meet long-term qualitative requirements. We provide you with support during all phases from conception and specification through development and production to transfer of operations and the operation itself.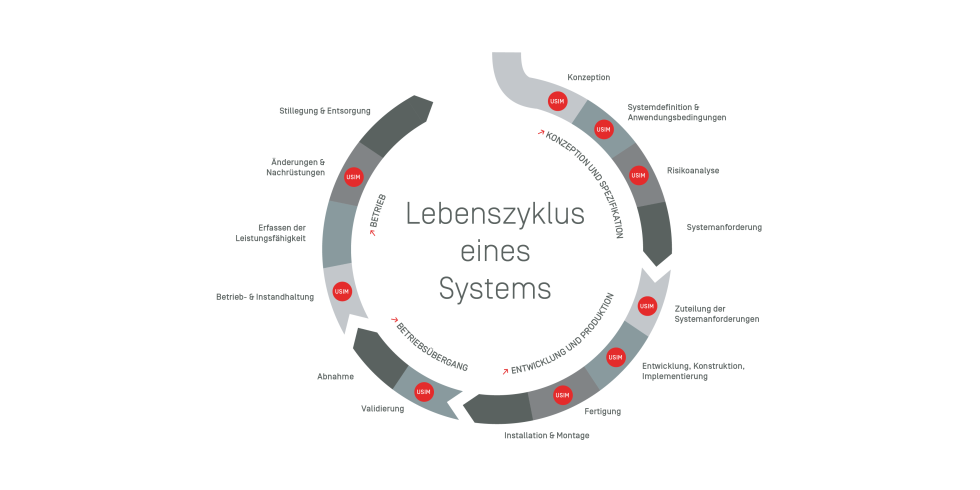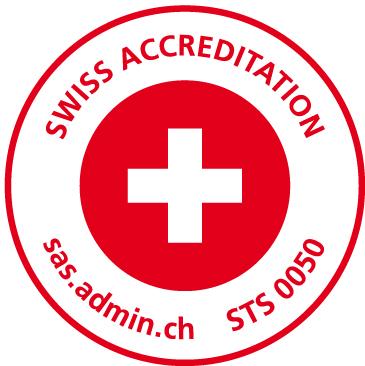 Accreditations and Certifications
Accredited test laboratory in accordance with ISO/IEC 17025
Accreditation number STS 0050
Certified under ISO 9001
Our employees are audited in accordance with federal regulations regarding access to classified information, materials and facilities.
DOWNLOADS
Would you like to learn more about our services? Here, you can download various additional information.