For Germany. From Germany.
RUAG is a future-oriented technology partner for military forces and security organizations. Life-cycle management, operations, and the availability of military systems are a priority for us. With our technologies, products, and services, we establish the conditions for successful missions and security operations.

Our core expertise includes life-cycle management for weapons systems. As a center of excellence, we focus on maintenance and repair, as well as modernization and upgrades. In addition, we provide development, production and integration services for high-value subsystems and components. This includes our modular, high-tech ballistic defense systems and our mobile control rooms for the safety of crew and equipment.
Your reliable partner in Germany.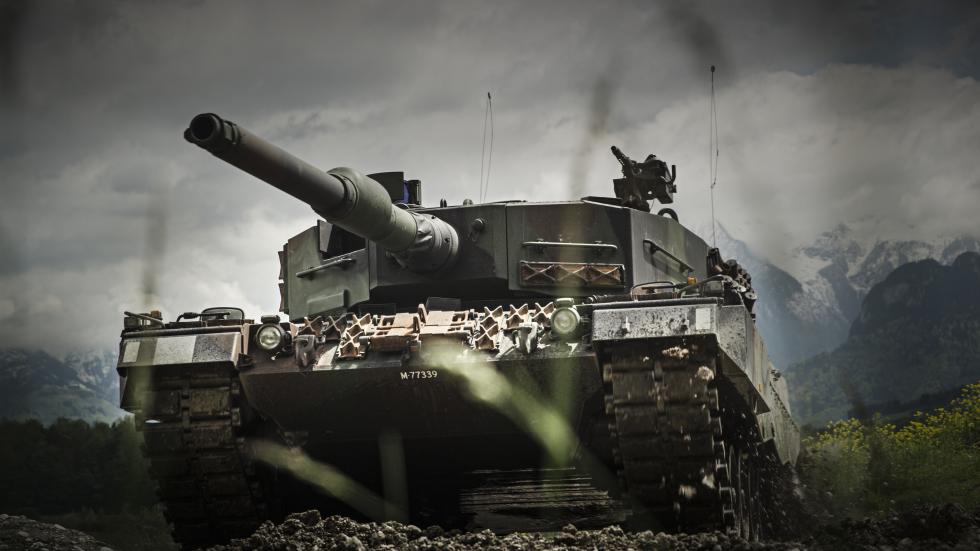 Contact
10117 Berlin-Mitte, Deutschland