For sovereign security.
Security influences our lives every day anew. But security cannot be taken for granted. That's why we work together with our customers and partners every day to ensure a secure future. This shapes our actions and our deeply rooted sense of responsibility.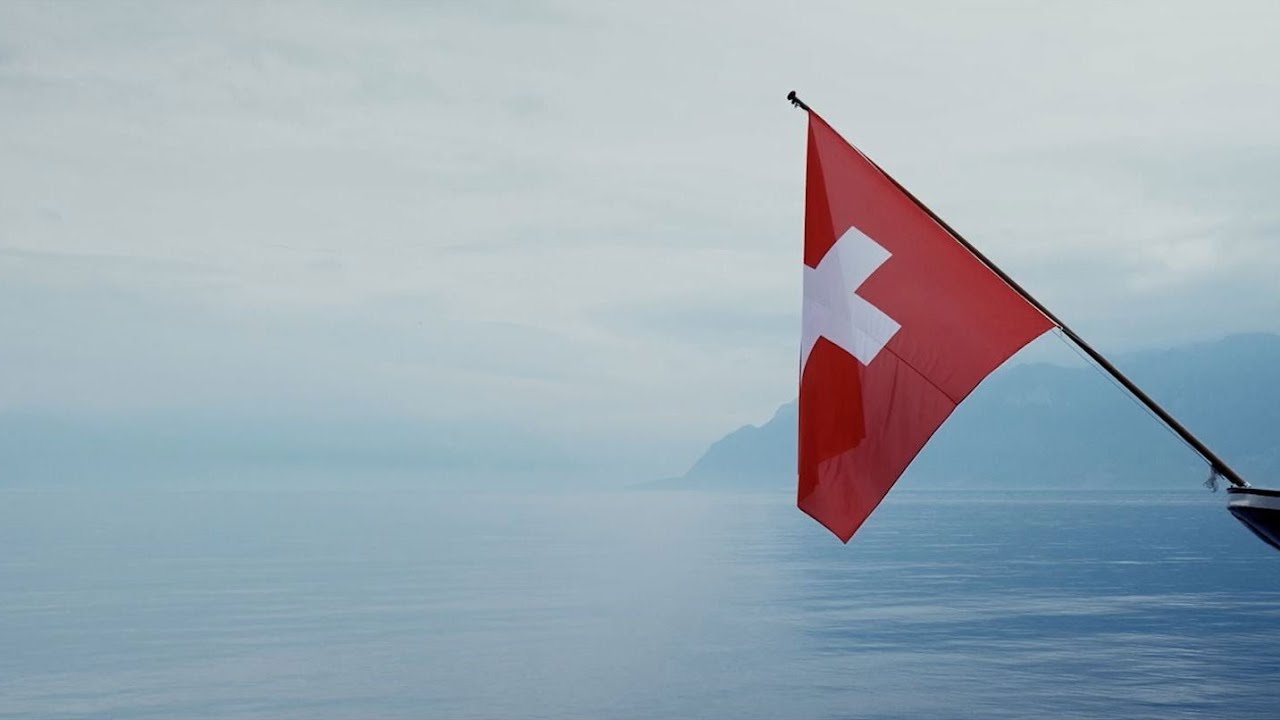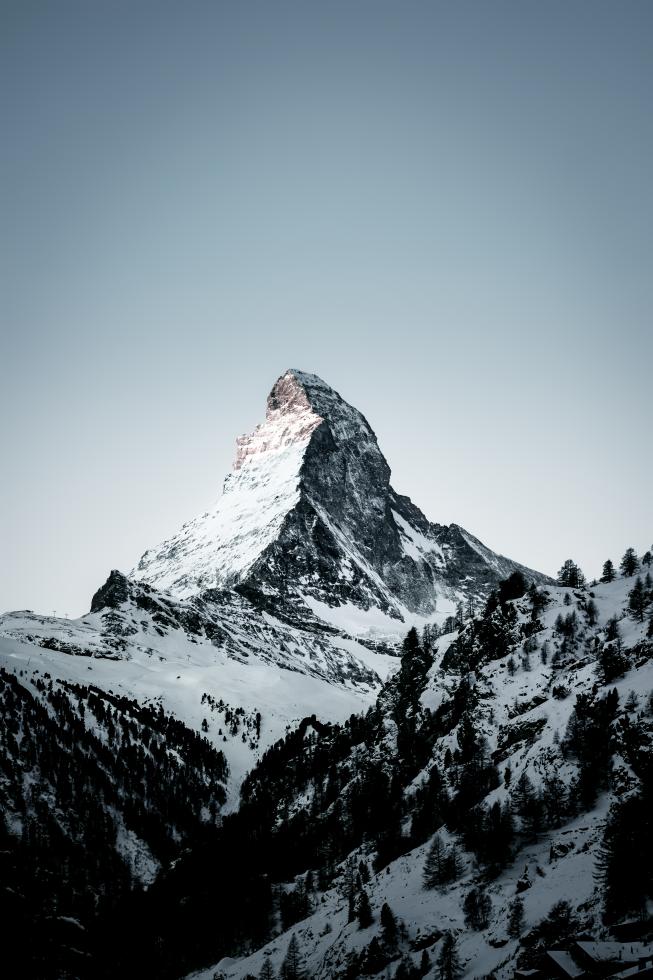 We are committed to respectful conduct, equal opportunities and maintaining Swiss values.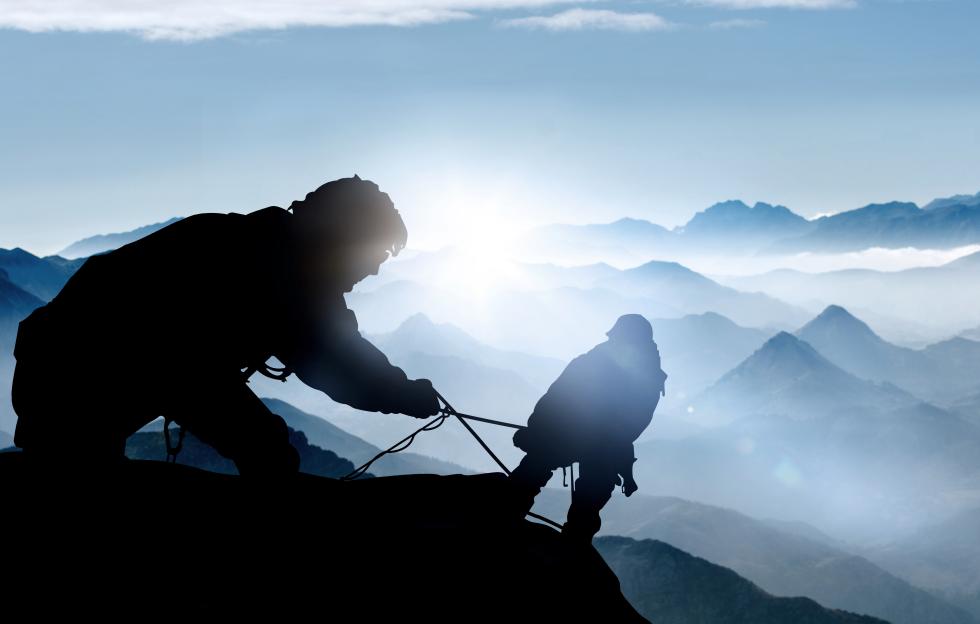 We presuppose open and honest dialog and encourage a culture of constructive error handling, which makes innovations possible.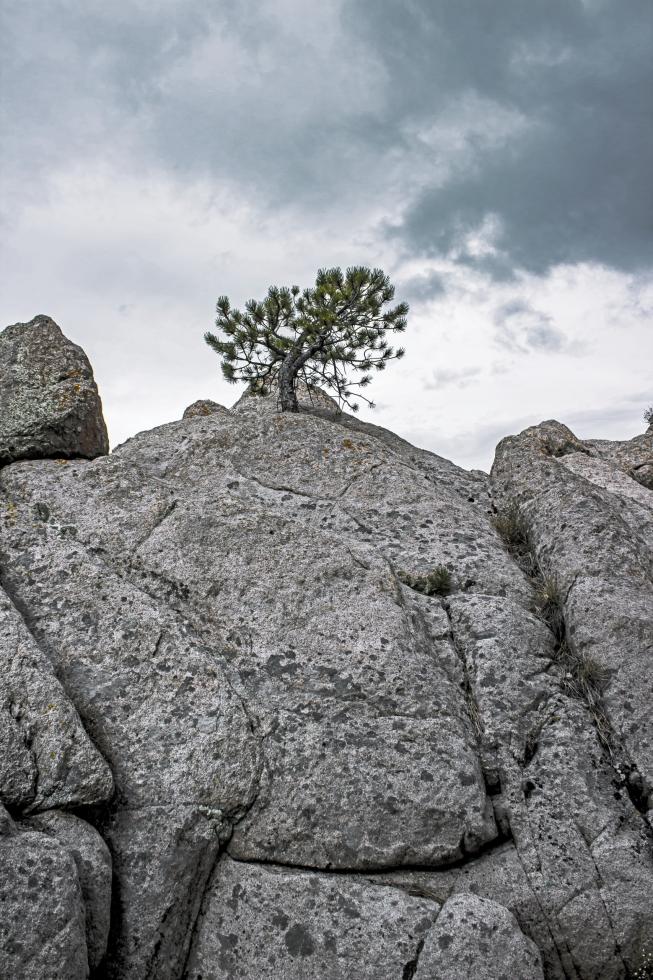 We are resilient and equipped to provide reliable services, even in unexpected situations.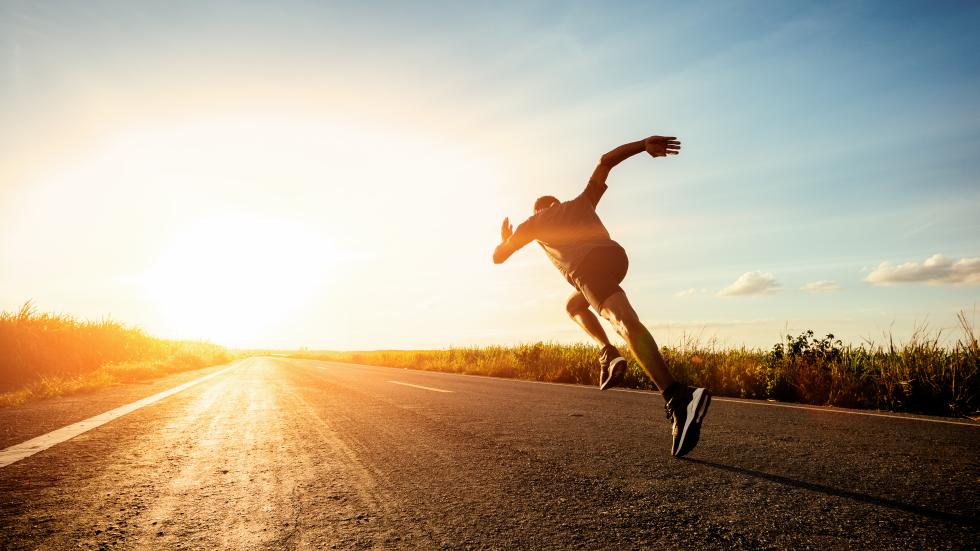 We are open, flexible and capable of adapting. We boldly and resourcefully shape the future.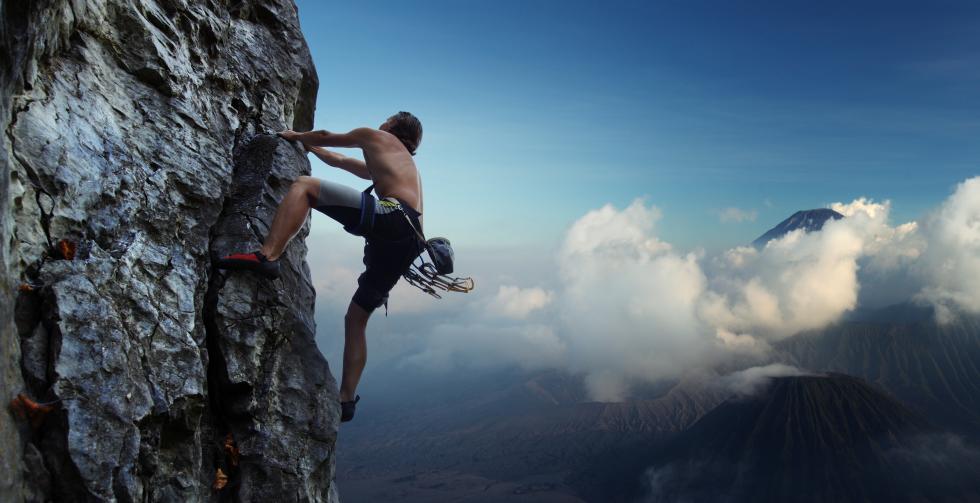 We set high goals for ourselves. We leave our comfort zone, are solution-oriented and strive for the best.
SECURITY FOR SWITZERLAND
As a technology partner, we provide cooperative support to the Swiss Armed Forces and civilian task forces at all times. We ensure that the systems of the security organizations in Switzerland are ready for use. It makes no difference to us whether it is a small screw or a complex overall system.
We stand for sovereign security.
Contact
Senior Manager Project Communications