All-Around Service for Your Systems
Complex, high-tech systems for guidance, communication, and reconnaissance are today indispensable for modern first responders. The systems must meet the high requirements of their users, be available at all times, and operate reliably. This is why life-cycle management is of central importance for optimal availability and performance as well as cost-effective operation.
We are specialists in the end-to-end life-cycle management of security-related communication, reconnaissance, and surveillance systems. With our holistic approach to solutions, we offer our customers product and vendor-neutral advice, along with the very latest products and services. As a materials, technology, and logistics center, we perform maintenance, and undertake modernization work and upgrades to maximize system service life. Cost-efficient services provided from a single source guarantee planning certainty and investment security throughout the entire life cycle.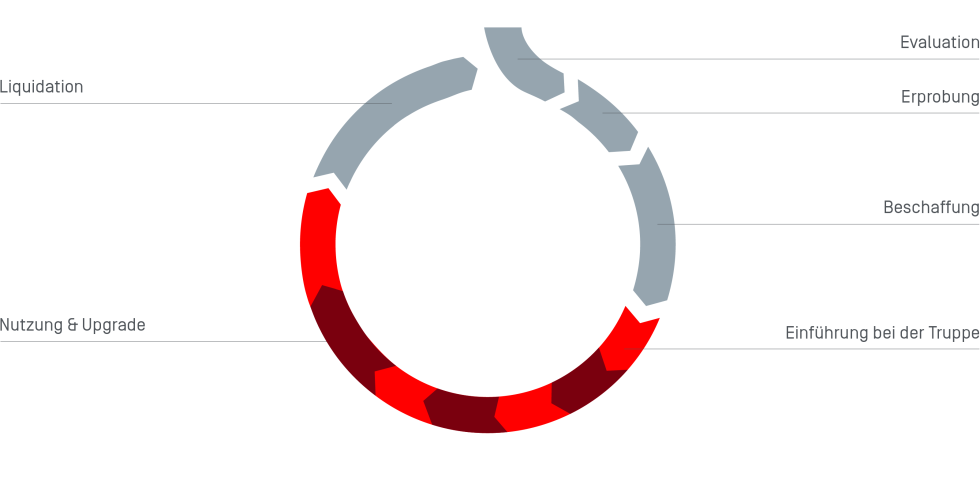 Expertise in the Servicing of Complex, High-Tech Systems
Evaluation
We assist you with calculating life-cycle costs (Total Cost of Ownership, TCO) and provide engineering services for the integration of components into existing systems. Furthermore, we provide technical support from our MRO/ILS divisions.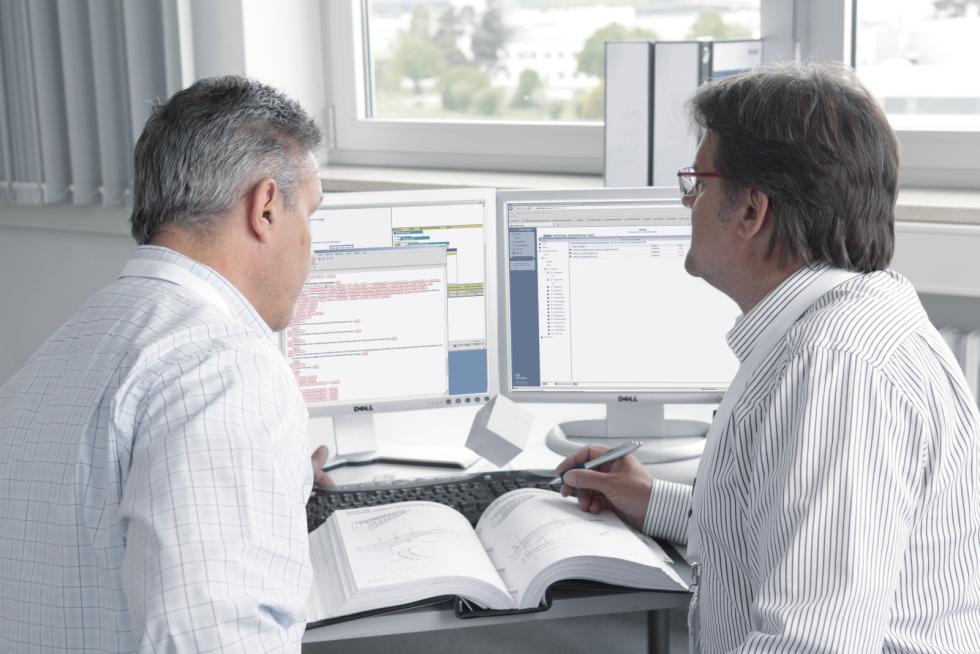 Testing
We collaborate with you as you develop concepts and perform tests.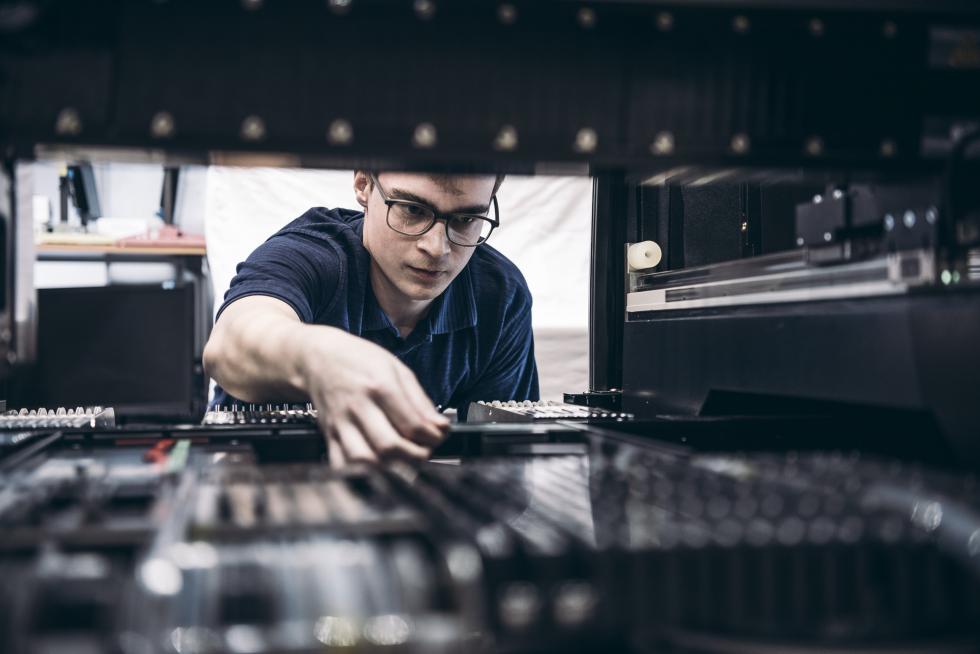 Procurement
During procurement we establish a materials, technology, and logistics center and ensure that all capabilities for Maintenance, Repair, and Overhaul (MRO) are available. Furthermore, we undertake the setup of the integrated logistic support (ILS) as well as the industrial design and transfer of developments for series production.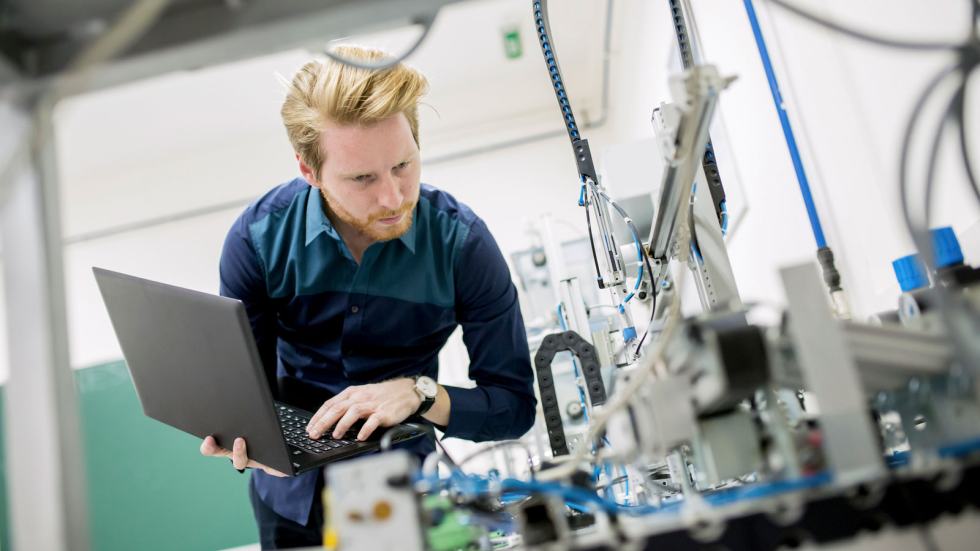 Launches
Should a new system be launched for the troops, we implement the integrated logistic support (ILS). Furthermore, we provide educational sessions and trainings for the troops and make documentation and translations available to them.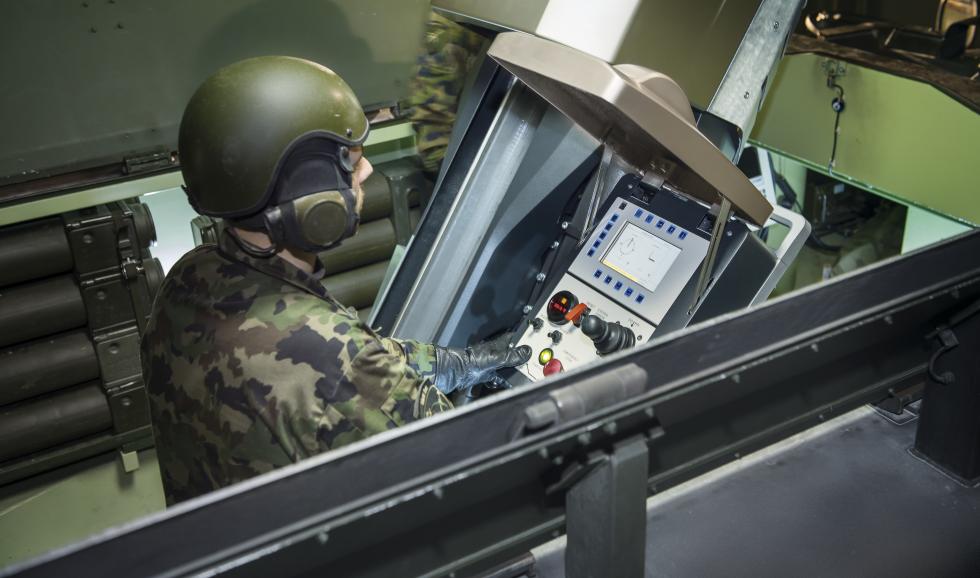 Usage & Upgrade
We undertake maintenance, repair, and modernizations (MRO) across your system's entire service life. With our own infrastructure we perform necessary tests in-house.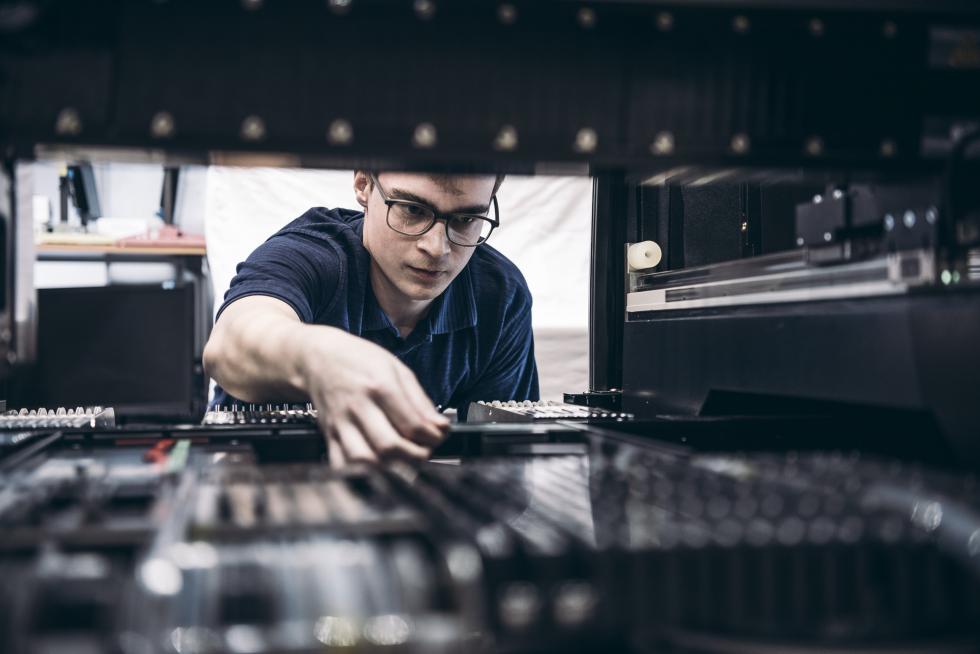 Liquidation
If a system is at the end of its life cycle, we take care of its resale or professional disposal.