Additional RUAG Services and Products
In addition to our core competences we offer further services and products: Through our wide-ranging portfolio of operations for air, land, and communications systems, we possess many years of in-depth specialist knowledge in the fields of aerodynamics, testing, and ICT consulting.
With our additional services and products we provide you with competent support. We deliver high-quality services, have state-of-the-art infrastructures at our disposal and offer customer-oriented consulting - for exact, individual results.
We possess many years of experience and are experts in our field. Because we know that accuracy, reliability and quality are essential – be it during aerodynamic analyses and research, comprehensive test and inspection procedures, ICT consulting or as an accredited calibration center. We are your competent partner and develop sustainable solutions together with you.
DOWNLOADS
Would you like to learn more about our services? Here, you can download various additional information.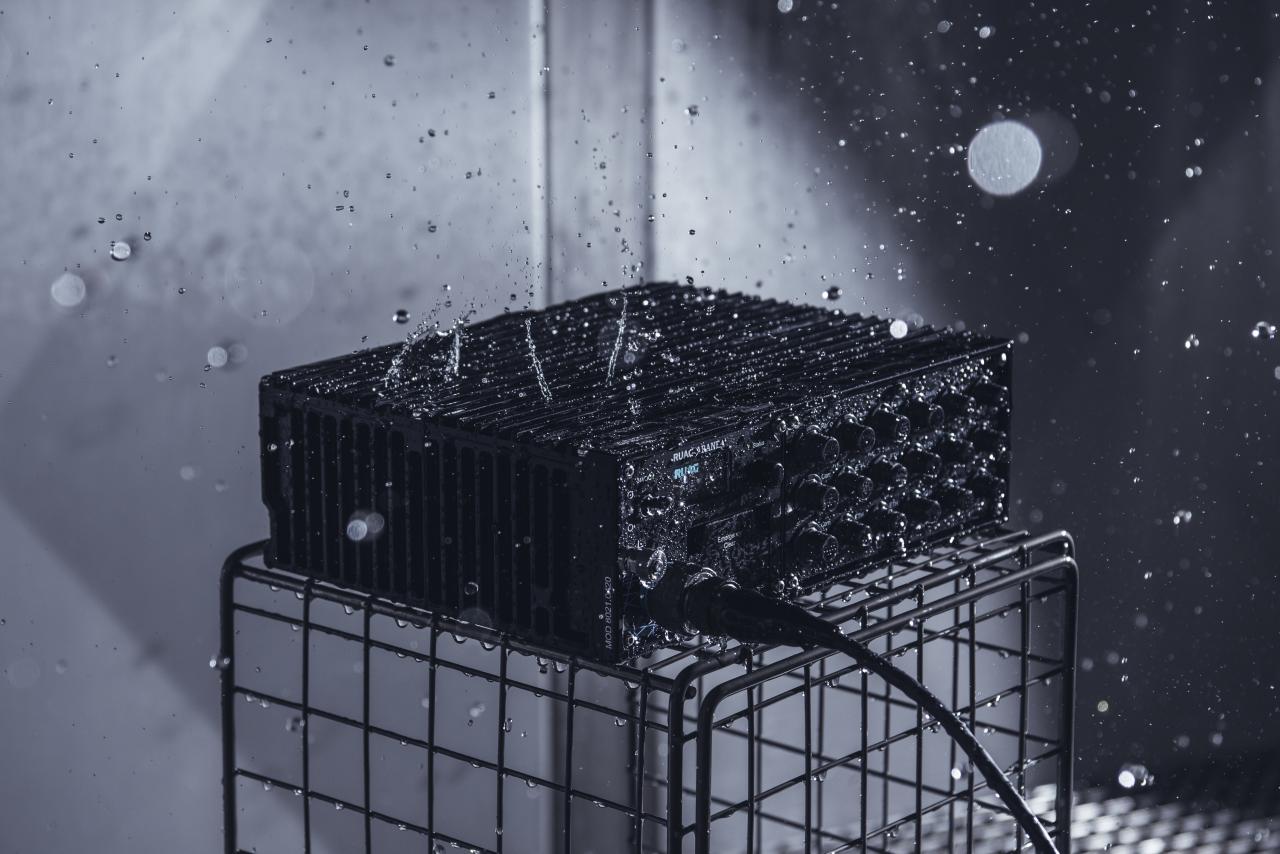 Environmental Simulation Testing
As an accredited testing laboratory, we perform environmental simulation tests.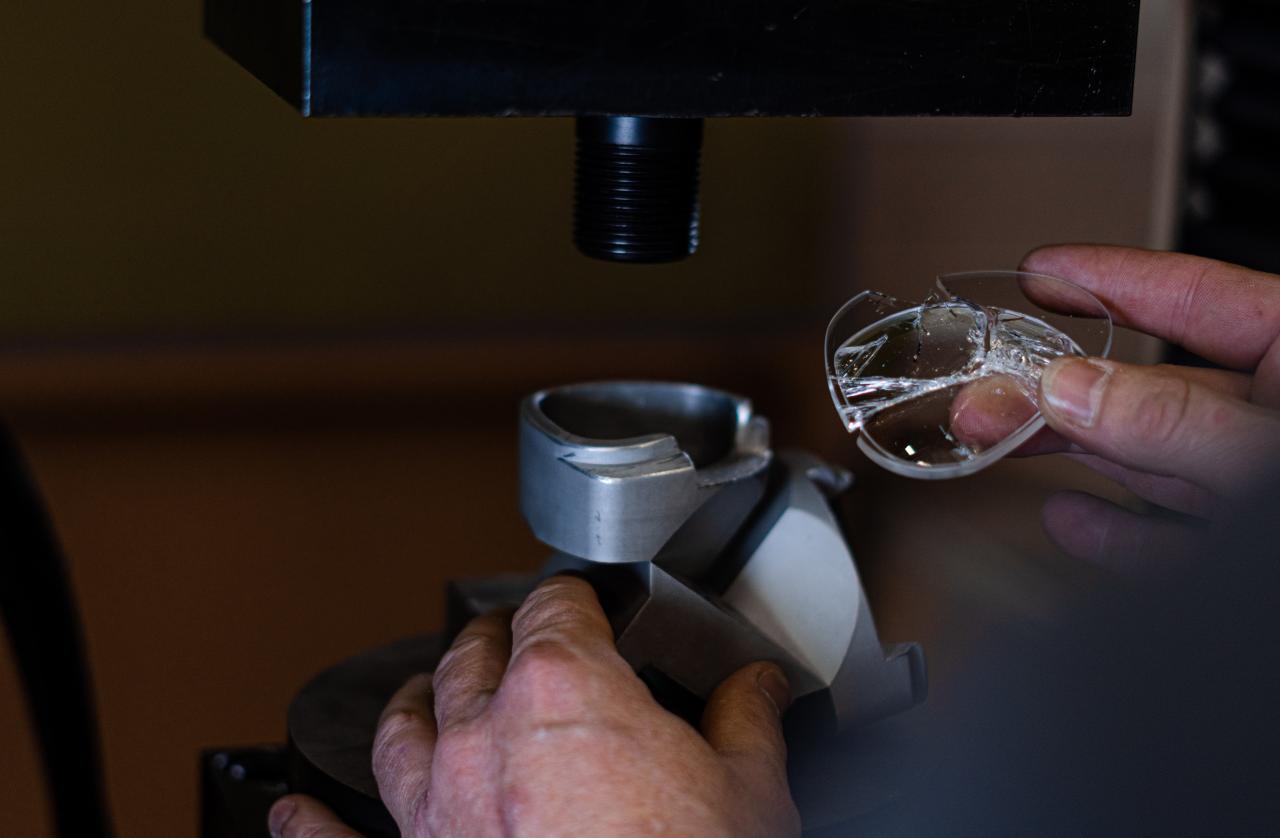 The materials testing specialists are notable for their expertise, experience and customized services in all aspects of materials testing.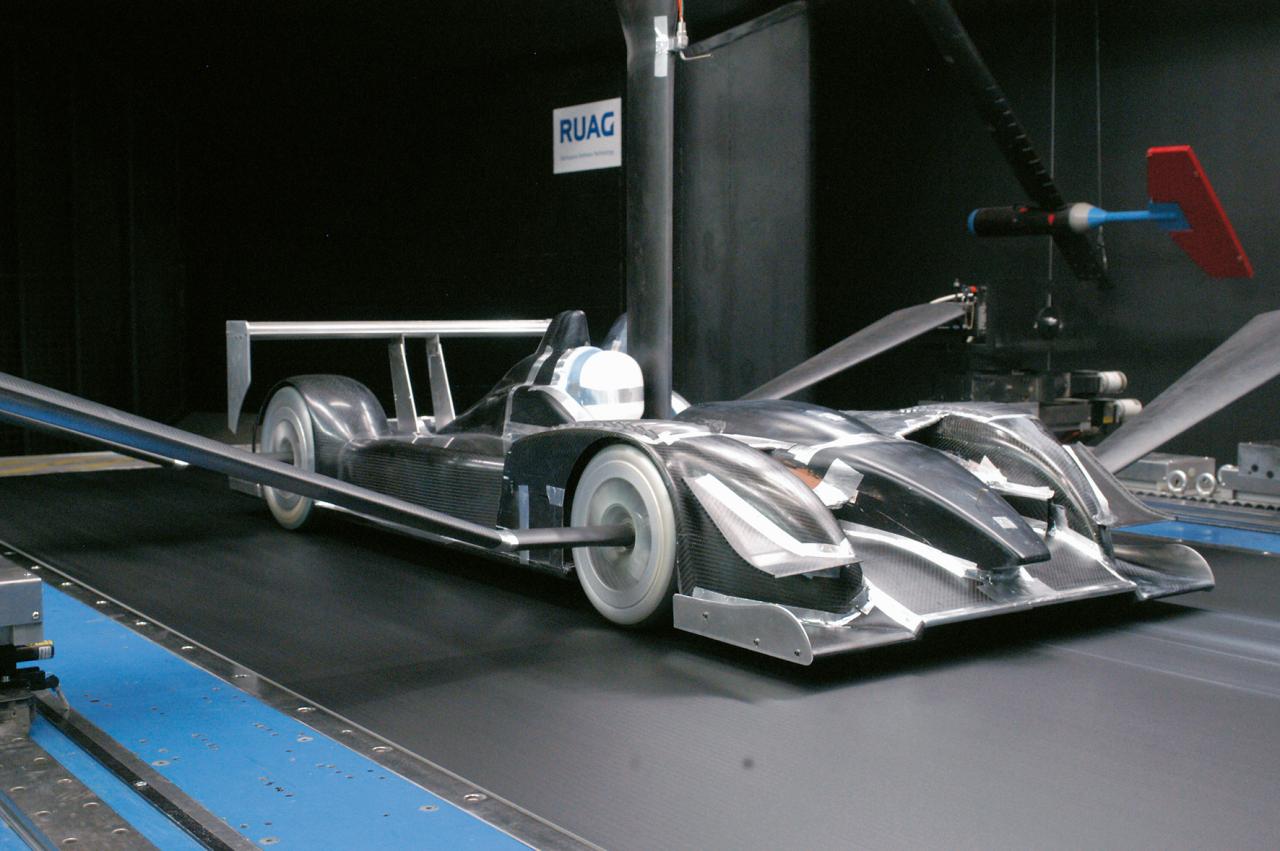 In our wind tunnels we carry out comprehensive aerodynamic analyses and investigations for customers from the aerospace, automotive and industrial sectors.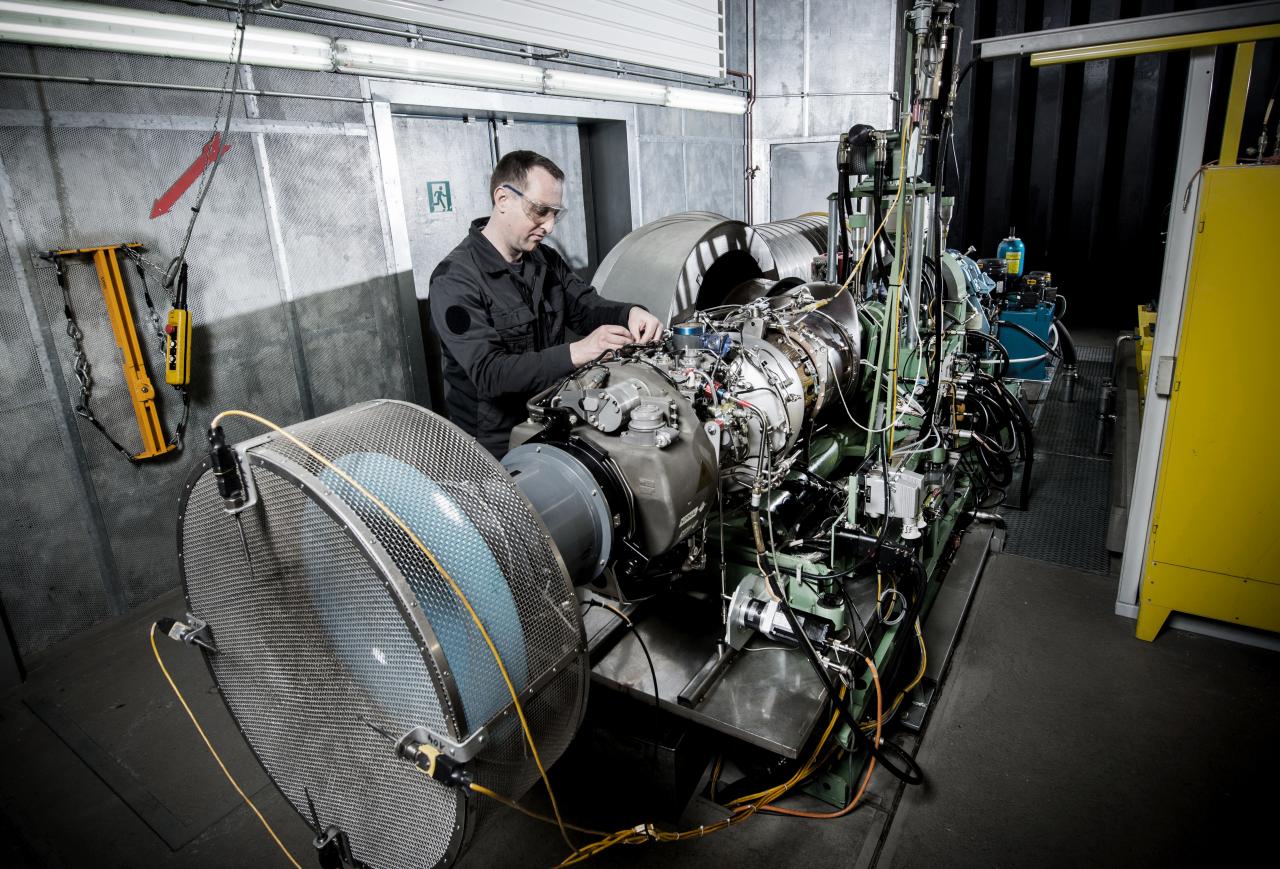 Our measurement solutions and control systems are designed to deliver maximum performance.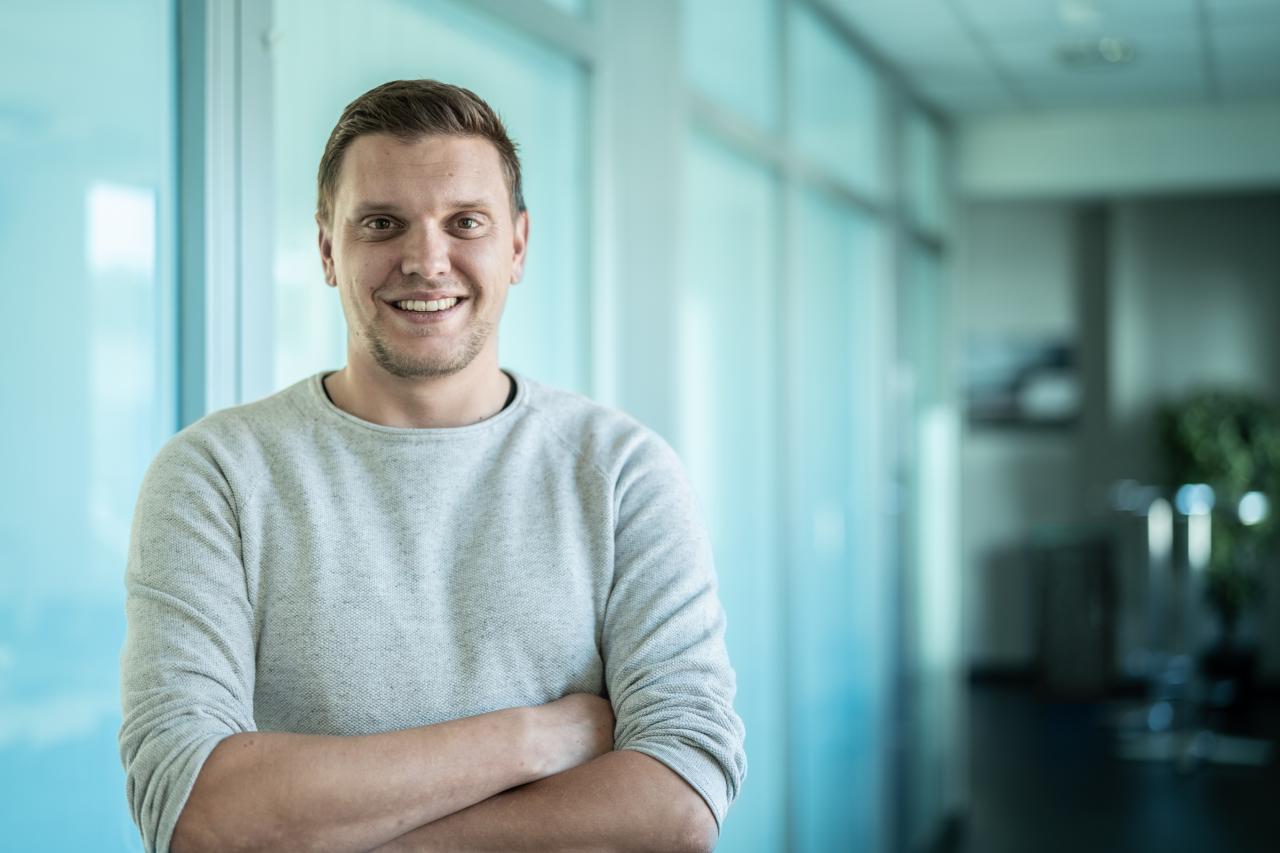 We accompany you throughout the process for secure IT systems, thereby creating the basis for comprehensive information security.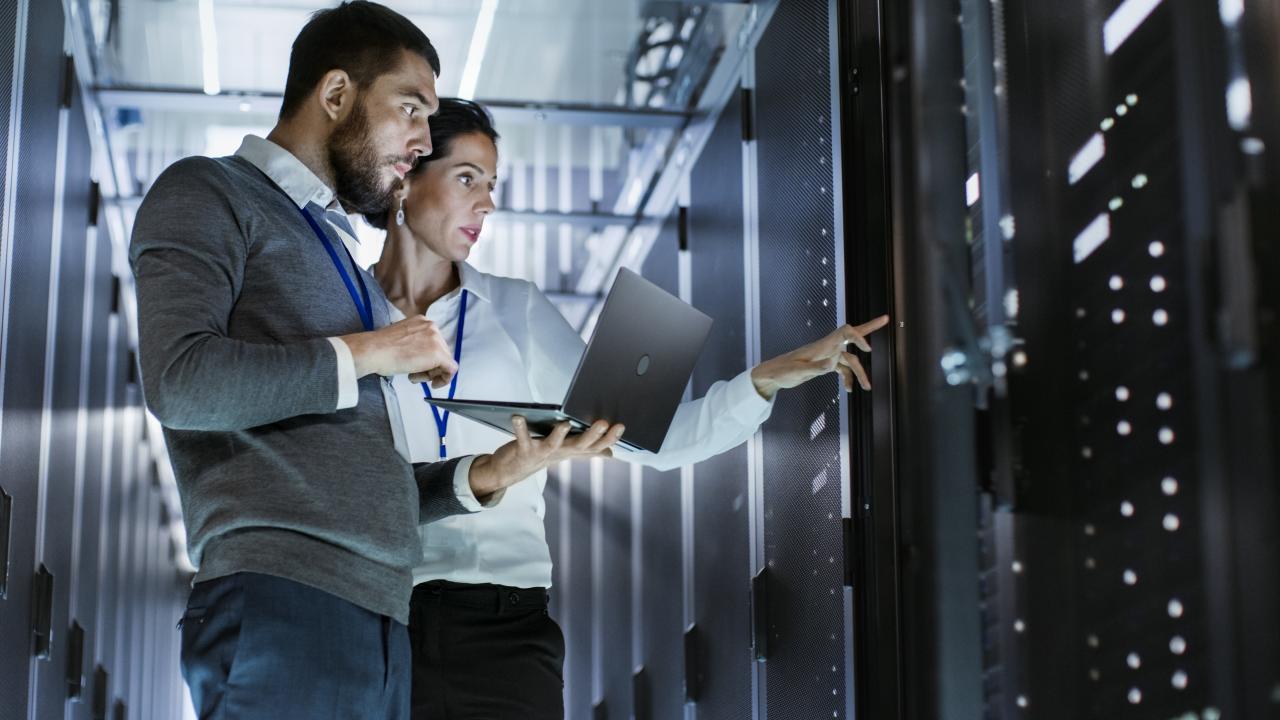 Our goal-oriented Security Studies support you in building up your knowledge layer by layer and achieving results that add value.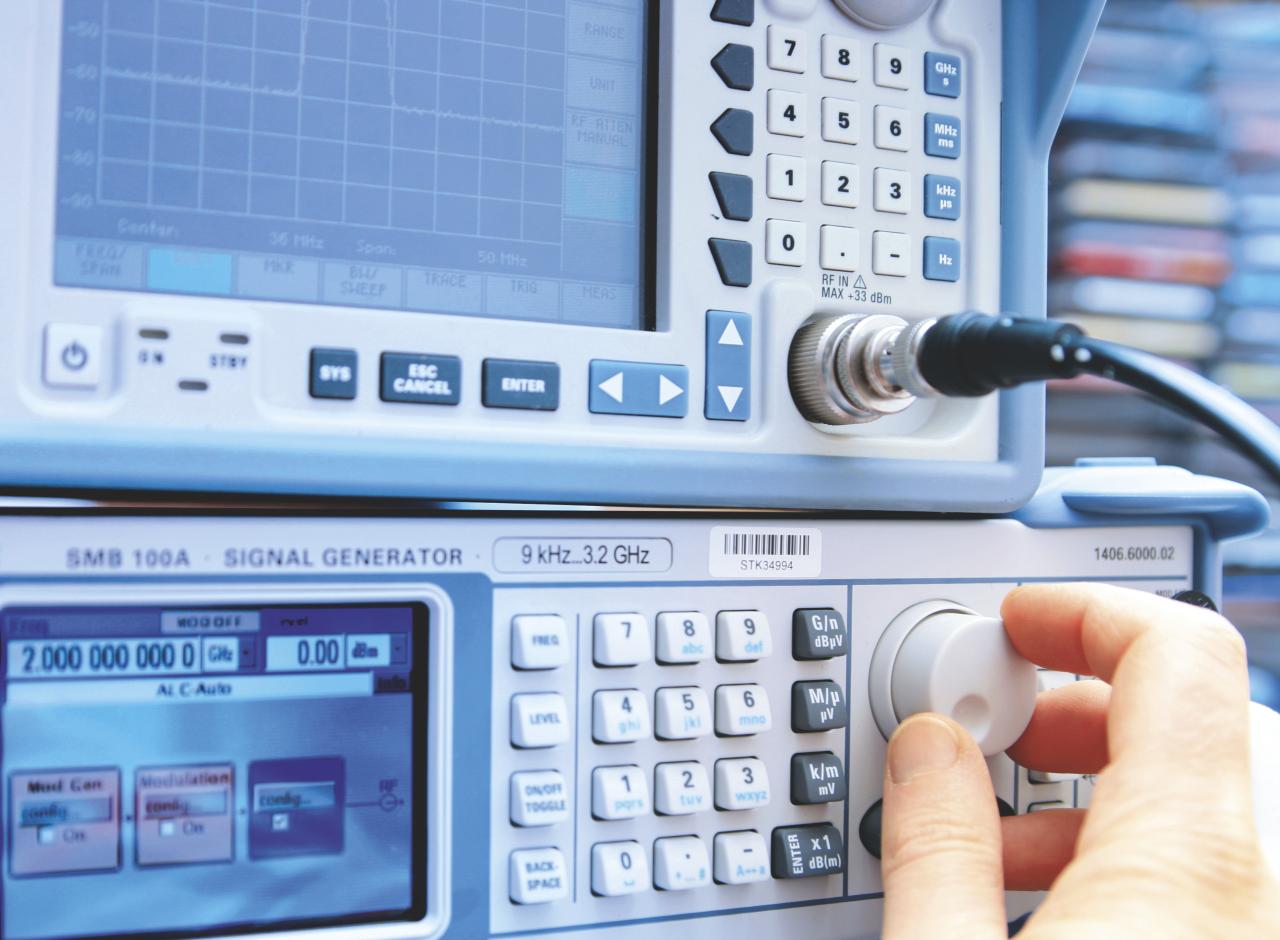 Your test equipment is our core competence. Our service portfolio includes calibration, adjustment, repair, subcontracting and logistics services.