Overview of the company RUAG Real Estate
Key competencies, facts and figures, corporate responsibility: learn more about our company as your service provider of choice for industrial and business parks.
5 integrated, thematically focused industrial and business parks
Founded in 2009 as a private-law limited company (AG)
15 locations in Switzerland
founded 2009 as a private-law limited company (AG)
60% third-party customers + 40% internal RUAG customers
Corporate responsibility: We take responsibility
ECONOMICALLY
By providing space for industrial and commercial jobs we directly contribute to value generation and to the attractiveness of Switzerland as a production site. We offer the space that is indispensable for a productive economy while cultivating conscientious use of Switzerland's limited available land for development.
Ecologically
By participating in the programme of the Energy Agency of the Swiss Private Sector, we demonstrate our commitment to actively reducing our own CO2 emissions and systematically optimising energy efficiency.
Socially
We promote equal pay for men and women along with the greatest possible diversity of age, sex and nationality. We value the continual personal development of our employees and offer attractive education and training opportunities.
Ethically
We strictly observe all laws, regulations and compliance requirements. We have adopted the RICS Ethical Standards, committing us to uphold integrity, quality, trust and respect.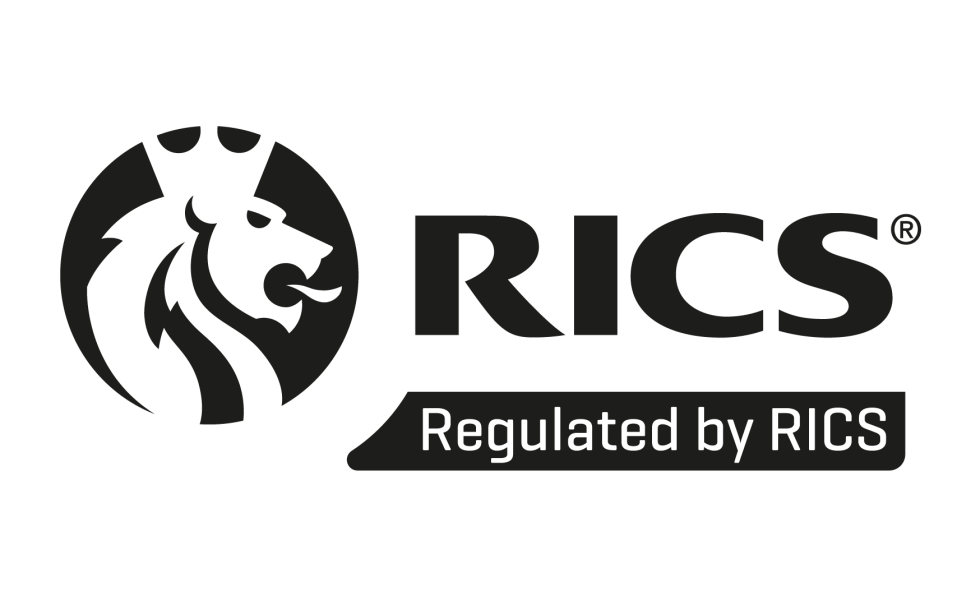 Corporate responsibility in practice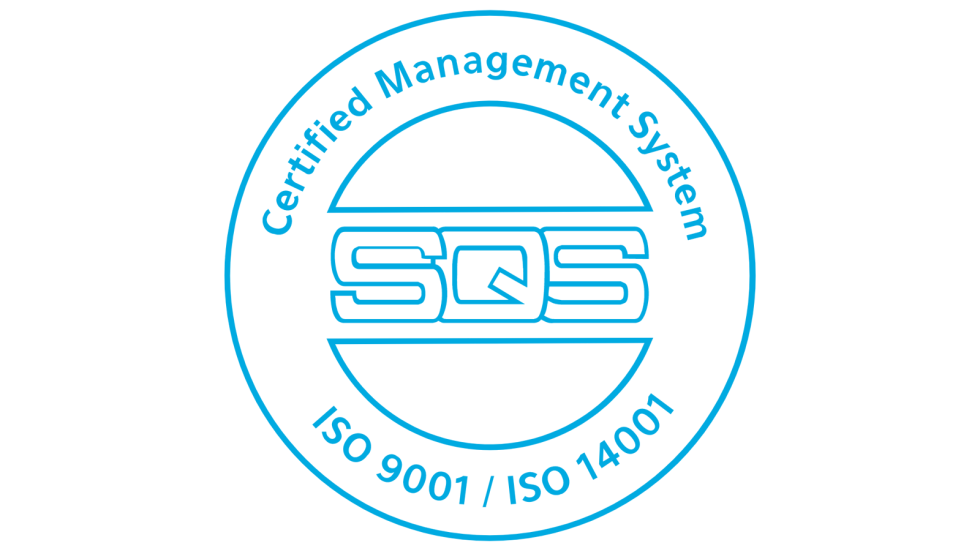 RUAG Real Estate achieves ISO certification. A strong commitment to quality and credible environmental protection are top priorities for RUAG. RUAG Real Estate has achieved ISO certification for both quality management (ISO 9001) and environmental management (ISO 14001) at its Bern, Emmen, Thun, Zurich and Altdorf locations.

RUAG Real Estate strives to make an ambitious contribution to Switzerland's Energy Strategy 2050 in line with the requirements of the Swiss government. Our climate protection and energy efficiency policy is based on the following three objectives:
- Reduction of energy consumption (energy efficiency)
- Reduction of power consumption
- Expansion of renewable energies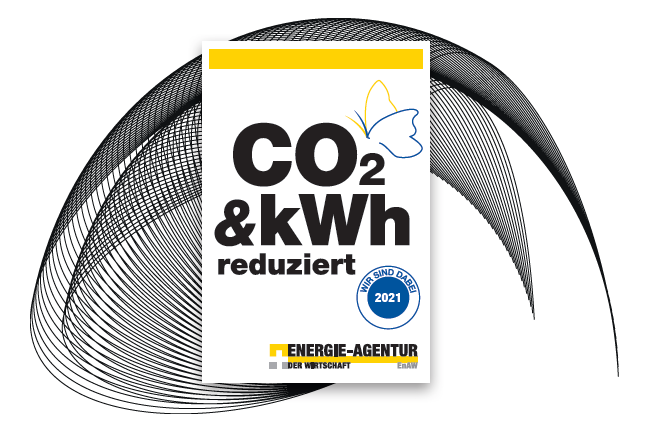 RUAG Real Estate strives for continuous commitment in the area of sustainability. In line with this principle, we are also participating in the voluntary programme of the Energy Agency for Industry (EnAW) in 2021.