Comprehensive Life-cycle Management for Weapons Systems
Heavy weapons systems need to be ready for operation at any time and withstand even the toughest conditions and weather extremes. The performance they deliver also means that these systems are exposed to wear and tear from the significant stress they are put under. To meet their security obligations, land forces are always reliant on high-performance land defense systems that provide outstanding availability. As a technology partner to the Swiss Land Forces, RUAG ensures that systems benefit from maximum deployment capability throughout their entire life cycle.
We advise our customers on procurement and testing, and help with introducing new systems to troops. Regular maintenance plus fast, expert repairs are key to ensuring systems are available and, consequently, troops are ready to be deployed. As a materials, technology, and logistics center, RUAG performs maintenance and undertakes modernization and upgrades to maximize system service life.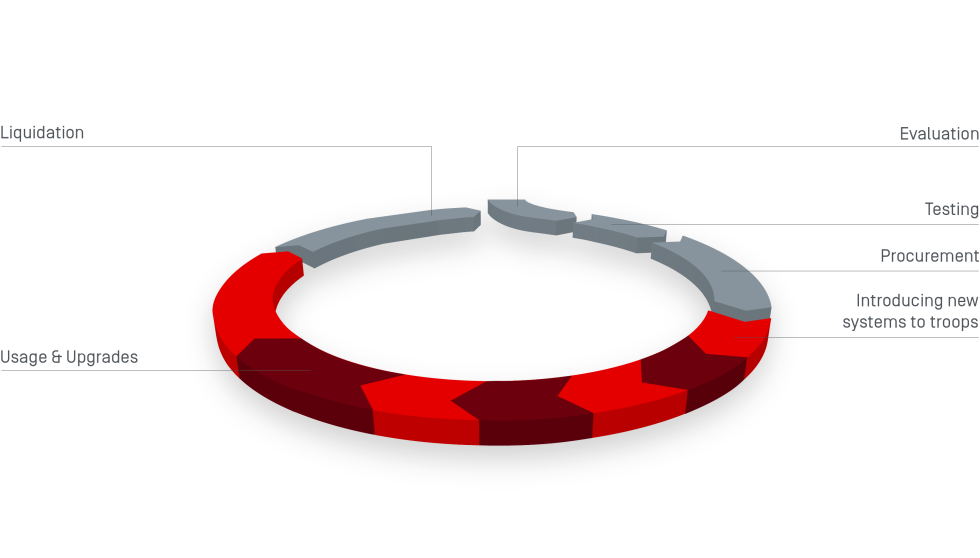 Your Expert Partner Providing Support for Land Defense Systems
Evaluation
We can provide the benefit of our expertise as early as the evaluation stage. Our portfolio includes a protection and security concept for munitions and explosives, engineering support for constructing demonstrators, and driver provision for heavy-duty systems. As well as this, RUAG ensures operational support for demonstrations, provides assistance for calculating the total cost of ownership (TCO), and delivers engineering services for integrating components into existing systems. Importantly, we also provide expert support for maintenance, repair, and overhaul (MRO) plus integrated logistics support (ILS).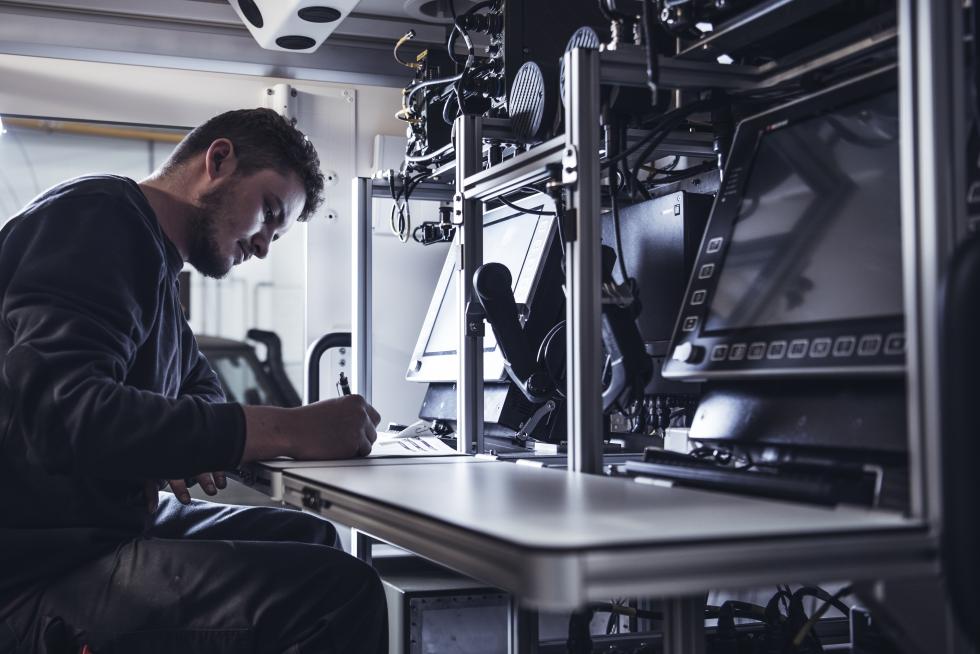 Testing
In testing scenarios, our customers rely on the assistance we provide for the purpose of developing concepts and inspecting troops. RUAG also obtains military approvals for road usage and performs EMC measurements on partial and complete systems, getting involved as early as the procurement stage.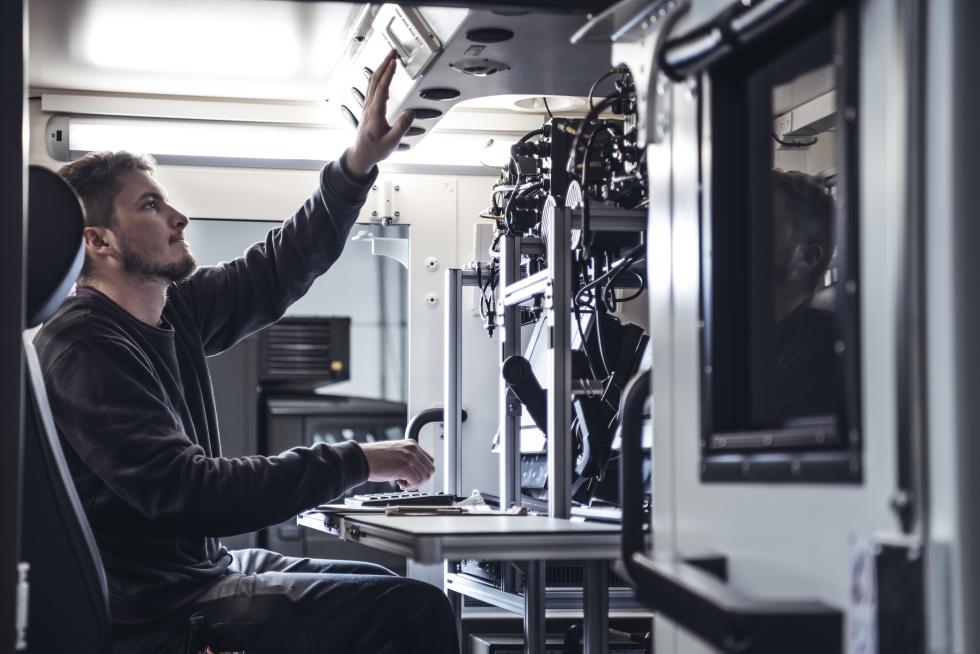 Procurement
When a new system is being procured, RUAG provides support in its capacity as a materials, technology, and logistics center, and develops MRO skills. We also establish the ILS aspect and perform full or partial assembly of new weapons systems. Last but not least, we use our industrial design expertise to good effect and bring developments to series-production readiness.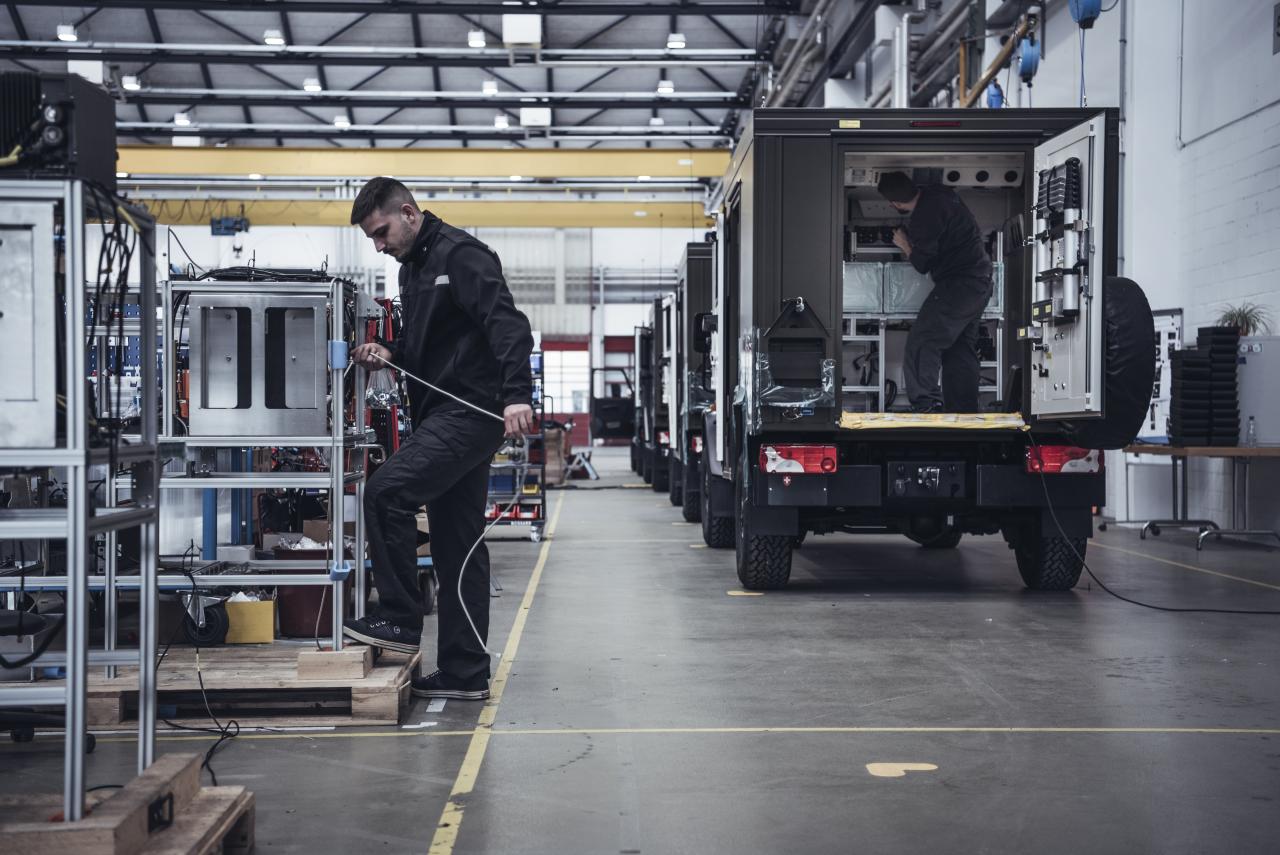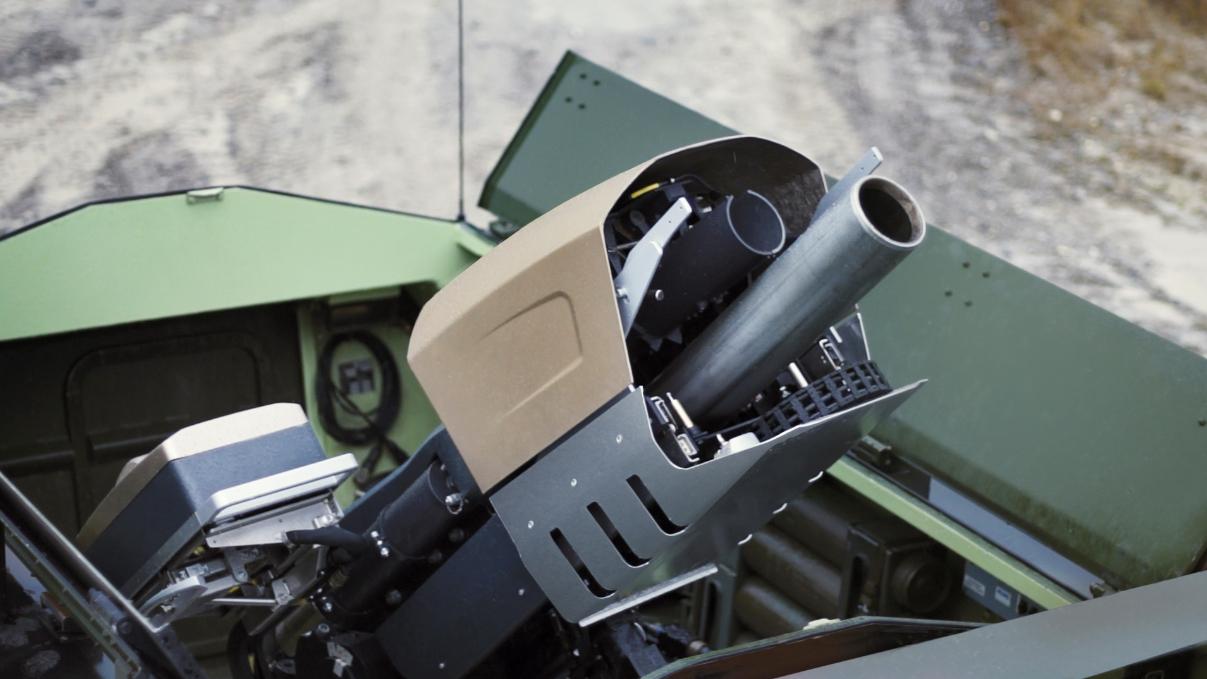 Introducing New Systems to Troops
Introducing new systems to troops is a vital step in the procurement of new systems. In these cases, customers rely on the experience we offer for implementing ILS. As well as this, RUAG delivers training for troops and keeps records of documentation and translations.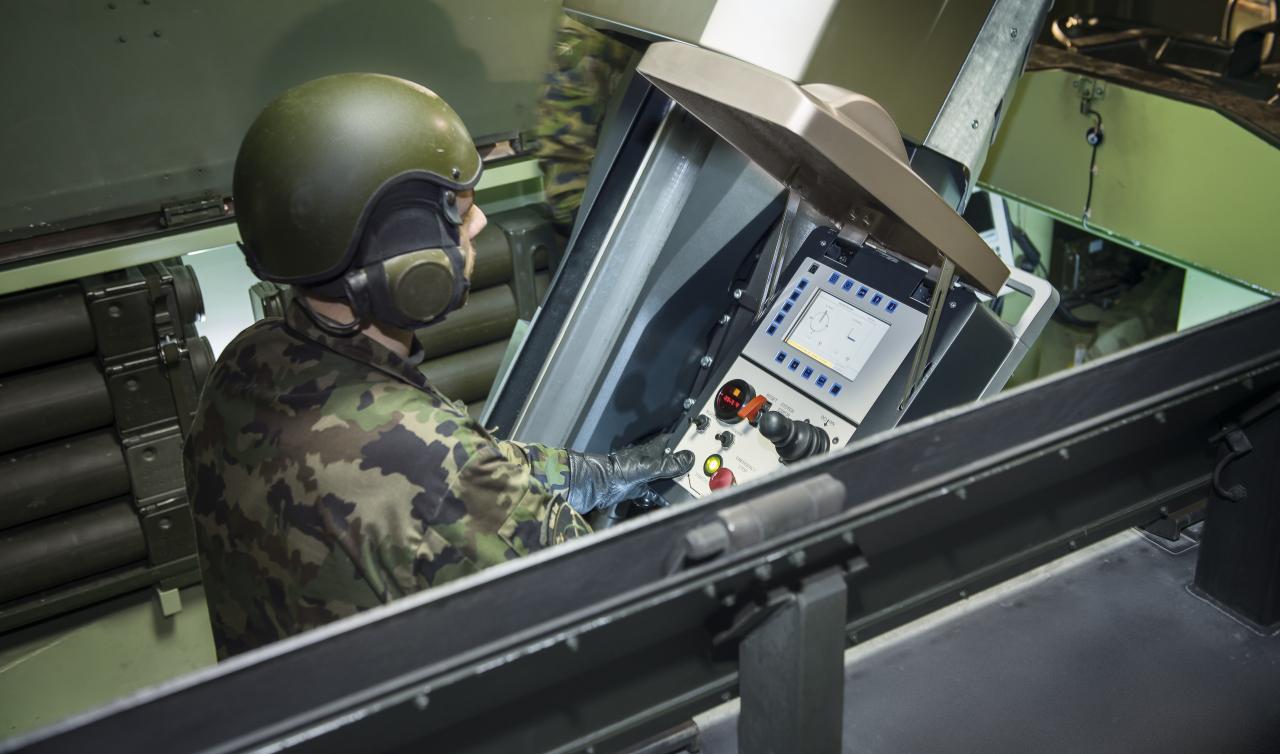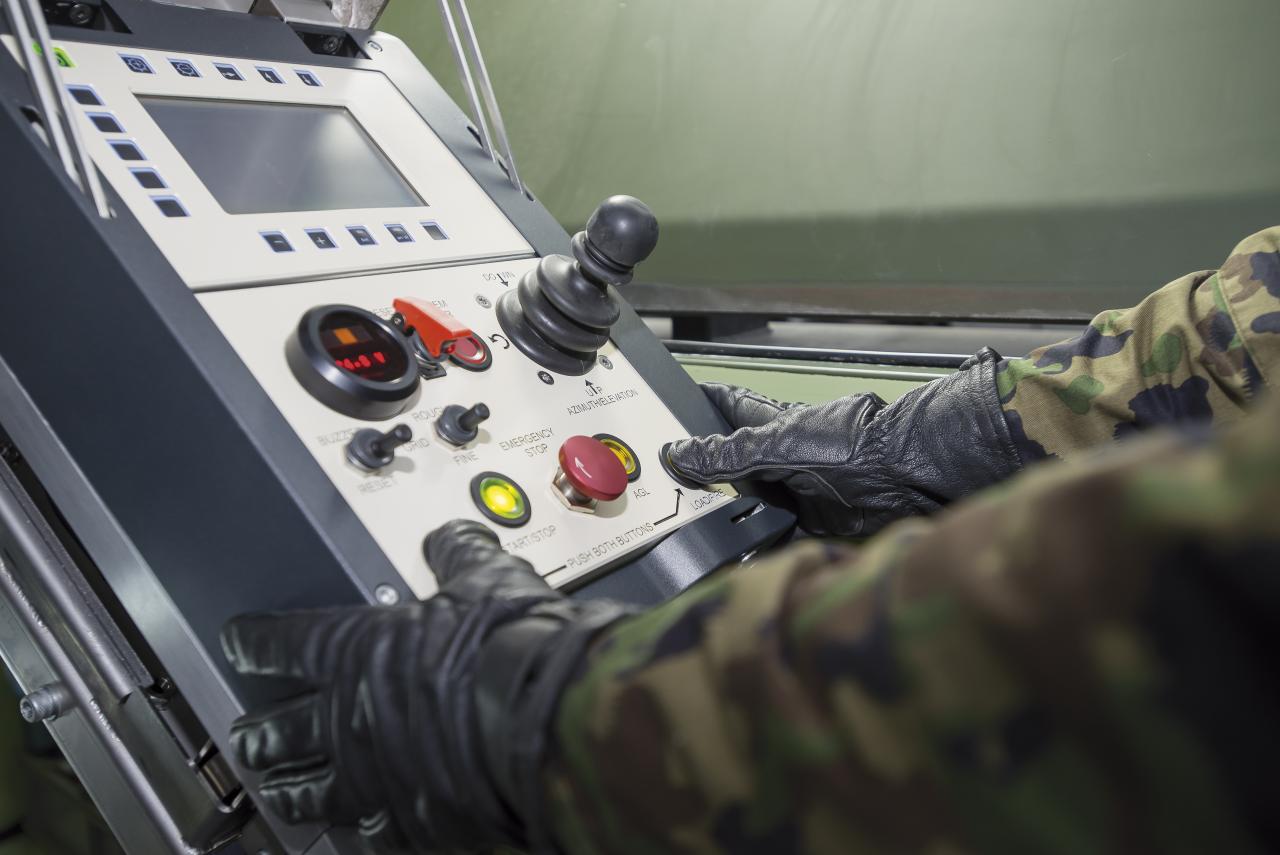 Usage & Upgrades
Regular maintenance is essential for ensuring that land defense systems are available at all times. Our many years of experience in MRO enable us to provide full maintenance services and perform repairs, upgrades, and modernizations – throughout the entire service life of a system. In these scenarios, our customers benefit from our RUAG test infrastructure, which subjects system functions to extensive testing.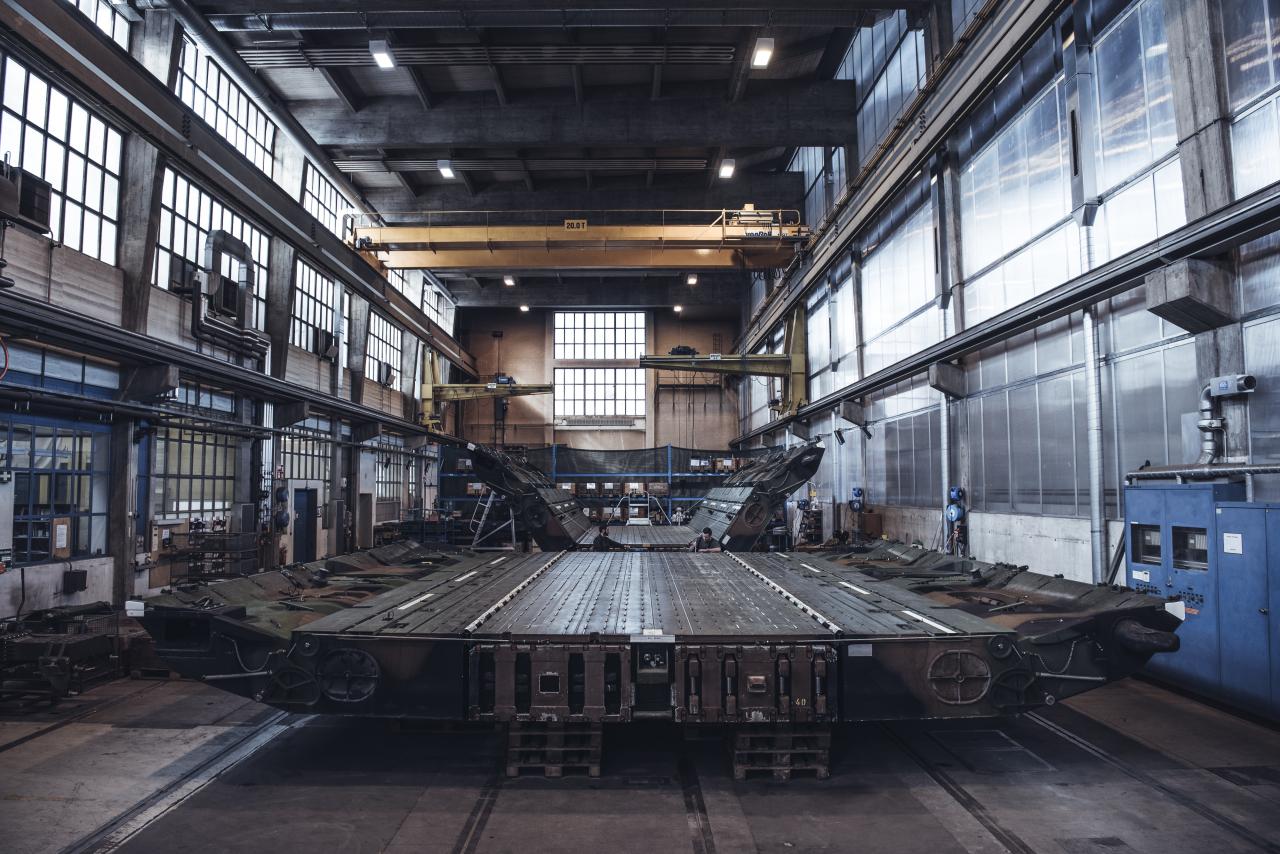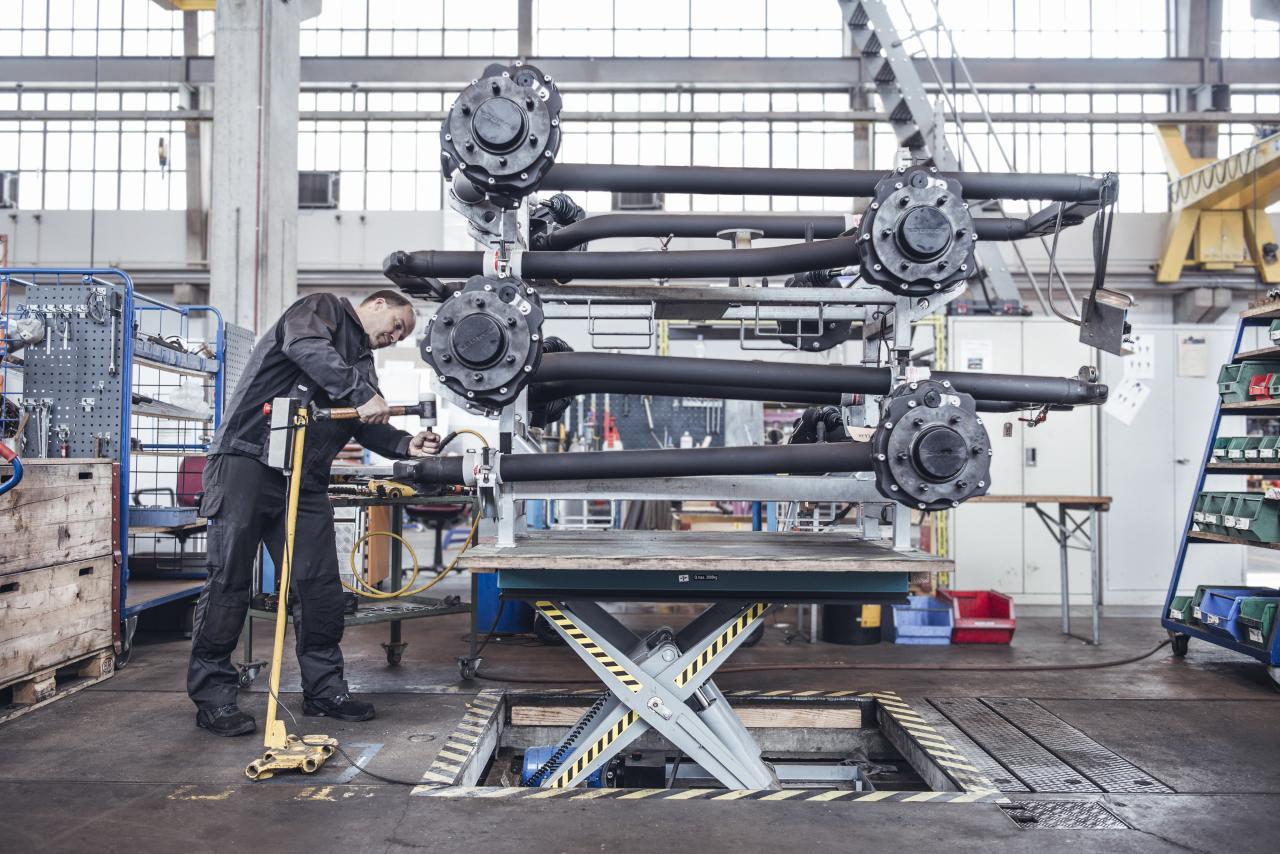 Liquidation
In situations where a system has reached the end of its life cycle or is being decommissioned, we use our expertise for the resale process or to ensure it is disposed of correctly.