High-quality assemblies and replacement parts
If high-quality replacement parts can be supplied quickly and seamlessly, this safeguards system availability and, consequently, the deployment capability of armed forces. As a logistics partner to the Swiss Land Forces, RUAG has access to a huge selection of first-class spare parts.

Our goal is to provide comprehensive support to our customers by meeting the requirements as specified. Due to our extensive stock and smooth collaborations with our partners, your requests can be implemented quickly.
We are your partner for assemblies and replacement parts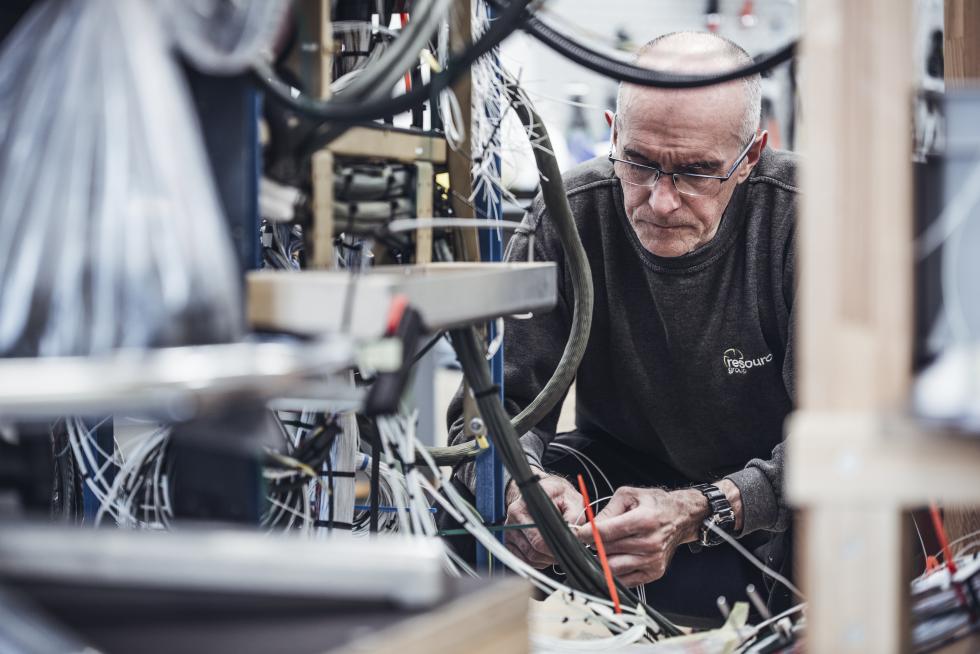 The 12V 100AH lead-acid battery is rechargeable and can guarantee against deep discharge. The battery can be implemented independently of position in military vehicle, is extremely cycle-resistant and vibration-resistant, and boasts minimal self-discharge.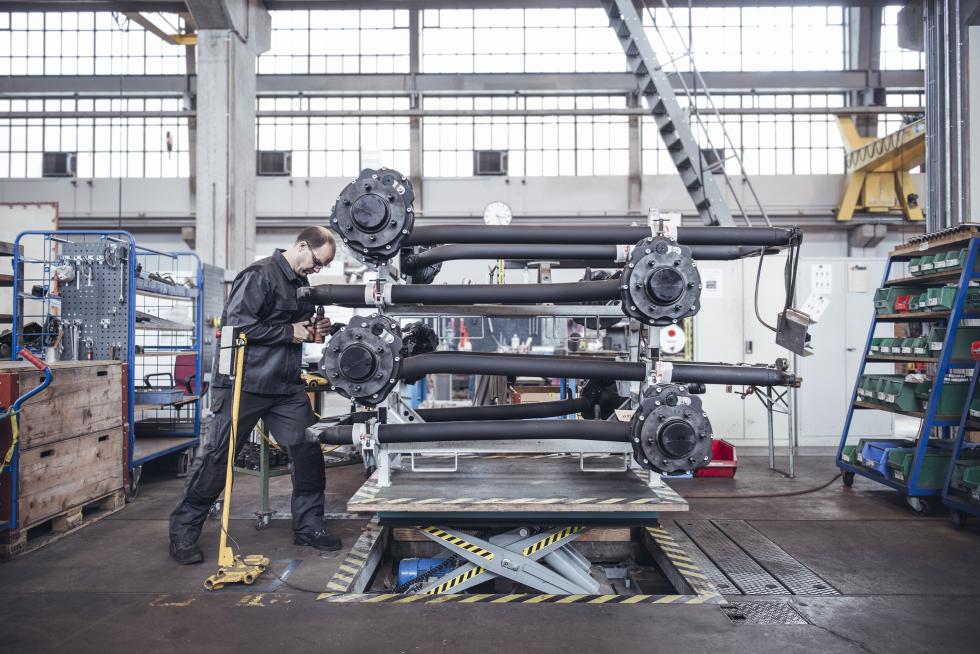 For our chassis and drive systems, we offer chain protection for various tracked vehicles, as well as vehicle-specific shock absorbers for different wheeled and tracked vehicles.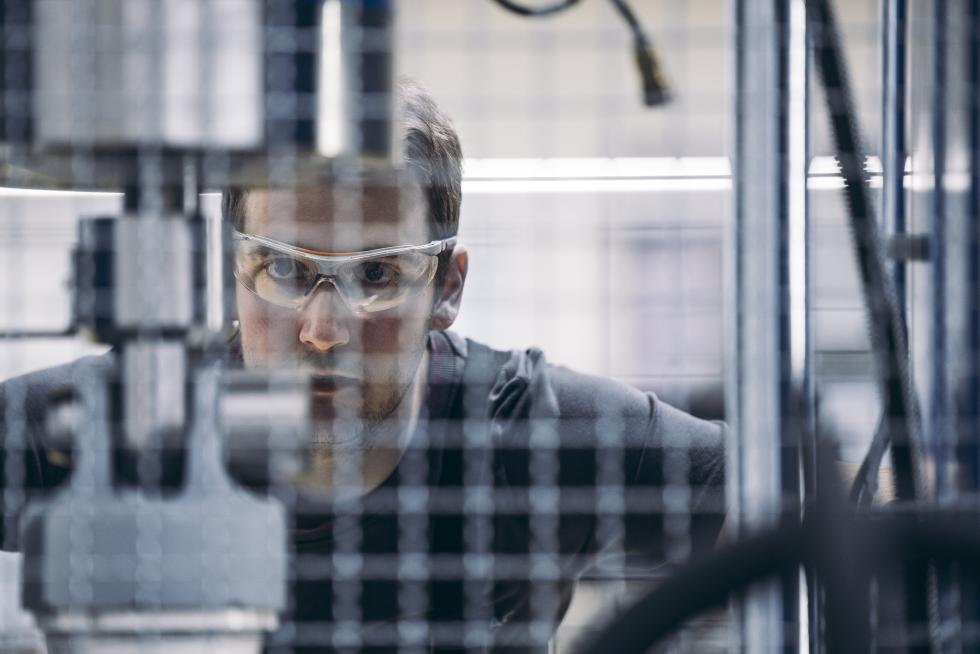 Our height-control cylinders guarantee exact height control for gun position, almost entirely free of play, with ventilation and measuring connectivity. We provide new metric hydraulic assemblies in the area of pipe and hose line sets.
Our optics include exterior mirrors for combat vehicles with robust reflective bodies manufactured from sheet steel. In addition, we offer periscopes that can be supplied with laser protection, seals, forehead padding and blackout flaps.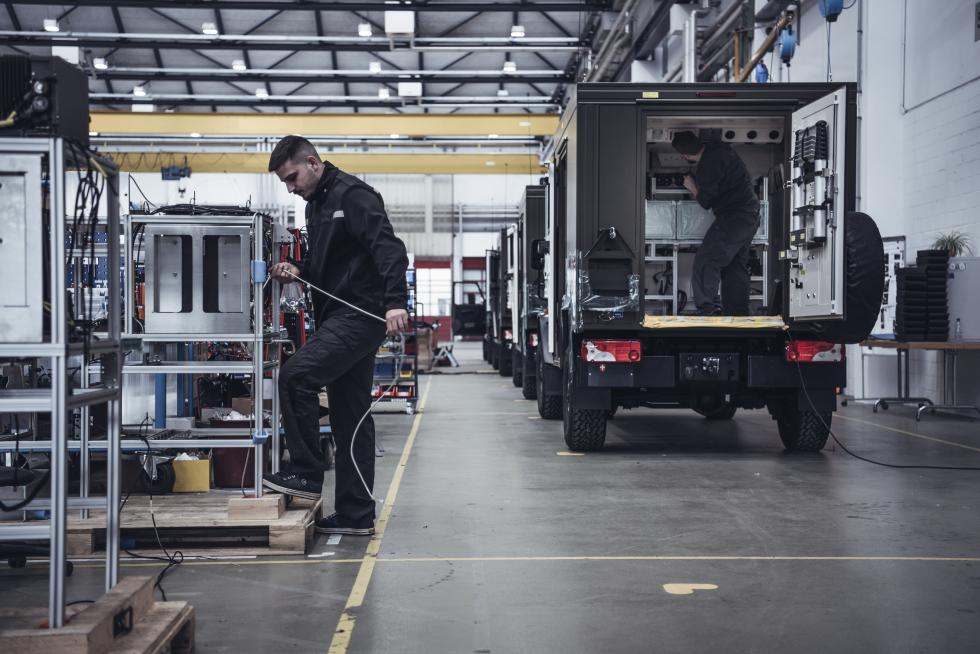 Ceiling lights can be used to light up your military vehicles from the inside. We also offer versatile LED lighting products that can be used for crew compartment lighting or as reading lights, for example. Gooseneck lamps are the ideal companion for medical uses, used as reading and surgical lights.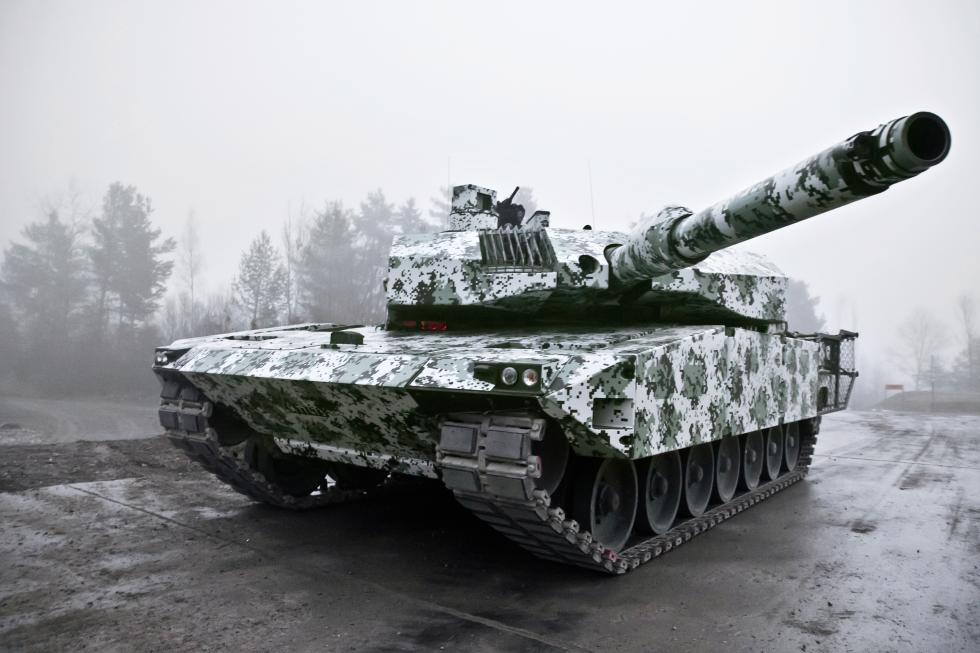 Turret and Weapon Systems
The hydrostatic radial piston engine is used in the Leopard 1 and M109 weapons systems. Additional equipment we can provide for armored and unarmored vehicles includes our smoke discharging system.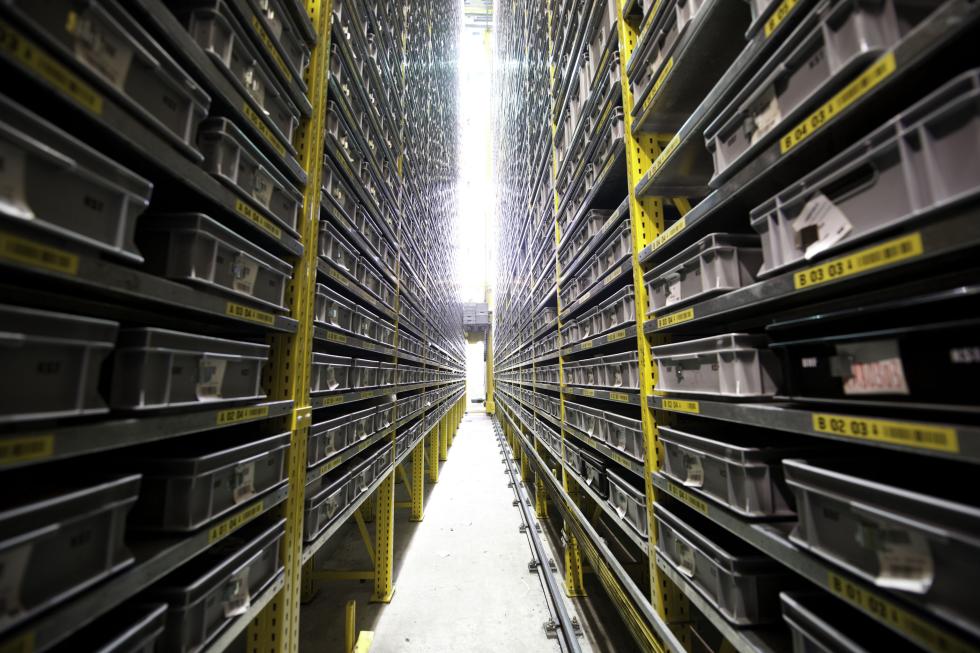 Transport and storage containers with inserted knob cushioning as per VG 95614 are both impervious to steam and reusable.