Security for Switzerland: Our Services and Competencies
Security matters. Always and everywhere. Security is one of the basic pillars of Switzerland. At RUAG, we work to ensure this on a daily basis. That is what drives us. This is the essence of RUAG. As a future-oriented technology partner of the Swiss Armed Forces, life-cycle management, operations, and the availability of military systems for land and air are a priority for us.
Life-cycle management partner for armed forces and security organizations - RUAG
RUAG as life-cycle partner for the Swiss Armed Forces
We are the technology partner of the Swiss Armed Forces. In this role we ensure with our comprehensive service portfolio the best possible availability of systems across the entire product cycle – from evaluation and final assembly to the resale of systems.
Working at RUAG
The potential for development at RUAG has many names. This is because our offering of educational and training options, opportunities, and jobs is as diverse as the skills and wishes of our employees. We look forward to your application – and to meeting you especially.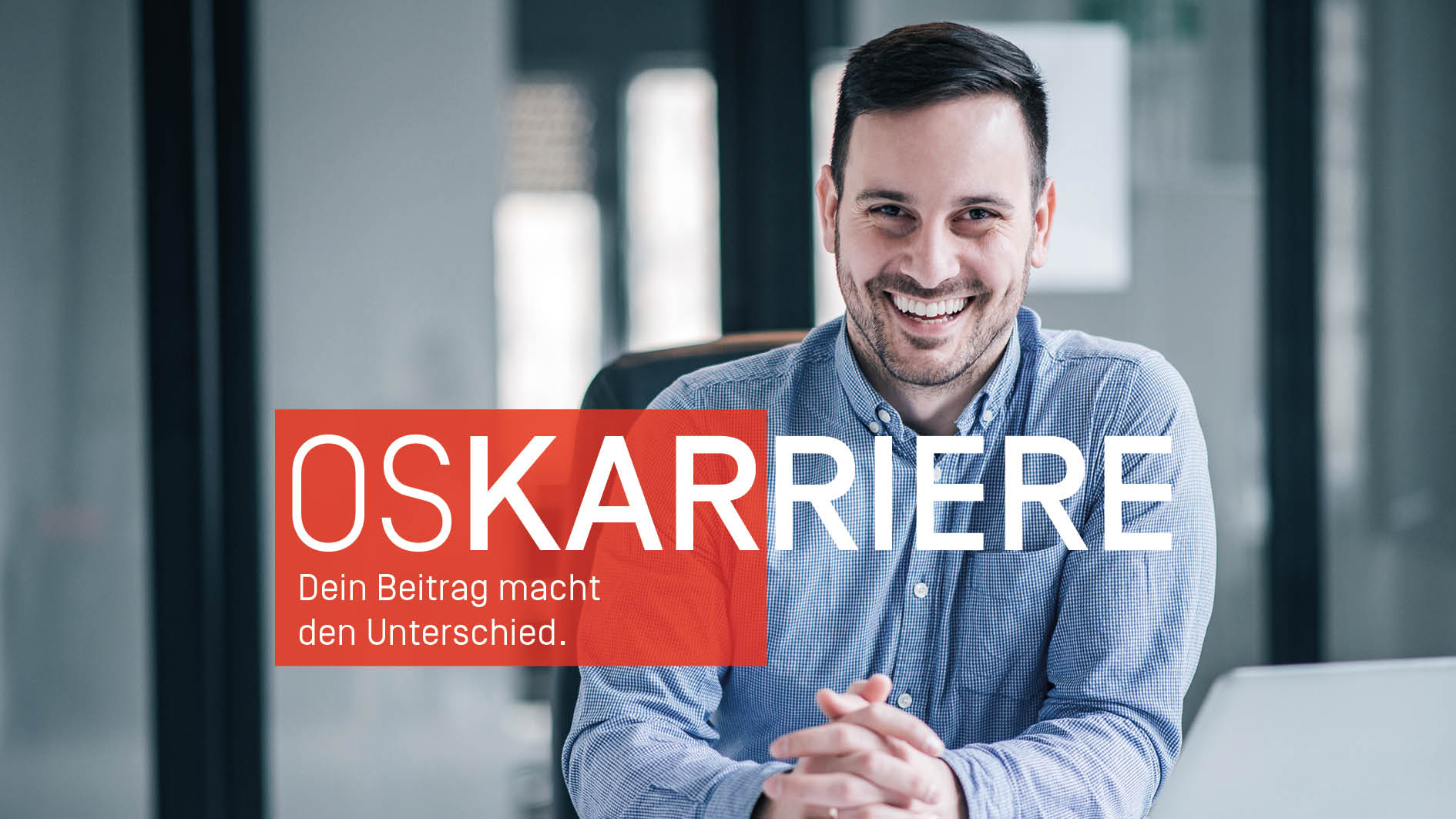 Experienced Professionals

Graduates

Students
We offer especially interesting and fascinating fields for your professional training. When it comes to this, we are among the best, as our results with SwissSkills and WorldSkills show. During your professional training with us, your personal educational supervisor will mentor you from the start. We would like to support you with your specific personal interests and talents in mind so that we, together with you, can work every single day on behalf of Swiss security. For us, it is important that we develop together with you in a way that maintains a long-term focus.
Our Sites
We are here for you – at over 15 sites. In Switzerland and abroad.