RUAG for professionals
Are you looking for a new and exciting challenge? Put your skills to use with us to take on a great responsibility: the security of Switzerland.
We give you appropriate responses to your needs and your personal career development. Because together with you, we want to make a difference and pursue our development. You take responsibility and address a wide range of challenges. Our dynamic, cooperative work environment offers you interesting job content in a number of fascinating domains.
What you can look forward to with us
This is how our application process works
Interested in a career with RUAG? Here, you will find all the information about our application process.
Step 1

Step 2

Step 3

Step 4

Step 5

Step 6
Have you applied for a suitable post? We are glad to hear it! As soon as we have received your application via our online tool, we send you a confirmation. If you do not receive a confirmation, please quickly check your spam folder to see if the e-mail is there. We will then take a closer look at your documents and check if your skills and interests are suited to our company and the post advertised. This step takes a certain amount of time - we therefore thank you in advance for your understanding and patience.
We get to know each other in person
If we are interested by your application, you will receive an invitation to a first interview. At this point, we will get to know each other a little better and we will tell you more about our company and the job in question. The interview will take place with our HR management team and the relevant line manager. In addition to discovering the company and the job, this will also give you the chance to learn more about the corresponding department and the team. You can also take the opportunity to ask us any questions you might have. For us, it is a chance to learn more about you, your career path so far and your motivations while explaining what the next steps are.
We get to know each other even better
If we were pleased with our initial meeting and you were also satisfied, we will invite you to a second interview. This will give you the chance to learn more about RUAG as an employer, to discuss the job content in detail and to resolve any questions that might still remain.
We have convinced one another
If we believe that you are a perfect fit for the job and for our company, and if you are still keen to work with us, your will receive an offer from us. Congratulations! If you are on-board, we will start the next step and send you your employment contract by post. If you have any questions at this time, the relevant HR management team member will be happy to help.
During our onboarding process, we make all the necessary administrative preparations to ensure you start off on the right foot. On your first day of work, you will receive all the documents and information you need from us. We will also introduce you to our company, show you your workstation and arrange everything with you.
Important note on the application process
Safety is at the heart of everything we do. For this reason, we conduct a personal security check for all new employees. In addition, you will be asked to provide an extract from the criminal and debt enforcement register before you start your employment.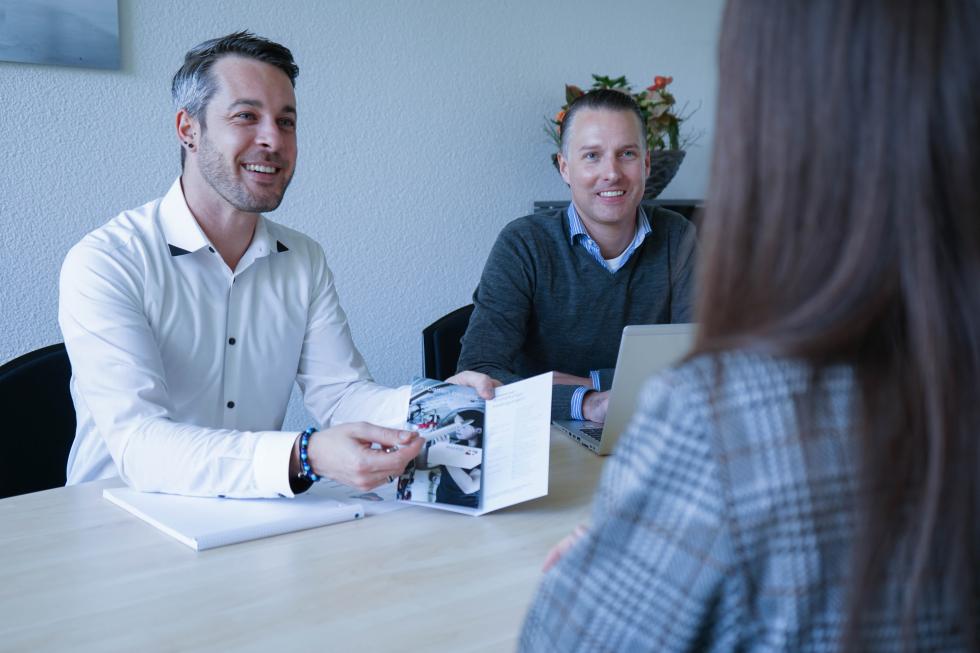 Make your contribution to the security of Switzerland
We offer a wide range of different professions
To the job portal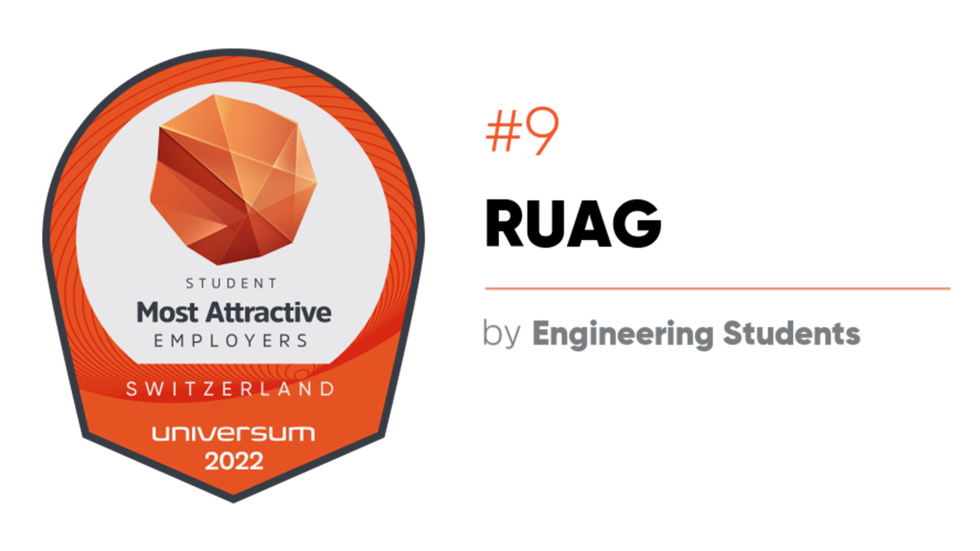 Universum: Most Attractive Employer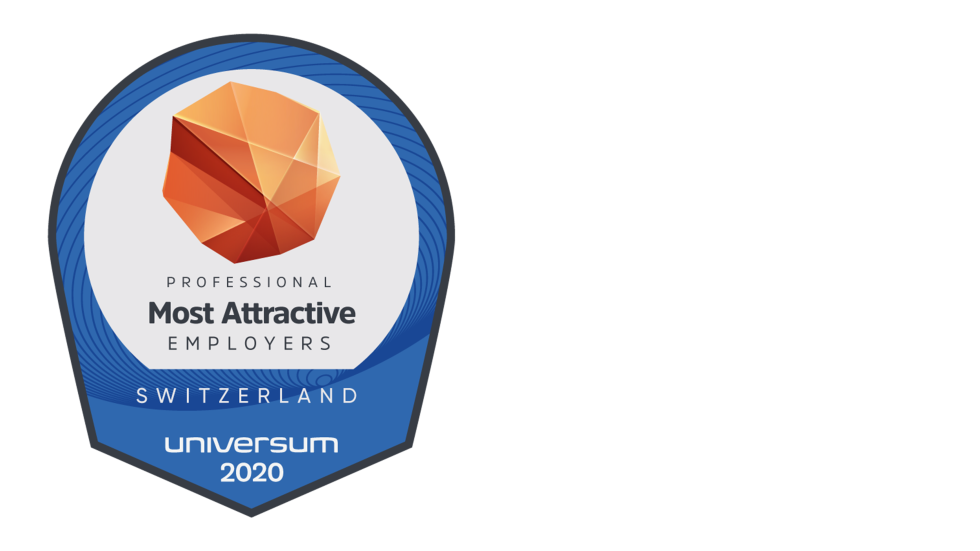 Universum: Most Attractive Employer