Technical departments
As a technology and security company, many of our employees work in the technical field, dealing with tasks ranging from the maintenance of different ground and air systems through building management to logistics. Are you employed in these sectors and looking for a new challenge? Learn more here about the different opportunities with us.
A key element of our field of activity is the repair, maintenance and modification of air- and ground-based systems. To this end, we rely on our technical experts. Furthermore, our building management team ensures that our own infrastructure is always kept in good condition. Other exciting fields of activity include logistics.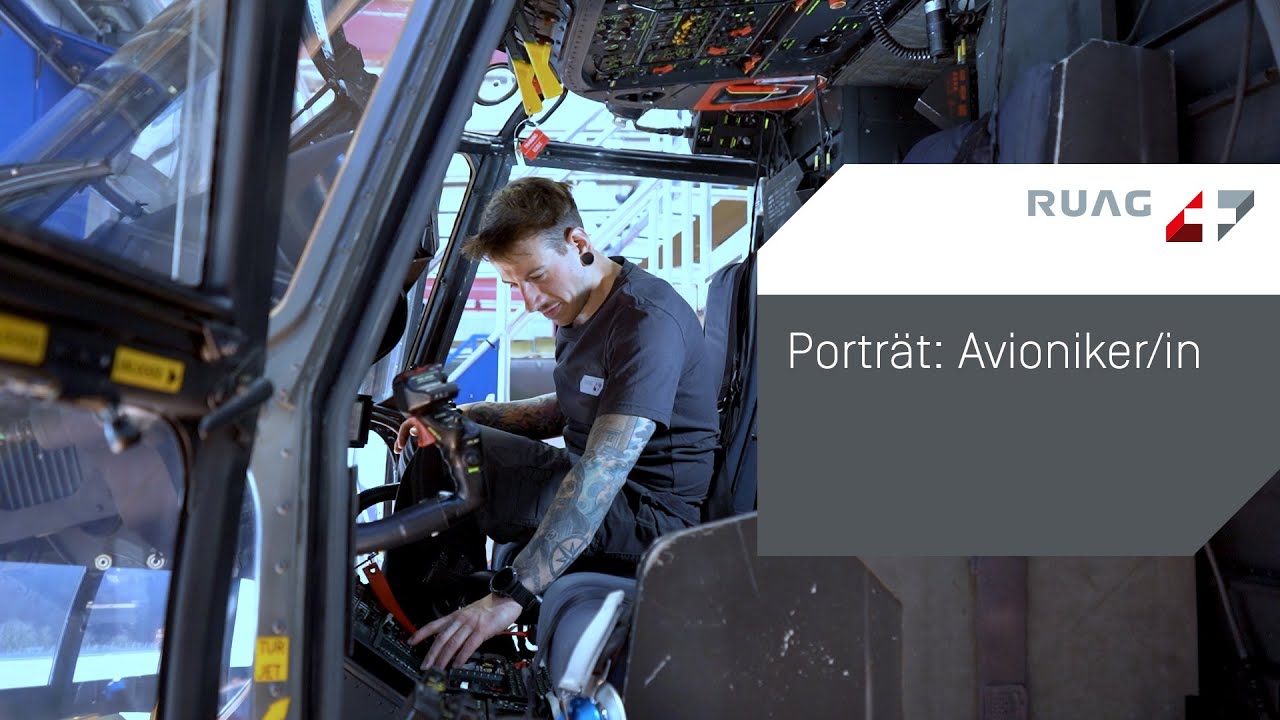 At RUAG, you enjoy a modern, supportive and secure work environment:
Unsere technischen Fachbereiche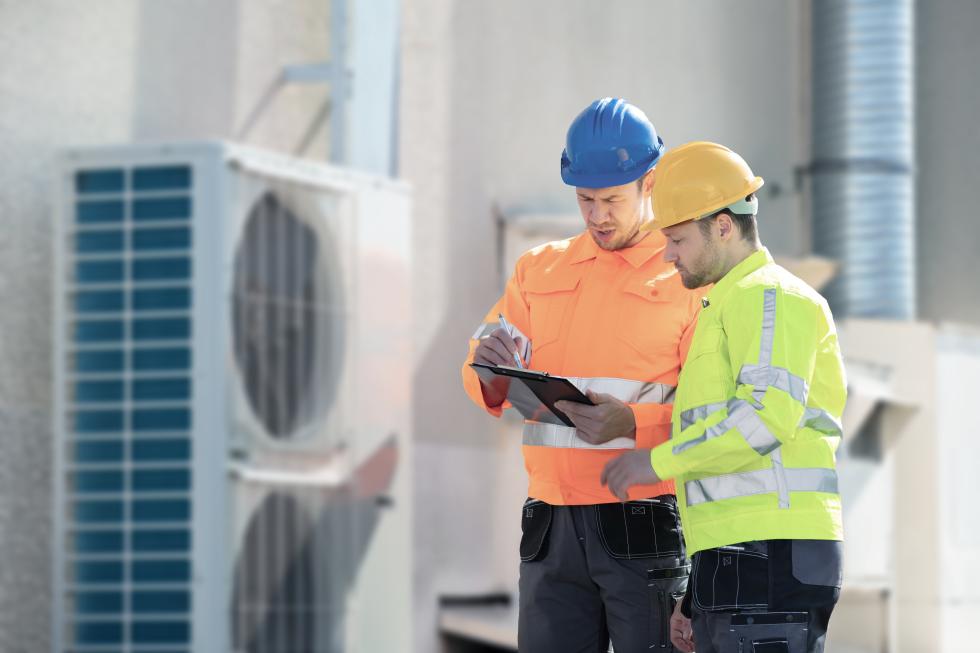 RUAG Real Estate Ltd Building Management plans and coordinates the maintenance of all installations and facilities at our different sites. The team ensures that the work is carried out professionally and in a timely manner.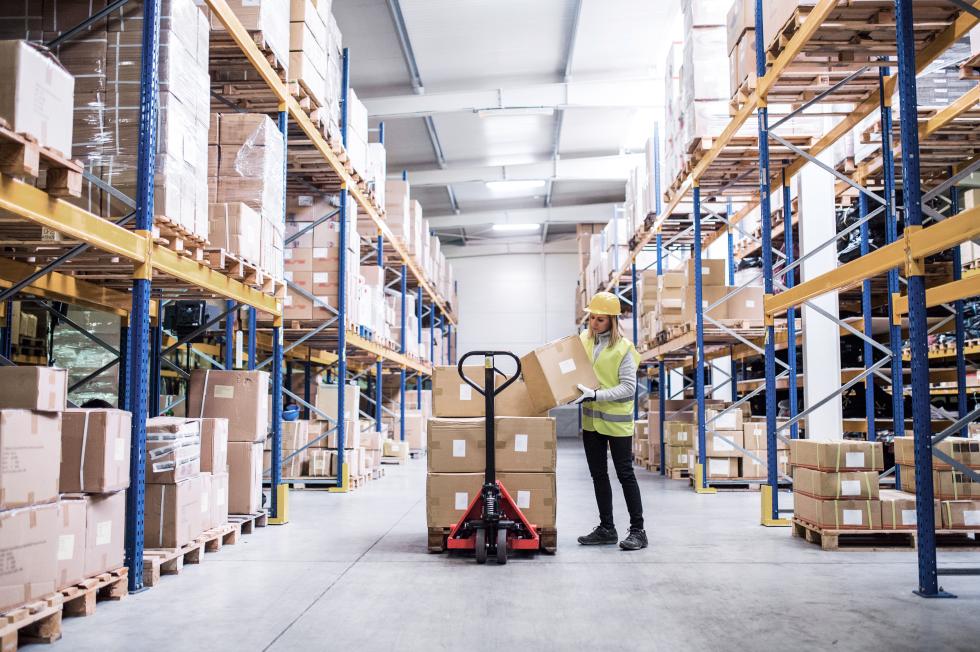 The field of activity of our logistics experts includes receiving consignments, implementing quality checks and picking orders in our ERP system.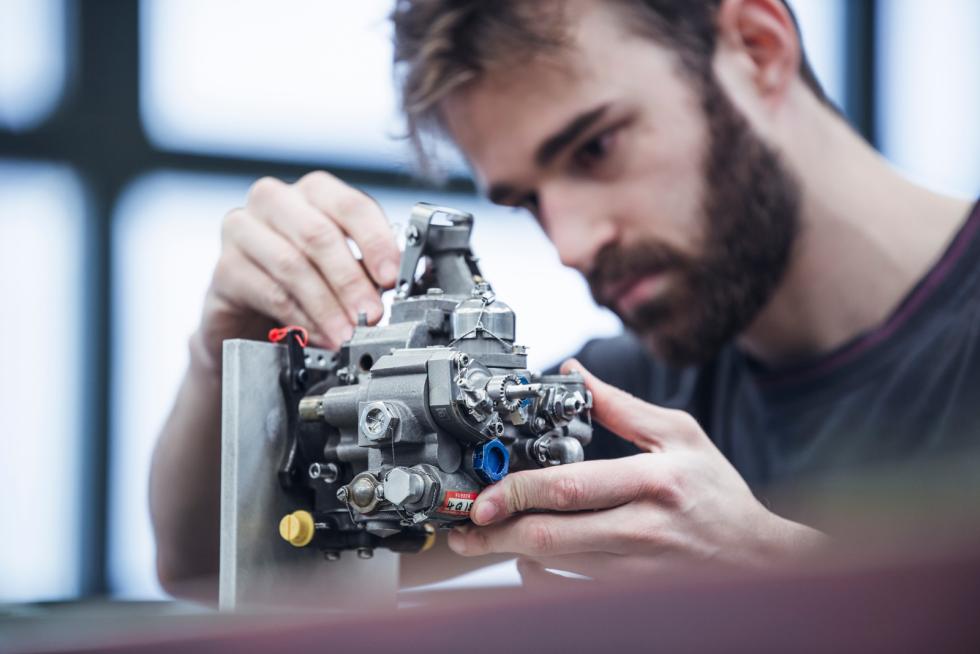 Our Production unit primarily handles individual parts or small series of replacement parts required for system maintenance. We also work in the field of gas treatment and extraction.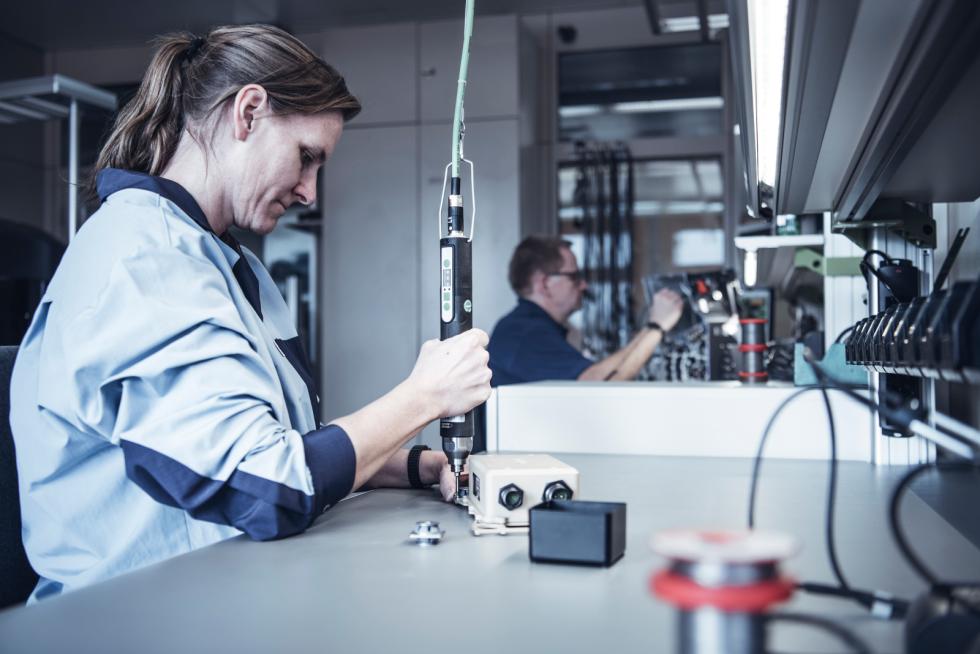 We produce a mortar system, passive protection solutions for vehicles and individual container solutions. Furthermore, we are responsible for developing and maintaining guidance systems and secure communication solutions.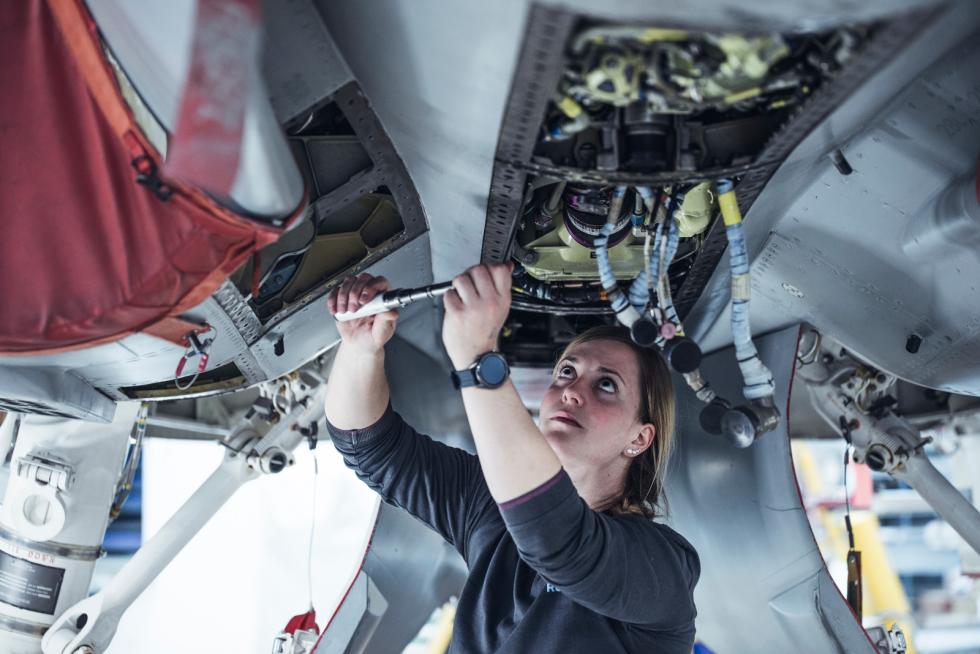 Service / maintenance Air
Our maintenance specialists deal with the entire MRO process for our air systems. This often involves troubleshooting on the customers' sites and regular runway maintenance.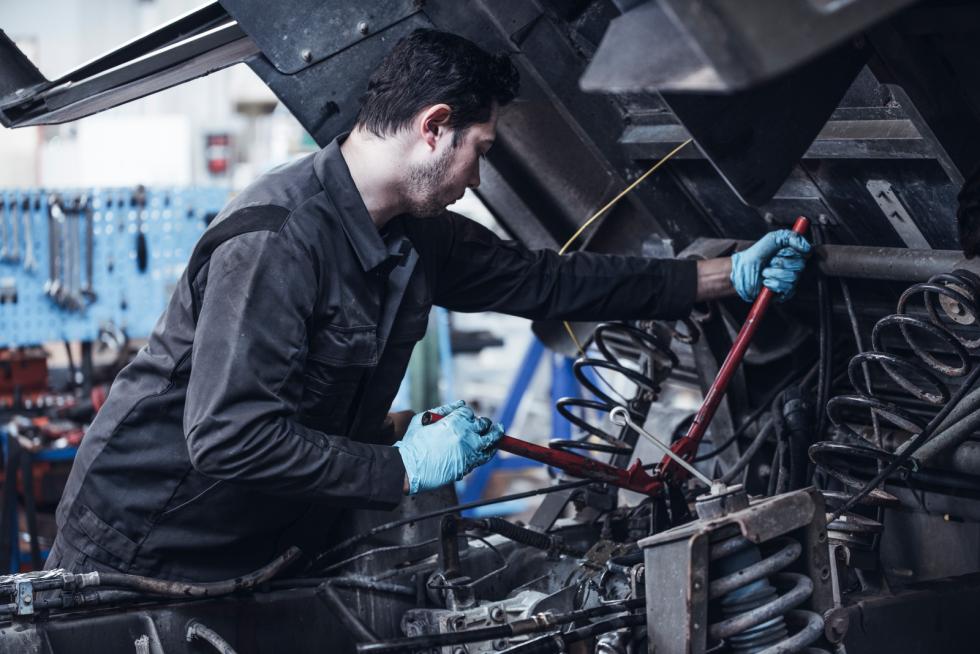 Service / maintenance Ground
We perform the maintenance, repair and overhaul of ground-based systems such as vehicles, radar and air defense. We are also responsible for the professional and environmentally-friendly disposal of munitions.
Our comprehensive service portfolio ranges from the evaluation to the resale of technical systems at the end of their life cycle.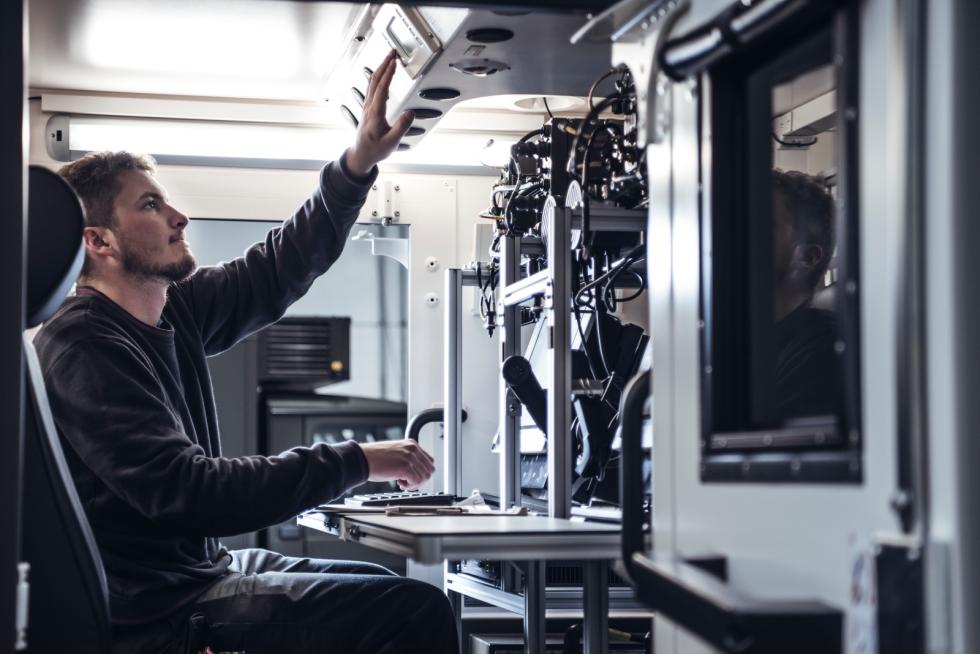 We are responsible for designing a mortar system, passive protection solutions for vehicles, modifications to vehicles and ground-based systems and individual mobile container solutions.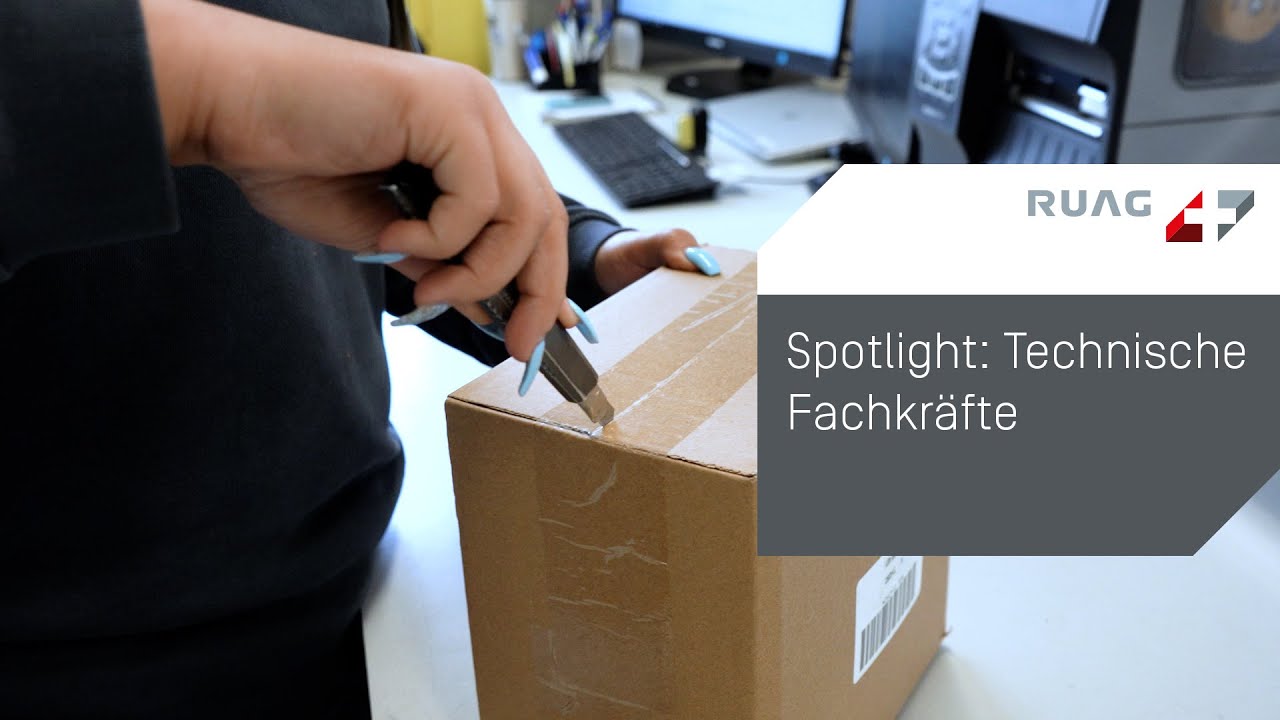 Our open Positions in the technology area
OUR LOCATIONS
You can find the location of your desired position in the respective job advertisement.