Project Management
Good project management involves much more than simply complying with time, budget and quality considerations. It brings customers and teams together, creates a vision for success and places everyone on a level footing. Are you employed in the project management sector and looking for a new challenge? Learn more here about our capabilities and tasks.
Through successful, target-oriented project management, we ensure that everything we deliver satisfies customer requirements. Projects are for the most part complex and interdisciplinary - our project managers generally lead multidisciplinary teams and ensure success- and target-oriented project implementation. Be it for internal or external customers, our main concern is to satisfy their needs.
At RUAG, you enjoy a diverse and supportive work environment: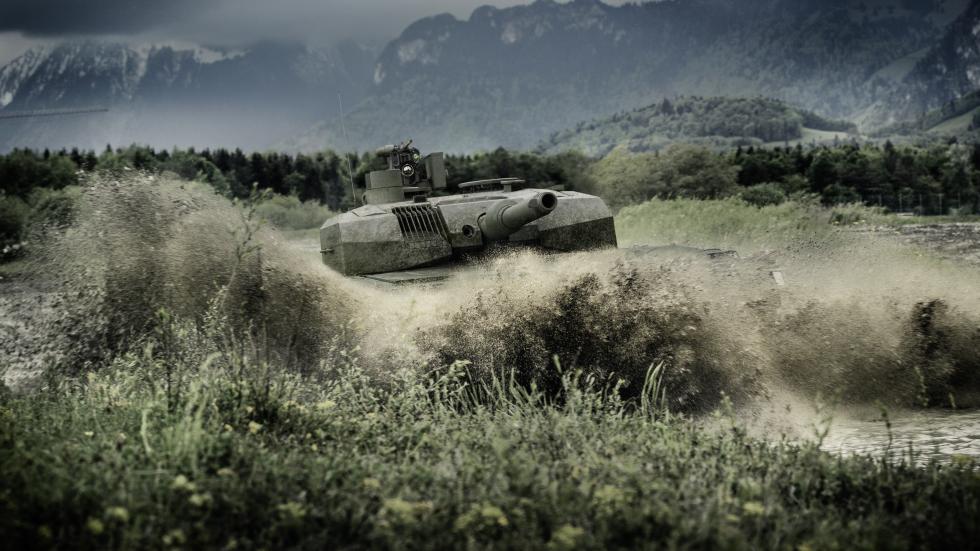 To enable our customers to accomplish their security missions, they constantly rely on available, high-performance systems and on our support services. From innovation and development projects to integration projects and usage extension and upgrade projects: Ground offers you a wide range of interesting challenges around project management.
For our diverse areas of expertise, we are looking for competent, experienced project managers who have a fascination for military and security-related technologies.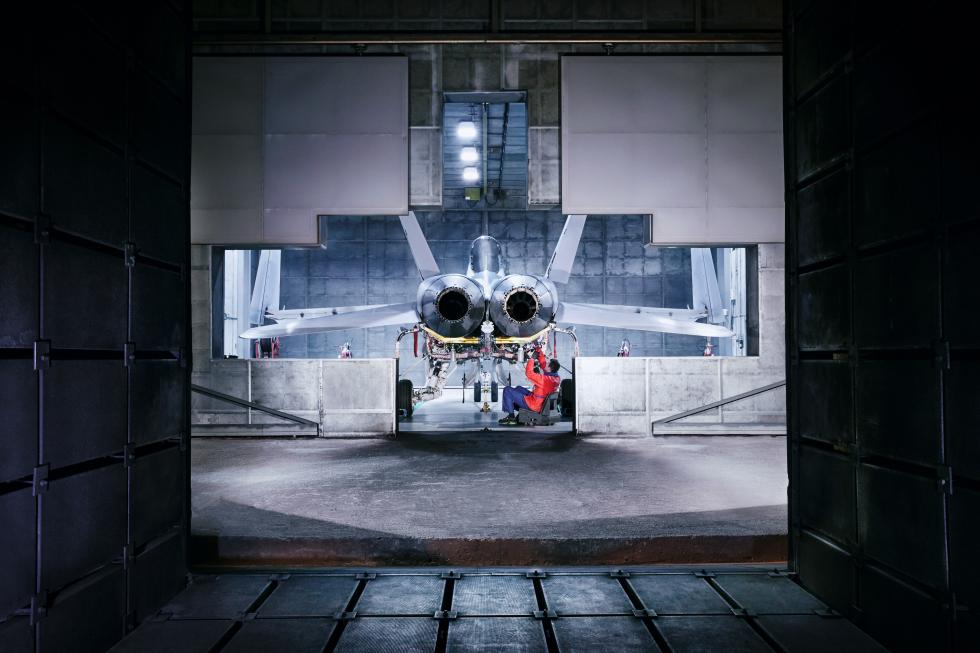 The project management tasks are diverse and varied. They include a wide variety of work in connection with the holistic life-cycle management of military and civilian systems.
In addition, project management ensures professional order and project execution and is responsible for project governance and project organizations.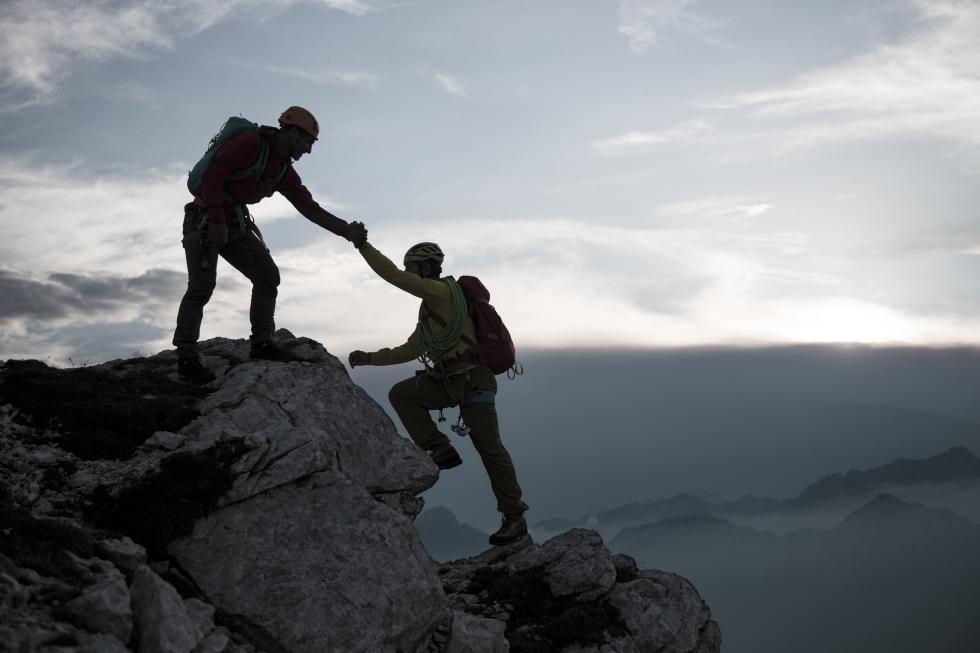 Our customer is RUAG itself. Through our projects, we make a valuable contribution to ensuring that our company as a whole can work efficiently and purposefully. Our projects are very diverse and often take place in the area of our IT systems. In addition, our projects regularly have an impact on all business areas, which makes stakeholder management a high priority.
We drive digitization forward in a targeted manner. This gives rise to new projects that offer added value for RUAG. This affects both the IT system architecture and the entire business processes.
Our open Positions in the Project Management area
OUR LOCATIONS
You can find the location of your desired position in the respective job advertisement.