Business & Services
As a company with over 2,500 employees, we rely on energetic, reliable staff who drive our company forward and support us day in day out with appropriate services. Are you employed in the office or service sector and looking for a new challenge? Learn here how you can bring your enthusiasm to bear with us.
Every day, our teams in the office and service sector help our business to fulfill its business remit. We offer you a wide range of exciting fields in which you can display and develop your potential – from Procurement through Finance & Controlling to Human Resources.
At RUAG, you can look forward to an exciting and varied work environment:
Our office and service units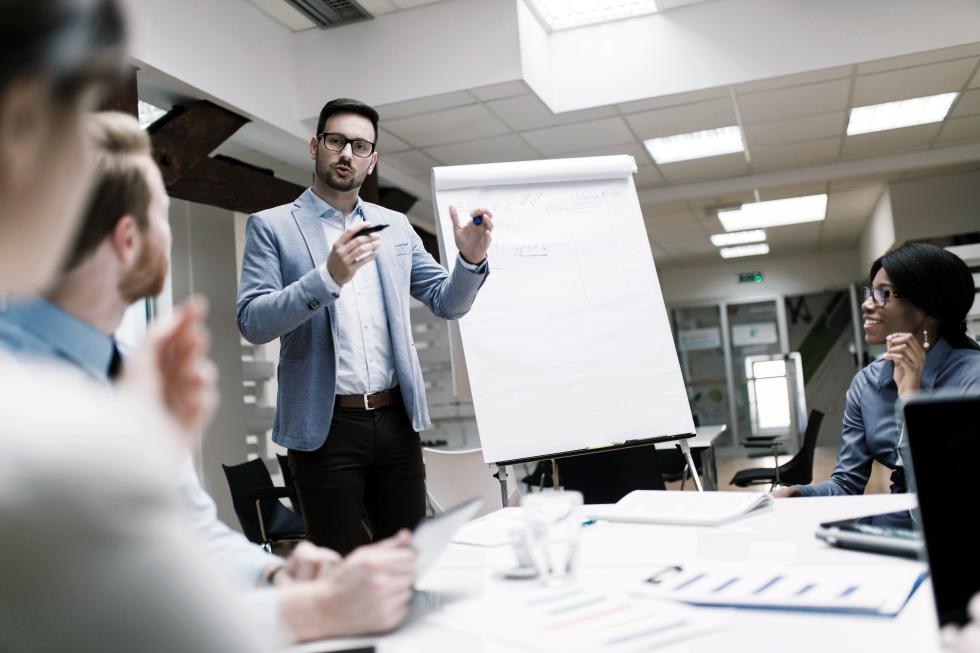 In cooperation with our business units, our Marketing & Sales organization ensures an effective presence vis-à-vis both customers and partners.

Procurement is the main contact partner in the strategic sourcing process, negotiates framework agreements and individual contracts and is responsible for supplier management.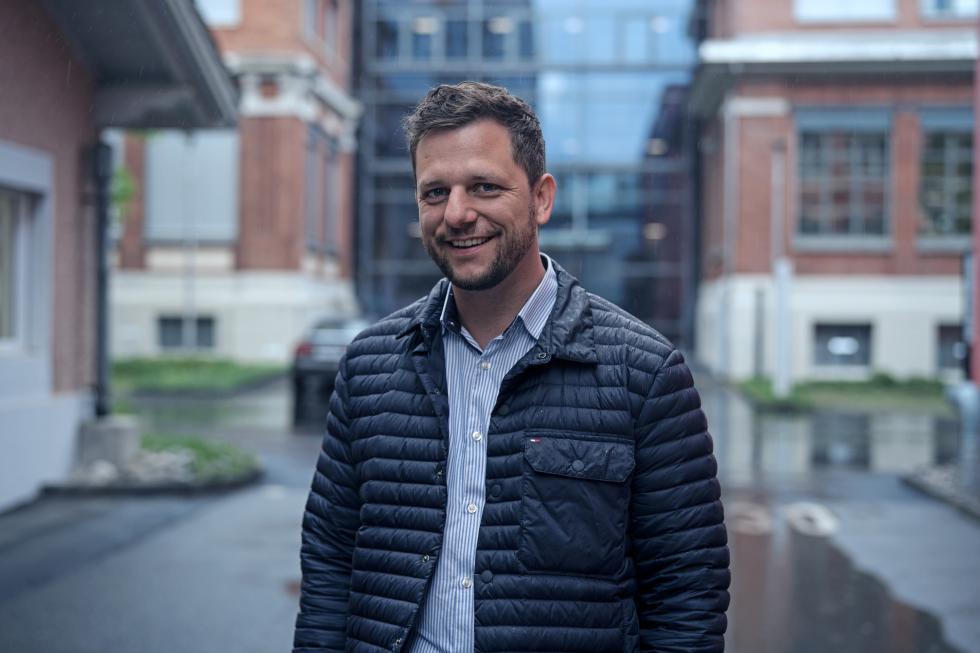 As a competent, reliable finance business partner, we create transparency based on clear financial guidelines, thereby ensuring that the right, sustainable decisions are taken. We make active use of the potential of our motivated, well-trained employees and ensure that we continue developing together, as a team. We use technological trends and societal change to optimize our procedures and work processes.
Our Legal Team is the relevant contact partner for all legal issues. Our Compliance Department ensures compliance with all guidelines to which we are subject in our day-to-day business.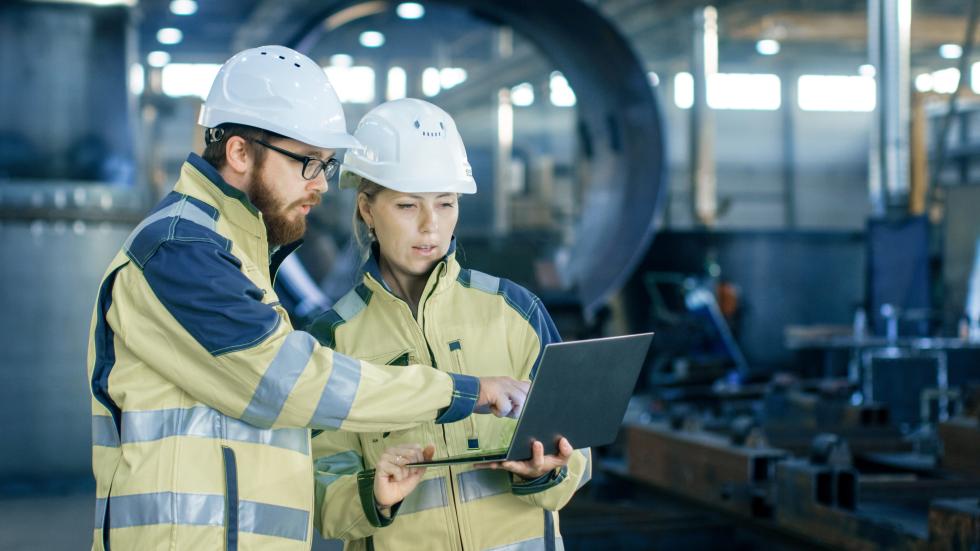 Health, Safety, Security & Environment
This department is responsible for the occupational safety and health protection of all employees and coordinates technical issues in the fields of security and the environment.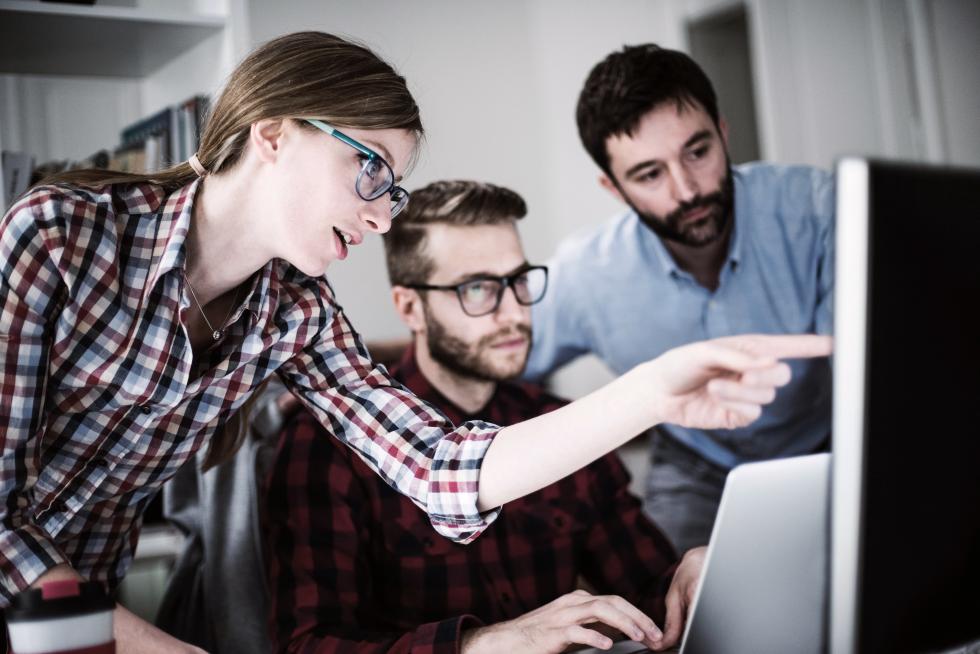 Risk & Business Continuity Management
Our Risk & BC Management Department is responsible for the continued development of our company towards a systematic, consistent and sustainable risk and business continuity (BC) management system.
This department develops and produces the right mix of communication measures for internal and external stakeholders. In doing so, the team ensures a harmonized and successful presence both in-house and externally.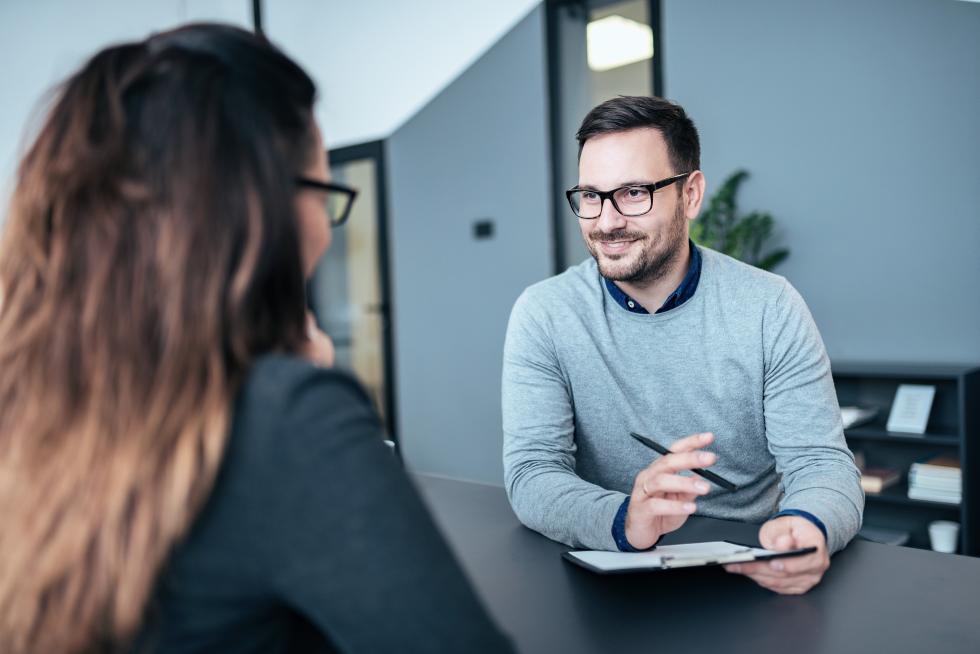 Our HR team actively accompanies both managers and employees throughout the entire employee life cycle and is always on hand with advice and support – from recruitment through onboarding to further development opportunities.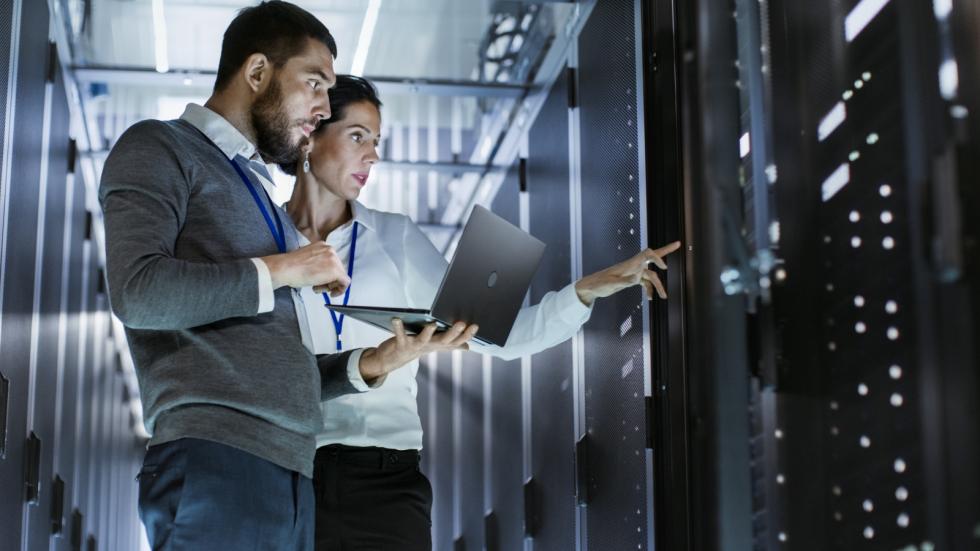 Information security is absolutely essential at RUAG. Our Information Security Team ensures the protection of business-relevant information and IT systems by means of a structured management system.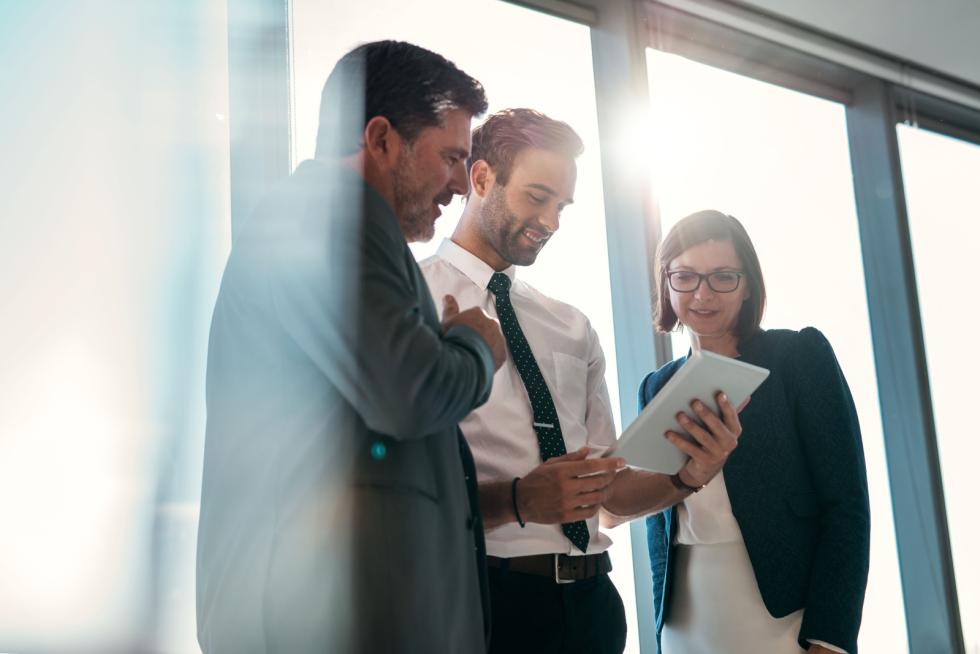 This unit brings together cross-cutting activities in a targeted and specific manner in order to make them available to our company, and is tasked with implementing a comprehensive quality mindset so as to meet all necessary standards.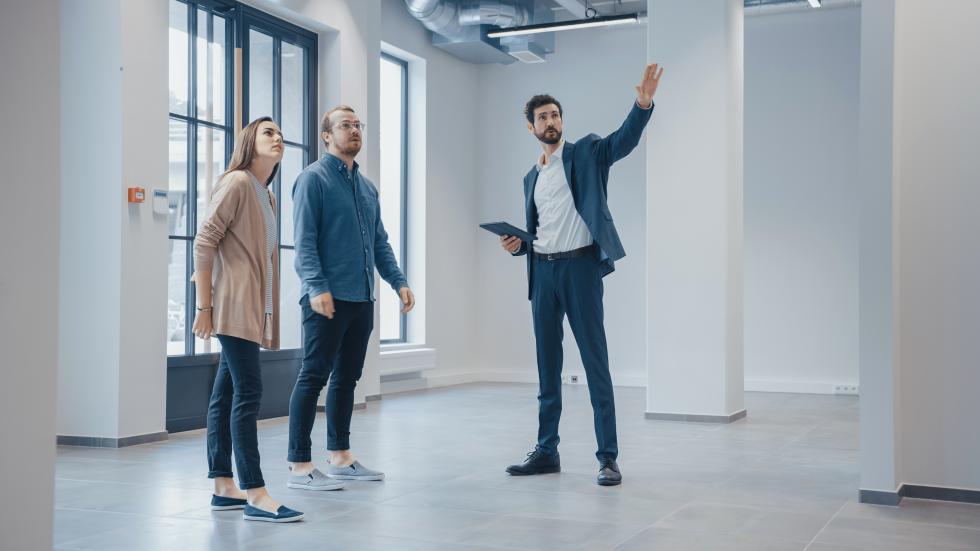 RUAG Real Estate Ltd is the total provider for industrial and business parks in exclusive Swiss locations. The team provides in-depth experience and proven know-how about our entire real estate portfolio.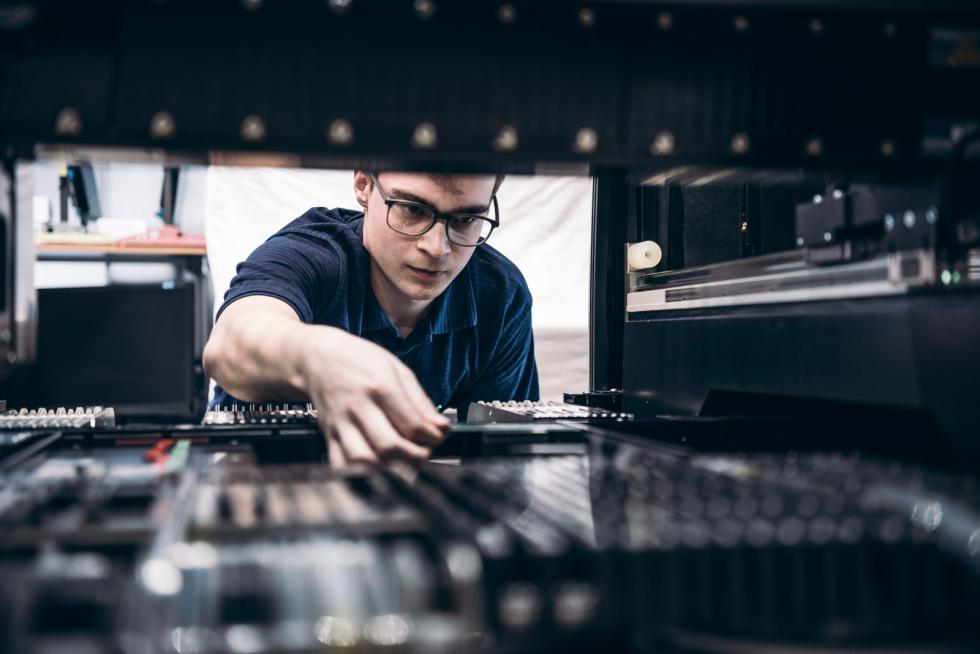 We operate all IT solutions on behalf of RUAG so that our company can fulfill its performance remit purposefully and efficiently.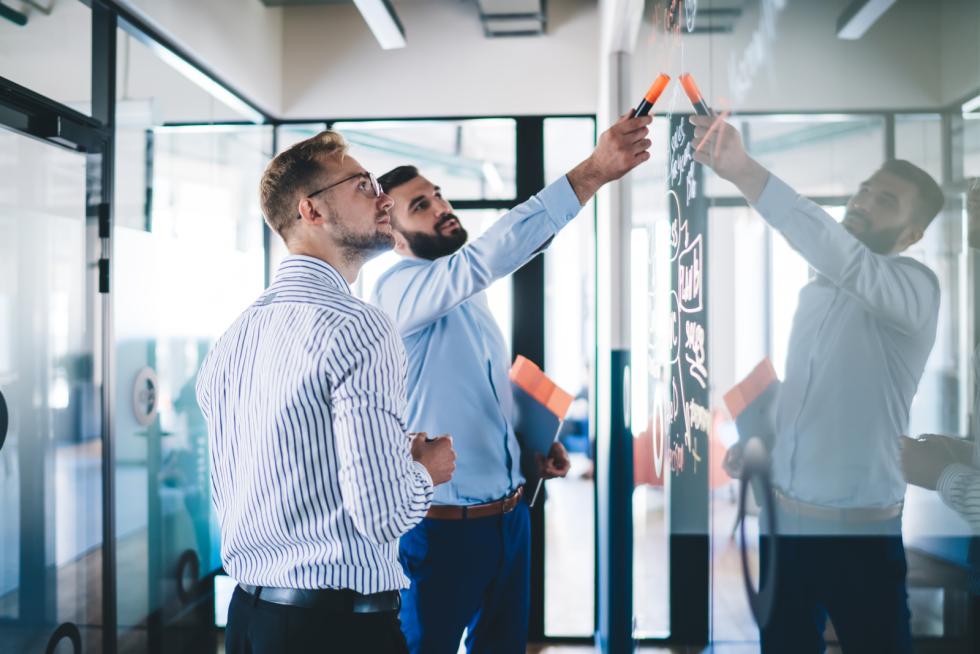 Link to Project Management
Thanks to successful project management, we ensure that the products supplied are correct.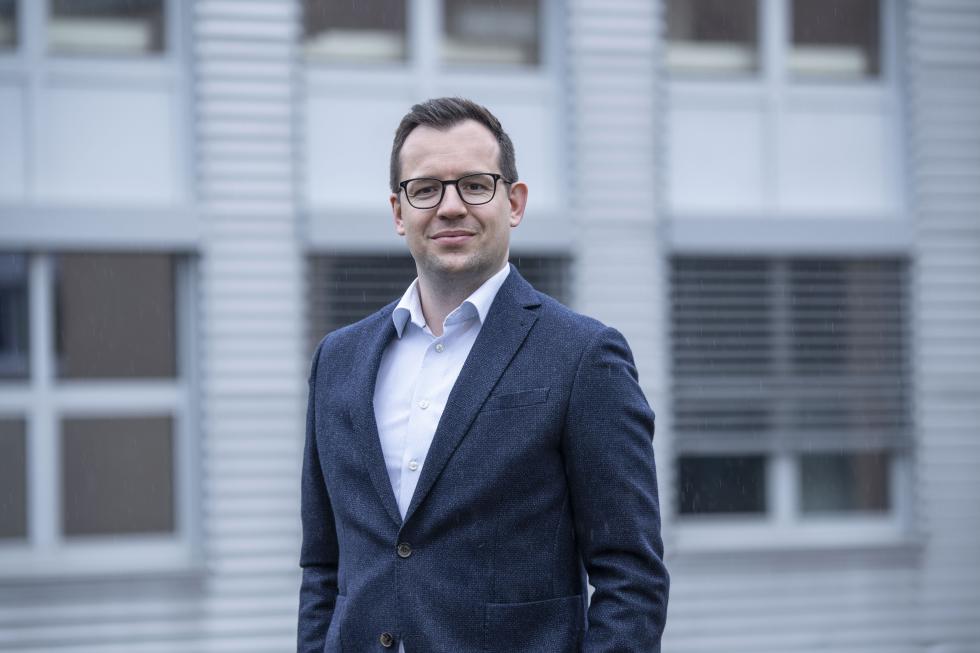 « Although I have a degree in engineering, my job is very much based on the methodology of economics. In order to understand the products, however, a good technical understanding is a great advantage. This interdisciplinary approach is enormously beneficial for my further development and means I enjoy my daily work immensely. »
« I learn an enormous amount every day, not only through my activities, but also through the wealth of experience of my work colleagues. It is important to remain curious, to always ask questions and to take a chance on new things. RUAG is a very broad and modern, family-run employer that not only encourages employees, but also challenges them accordingly. »
SPOTLIGHT: BUSINESS & SERVICES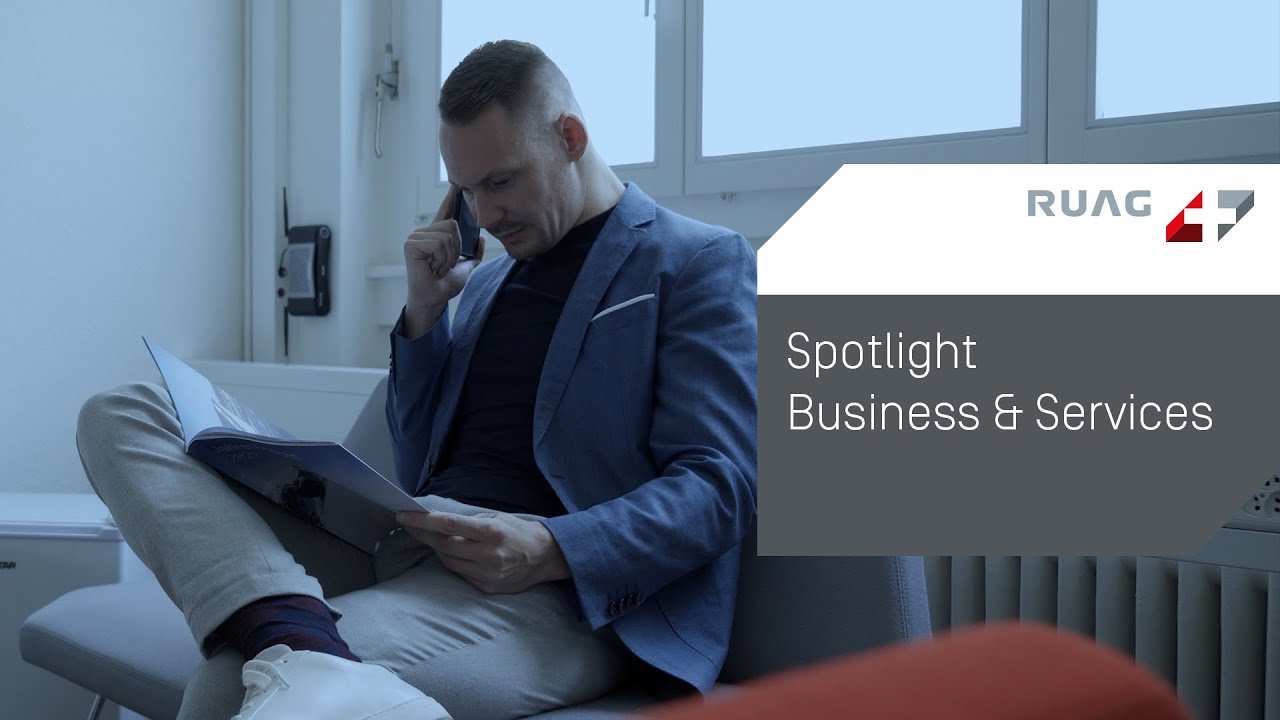 OUR OPEN POSITIONS IN THE BUSINESS AND SERVICES AREA
OUR LOCATIONS
You can find the location of your desired position in the respective job advertisement.