Engineering
Our customers depend on modern, high-performance systems to enable them to fulfill their missions. With our efficient engineering services and know-how, we guarantee that your systems can continue to be developed while preserving their value. Are you employed in the engineering sector and looking for a new challenge? Learn more here about our exciting work environment.

Land and air systems are maintained at the cutting edge of technology throughout their entire service life. In doing so, we ensure secure and efficient operation over the longest possible service life. Our core competencies include developments, integrations, upgrades and testing.
At RUAG, you can look forward to an modern and varied field of activity: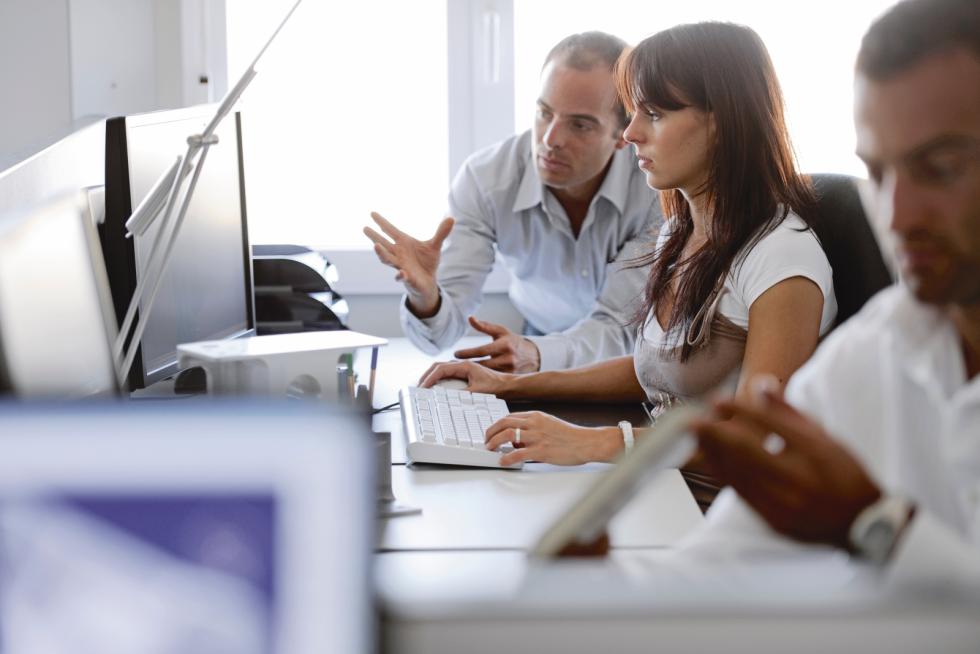 The Engineering Services unit is responsible for internal control, technical project management and for process and quality assurance.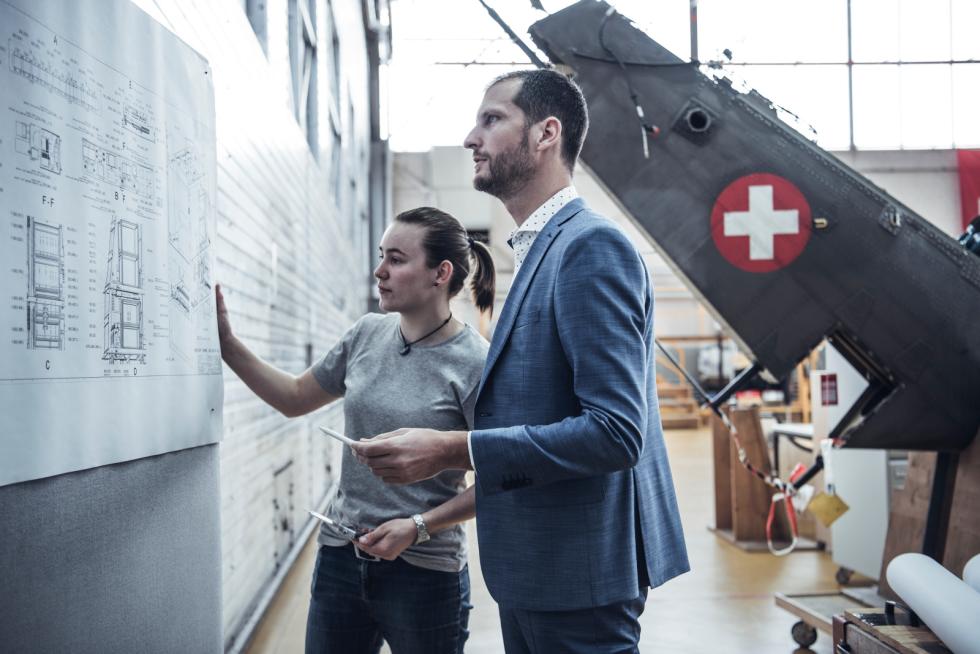 System Engineering is responsible for the overall operational control of the system architecture, including Requirement Engineering. They are also responsible for the commercial management of the consulting services provided.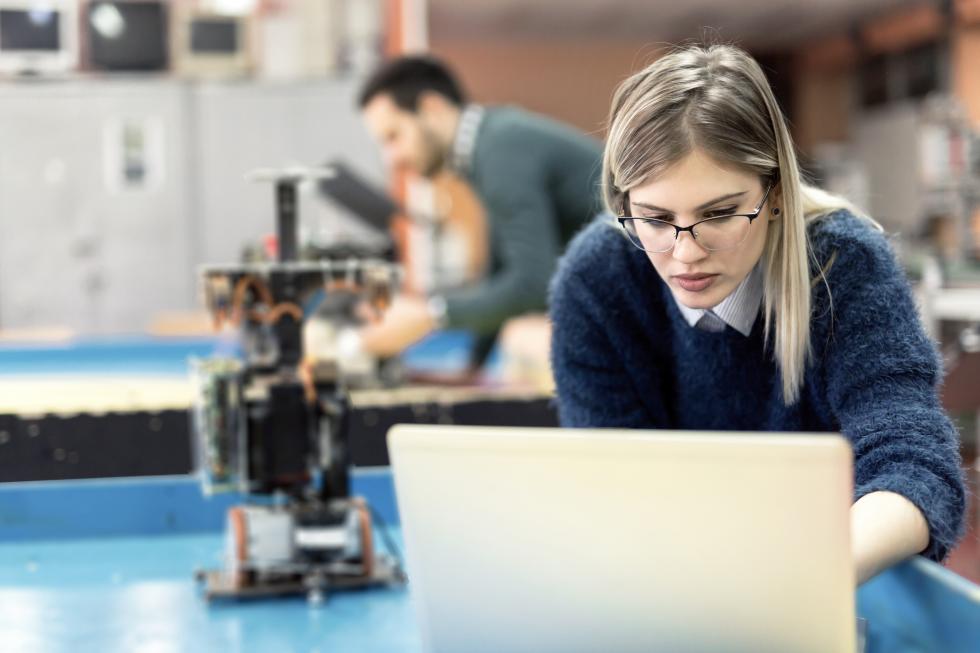 Our Development Team handles the product development of hardware and software.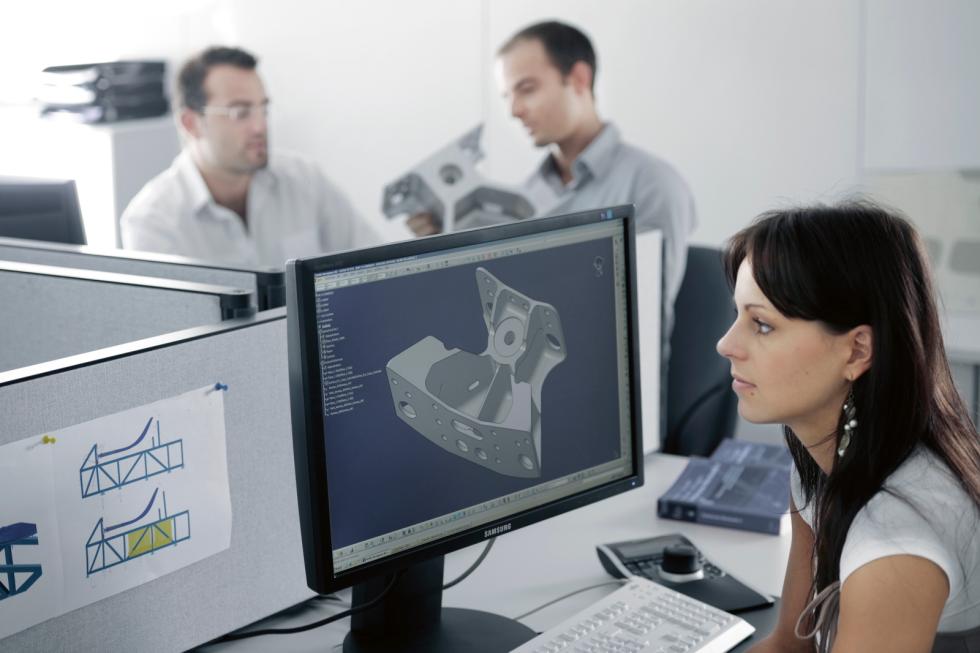 The Integration Engineering unit is responsible for the design, development and manufacture of systems, including integration, commissioning and verification.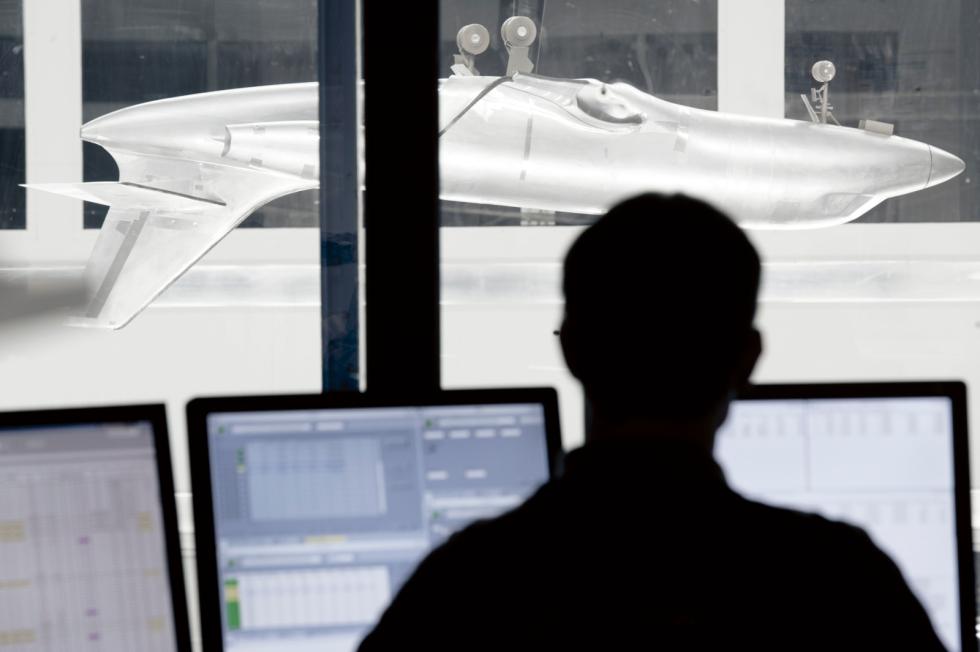 Our test center provides a comprehensive range of test procedures in accordance with established standards – taking advantage of the unique expertise of the industrial, military, and aerospace sectors.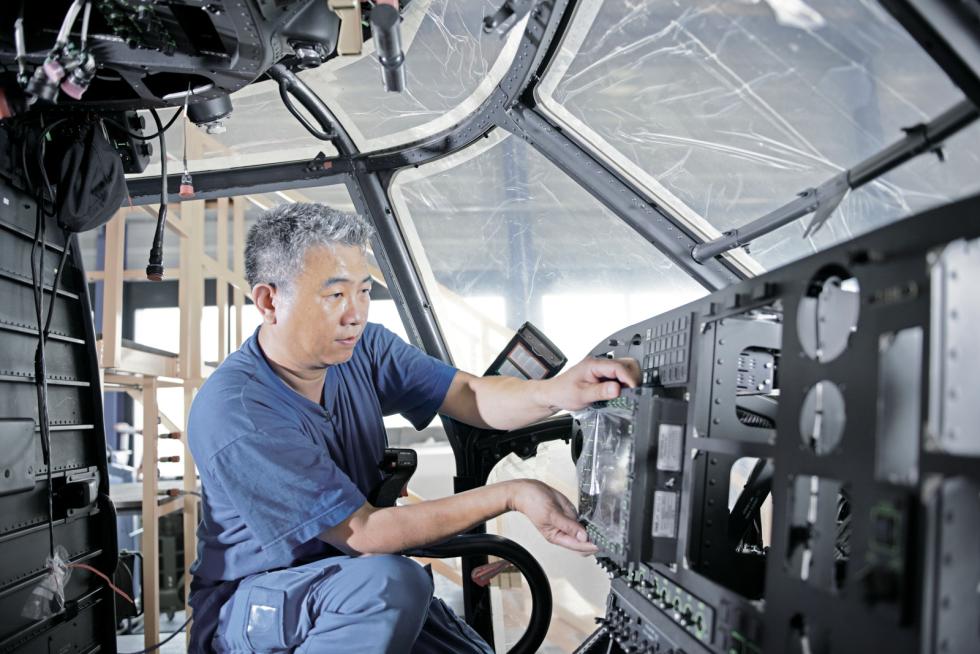 Hardware & Software Development
We are the competent partners in the field of hardware & software development and find innovative solutions, not yet available on the market, to new customer requirements.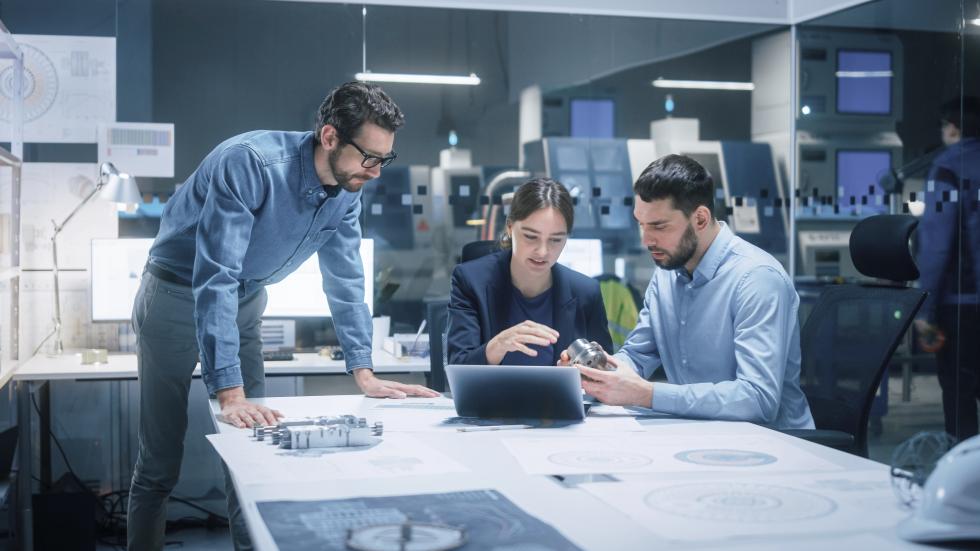 Structural Integrity Engineering
With our engineering solutions, we make a major contribution to the cost-optimized safeguarding of the structural integrity. We also develop preventive modifications and repairs.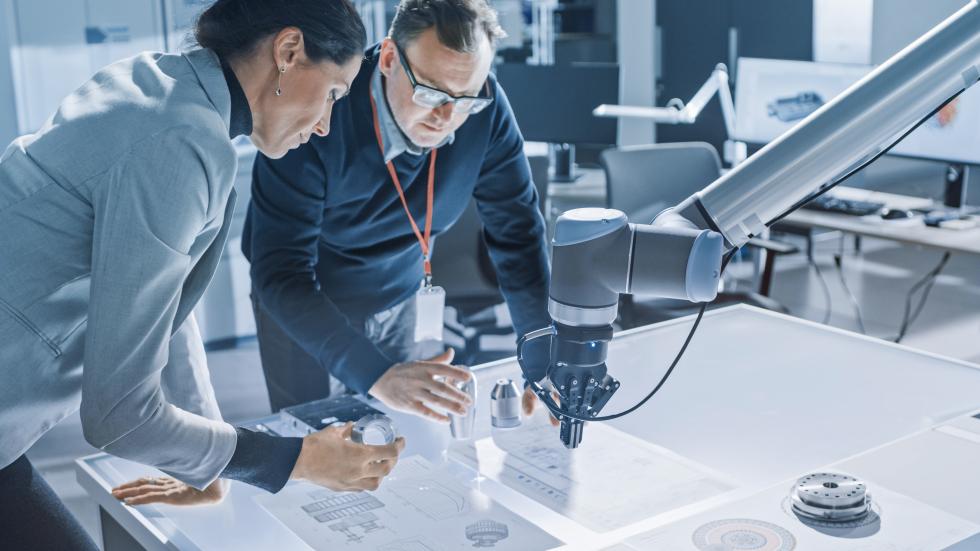 We are responsible for mechanical and electrical engineering, including the integration of avionics systems. This involves designing, developing and producing assembly units or entire systems Furthermore, we assume responsibility for technical processing, clarifications with OEM and maintenance of test systems.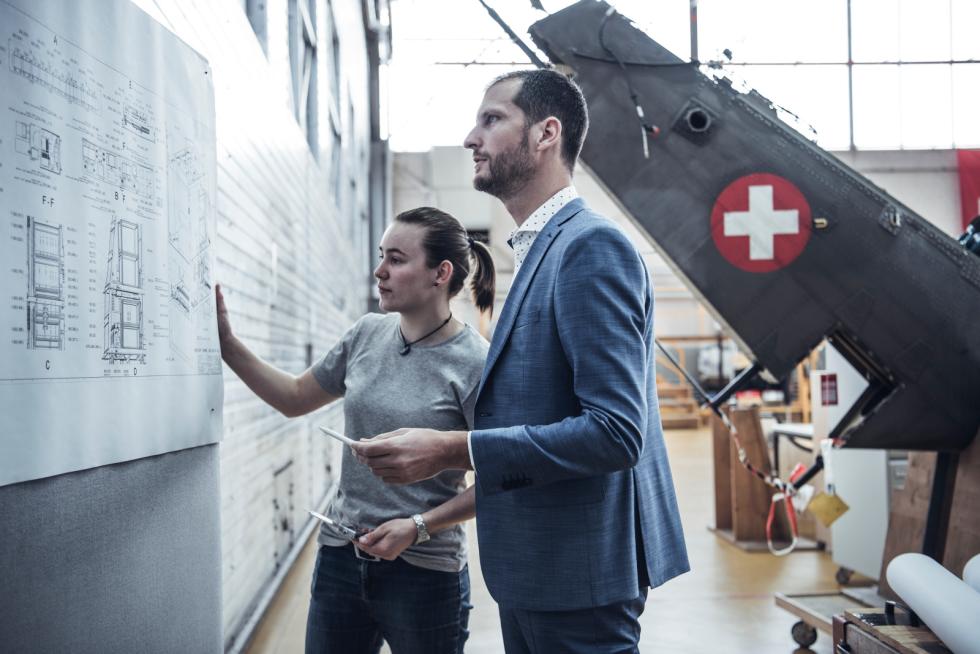 The tasks and work of this department are carried out at the beginning of every new development project. We record and organize customer requirements and develop appropriate system architectures.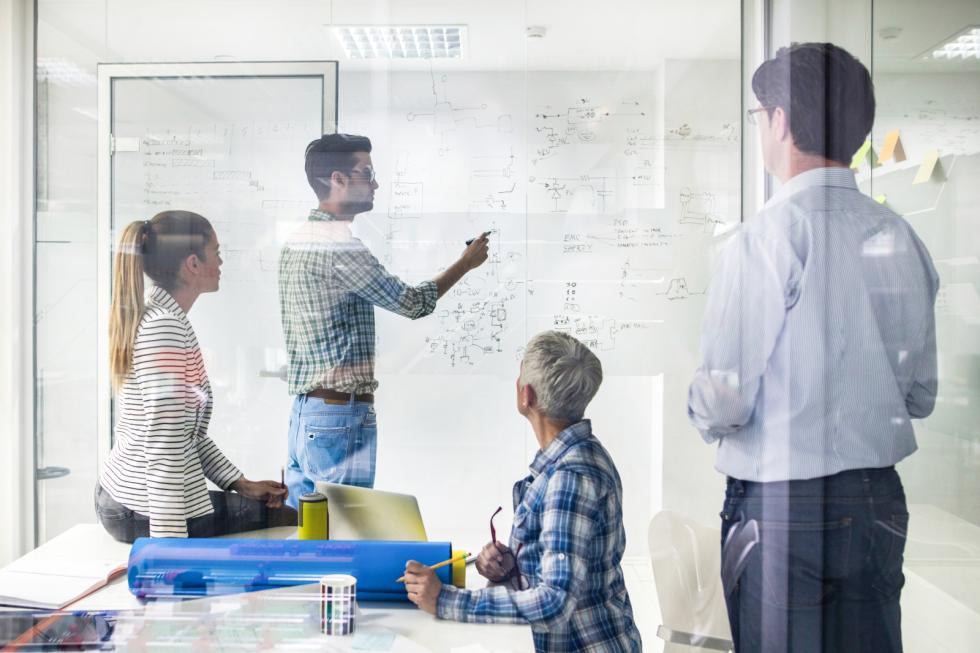 This department coordinates all engineering activities across the individual departments. This involves identifying new opportunities and checking their feasibility.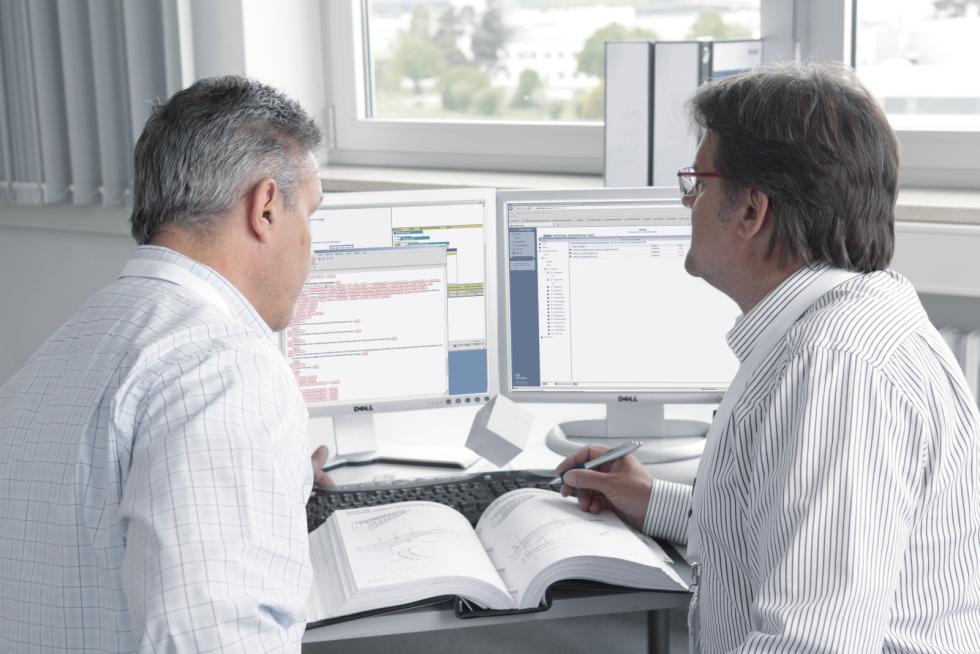 We are the direct contact partner for both external authorities and internal stakeholders with regard to organizational as well as process- and project-related certification issues.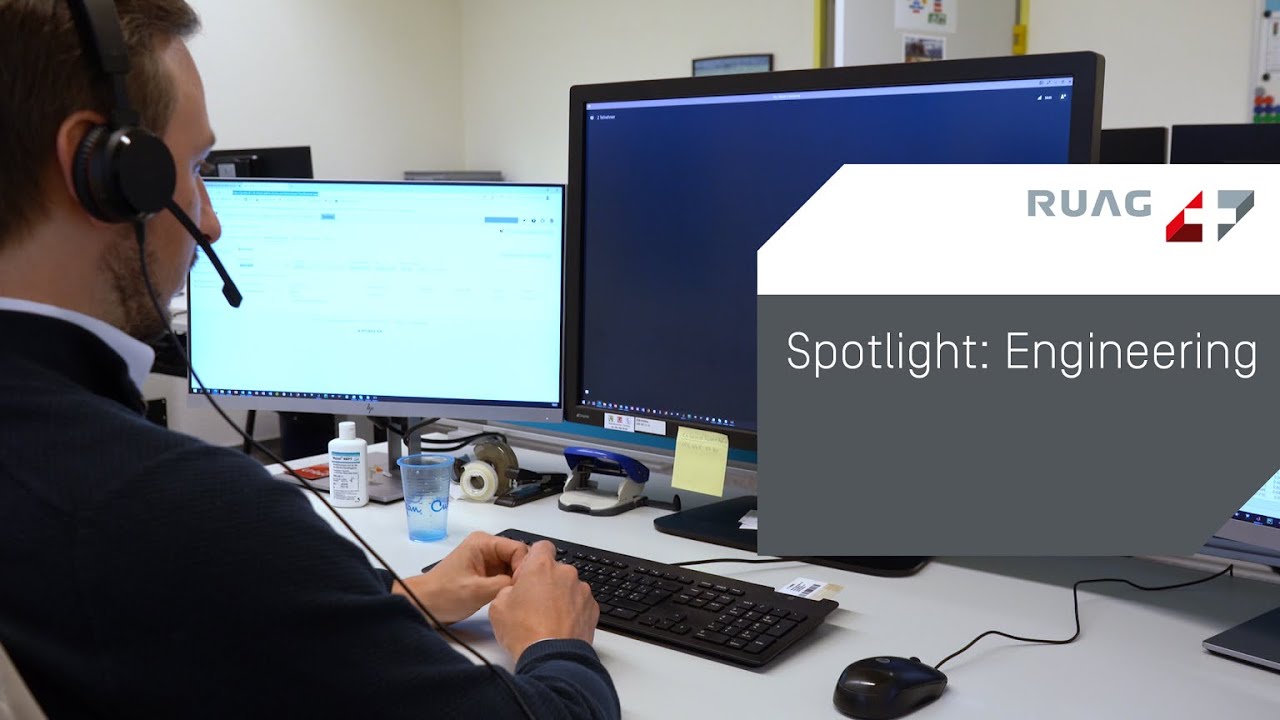 OUR OPEN POSITIONS IN THE ENGINEERING AREA
OUR LOCATIONS
You can find the location of your desired position in the respective job advertisement.