The Swiss POLYCOM specialist
POLYCOM is the nationwide radio security network of Swiss government agencies and organizations for rescue and safety (BORS). As a Swiss POLYCOM specialist and integration expert, RUAG equips organizations with intelligent, interoperable and modular communication solutions.
We offer services related to the POLYCOM security radio network and are the official business partner for consulting as well as for the sale of POLYCOM terminals and various accessories. We also support our customers in the maintenance of subnetworks and in the integration and assembly of a wide variety of subsystems and components in vehicles.
Your POLYCOM specialist: What sets us apart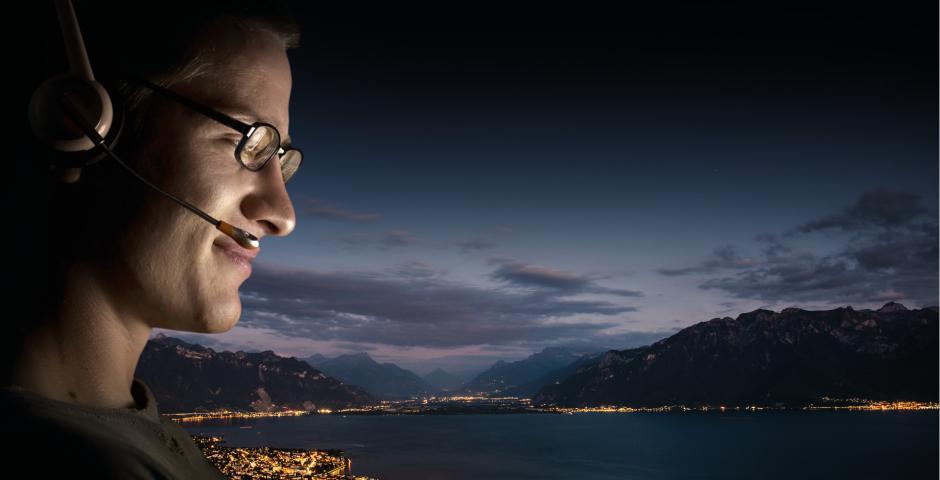 Sale of terminals & accessories
We offer a wide range of available POLYCOM equipment and can supply them within very short delivery times: Ranging from terminals and charging devices to accessories such as headphones, headsets or software and licenses. Please note that only Swiss government officials are allowed to purchase Polycom products. Thank you for understanding. Veuillez noter que seuls les représentants des autorités suisses sont autorisés à acheter des produits Polycom. Nous vous remercions de votre compréhension.
Explore the RUAG POLYCOM shop now