Recycling and disposal of terminal devices
Classified terminal devices used in the Polycom sector such as the P2G, the TPH-700 or the BER4M must be professionally disposed of at the end of their lifecycle. RUAG takes care of this last phase, carries out the required disposal and ensures sustainable recycling in compliance with DIN 66399 - data technology and data media destruction.
Protection regulations and environmental requirements that are obligatory for the destruction of information carriers are strictly adhered to. Each device contains an encryption chip, which is installed on the respective main board and is subject to a protection class. RUAG is certified by the manufacturer Airbus to dispose of these classified terminal devices and to document this process professionally.
Which devices are currently affected? At the moment, this applies to the following terminal devices:
P2G
TPH700 / TPH700Ex
TPH600
TPH900
COVERT 700
BERWB
TPM700 / BER4M
Please note that this list is not final and is continuously being revised. We also take responsibility for the professional disposal of non-classified devices such as batteries/rechargeable batteries, fist microphones, brackets, etc.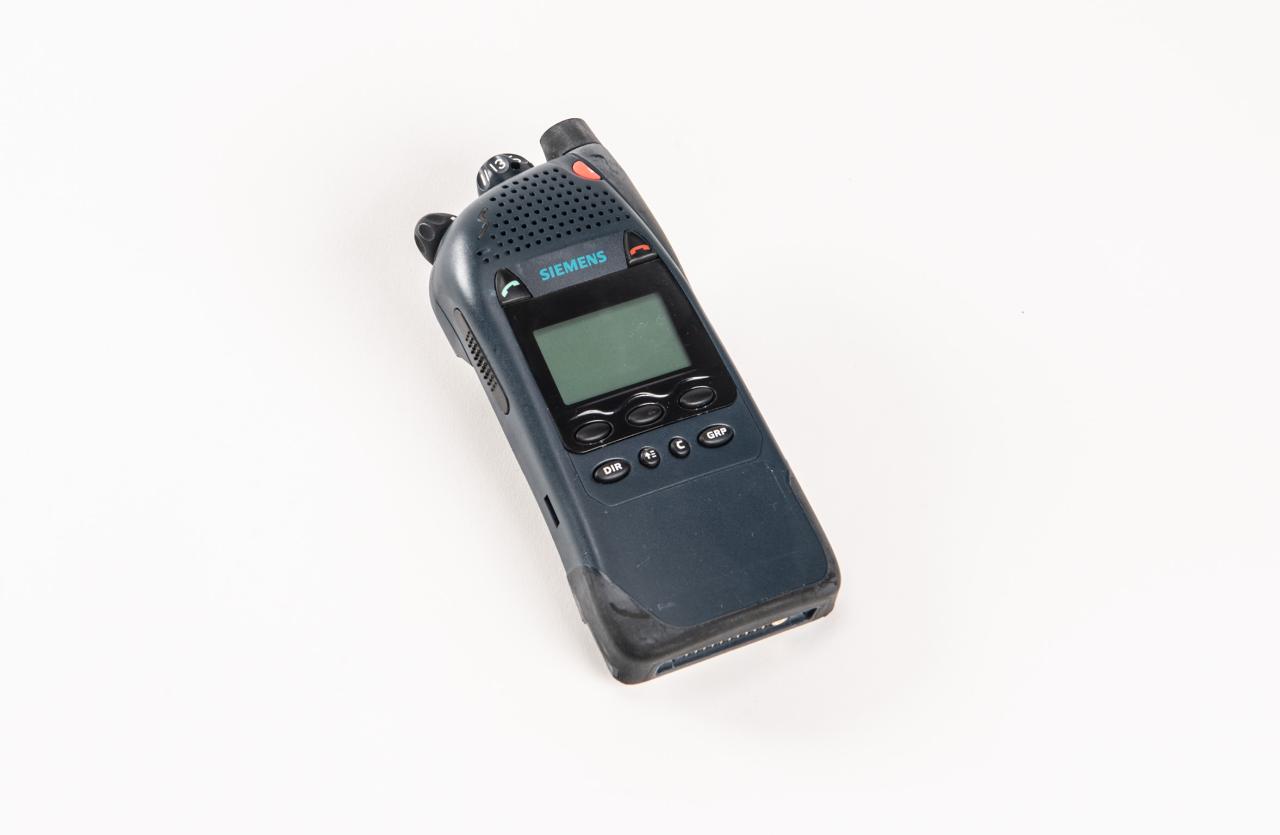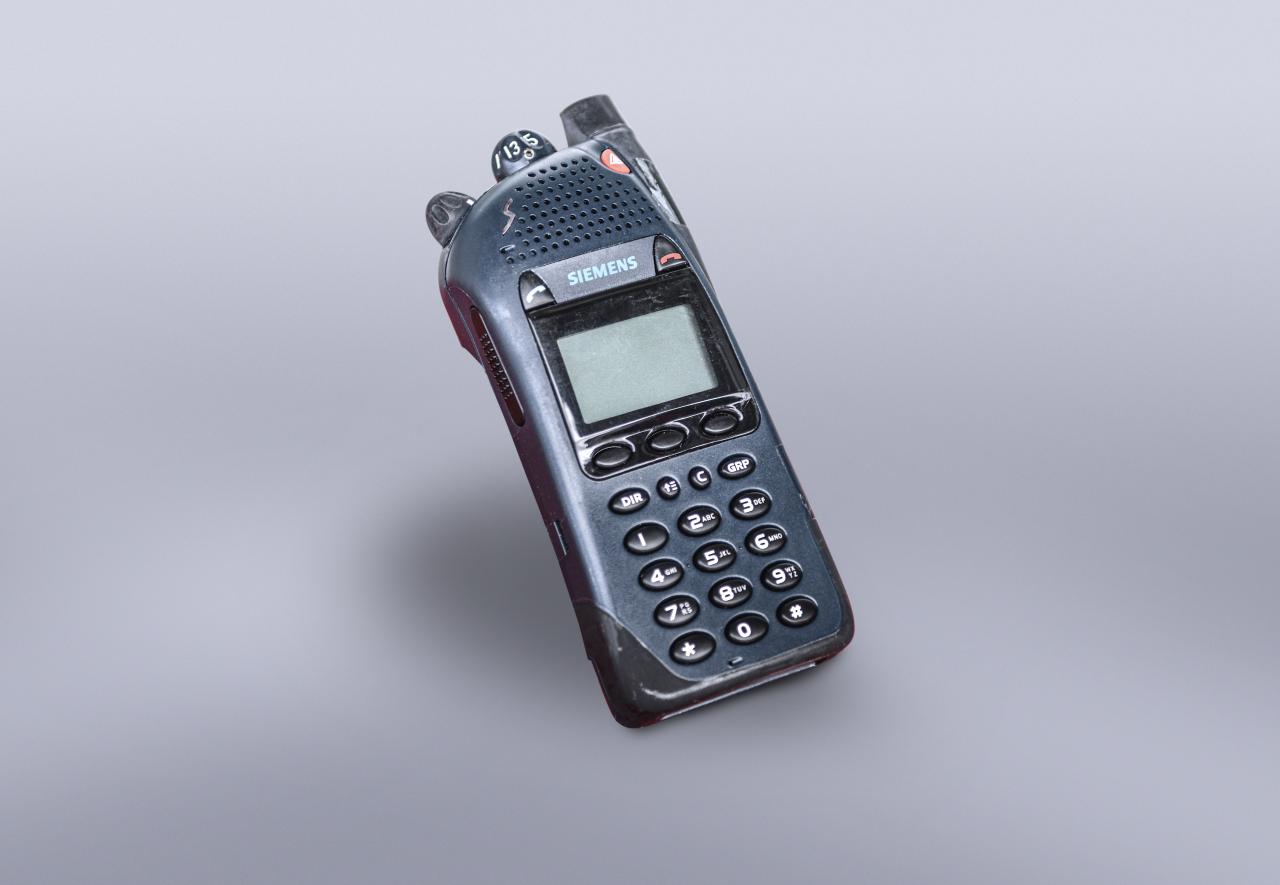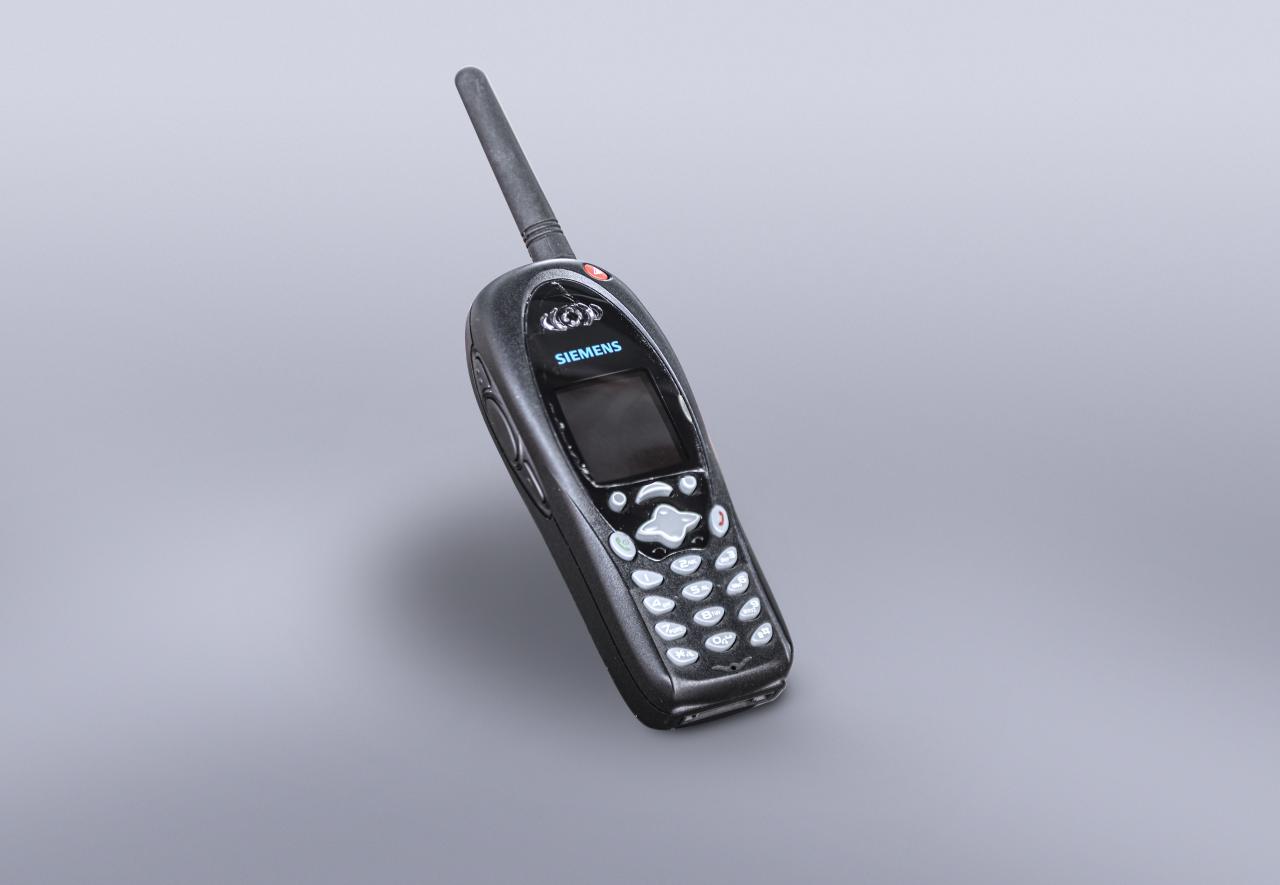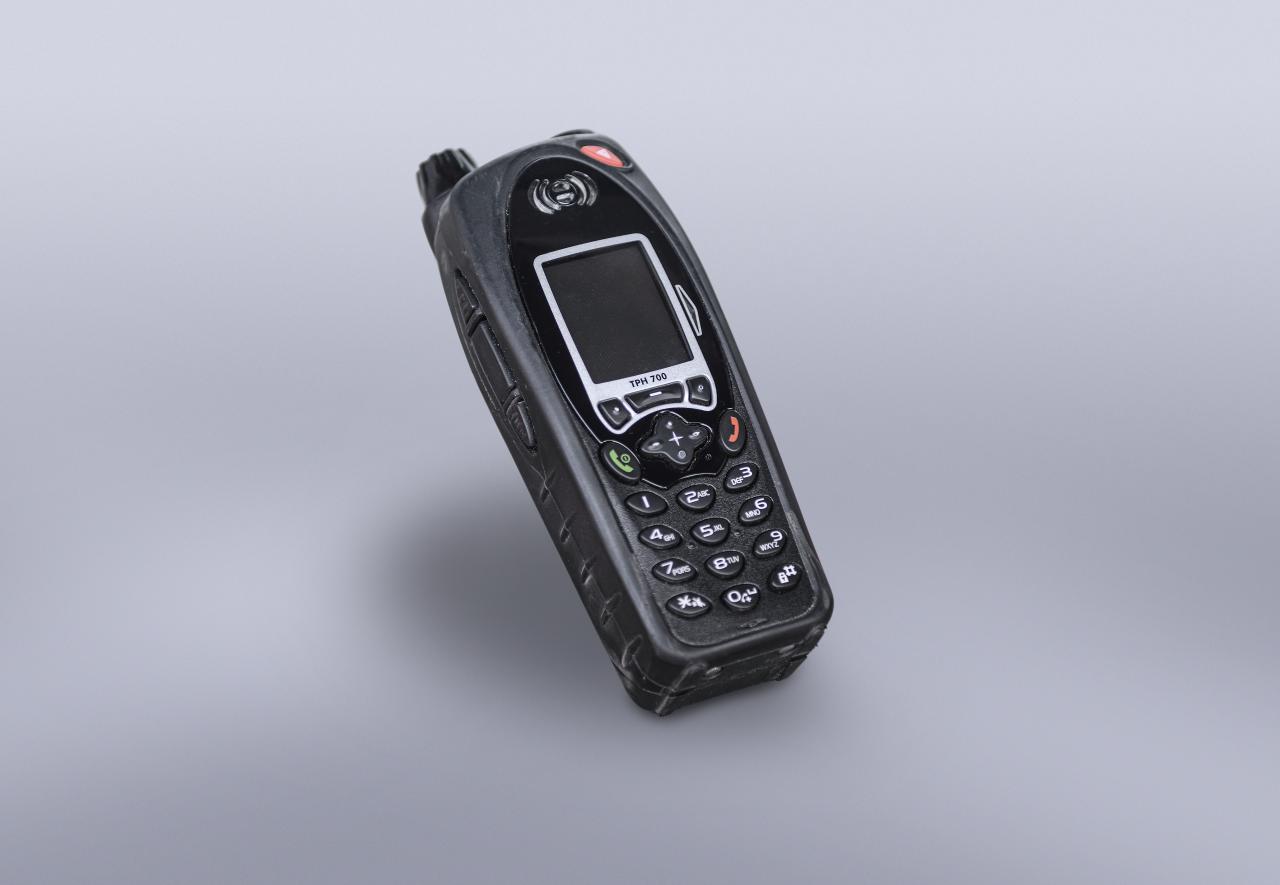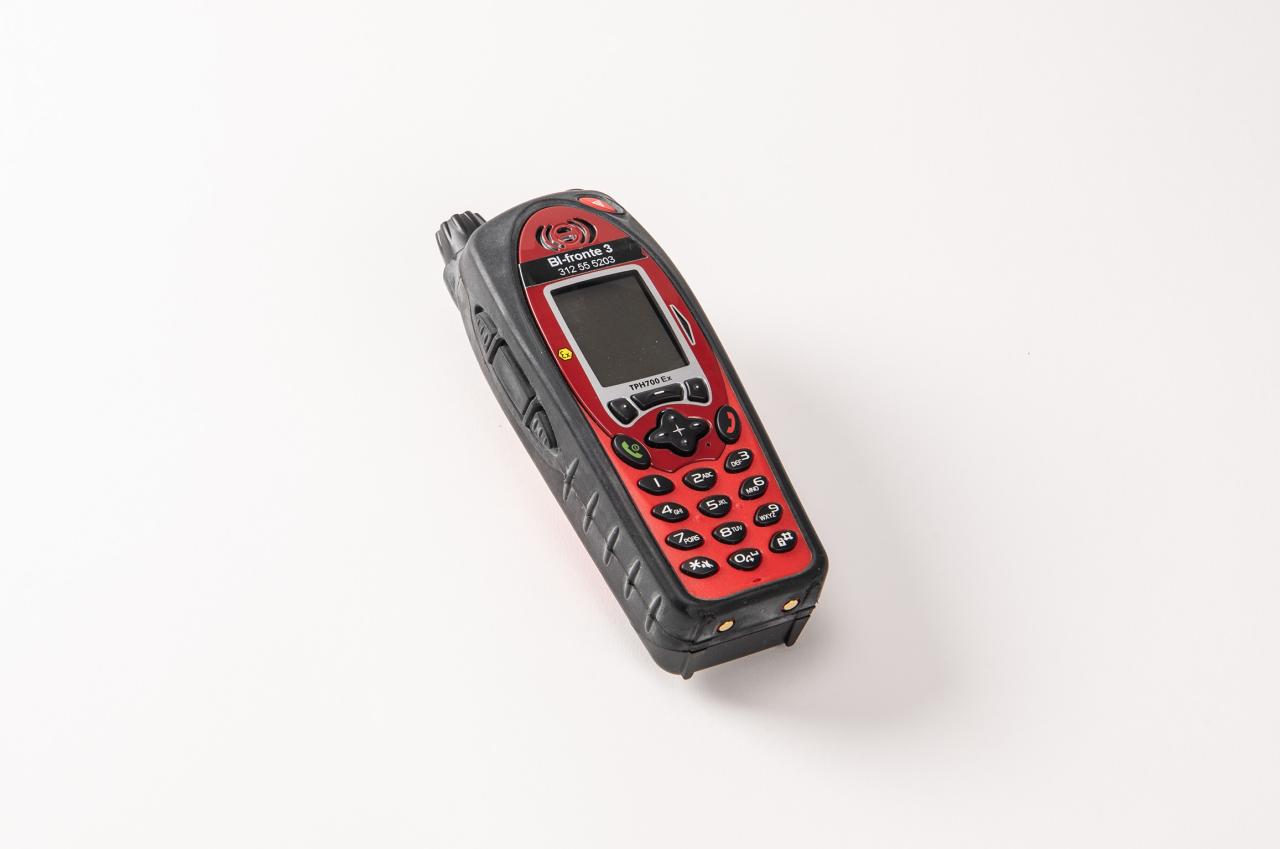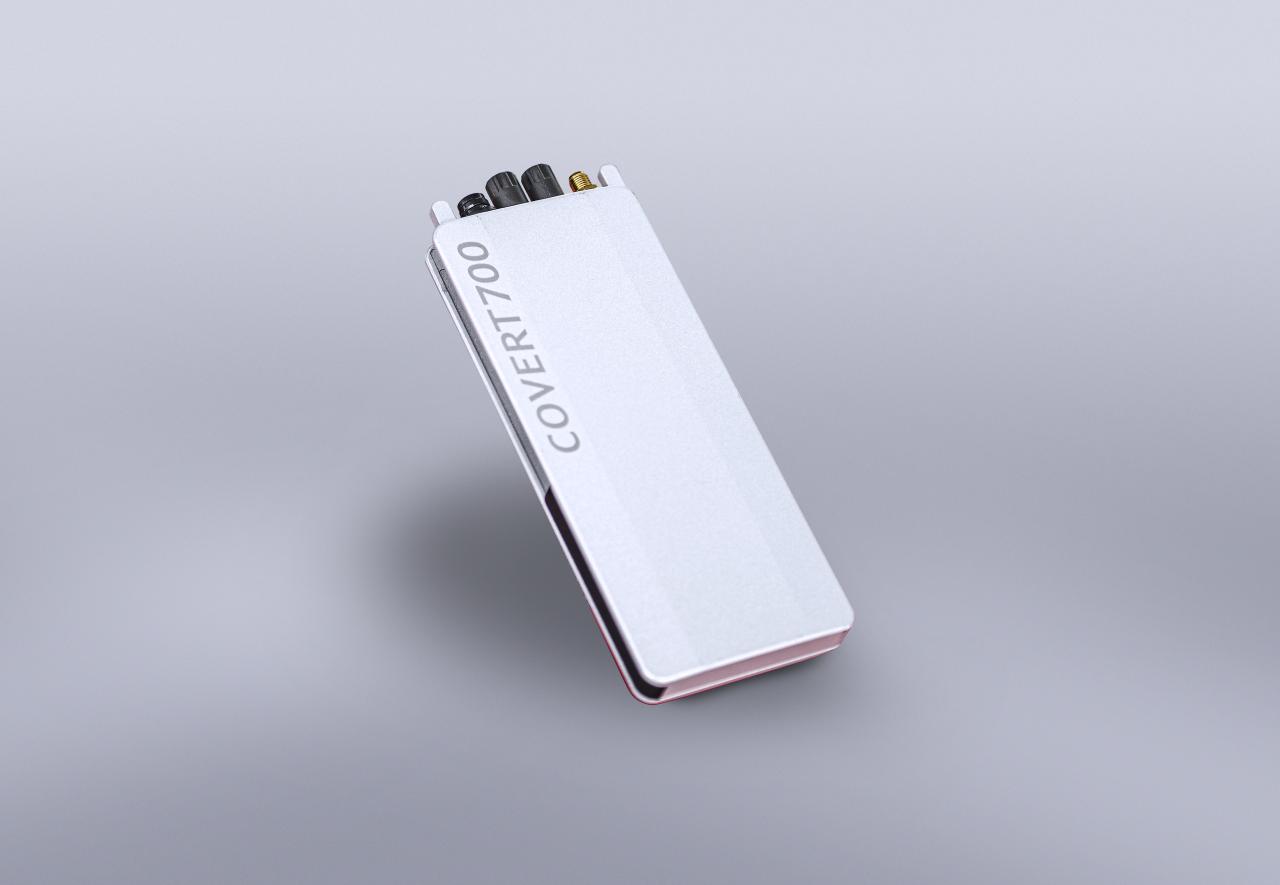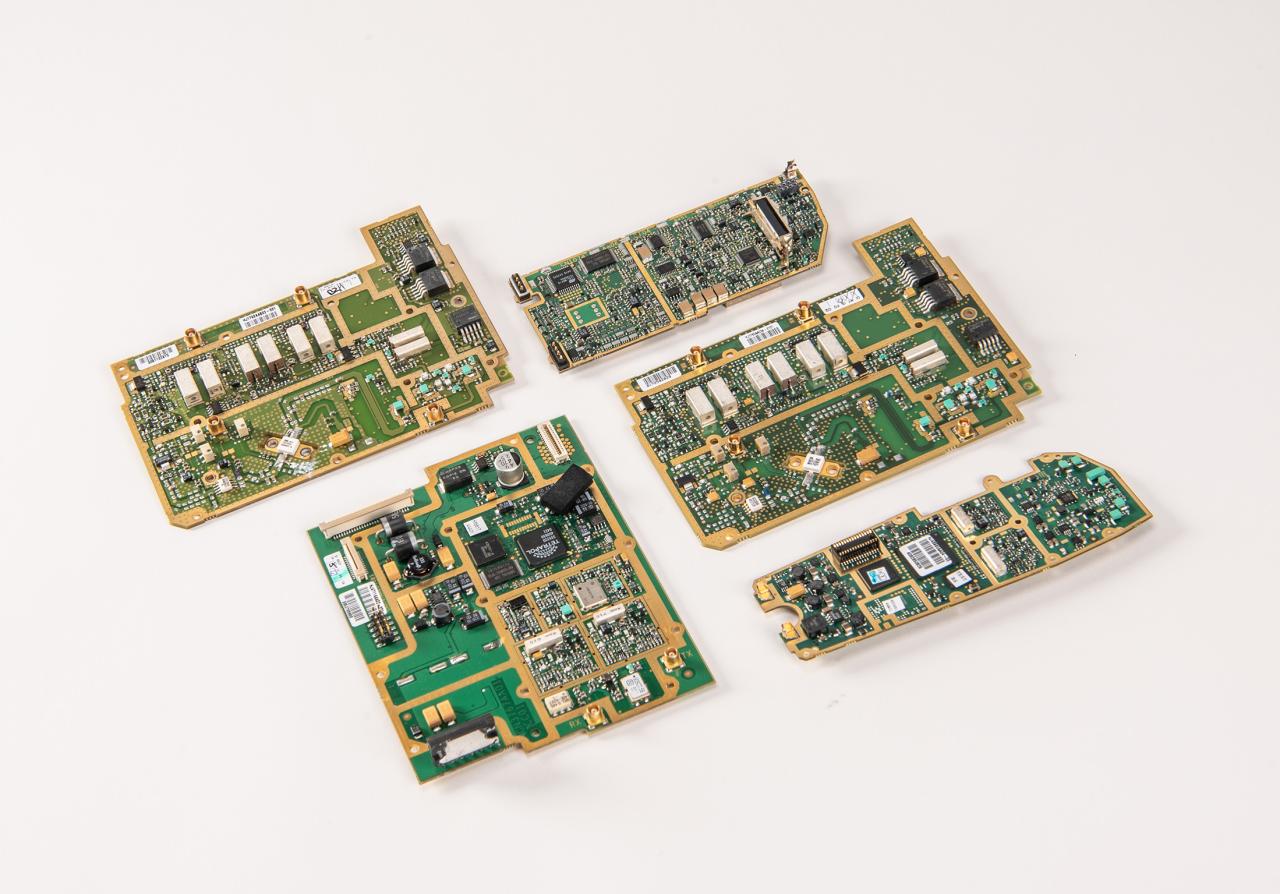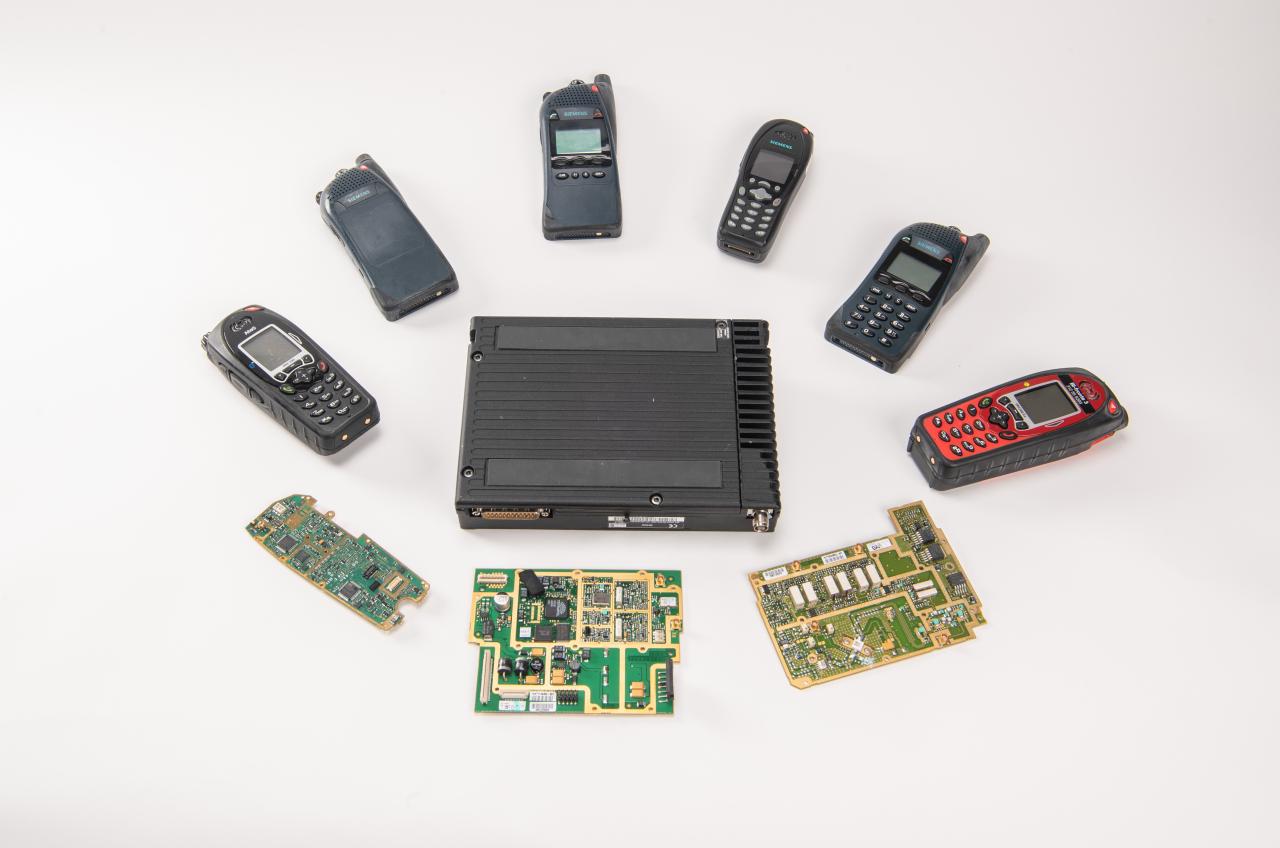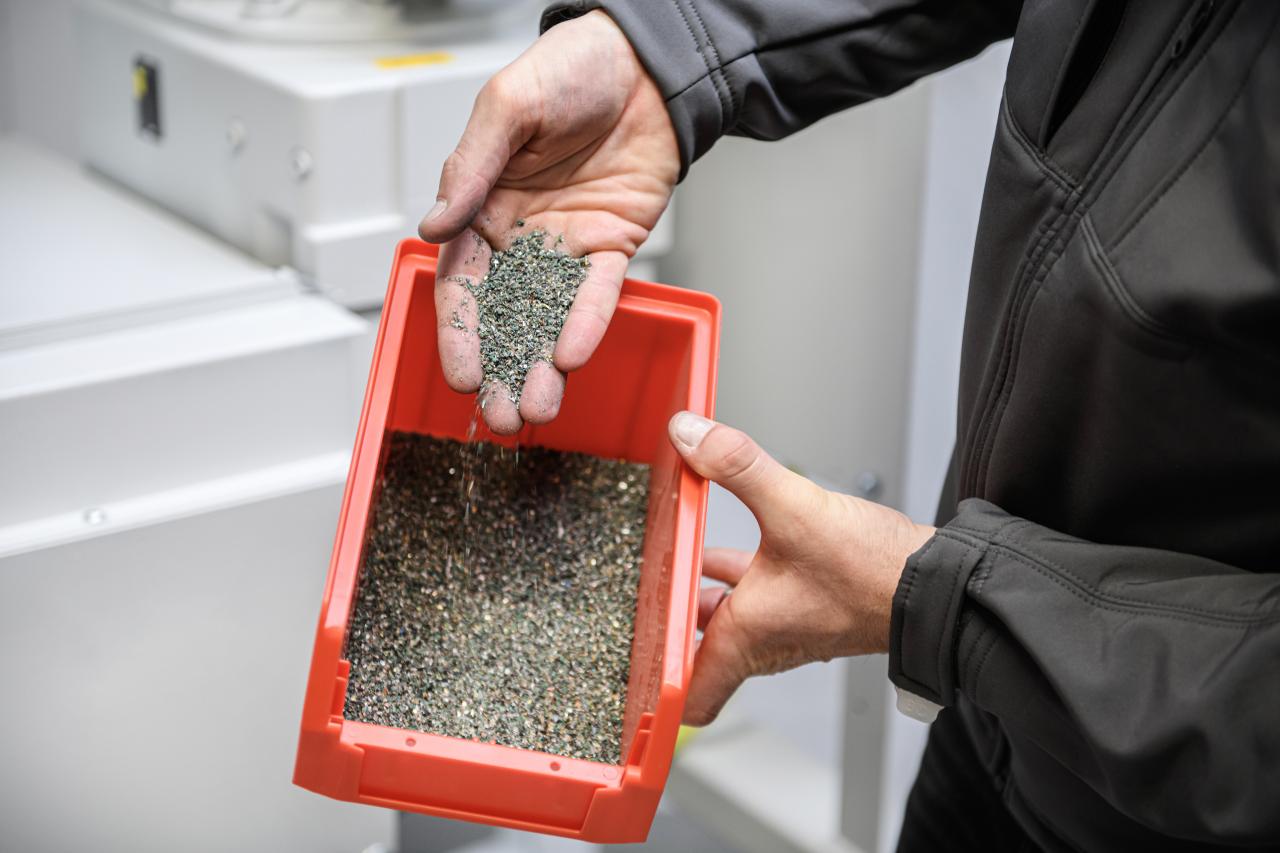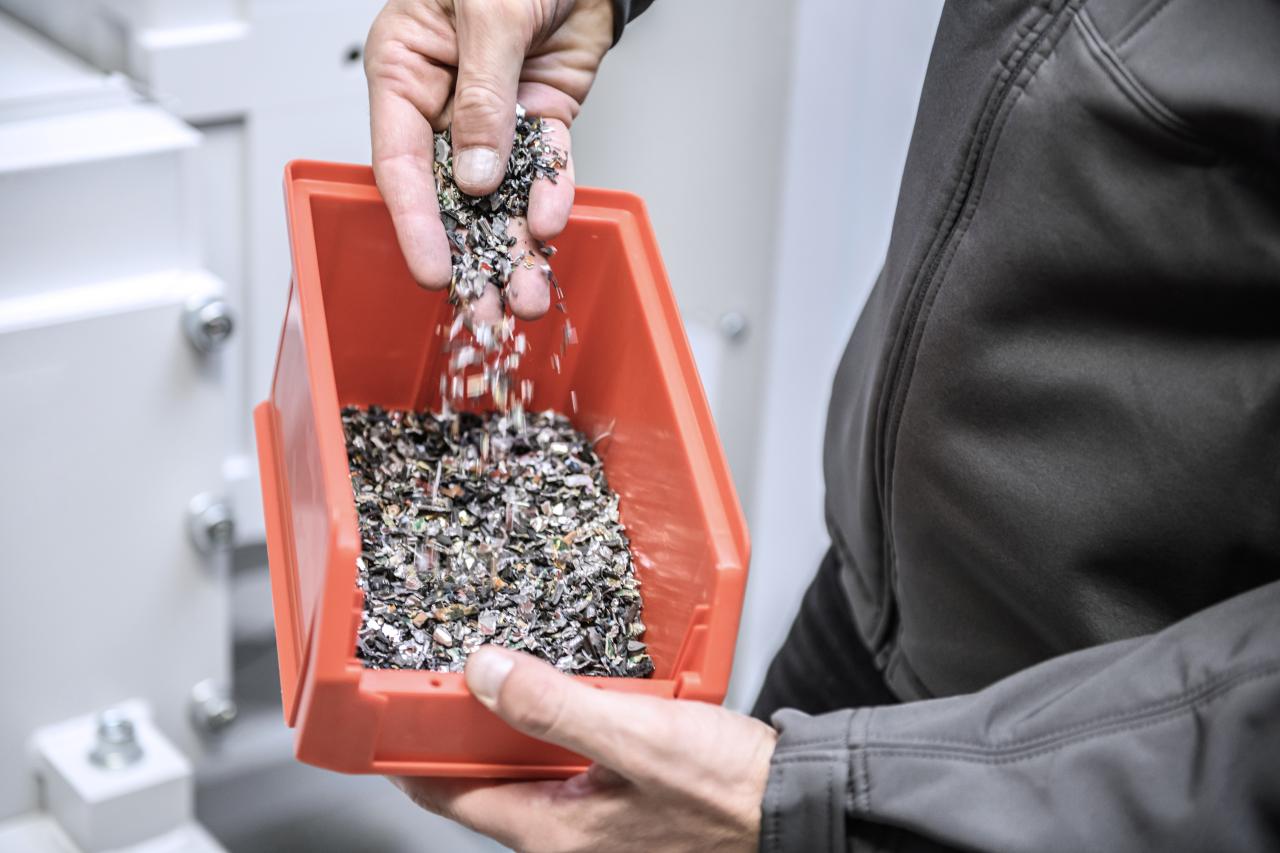 Please note that this list is not exhaustive and is continuously being edited. We also take care of the proper disposal of non-classified equipment such as batteries/rechargeable batteries, hand-held monophones, holders, etc.
How must you proceed? Please adhere to the following steps in the disposal process
If, in an exceptional case, it is not possible to delete the programming of the devices, they must not be sent by post. In such a case, please contact us directly.
For correct handling, you will need the document "Disposal protocol", which you can download HERE.
Prices

Special conditions

Unclassified devices

Delivery of classified and unclassified devices
The following prices apply for disposal (in CHF, not including VAT):
| | |
| --- | --- |
| Base price per shipment | 247.- / shipment |
| Price per classified device | 27.- / device |
| | |
| --- | --- |
| Base price per shipment | 10 % discount |
| 1,000 units or more | 20 % discount |
| | |
| --- | --- |
| Price per shipment | Expenditure according to cost estimate |
Delivery of classified and unclassified devices
| | |
| --- | --- |
| Additional fee for mixed delivery | 80.- / shipment |
Note
Please note that RUAG acts exclusively in accordance with normative requirements, instructions and regulations:
SQS - ISO 45001:2018 Occupational health and safety management systems
SQS - ISO 14001:2015 Environmental management systems
ISO/IEC 21964-1:2018-08, DIN 66399 Part 1, 2 and 3