Integration and installation of radio systems - your integration expert
Vehicles and their POLYCOM systems are essential resources for rescue and security organizations. The availability and functionality of the on-board equipment are crucial to the success of the operation.
As a Swiss POLYCOM specialist and integration expert with in-depth experience, we ensure the operational readiness of the installed systems.
Your benefits are clear
Our integration experts assemble and integrate POLYCOM solutions and other systems (see graphic) into vehicles. Thanks to our expertise and experience, we ensure professional integration services of the highest quality. With our comprehensive services, we make a significant contribution to the operational readiness of vehicle systems and relieve the strain on your organization's resources.
Our integration services
Integration Engineering
Planning and implementation
Series production and fixtures
Installation and testing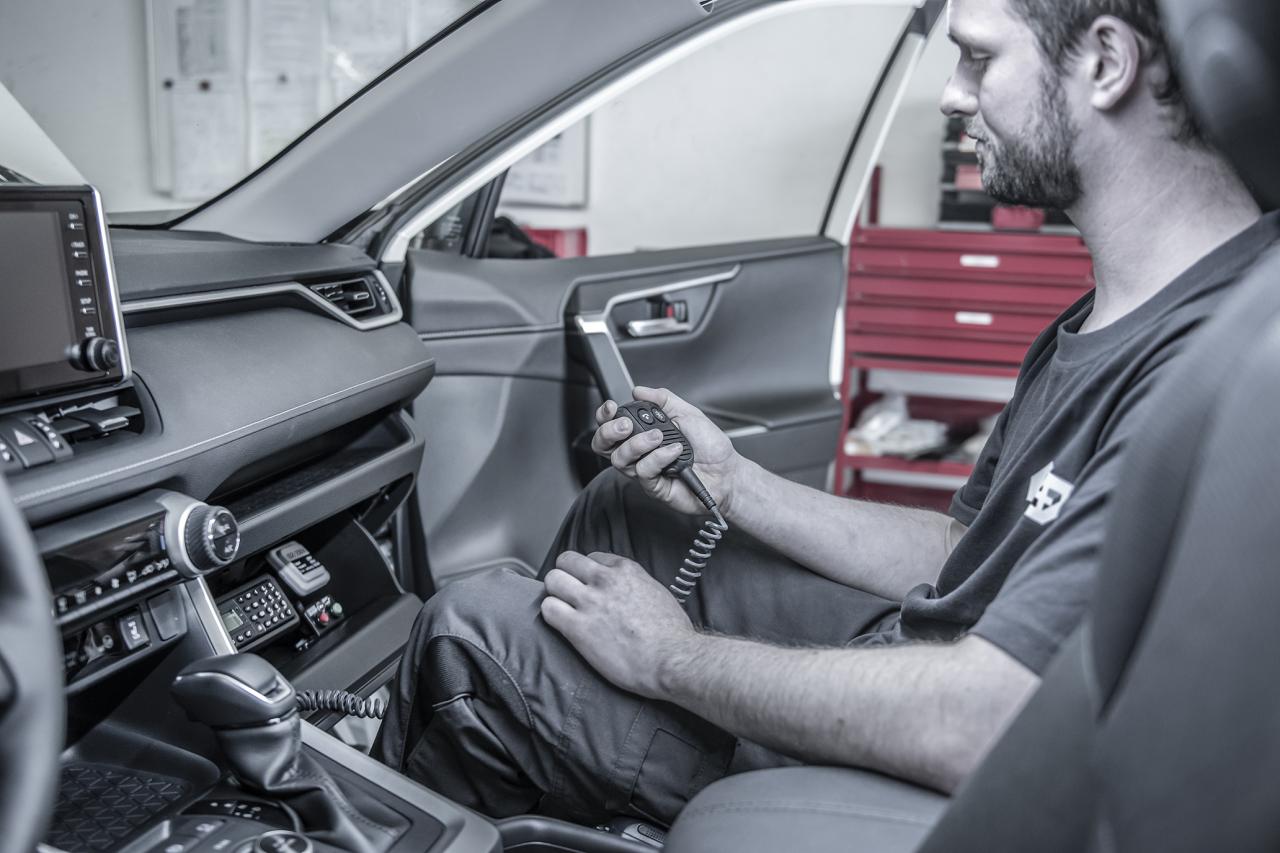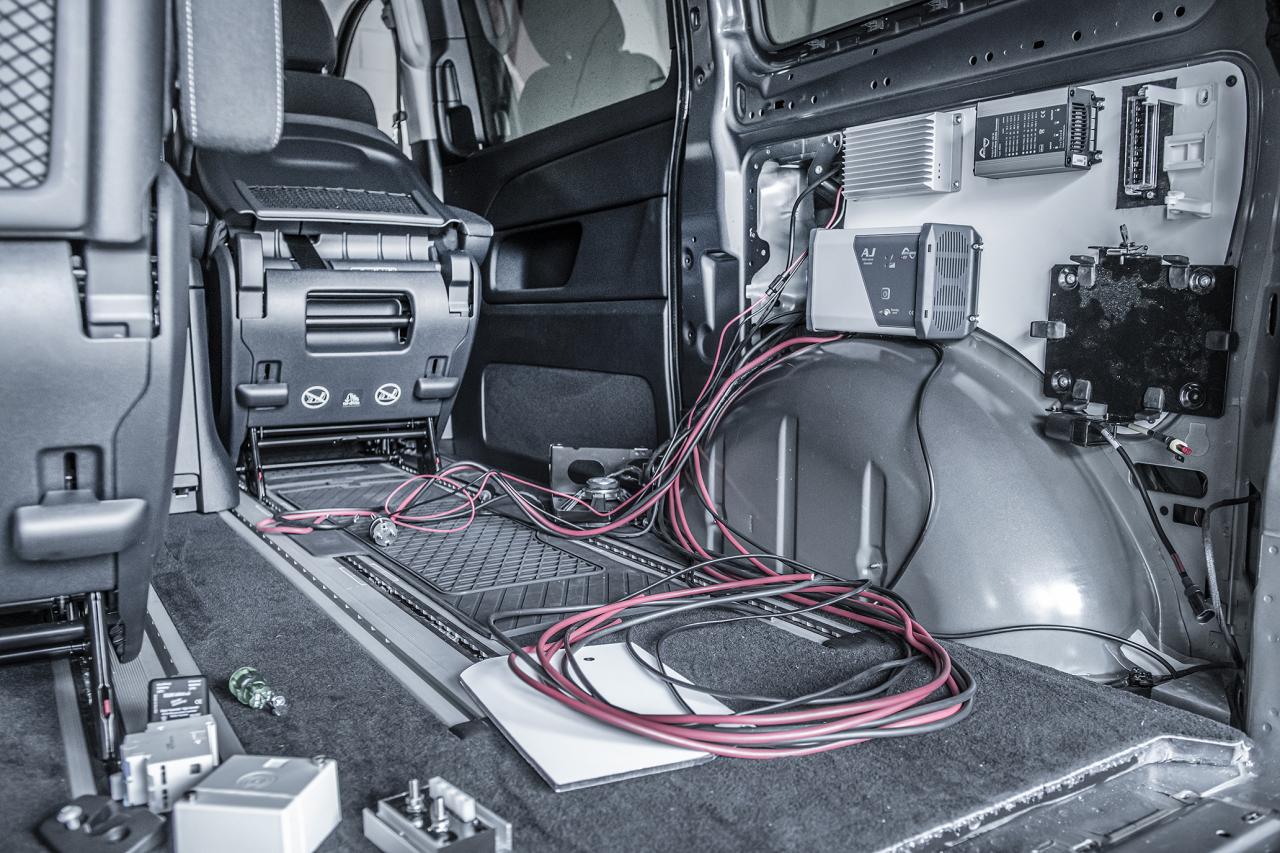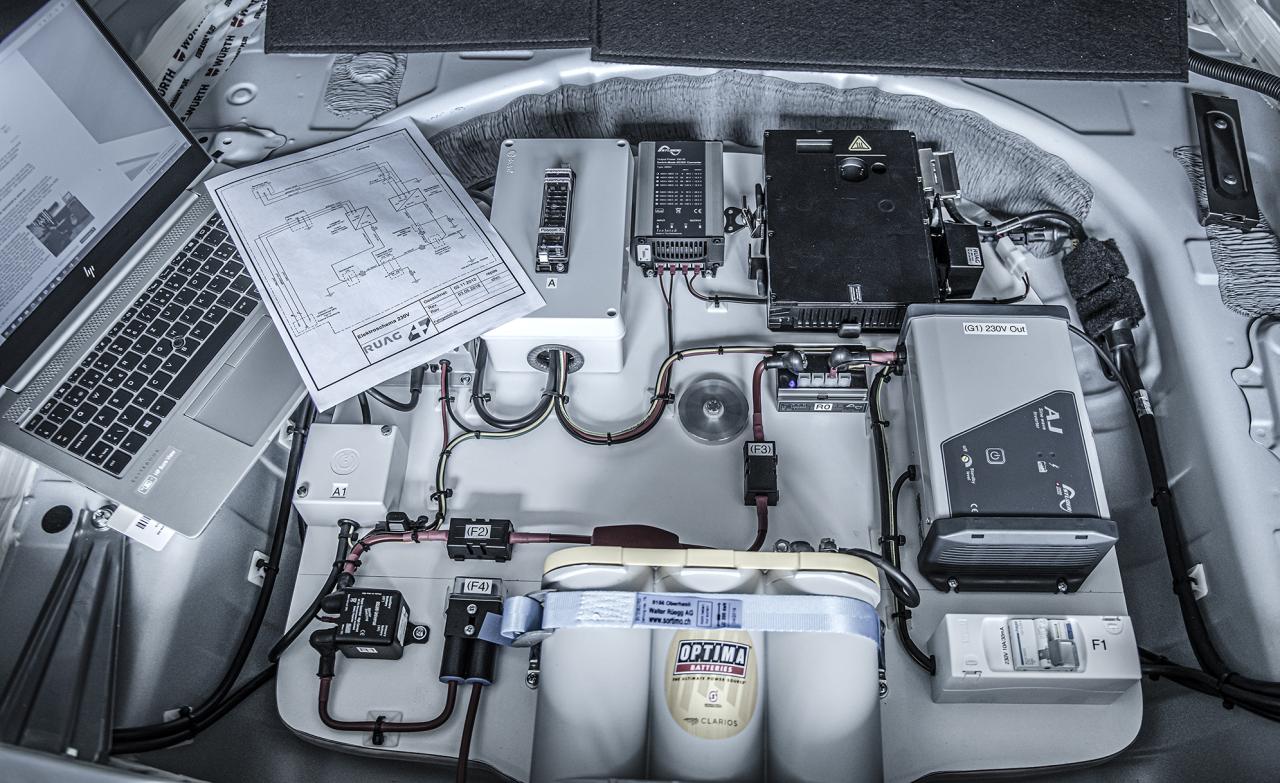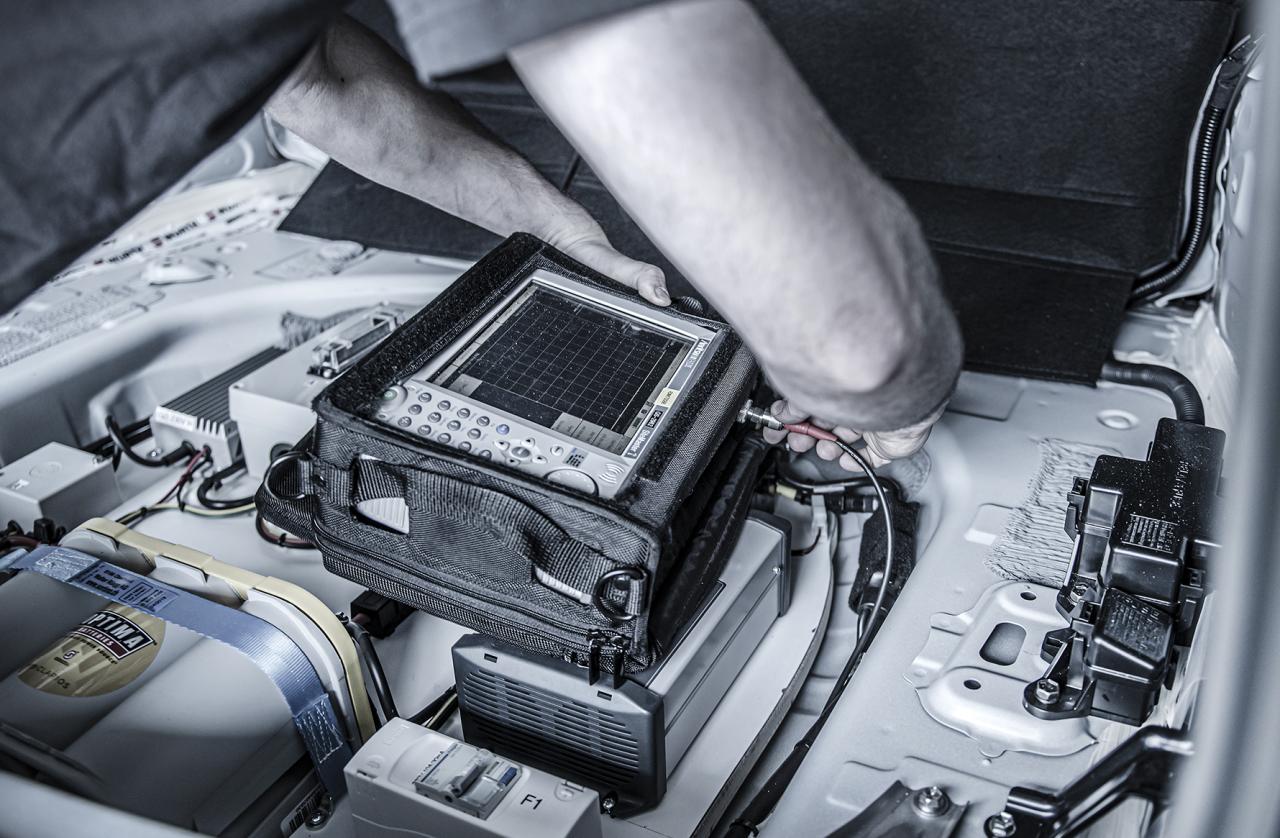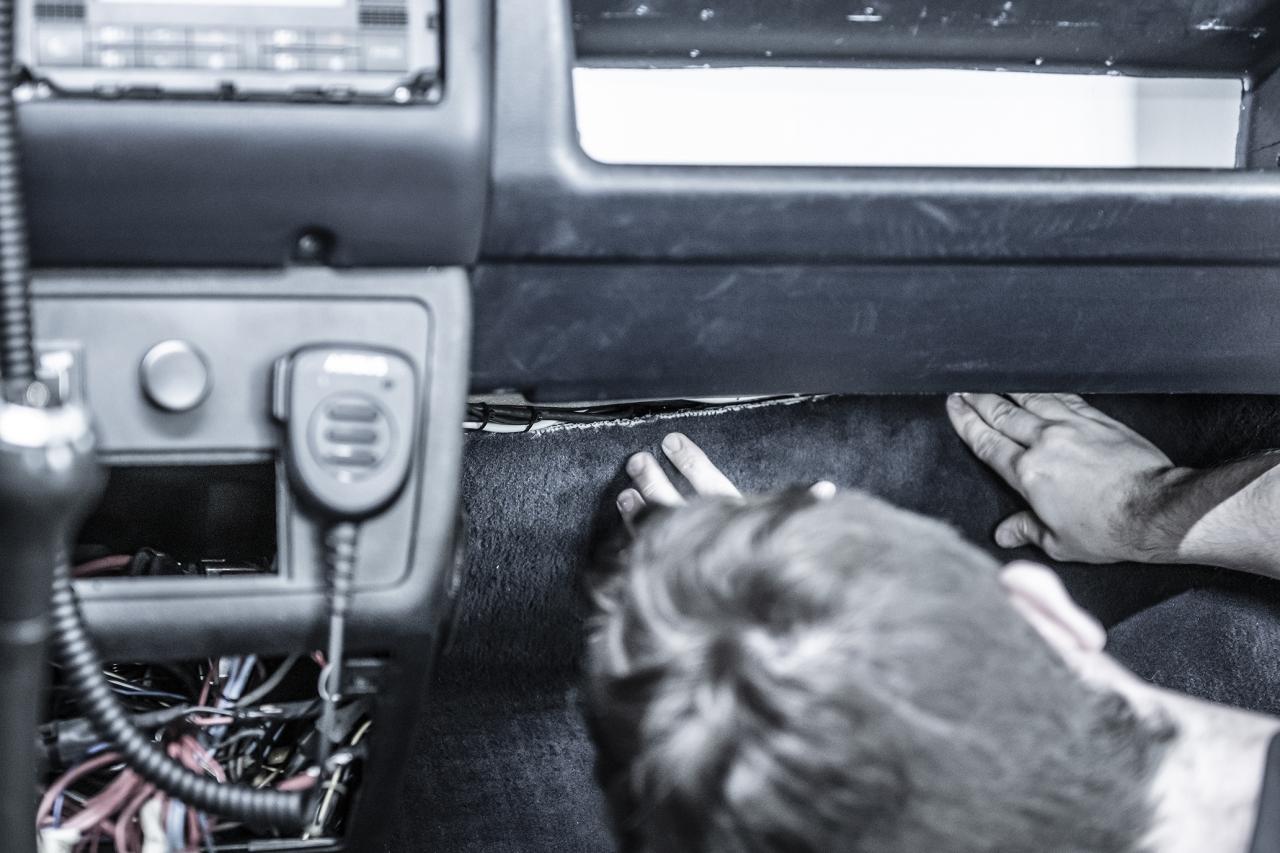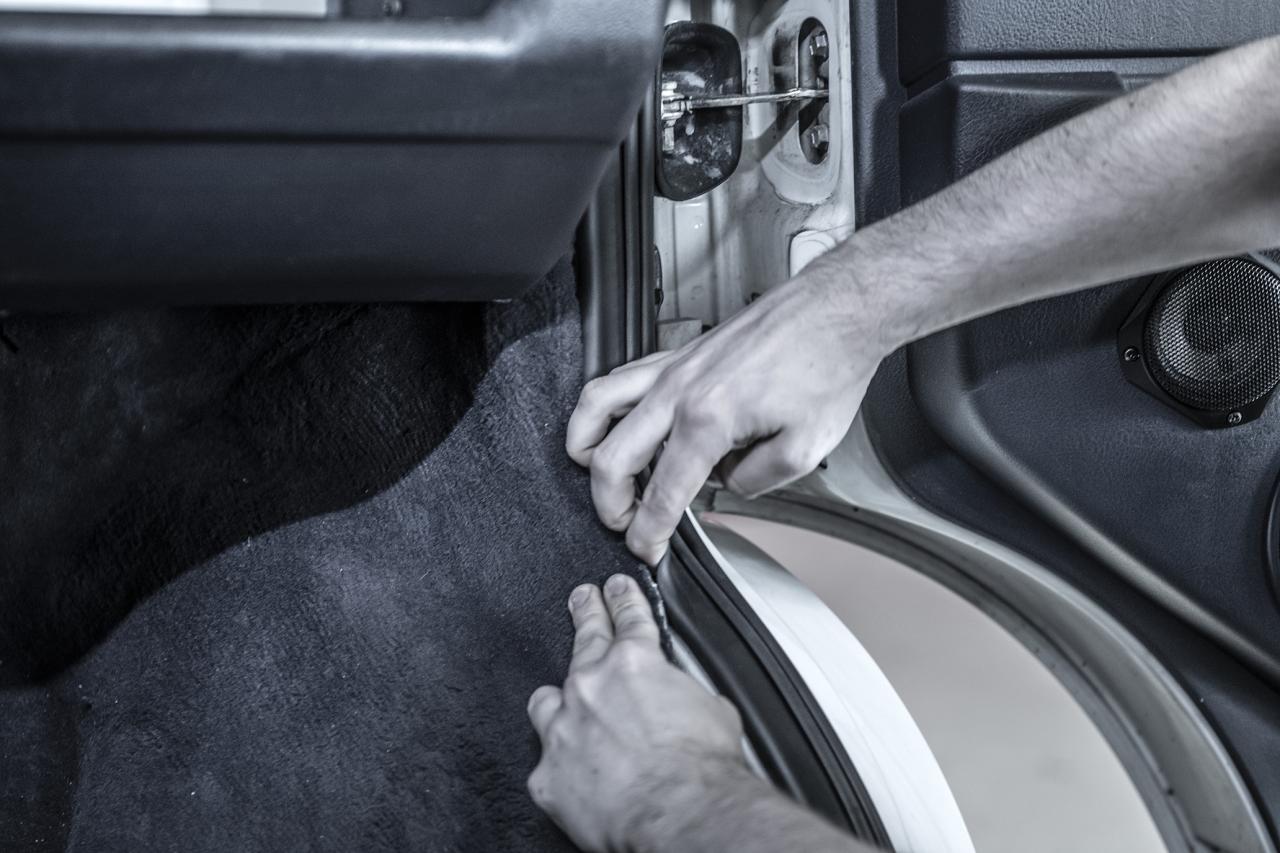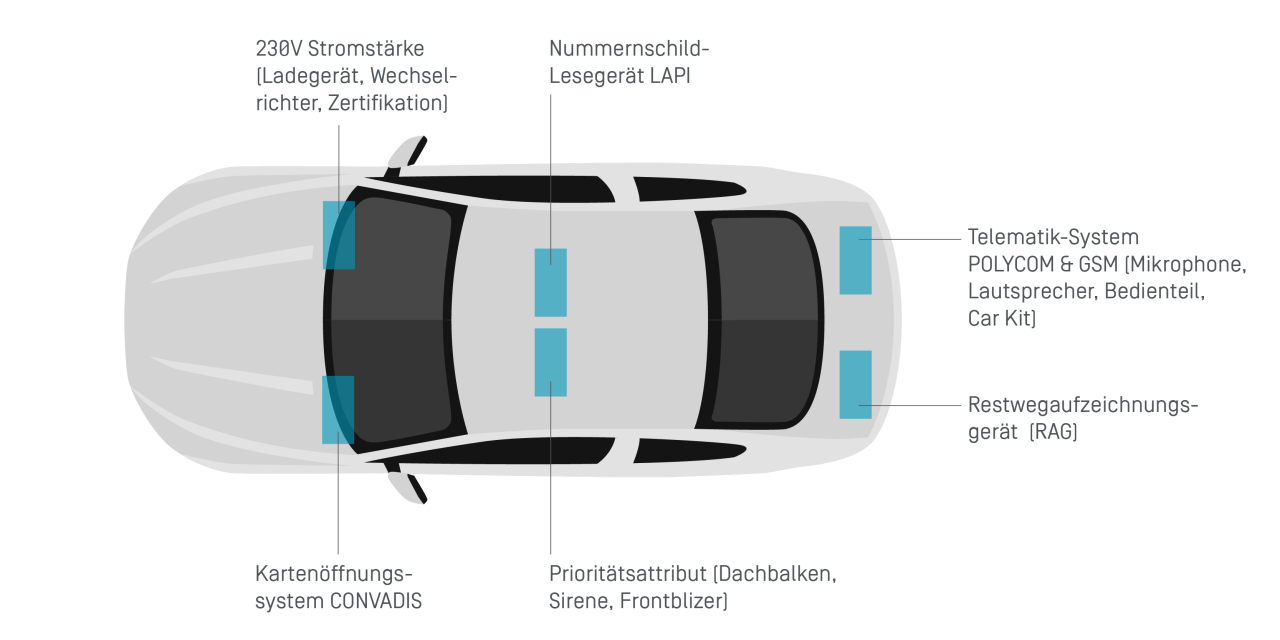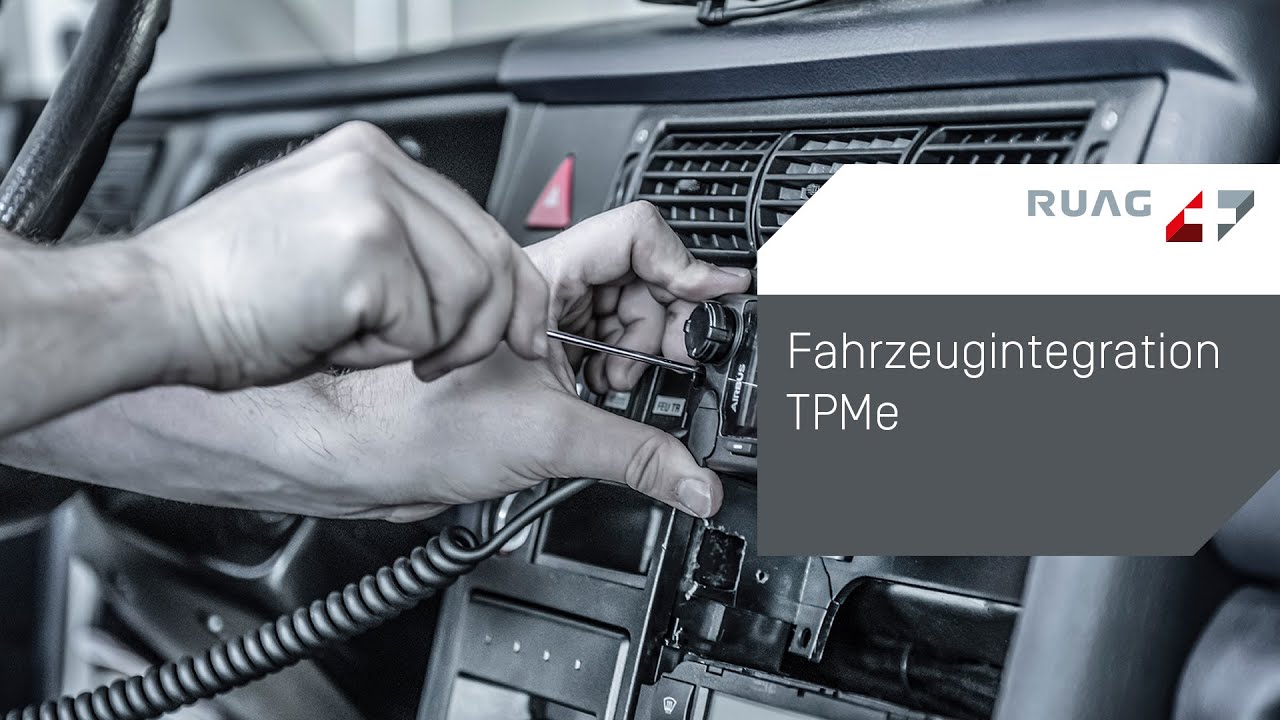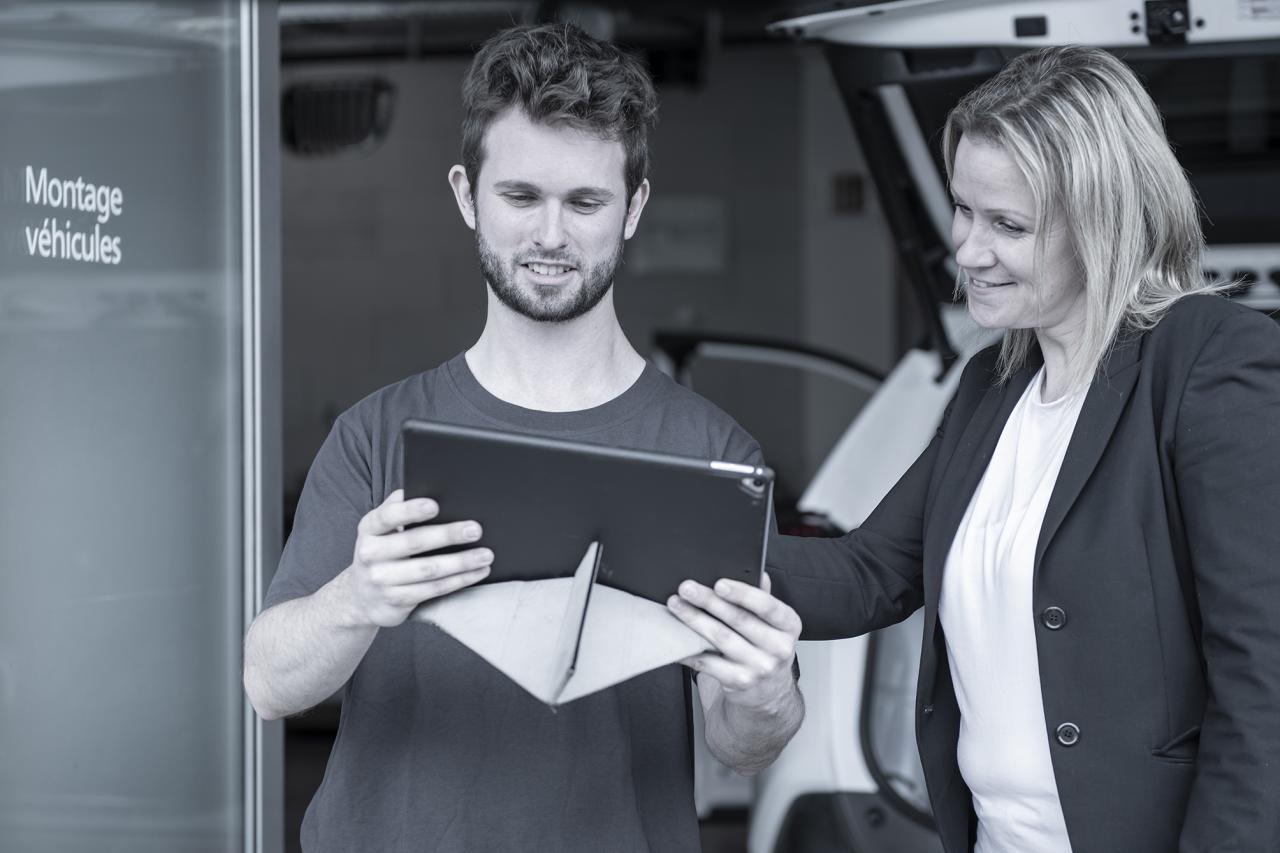 POLYCOM integration for demanding and cost-conscious organizations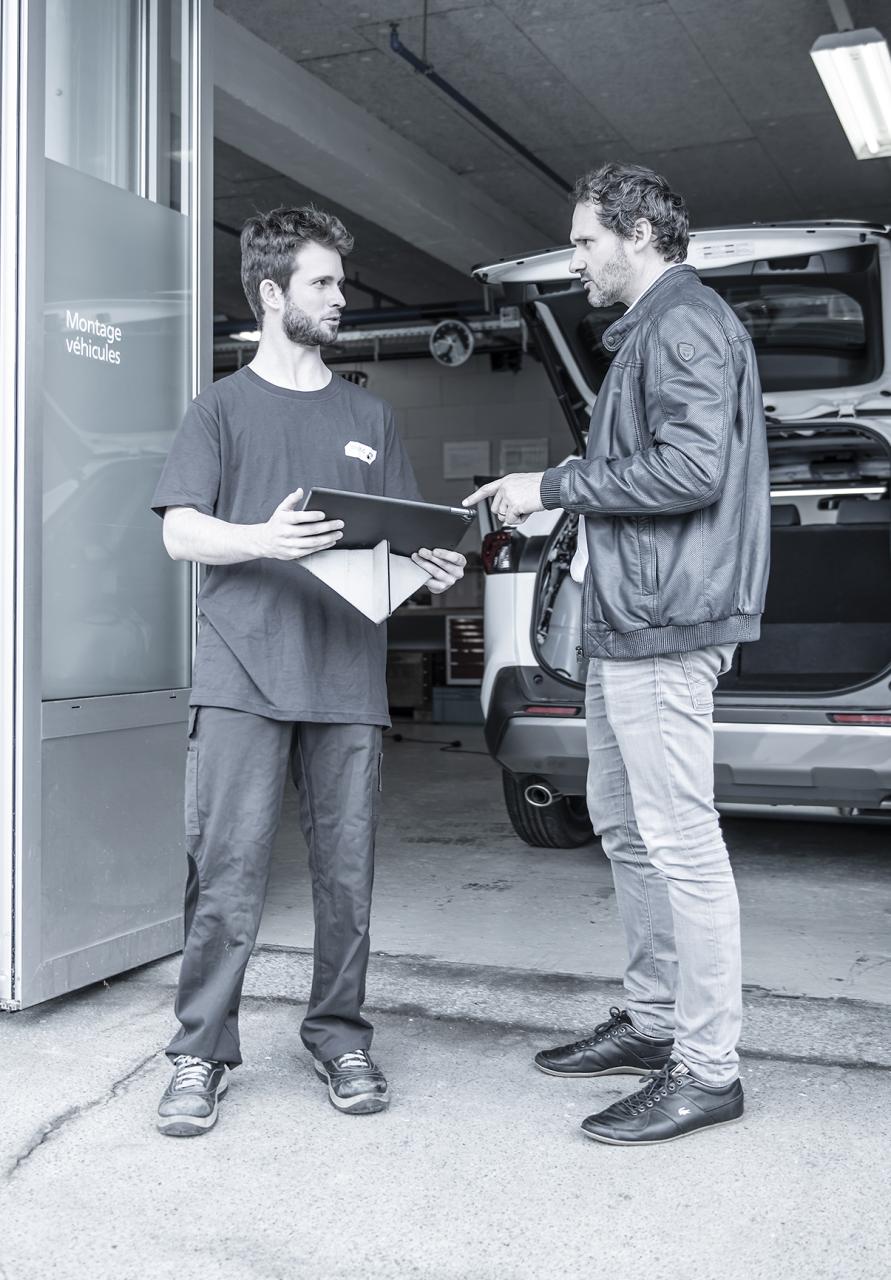 As POLYCOM specialists, we know your challenges and needs and operate specialized POLYCOM integration centers in Aigle and Thun.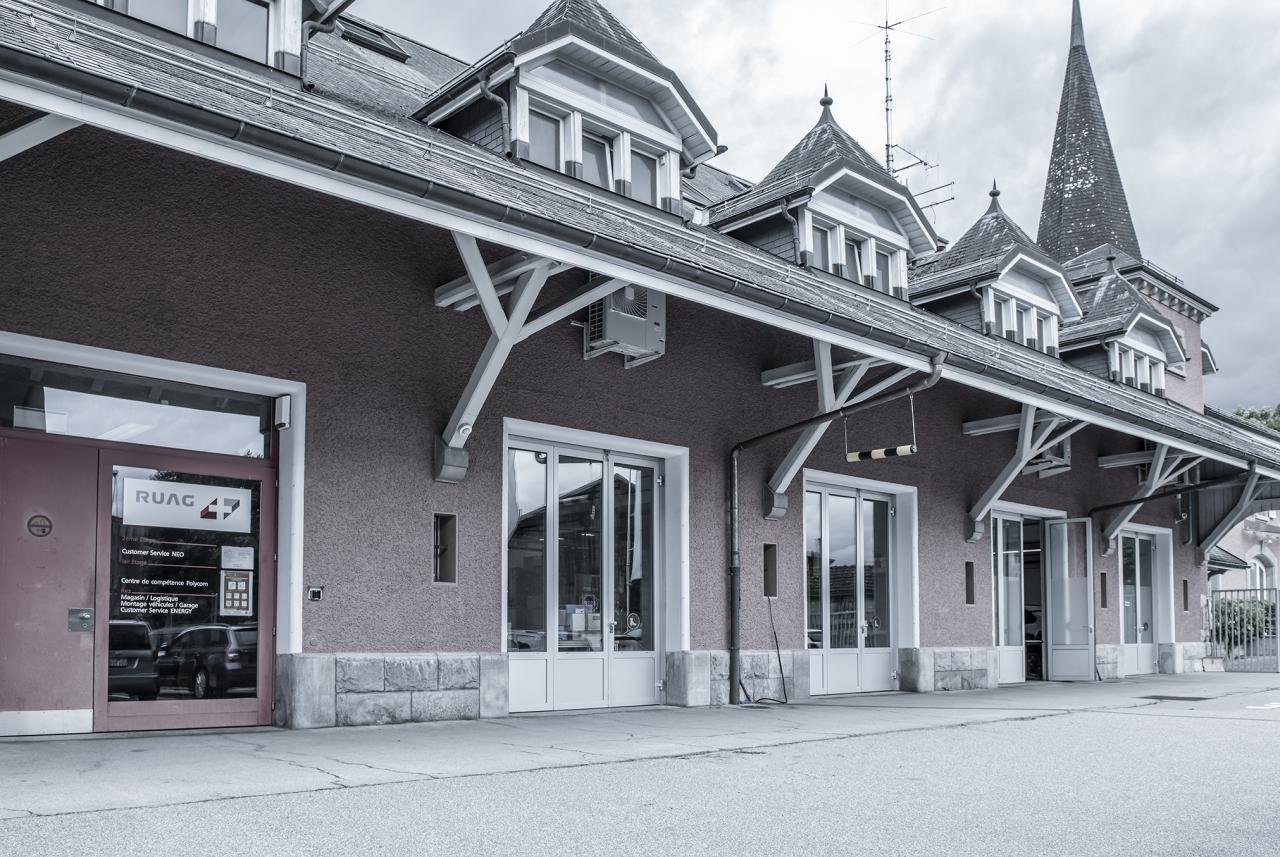 Do not hesitate to contact us for more information.