Center of excellence for land-based systems
We offer the highest availability and maximum safety for armored vehicles - even in asymmetric conflicts. With our range of services, we make sure every mission is tackled using reliable equipment that has been perfectly matched to meet the requirements of the assignment at hand.
Our core expertise includes life-cycle management for weapons systems. As a center of excellence, we focus on maintenance and repair, as well as modernization and upgrades. In addition, we provide development, production and integration services for high-value subsystems and components. This includes our modular, high-tech ballistic defense systems and our mobile control rooms for the safety of crew and equipment.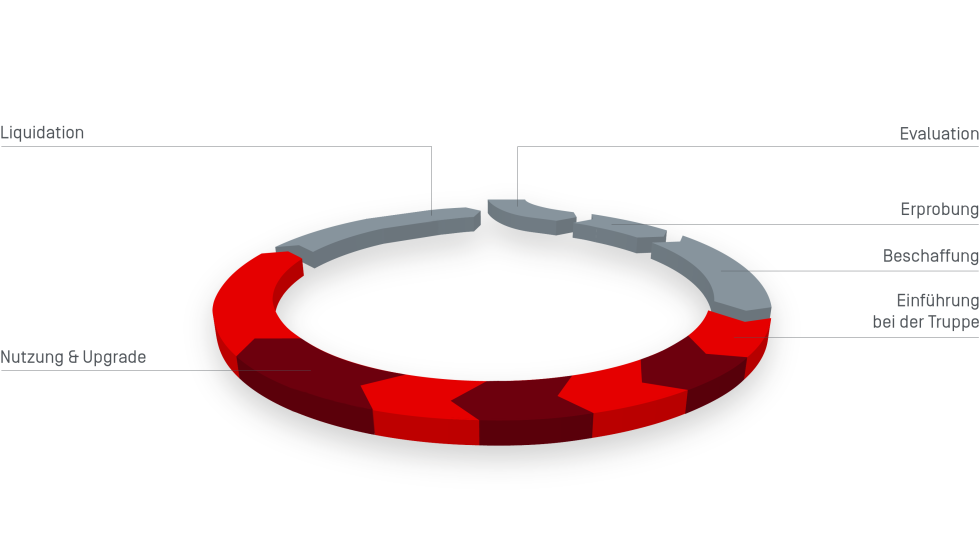 Professional competence in all situations
Professional - Future-oriented - Innovative
From professional and solution-oriented maintenance to competent and future-oriented modernizations and innovative protection and infrastructure solutions: We are your competent partner for land sysems - For Germany. From Germany.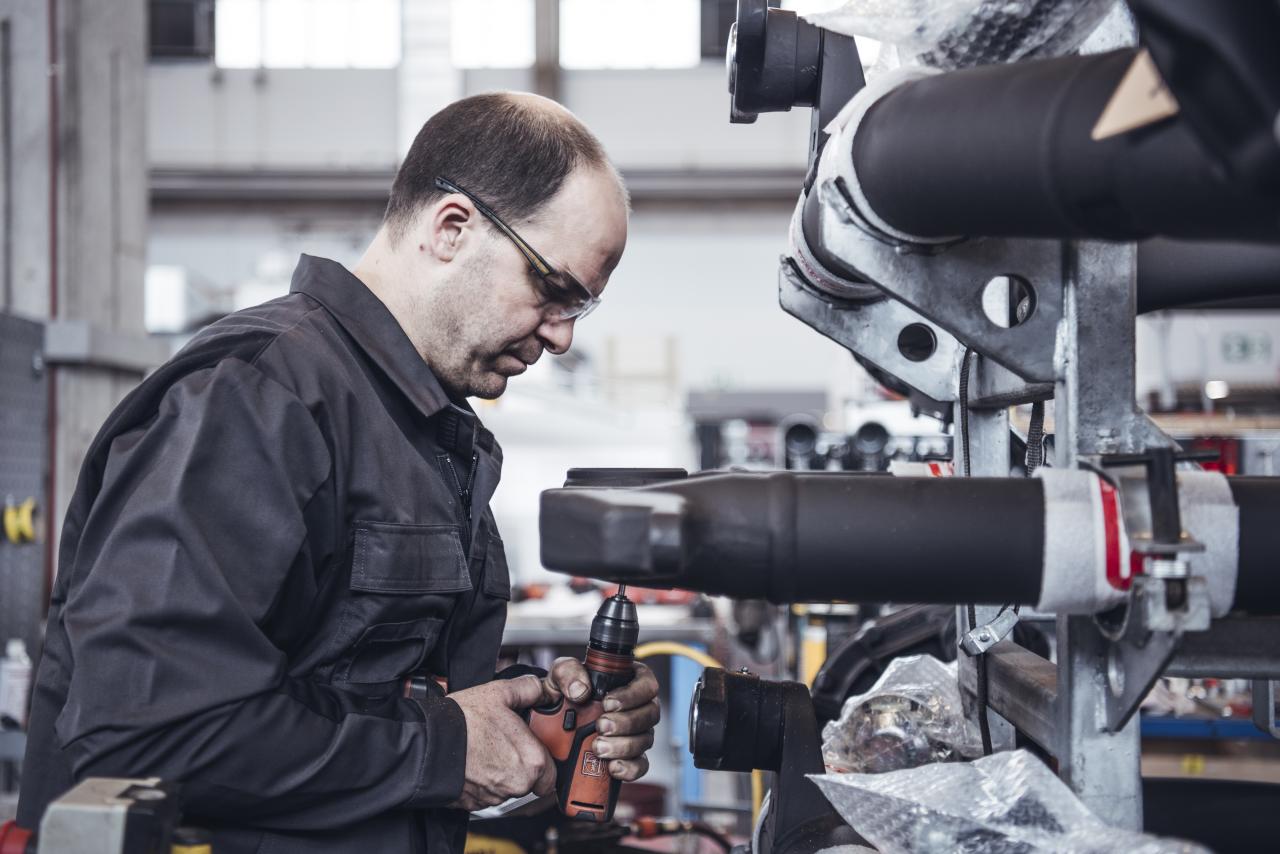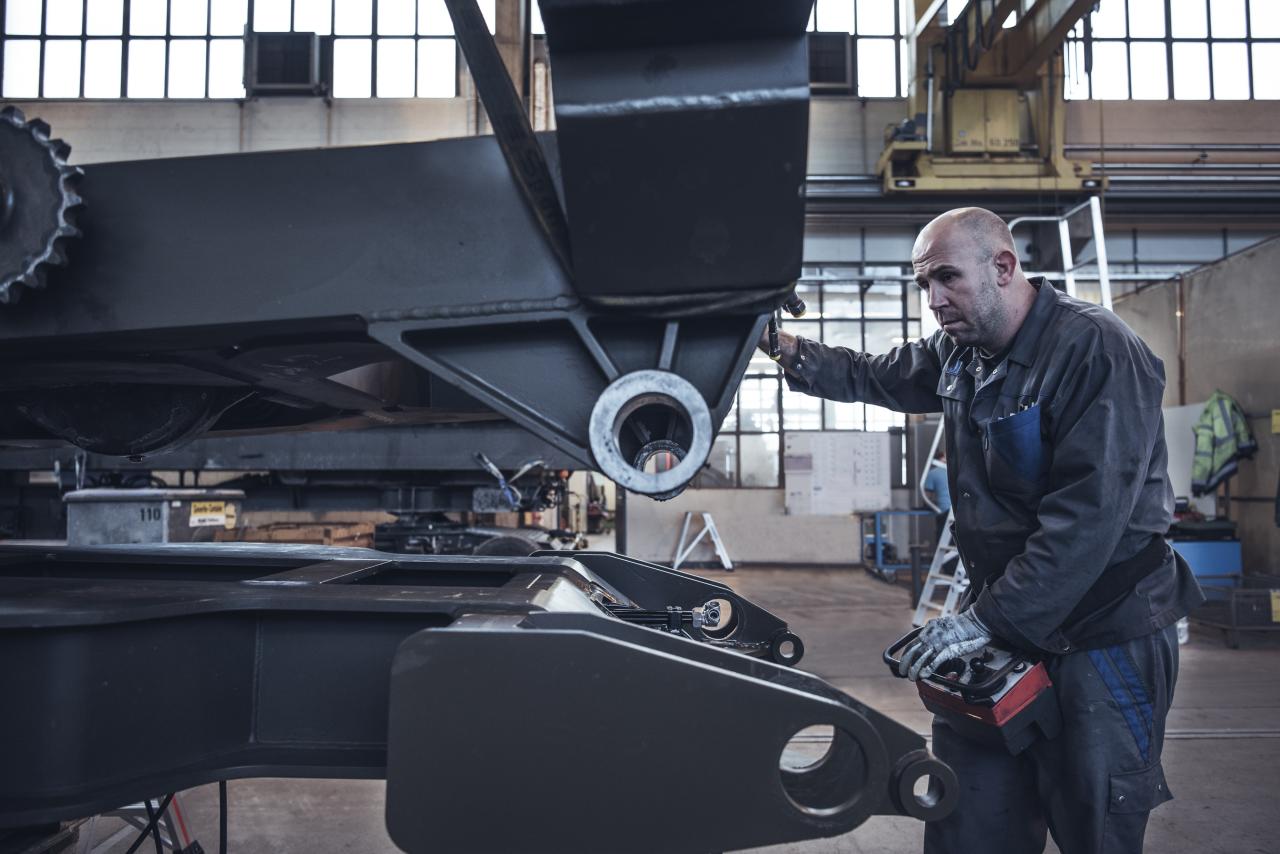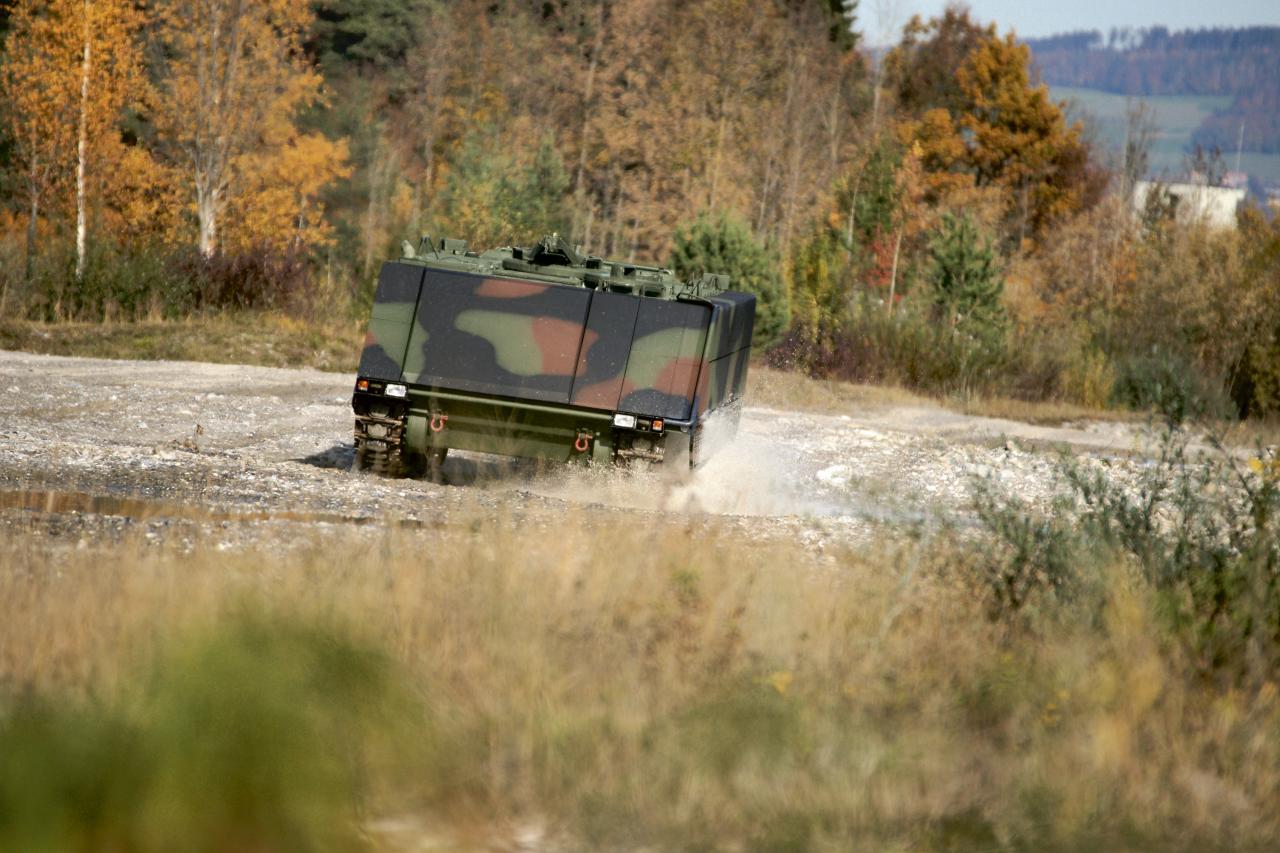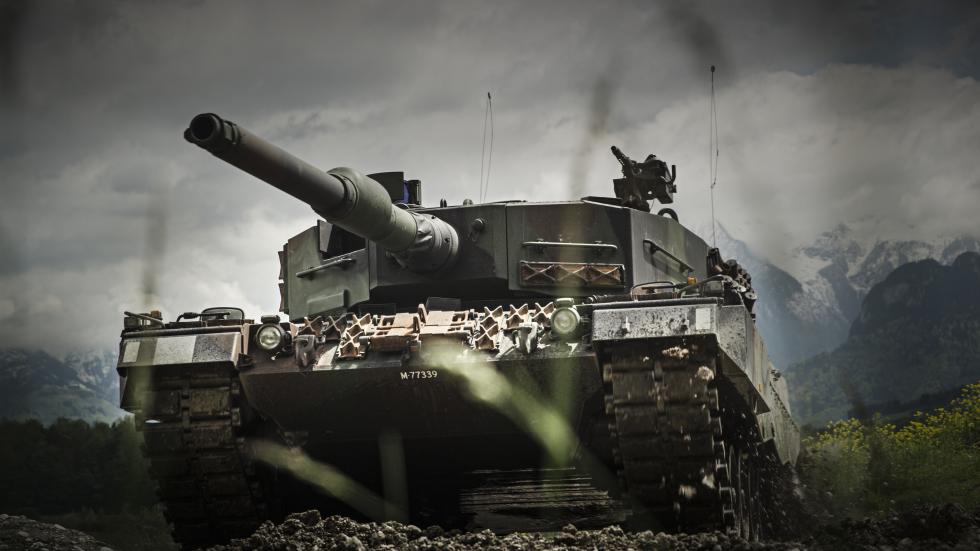 Contact
10117 Berlin-Mitte, Deutschland