Consulting and testing in the field of electromagnetic compatibility
It is essential to know how a technical device or system performs under various electromagnetic influences. This is the only way to ensure that it operates as intended in its designated environment and thus offers first-class quality. Our EMC Test Center provides a wide range of consulting services in the field of electromagnetic compatibility.
We offer advice on selecting the appropriate EMC standards and limit values and drawing up an EMC test plan. We also provide support in determining and defining concrete "pass/fail" criteria. We carry out EMC tests according to civilian and military methods, propose solutions in case of complications during the test phase and prepare risk and data analyses. In the process, we make the appropriate recommendations.
First-class quality with our EMC Test Center
Scope of testing
The EMC Test Center carries out the following tests in both accredited and non-accredited scope:
Radiated emission / immunity tests
Conducted emission / immunity tests
Tests on immunity to electrostatic discharges (ESD)
RF shielding effectiveness tests on enclosures
Assessment of personal safety with respect to electromagnetic radiation (non-ionizing radiation protection)

Applied test methods
Civil standards: SN / EN / ISO / CISPR / IEC standards
Military standards: MIL-STD, VG standards (German defense basic standards), AECTP, DEF-STAN (partially)
Customer-specific test methods which may deviate from standards (on request)

Test objects: Operation and monitoring
EUT weight up to 60 t
EUT monitoring via video, audio and standardized communication interfaces (LAN, CAN, USB, RS232, etc.)
Power supply: filtered feedthroughs up to 1000 V, up to 400 A, from DC up to 400 Hz
Compressed air supply
Exhaust extraction
Life cycle of a system
The assessment of electromagnetic compatibility is carried out at different stages of the system cycle. We provide you with support during all phases from conception and specification through development and production to transfer of operations and the operation itself.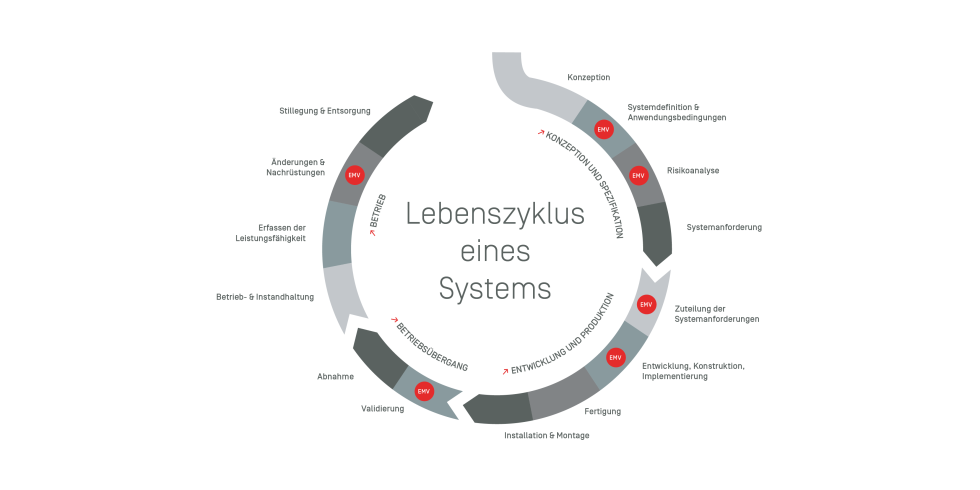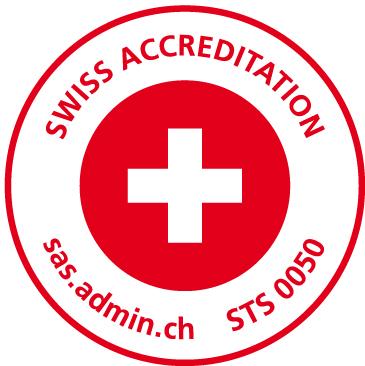 Accreditations and Certifications
Accredited test laboratory in accordance with ISO/IEC 17025
Accreditation number STS 0050
Certified under ISO 9001
Our employees are audited in accordance with federal regulations regarding access to classified information, materials and facilities.
DOWNLOADS
Would you like to learn more about our services? Here, you can download various additional information.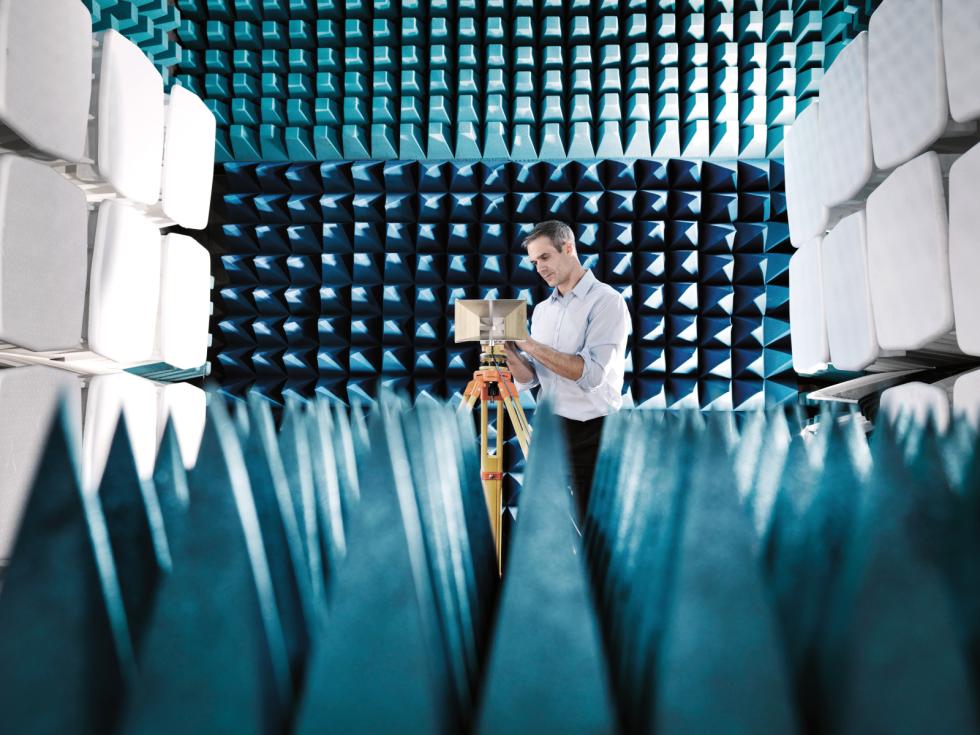 Contact
Electromagnetic Compatibility