Competent partner for the sale of military equipment and army vehicles
As a visionary thinking technology partner of the Swiss Armed Forces, we focus on life cycle management, operations and availability of military systems. Our business activities are therefore strongly oriented towards the procurement programs of our main customer, the Swiss Armed Forces. In situations where a system has reached the end of its life cycle or is being decommissioned, we use our expertise for the resale process or to ensure it is disposed of correctly.
The inventory reduction of the Swiss Armed Forces and the constant replacement of equipment has created the need to sell surplus military equipment which is still in good condition. On behalf of the Swiss Federal Department of Defense, Civil Protection and Sport (VBS), we are selling and liquidating military equipment and army vehicles of the Swiss Armed Forces that are no longer required.
The military equipment is sold via the ArmyLiqShops in Thun and St. Gallen.  Interested parties will also find a comprehensive range of technical military equipment at the ArmyTechShop in Münchenbuchsee. The army vehicles are sold exclusively via our online auction platform.
Our Offer
We sell military equipment and vehicles which are in good condition. This includes general and technical military equipment, vehicles, spare parts, and patrol boats.
Our sites
We have various liquidation sites in Switzerland. These are situated in Thun, Münchenbuchsee, St. Gallen and Raron (VS). There is no direct sale in Raron.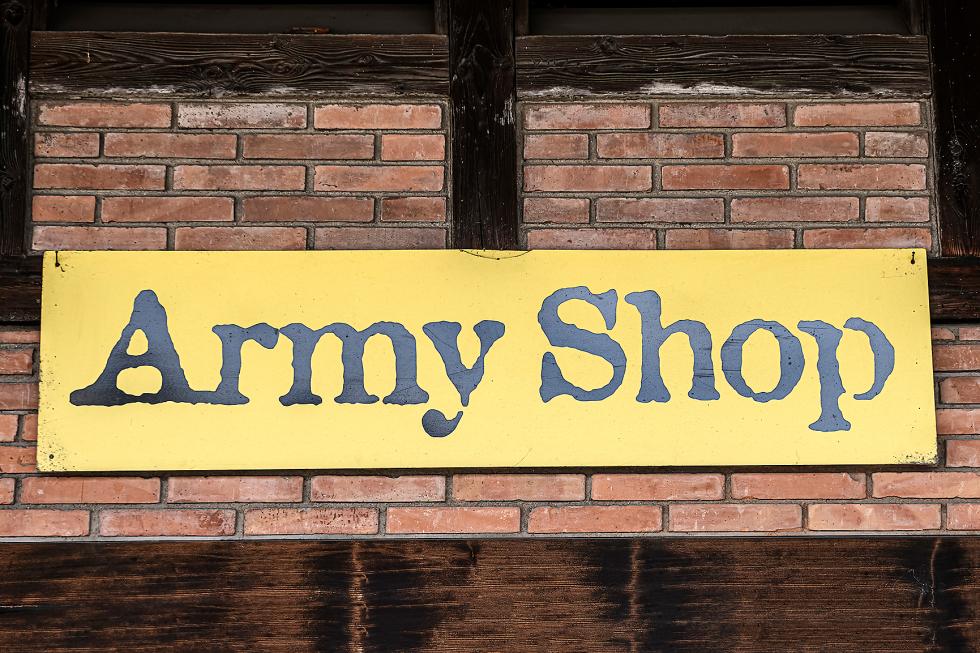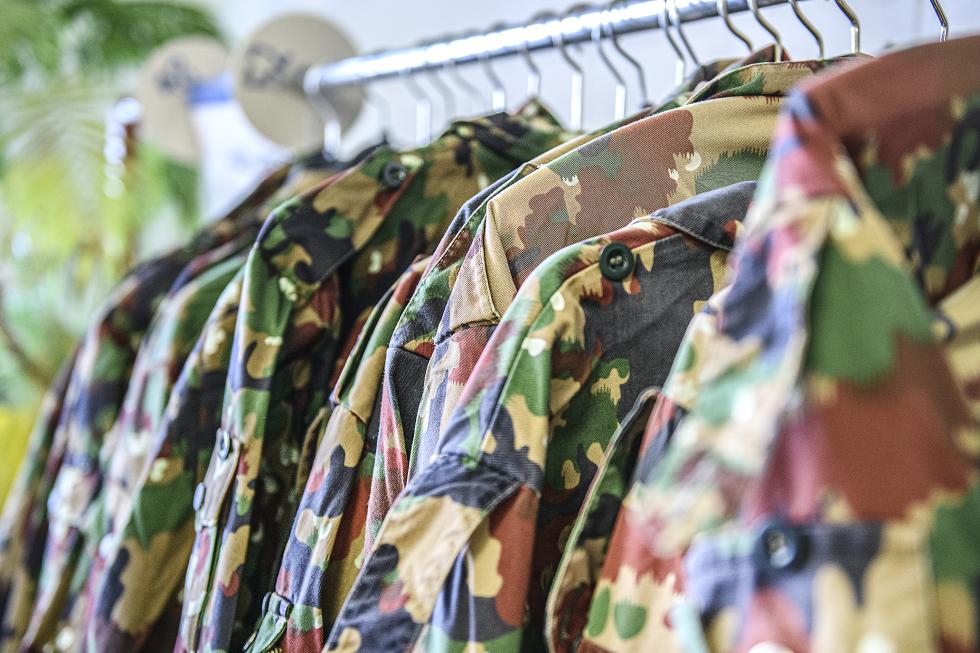 NOTE
Please visit our ArmyLiqShop website and learn more about our wide range. In our assortment, you will definitely find various bargains or perhaps even rarities.
To the ArmyLiqShop
ArmyLiqShop Image gallery offer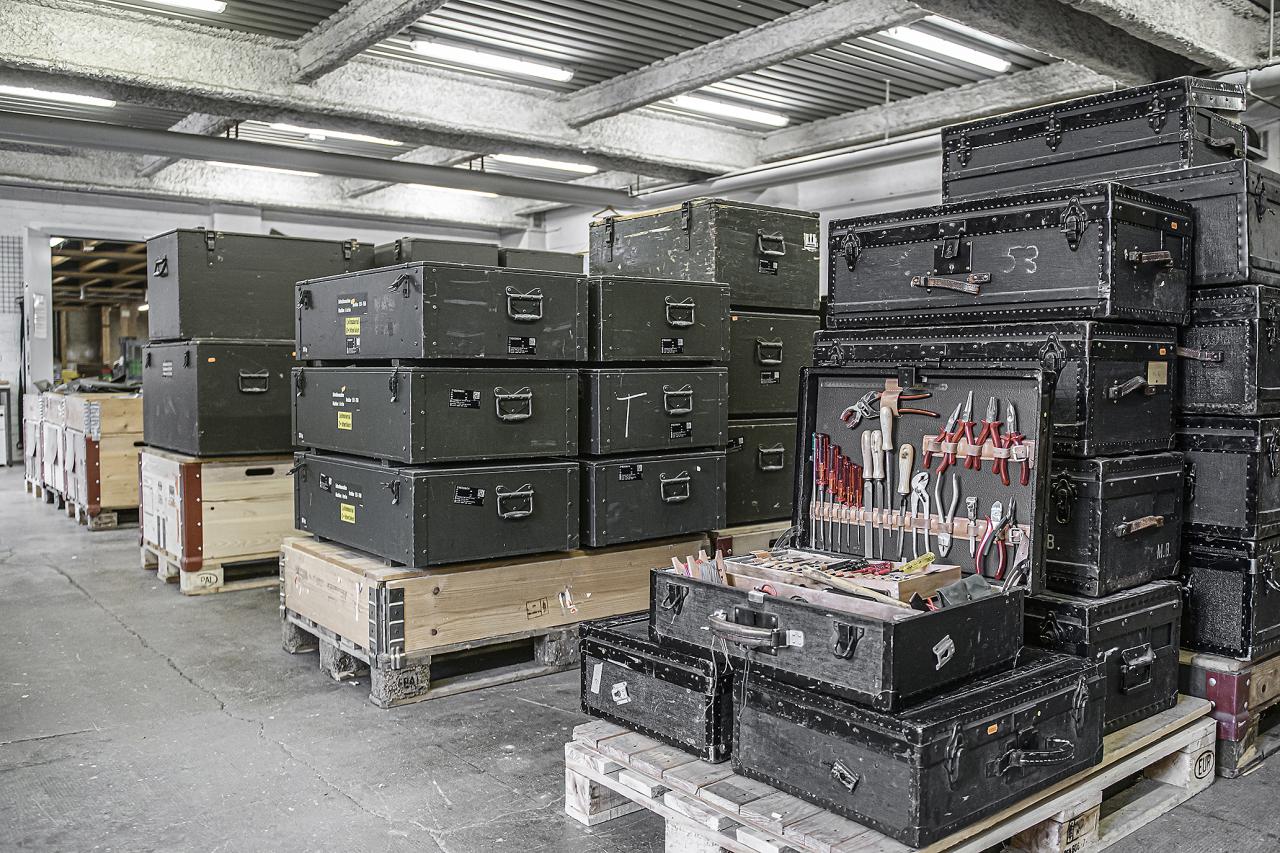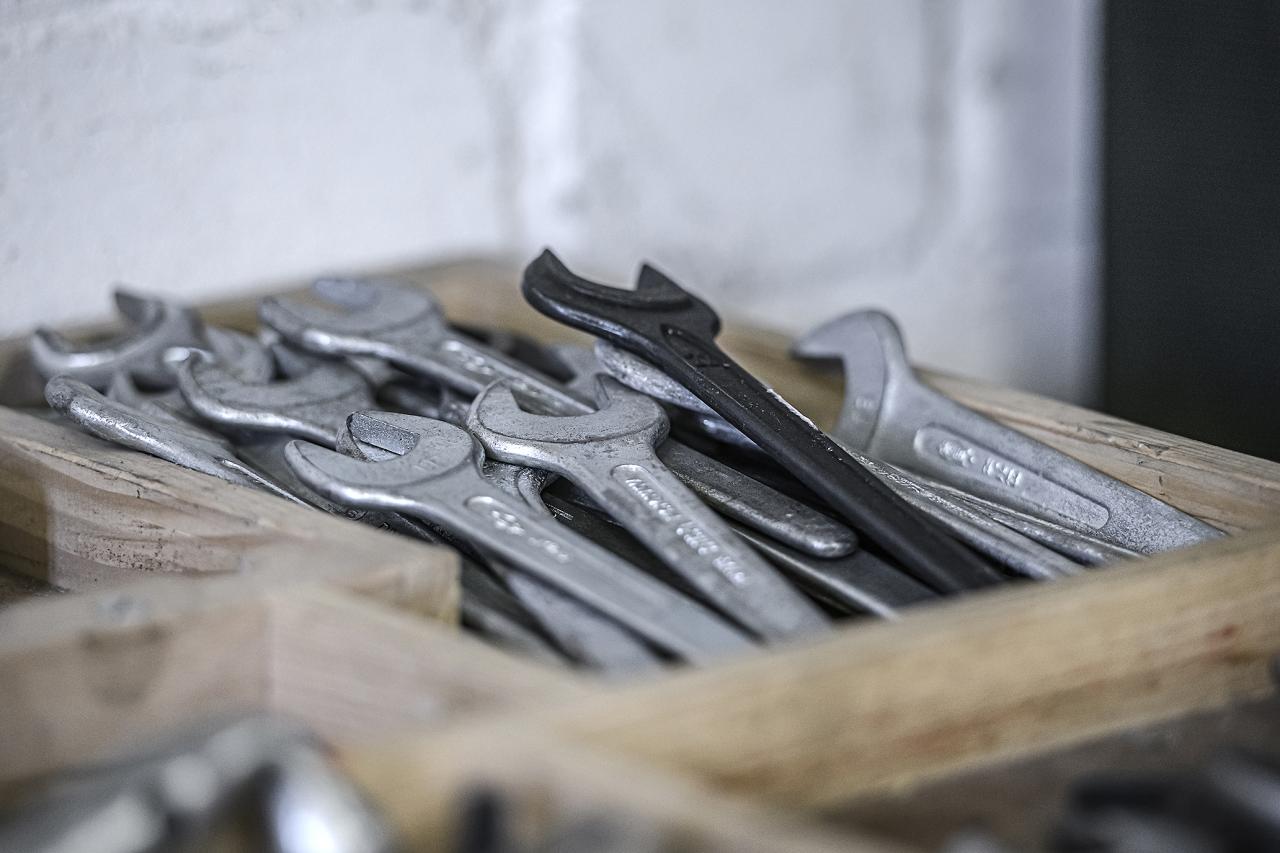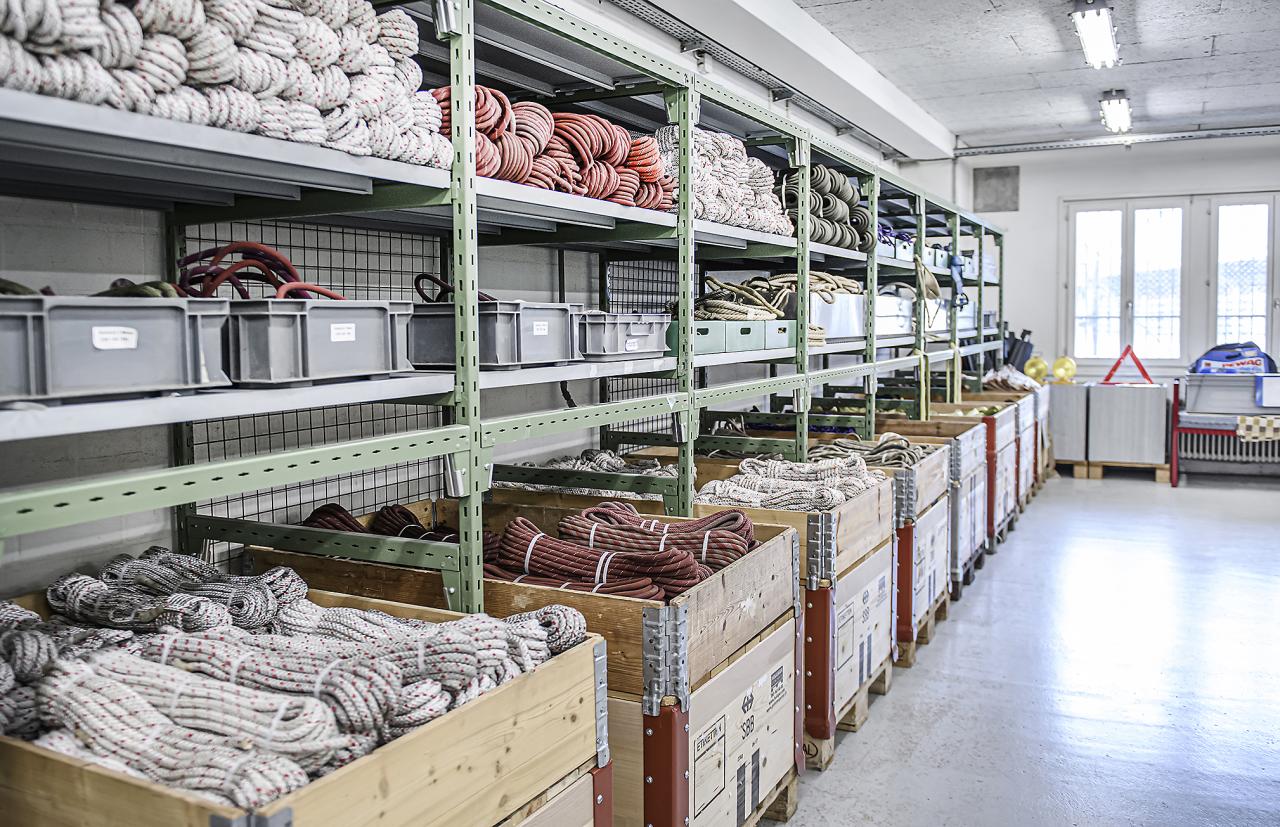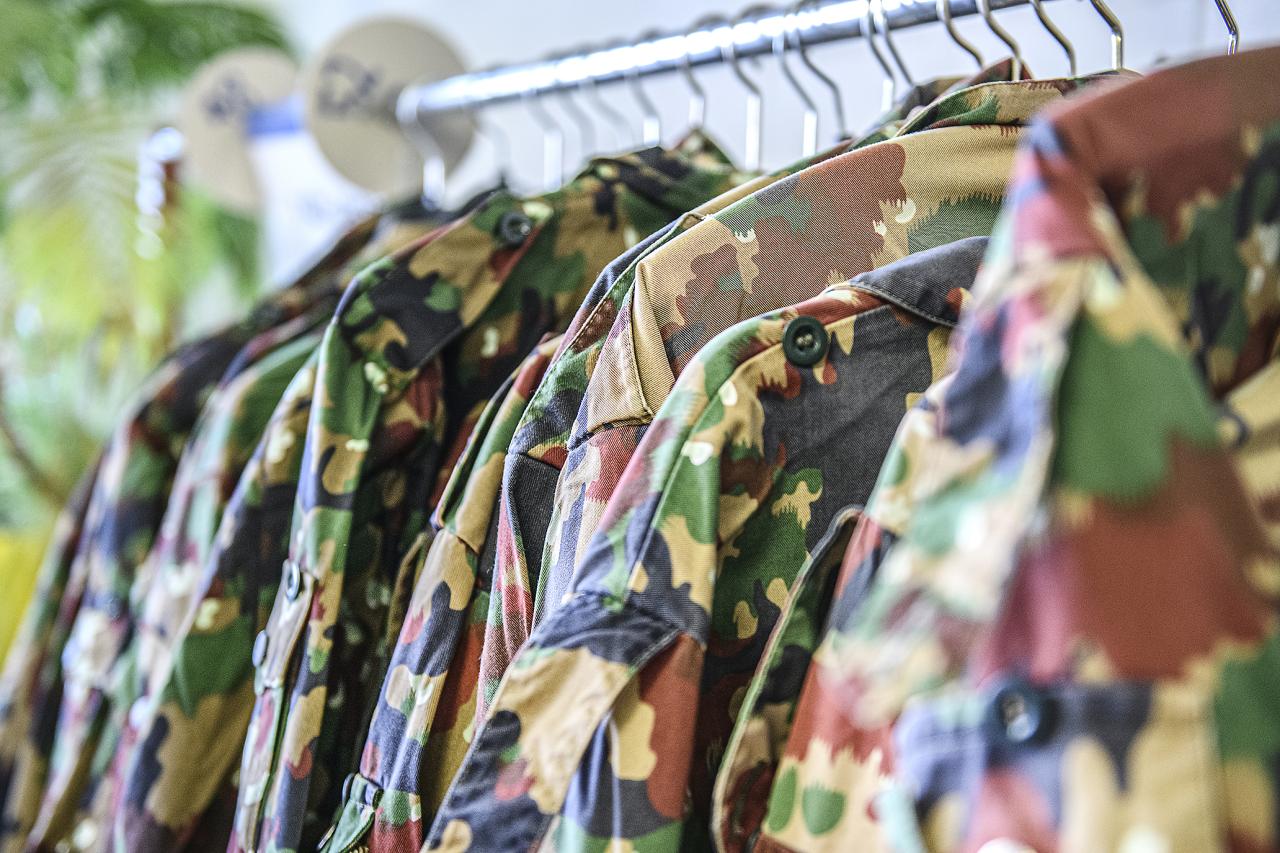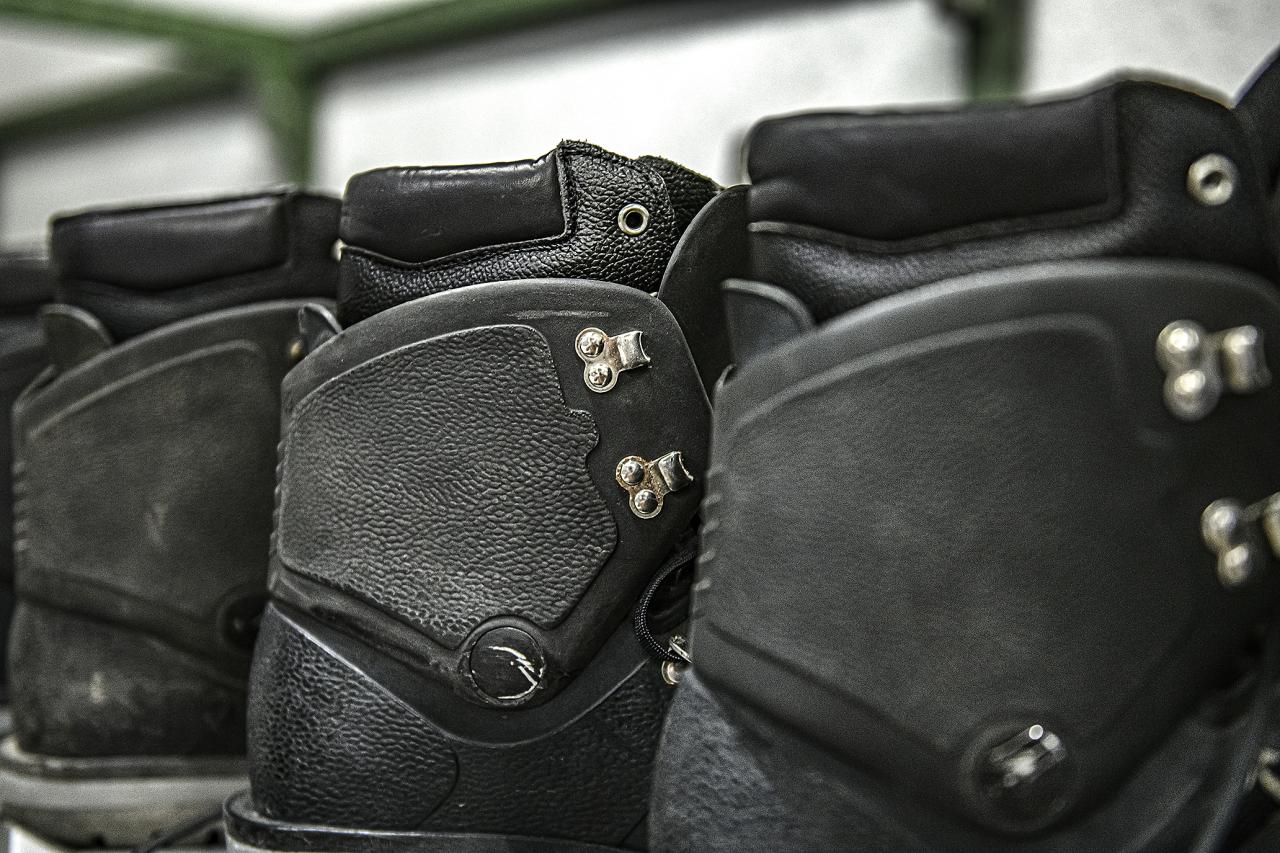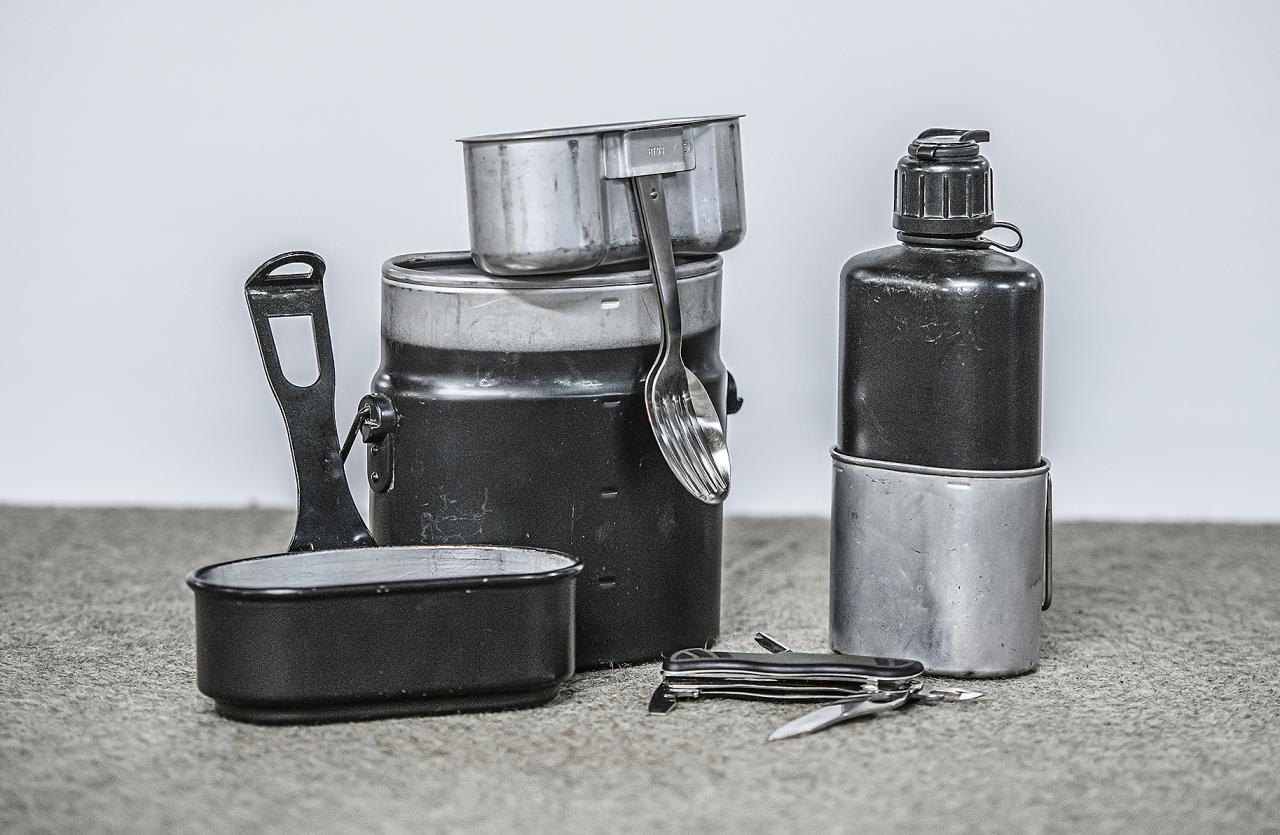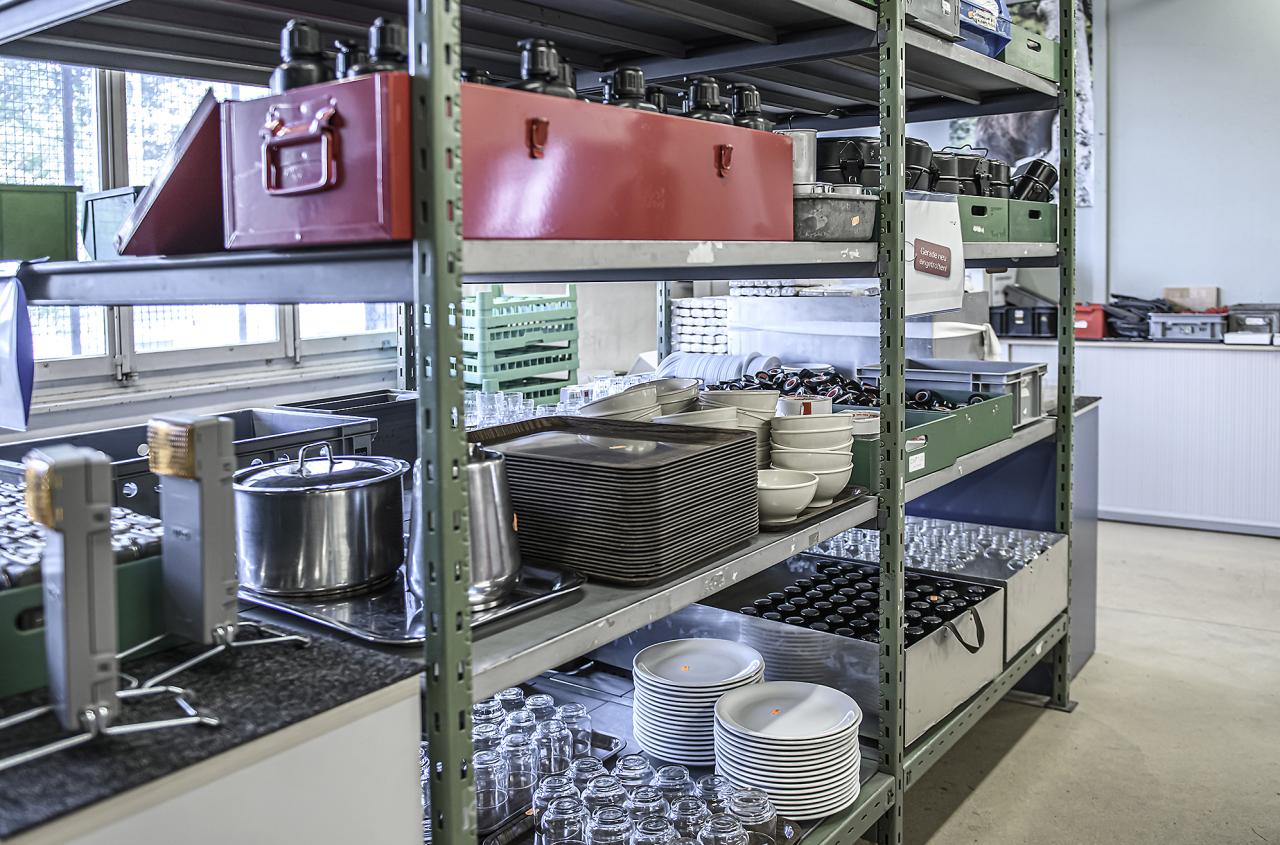 ArmyTechShop Image gallery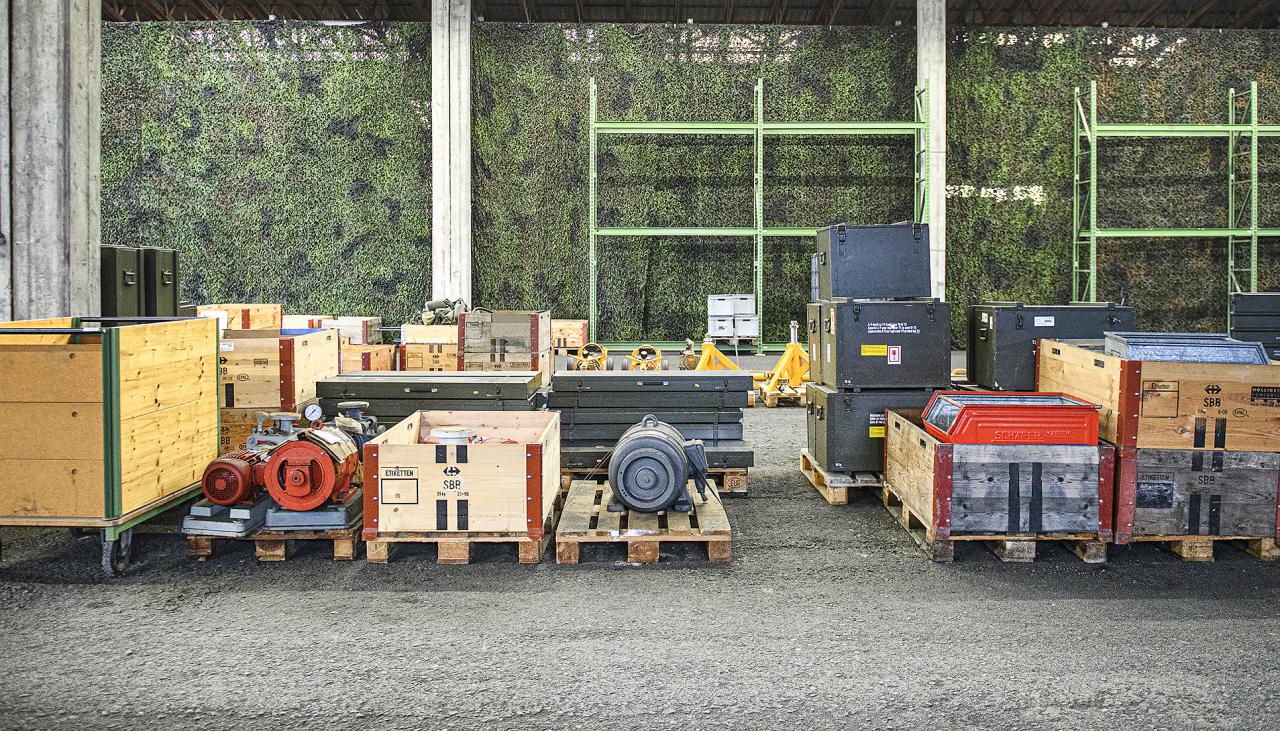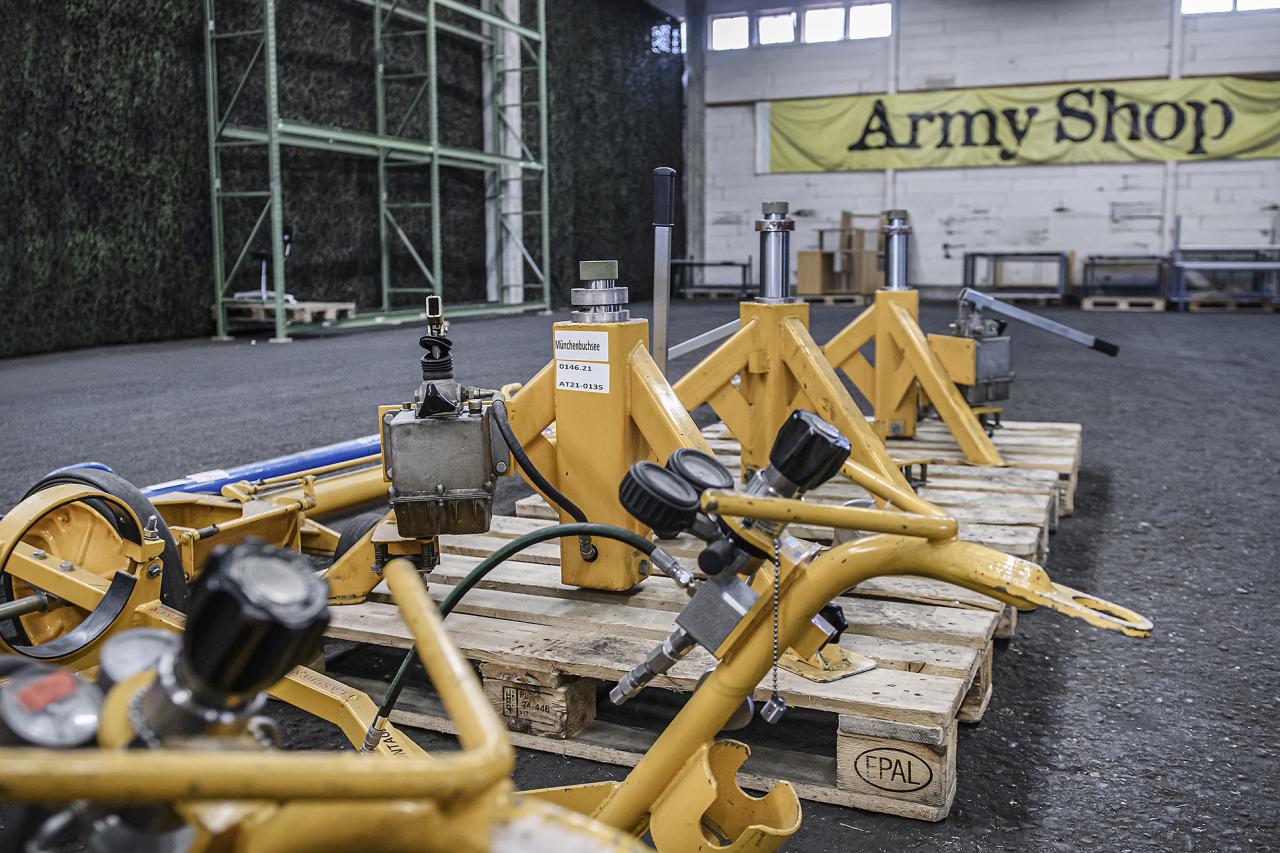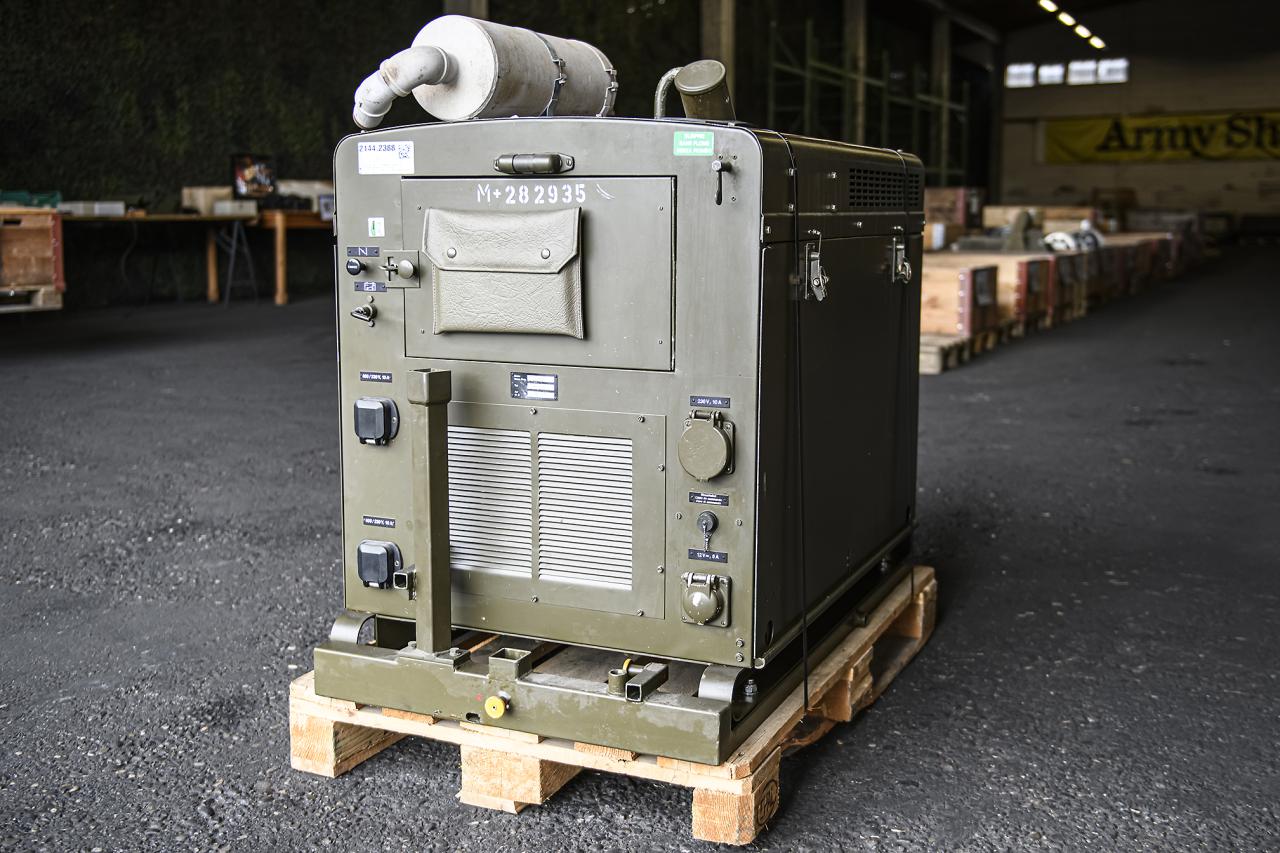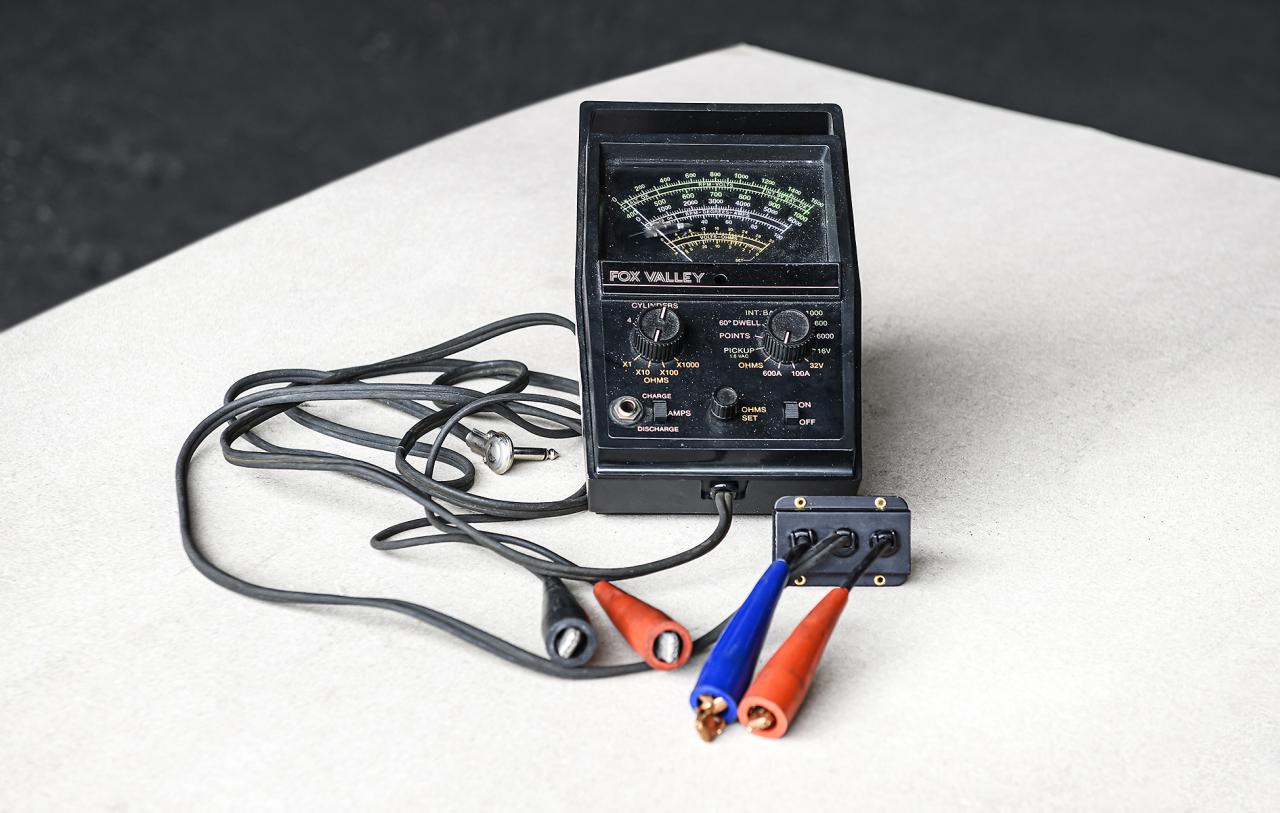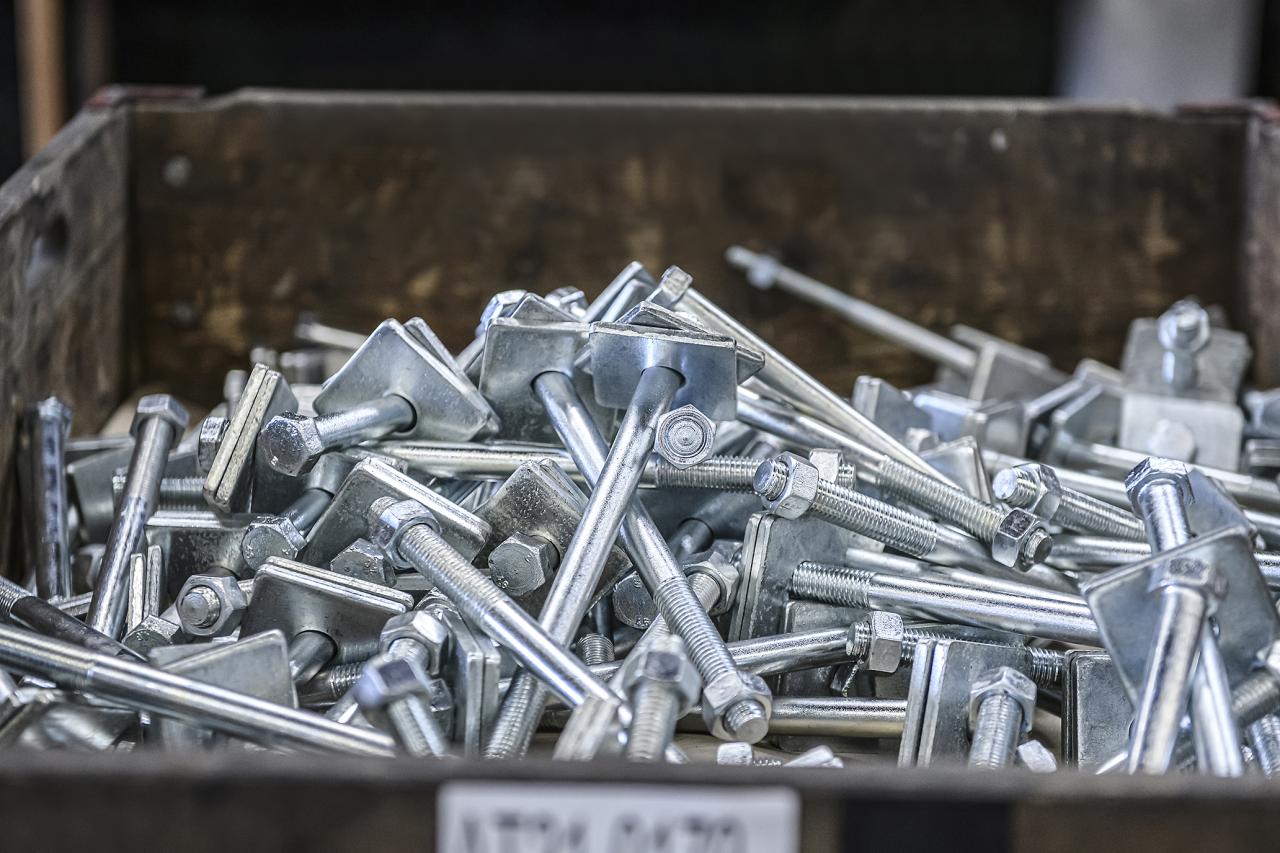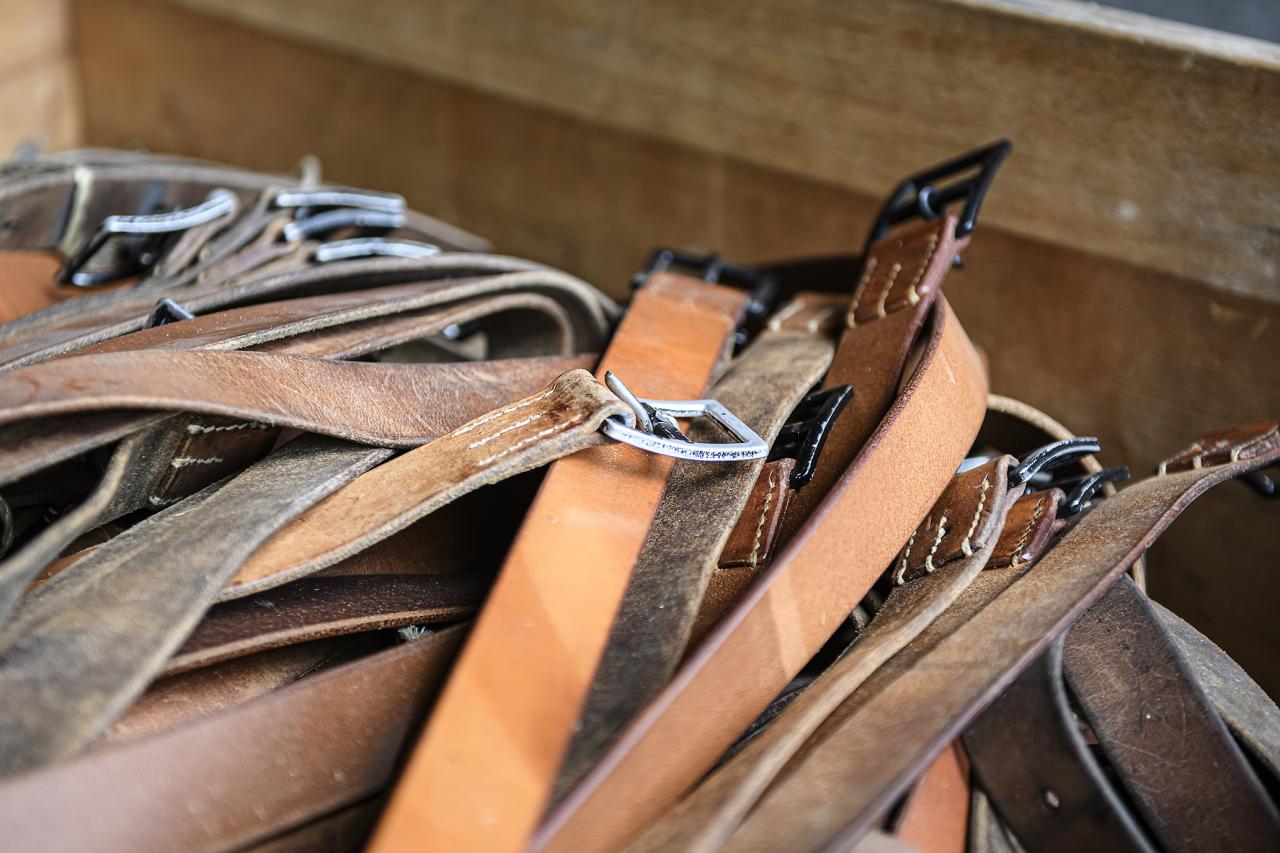 Vehicle Sales Image gallery