Handwashing redefined
SMIXIN is a Swiss cleantech company that develops resource-saving handwashing systems that use 90% less water and 60% less soap and paper than ordinary handwashing

Thanks to a patented technology, handwashing with Smixin takes only 15 seconds and is completely touch-free.
During the fully automatic handwashing cycle, water, soap and air are mixed into a unique emulsion ensuring effective handwashing according to WHO standards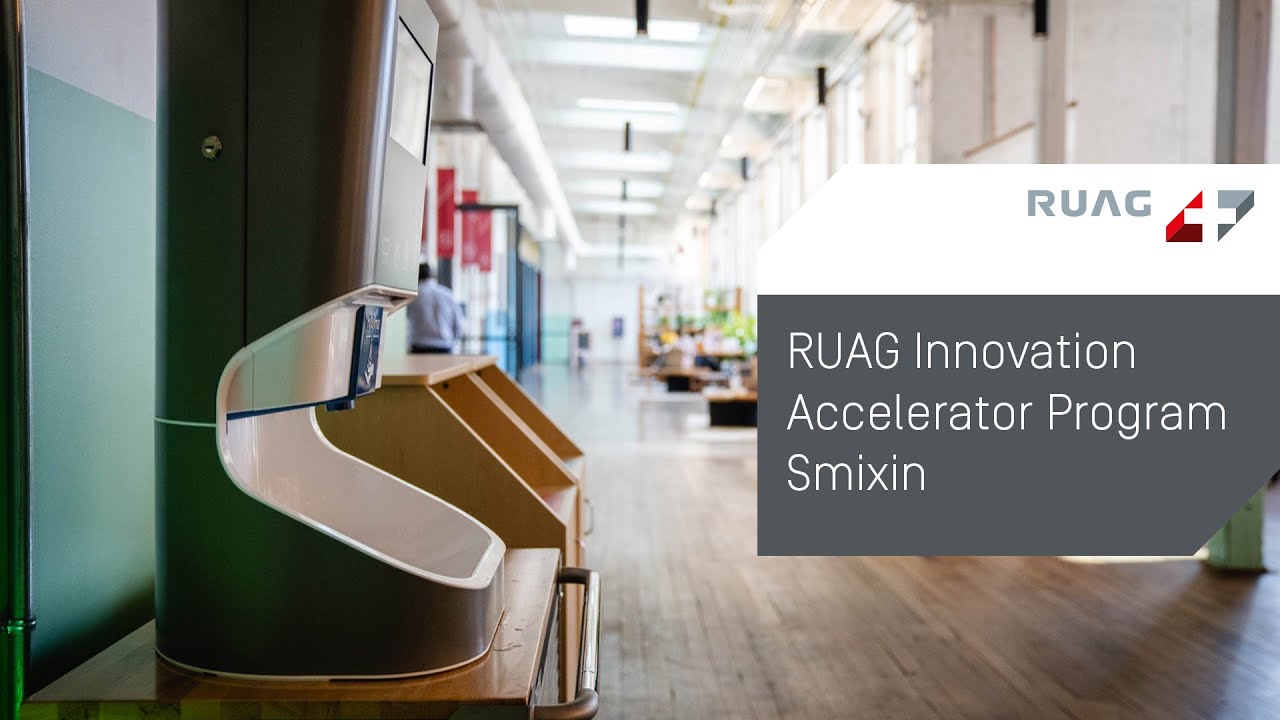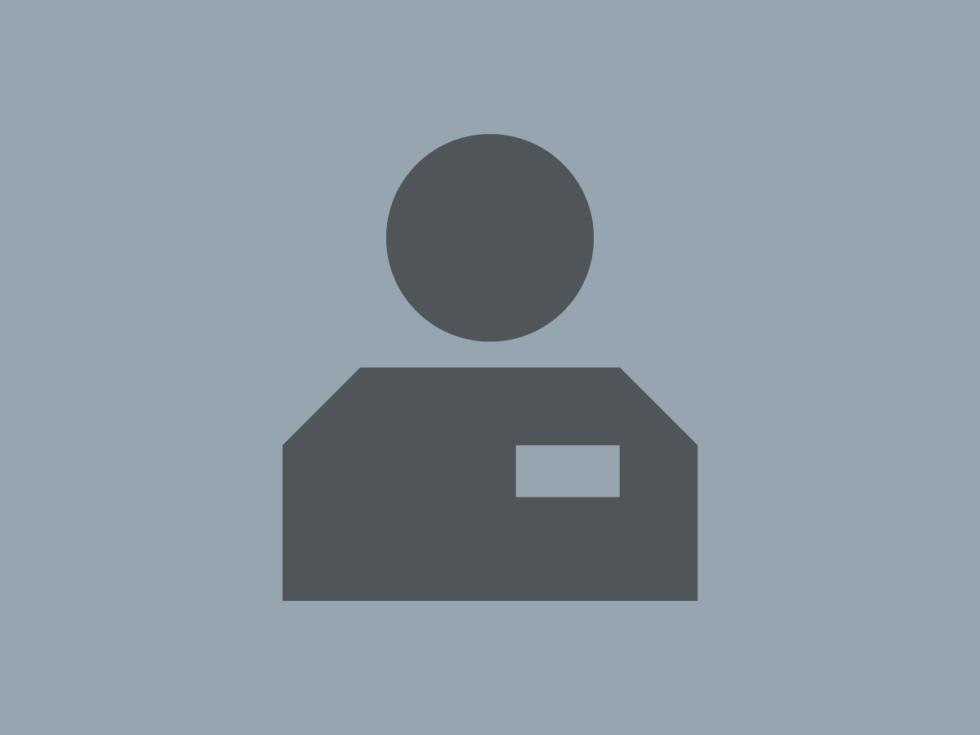 Why, the idea

What, our value proposition
Considering that the federal administration, including the DDPS, must achieve CO2 neutrality by 2050, Smixin can make a major contribution to this goal by saving massive amounts of water and eliminating the need for hot water. The standardized handwashing process also significantly increases users' hygiene safety.
By developing and manufacturing efficient and economical handwashing systems, the cleantech startup Smixin is committed to improving health and sustainability.
Smixin mixes soap, air and water together using a unique and patented technology.
This enables the consumption of 90% less water and up to 60% less soap and paper compared to normal handwashing. A hot water pipe is no longer necessary.