Images and documents for media professionals
RUAG offers the media various image materials for downloading. Use is exclusively for journalistic contributions in connection with RUAG and is free of charge.
YOUR CONTACT
Please direct general media enquiries to: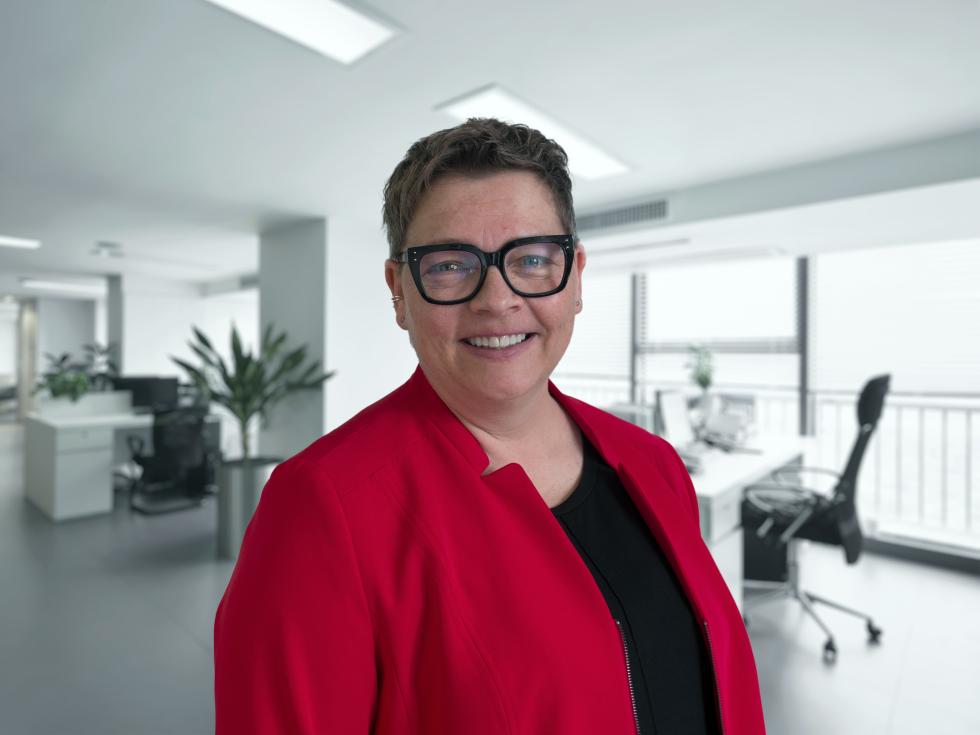 Contact
Senior Media Relations Manager
For contributions to trade journals, please contact: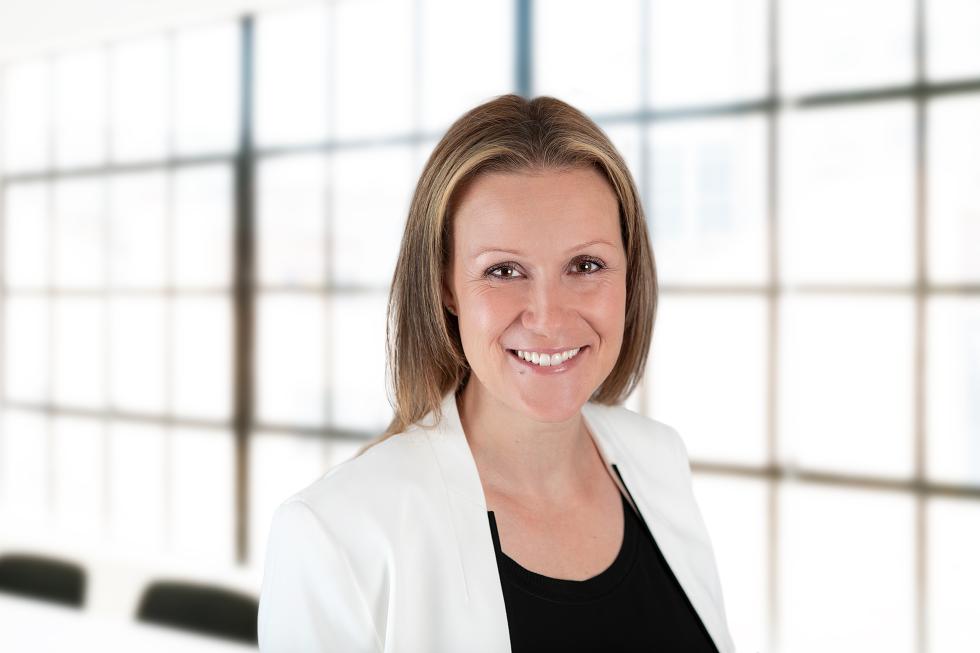 Contact
Marketing Communication and Social Media Specialist
Notes on downloading
It is forbidden to make graphic changes, additions or distortions; however, the adjustment of the image size is permitted. The copyright is owned by RUAG MRO Holding Ltd.