At its General Assembly of 17 May 2023, the Board of Directors of MRO Holding Ltd not only increased its number of members, but also extended its responsibilities to include strategy. "We are pleased that the Board of Directors has been joined by two experienced experts, Elisabeth Bourqui and Monica Duca Widmer," said Nicolas Perrin, Chairman of the Board of Directors. They are ideal additions to the Board of Directors both in tangible terms, through their expertise, and with regard to regional representation and diversity.
Elisabeth Bourqui comes from western Switzerland and is a native French-speaker. She studied mathematics at the EPFL before switching to ETH Zurich after her initial studies, obtaining an MSc. in 2000 before completing a doctorate in financial mathematics. In 2019, she founded BERG Capital Management in Lausanne, of which she is CEO and founding partner. Since 2020, she has been Chairwoman of the Board of Directors of Helsana HealthInvest and a member of the Boards of Directors of Vontobel Bank, Banque Cantonale Neuchâteloise, the Athora NL insurance company, the Louis Jeantet Foundation, the Ernst von Siemens Foundation and the Greenbrix Foundation.
Monica Duca Widmer is from Ticino and her mother tongue is Italian. She completed a degree in chemical engineering at ETH Zurich before studying chemistry at the University of Milan. For over twenty years, she has been General Manager and Chairwoman of the Board of Directors of EcoRisana SA, which provides expert assessments in the environmental sphere and undertakes analyses of contaminated sites and refurbishments. Since 2011, she has also been Chairwoman of the Board of Directors of Cooperativa Migros Ticino. As former President of BGRB Holding AG, she is very familiar with RUAG.
Since the unbundling operation and the founding of RUAG MRO Holding Ltd on 1 January 2020, Caroline Kuyper Leblond has been a member of the Board of Directors and Chairperson of the Audit & Risk Management Committee. Through her expertise and personality, she has made a significant contribution to the establishment and further development of RUAG MRO Holding Ltd. "I would like to thank Caroline Kuyper Leblond for her passionate and defining commitment to the benefit of RUAG and for her excellent cooperation," said Nicolas Perrin, Chairman of the Board of Directors.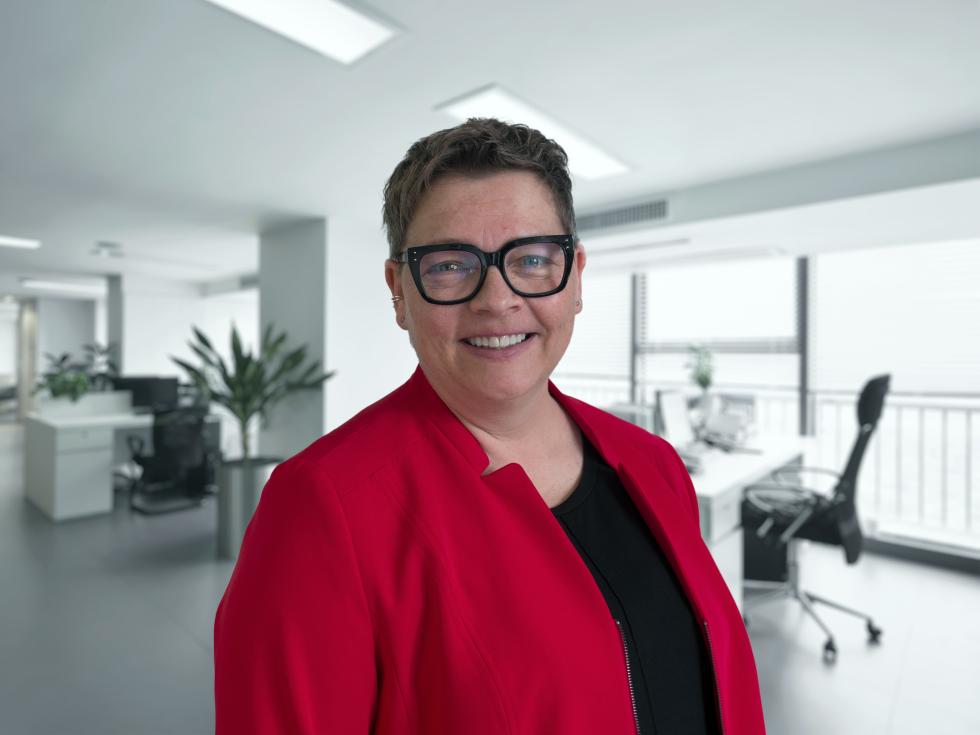 Contact
Senior Media Relations Manager