Reliable
life-cycle management
Our comprehensive service portfolio ranges from evaluation and final assembly to the resale of systems at the end of their service life.

Fleet management, engineering, MRO (maintenance, repair, and overhaul) as well as upgrades and modernizations are at the core of our life-cycle management.

ANALYSIS & EVALUATION, FINAL ASSEMBLY, AND STEP-BY-STEP IMPLEMENTATION
We offer our customers independent and comprehensive consulting in the evaluation of systems, and assist them with calculating life-cycle costs (Total Cost of Ownership, TCO). In this way, in our role as the materials, technology, and logistics center for the Swiss Air Force, we have completed the final assembly of diverse systems and have adopted an ideal foundation for subsequently providing regular support to the fleet.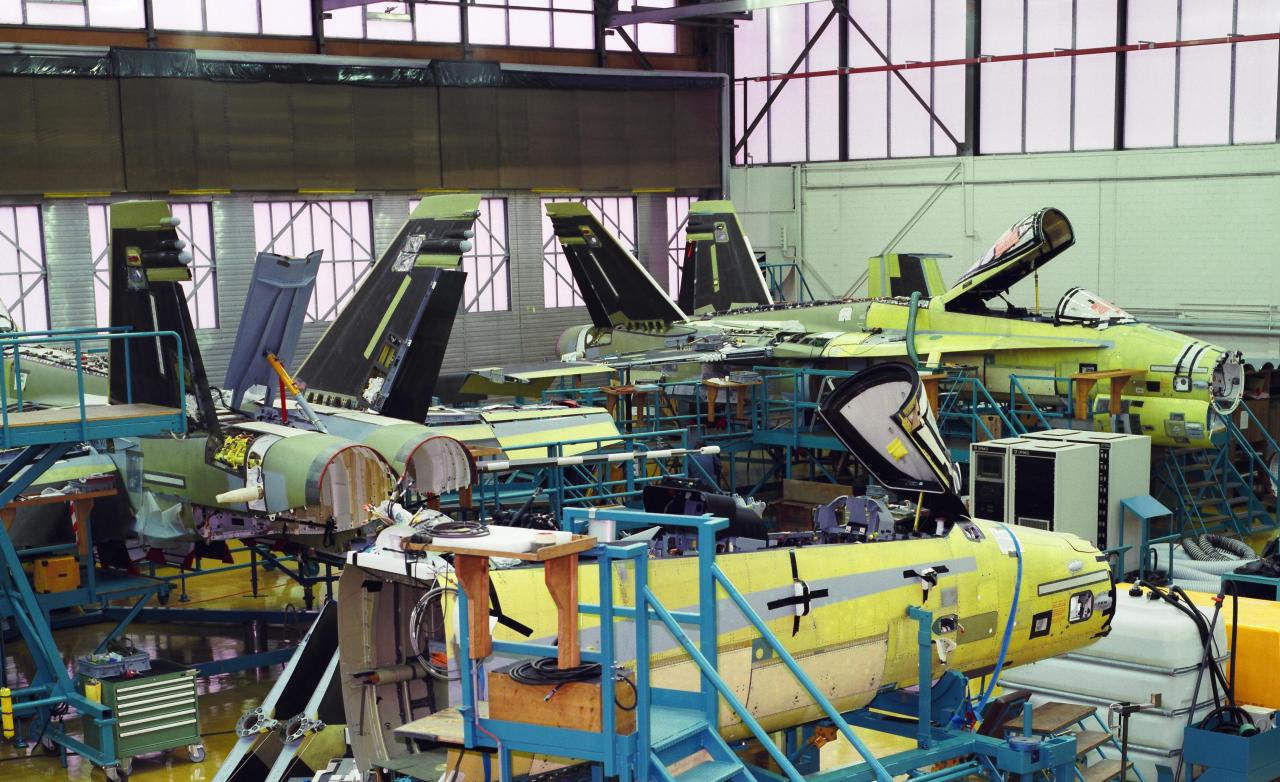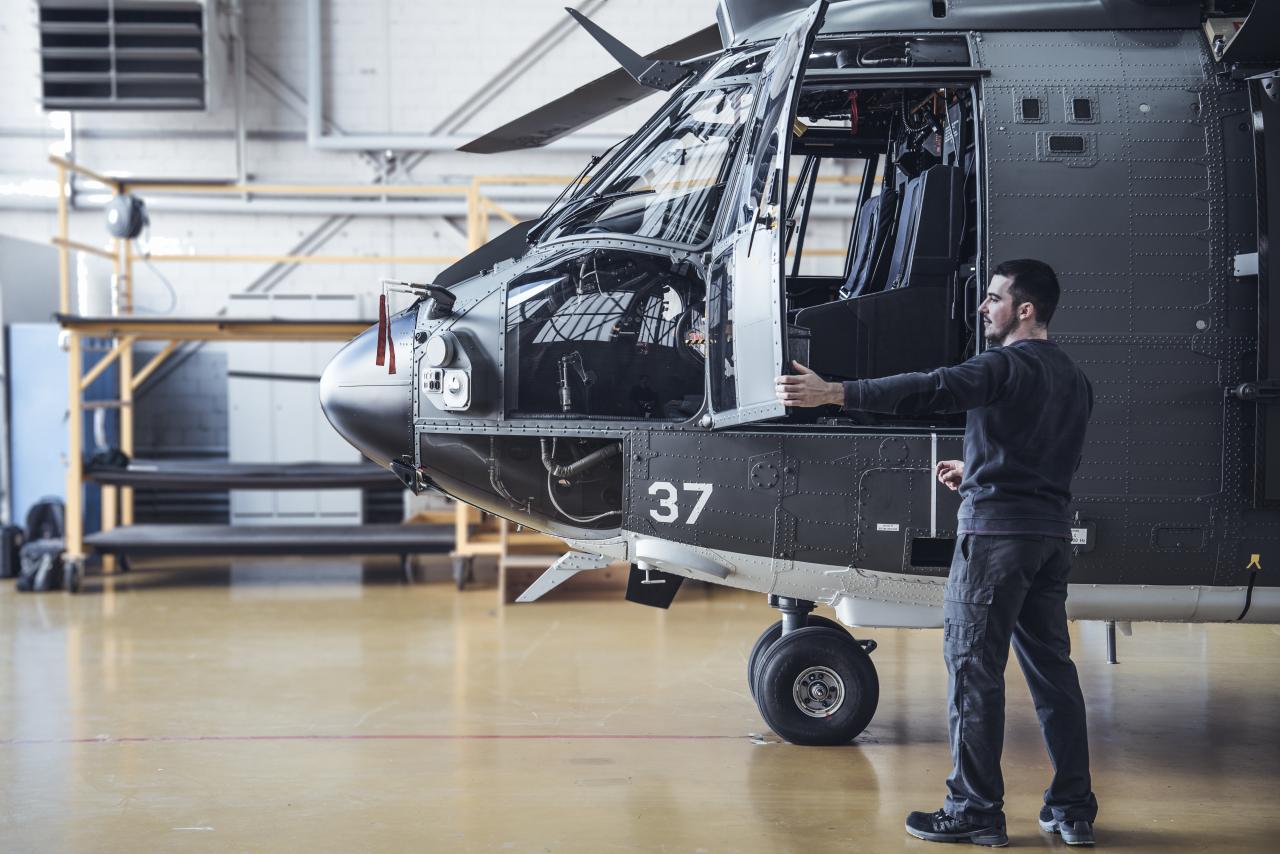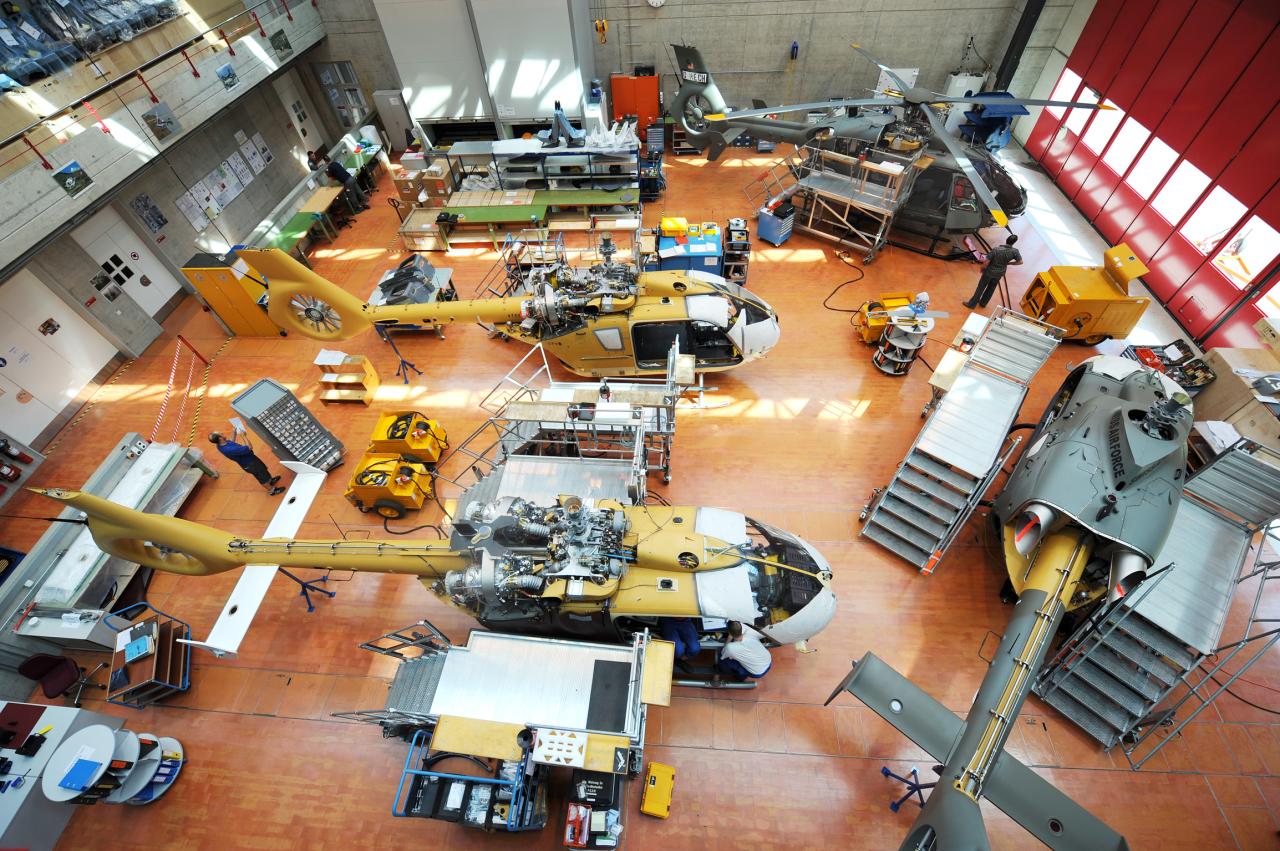 OUR SERVICE PORTFOLIO FOR THE OPERATION OF AIR SYSTEMS
In order to guarantee the operation and deployment capability of air systems, and to prolong their service life, RUAG ensures the constant availability and performance of fighter jets, propeller planes, helicopters, and anti-aircraft systems with its comprehensive service portfolio.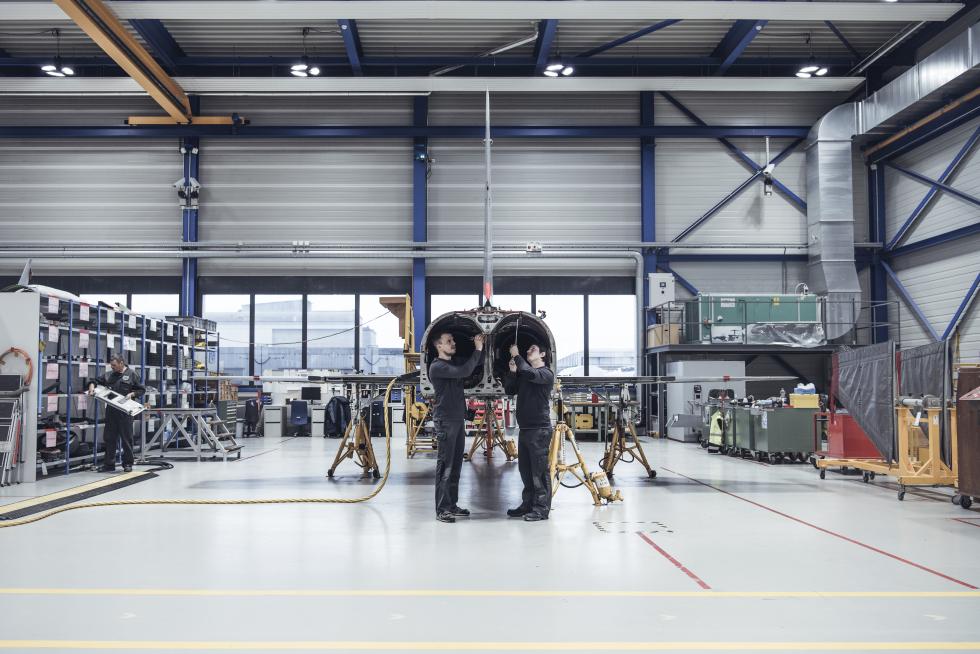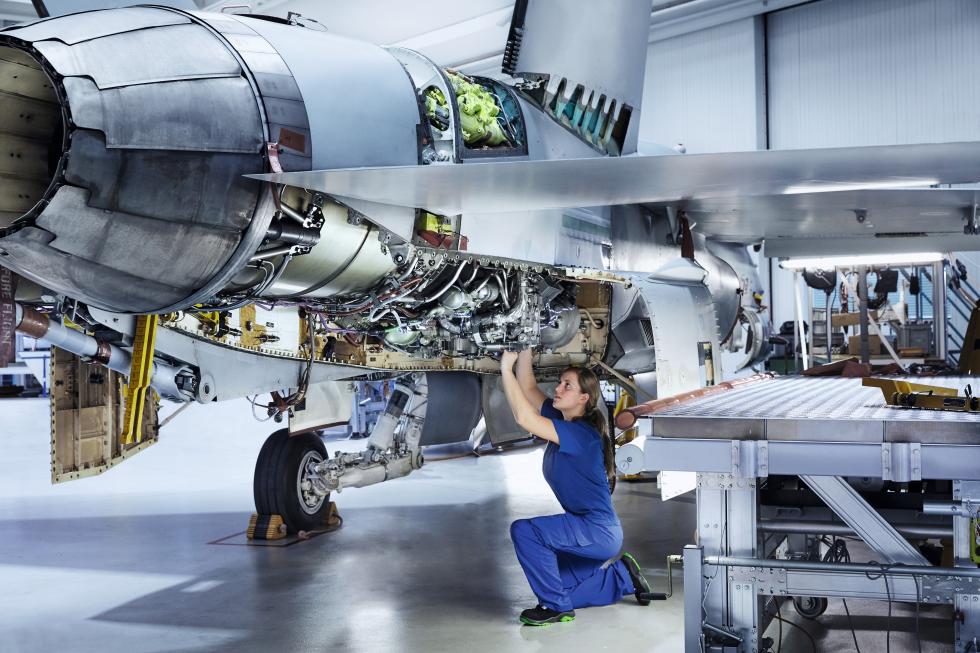 Maintenance, Repair, and Overhaul (MRO)
A large portion of our services is devoted to maintenance, repair, and overhaul (MRO) for structures, engines, and components. Furthermore, we take care of spare part procurement and carry out comprehensive ground tests as well as test and trial flights.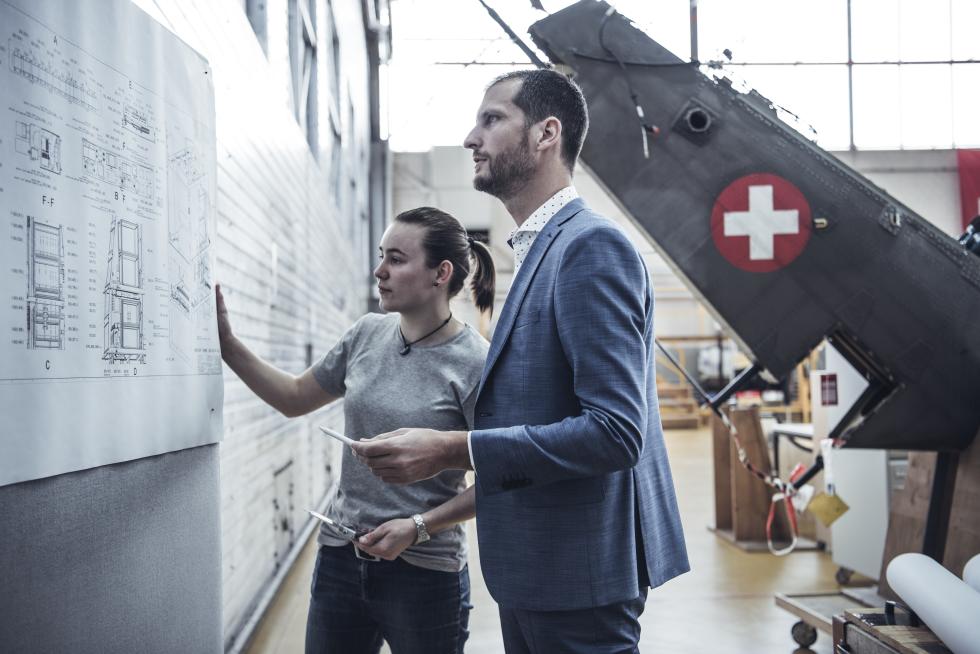 Technical & Technological Support
We provide support in the fields of structural engineering, aerodynamic developments and tests as well as avionics and electrical engineering.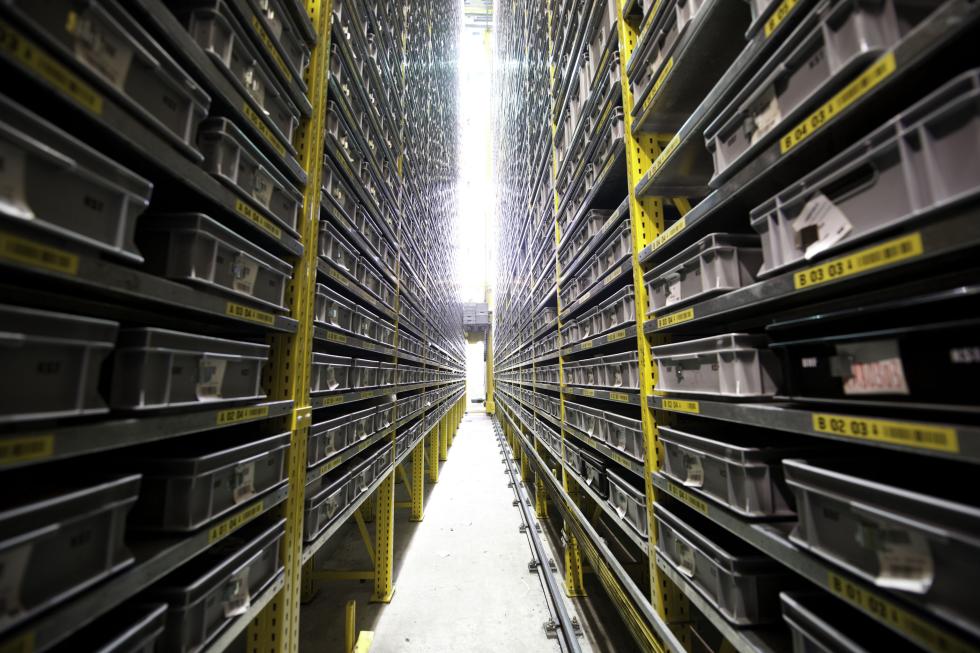 We take care of strategic and operative purchasing, material planning, and inventory management, as well as export control (trade compliance) and transport.
UPGRADE, MODIFIcATION, INTEGRATION
Our services in the Upgrade, Modification and Integration division include construction, development, prototype production as well as the integration of systems. We also have competencies in production and assembly as well as in certification and inspection.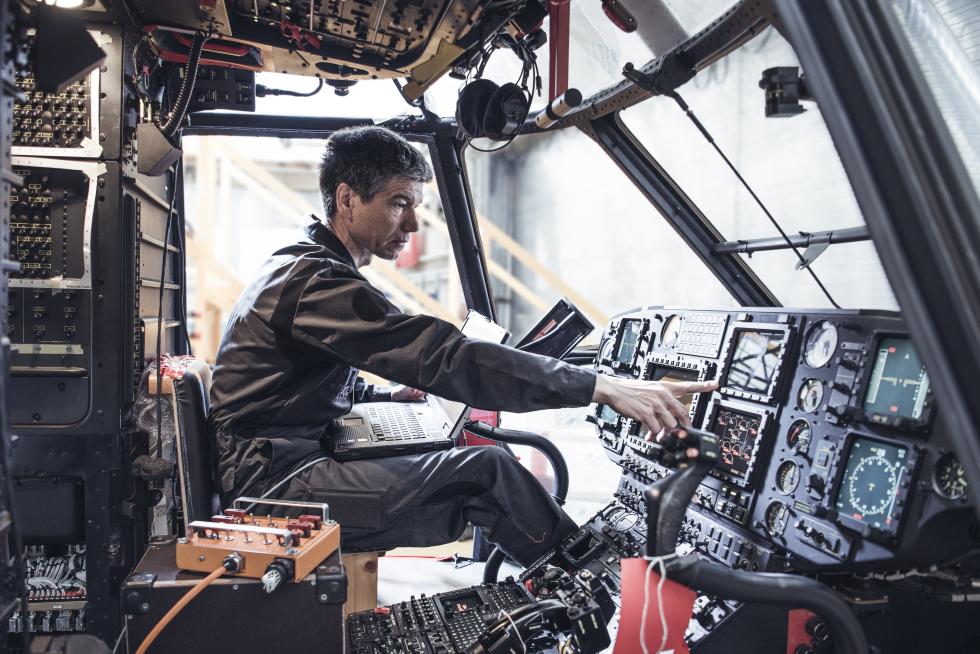 WITHDRAWAL FROM SERVICE, RESALE & DISPOSAL
Should a system be at the end of its life cycle, or if it is withdrawn from service, we utilize our competencies to resell it or ensure that it is professionally disposed of.