Innovation Accelerator Program
As a key and driving force, RUAG provides selected start-ups and small enterprises with an innovation platform with a strong academic link, technical know-how and an established business network. Together, we develop innovative ideas to increase the security of Switzerland.
By involving start-ups and small enterprises in selected initiatives, RUAG succeeds in rolling innovations out more quickly and securing critical technologies in the long term. Innovation platform partners benefit from our infrastructure and our extensive know-how. In a protected environment with a secure workspace, we work together to develop new value propositions and innovations. Furthermore, our partners can rely on the RUAG development and production infrastructure, including implementation and professional support from our experts.
Customer benefit
Members of the Swiss Security Network, such as the DDPS, the cantons, as well as private firms with critical infrastructures, can involve small firms and test new technologies quickly and easily via our innovation platform. Within the framework of strictly regulated procurement projects, this would not be possible or only with great difficulty. Start-ups are therefore given the opportunity to integrate and industrialize their innovations.
Our focal points
We are looking for specific contributions to the following megatrends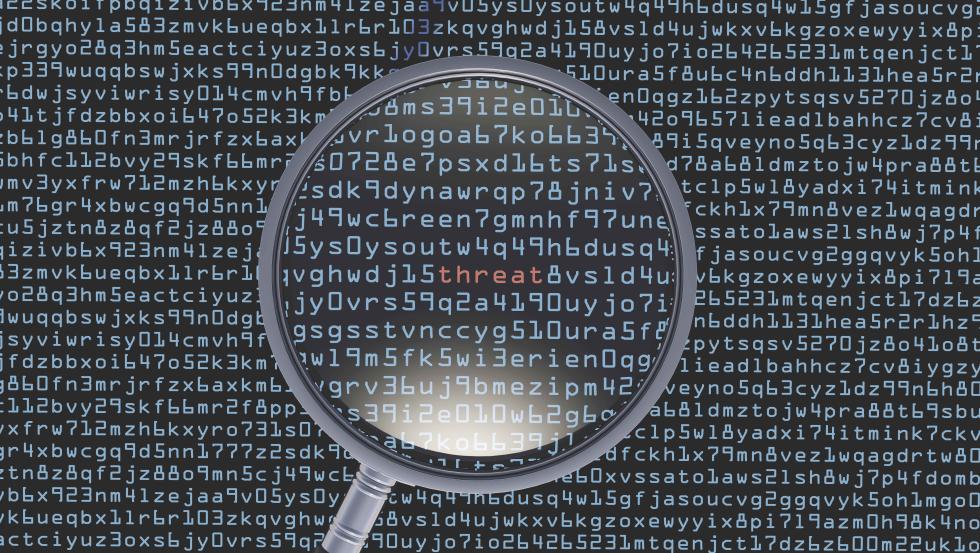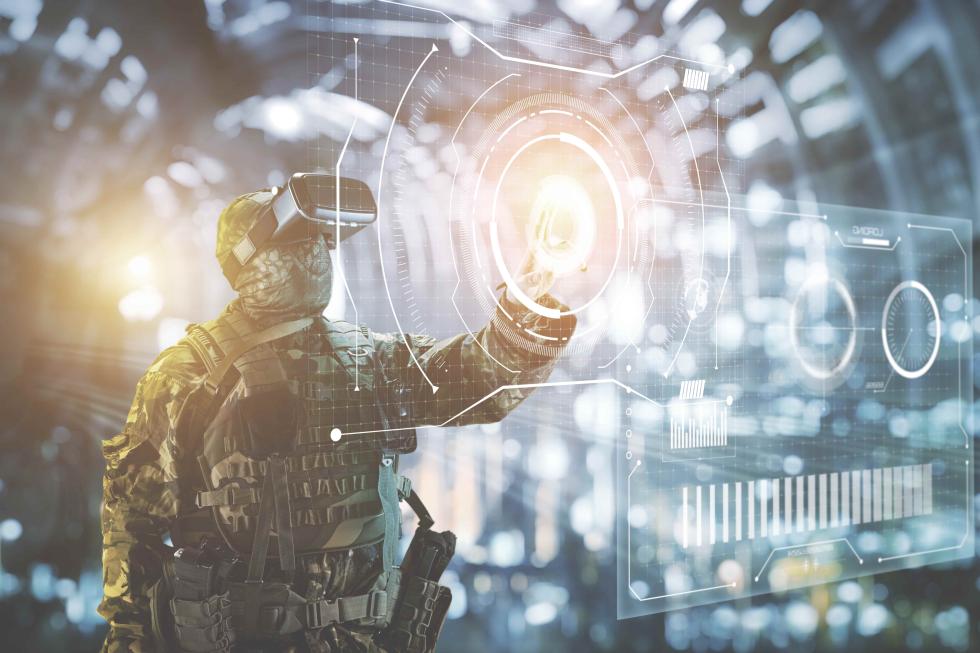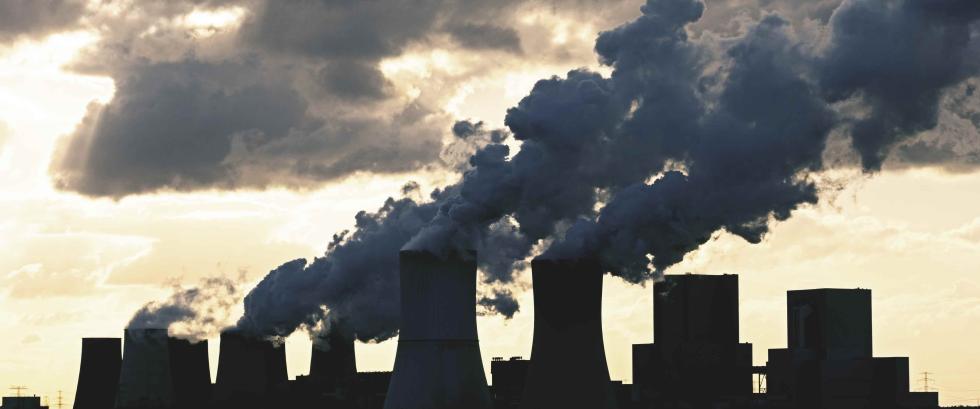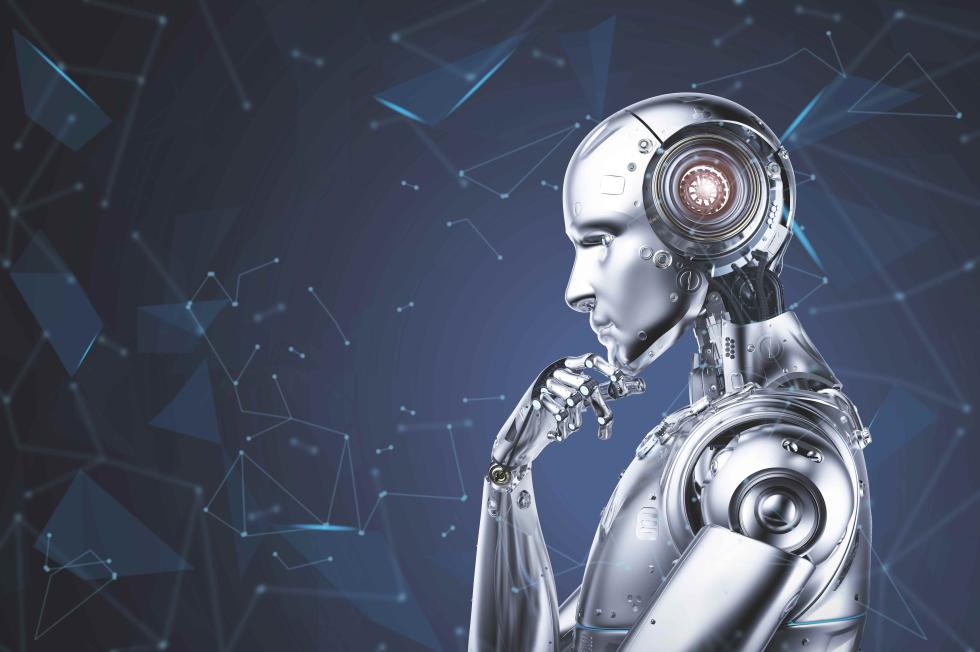 AI systems, robotics and automation
Your ideas and technologies can also contribute to detecting, preventing and/or taking action against the threats facing Switzerland. The following list of threats is not exhaustive:
Hybrid conflict
Cyber attack
Terrorism
(Industrial) accident and /or hazard
Natural catastrophe
Pandemic
Global warming
We are also looking for new technologies to help the Swiss Armed Forces and the security organizations in Switzerland:
to drastically reduce CO2 emissions and environmental pollution
to digitize processes and make them more efficient
The following new technologies are of interest to the Accelerator Program (list not exhaustive):
VR/AR
Digitization of logistics (RF-ID, LPWAN, etc.)
Mobile applications and web technologies
Additive manufacture
Unmanned aerial vehicles, robots (cobots) and autonomous systems
Clean technologies / green technologies / alternative fuels
Deep learning, big data and AI-based systems
Predictive maintenance
Bio / chemical sensors
IOT / 5G / LPWAN
dOWNLOAD Presentations Innovation Forum held on July 6, 2021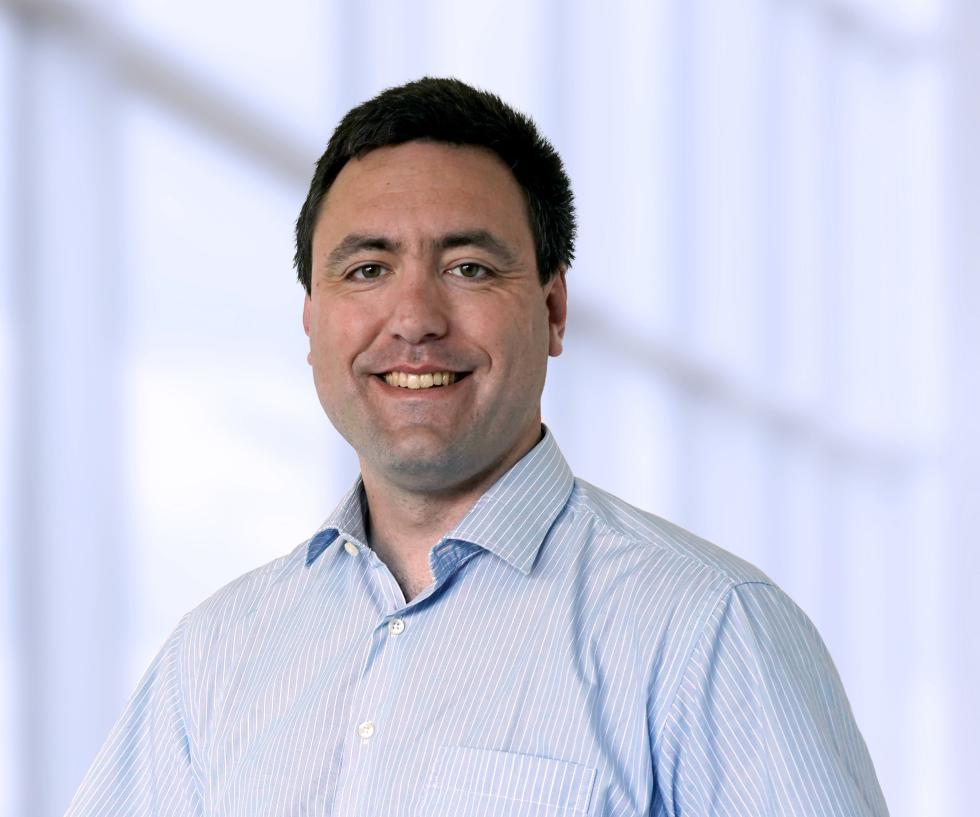 Contact
Switzerland Innovation Park Biel/Bienne
Questions and answers about the Innovation Accelerator Program
I have an idea that could contribute to increasing security in Switzerland, but the area or theme is not covered in the specifications.
No problem, the RUAG Accelerator Program has an open innovation mindset, so please apply!
I do not work in a start-up but in a large company. Can I participate all the same?
Yes, we do not restrict the program to start-ups. Nevertheless, it is important to have the mindset of a start-up. So if you are part of an innovation group or an intrapreneur, please apply!
My start-up is not located in Switzerland. Can I nevertheless apply to the program?
Yes, we are open to international start-ups. (Some restrictions may apply, depending on the framework conditions)
I am a student and I have a great idea. Can I participate?
Yes, we are happy to support student projects (BSc, MSc, PhD)!*
We are a laboratory at an engineering school. Our technologies could contribute to greater security – can we also participate in the program?
Yes, the Accelerator Program can provide schools and recognized (not-for-profit) R&D facilities with support in the form of a direct industrial project.*
We are an engineering office and we think that we have a valuable idea. Our hours must nevertheless be paid – is there a solution?
For engineering offices, exceptions can be made to cover the engineering hours. This is limited to SMEs.*
We are a pre-seed funding start-up – does the Accelerator Program cover our costs?
Yes, we make exceptions for start-ups in the early phase in order to cover material costs. In this case, engineering hours are not, however, covered.**
Note
*In the event of the launch (partial or total) of the engineering time, IP rights for the project are wholly owned by RUAG.
** Material purchased by RUAG remains the property of RUAG even after the project.