RUAG Inc.: Spare parts, procurement and logistics
Air Forces can only fulfil their defense mission if their aircraft are available and ready for action. Based in the U.S., RUAG Inc. supports customers in spare parts management, repairs and maintenance services within the framework of long-term project-related partnerships. Thanks to close cooperation with the original manufacturers, we can guarantee efficient and comprehensive services for different platforms.
RUAG Inc. guarantees access to the original equipment manufacturers (OEMs) in the USA. The company is managing and handling the procurement of repair, maintenance, spare parts and logistics services for platforms of American manufacturers. The primary focus is on the F-5 Tiger and F/A-18 Hornet fighter jets used by the Swiss Air Force.
Contact
06037 Berlin, Connecticut · USA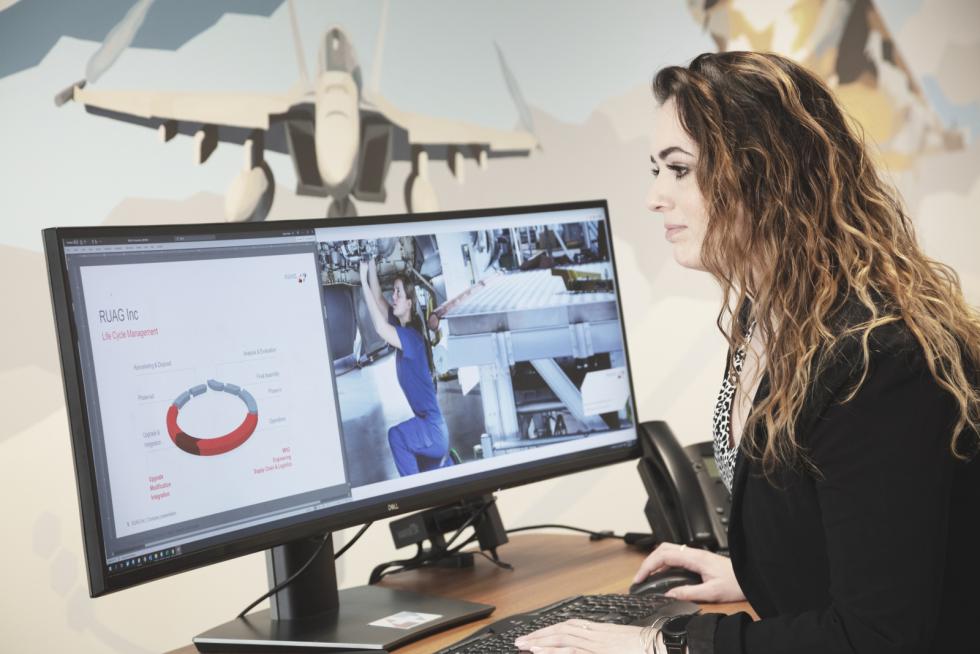 Due to the close cooperation with the most relevant OEMs, we can ensure the supply of a wide range of spare parts. We work with highly efficient processes in order to provide fast turn-around times and on-time delivery. Our customers benefit from the best possible availability of spare parts and minimum storage costs.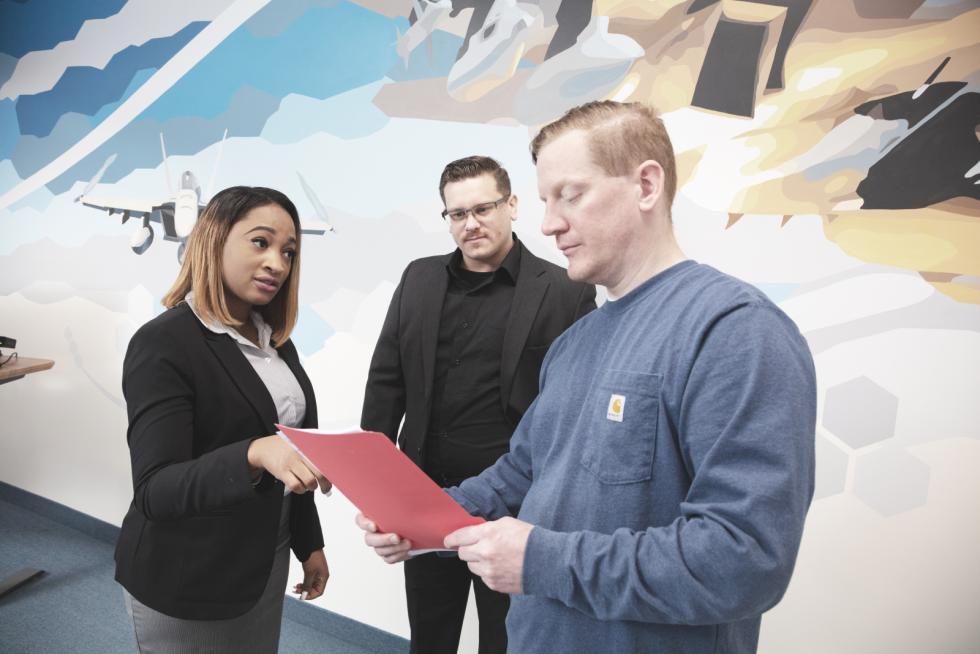 When parts are difficult to obtain, no longer manufactured or obsolete, we support our customers by stocking parts, re-activating productions or offer modifications and alternative solutions in close cooperation with our Engineering at RUAG AG in Switzerland. In addition, we are working together with different customers to bundle their needs and develop long-term programs to ensure parts availability and generate savings at the same time.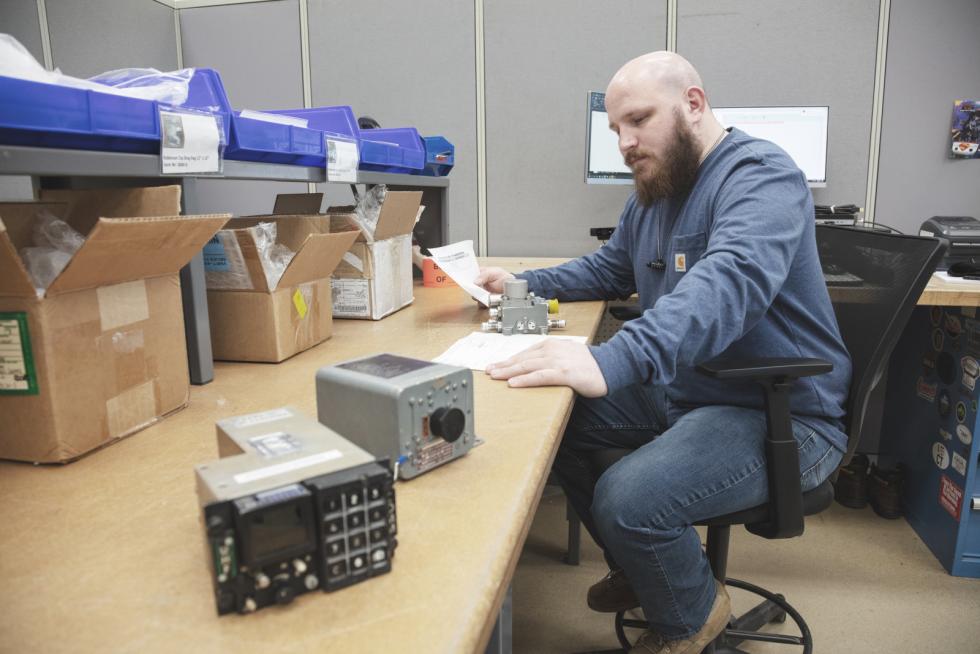 Repairs and Calibration Logistics
We have certified repair stations for aircraft maintenance at the highest safety and quality level. Our specialists repair defective parts and thus help you to reduce your procurement efforts. When it comes to logistics support, our extensive experience makes us the perfect partner for the shipment of all types of goods, by all means of transport.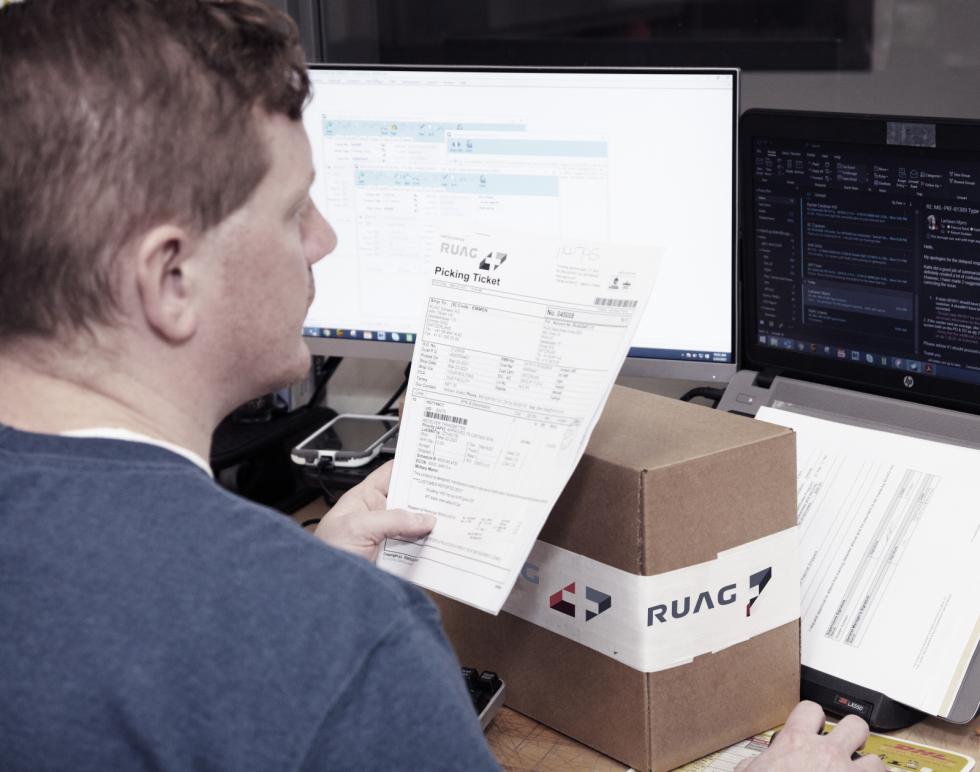 As a registered manufacturer and exporter, we are experienced in handling complex export transactions and in dealing with administrative procedures. We have the necessary contacts to forwarders, customs and authorities and can support our customers in all matters of export compliance (including ITAR and EAR regulations). We are experienced in facilitating complex export transactions and have a large working knowledge of ITAR/EAR regulations. U.S. Department of State: D-Trade User and DDTC Code M15600 / U.S. Department of Commerce: SNAP-R User.
Spare Parts Management (F-5, F/A-18 and other platforms)
RUAG Inc. is the partner of Air Forces across the world when it comes to the supply of spare parts. We offer all our customers comprehensive solutions for procurement and logistics within the framework of long-term, project-related cooperation. Thanks to close cooperation with the original manufacturers, we can guarantee a comprehensive spare parts supply for the F-5 and F/A-18 fighter jets and other American aircraft types such as, among others, F-35, C-130. We also help when parts are difficult to obtain or obsolete and carry out the repair of repairable.
Sales Services
RUAG Inc. is the central point of contact for RUAG's customers in the United States. With our local presence, we ensure customer proximity, clear communication channels and personalized contacts. In addition to selling RUAG Products to U.S. customers, we also offer sales services for other companies.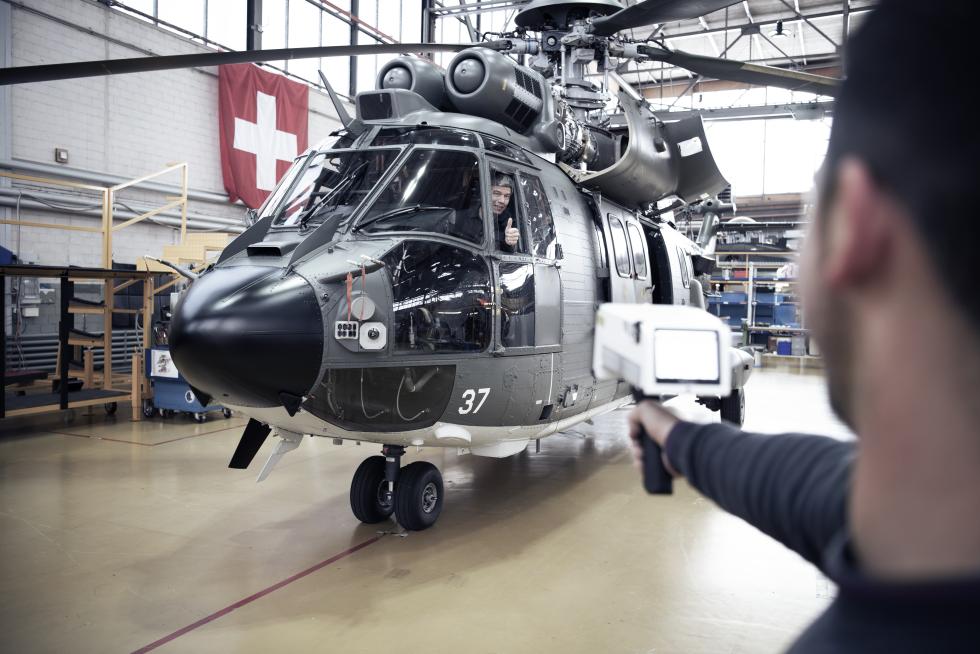 Contact
06037 Berlin, Connecticut