Additional RUAG Services and Products
In addition to our core competencies we offer further services and products: Through our wide-ranging portfolio of operations for air, land, and communications systems, we possess many years of in-depth specialist knowledge in the fields of aerodynamics, testing, and ICT consulting.
Aerodynamics
In our wind tunnels we carry out comprehensive aerodynamic analyses and research for customers in aerospace and industry.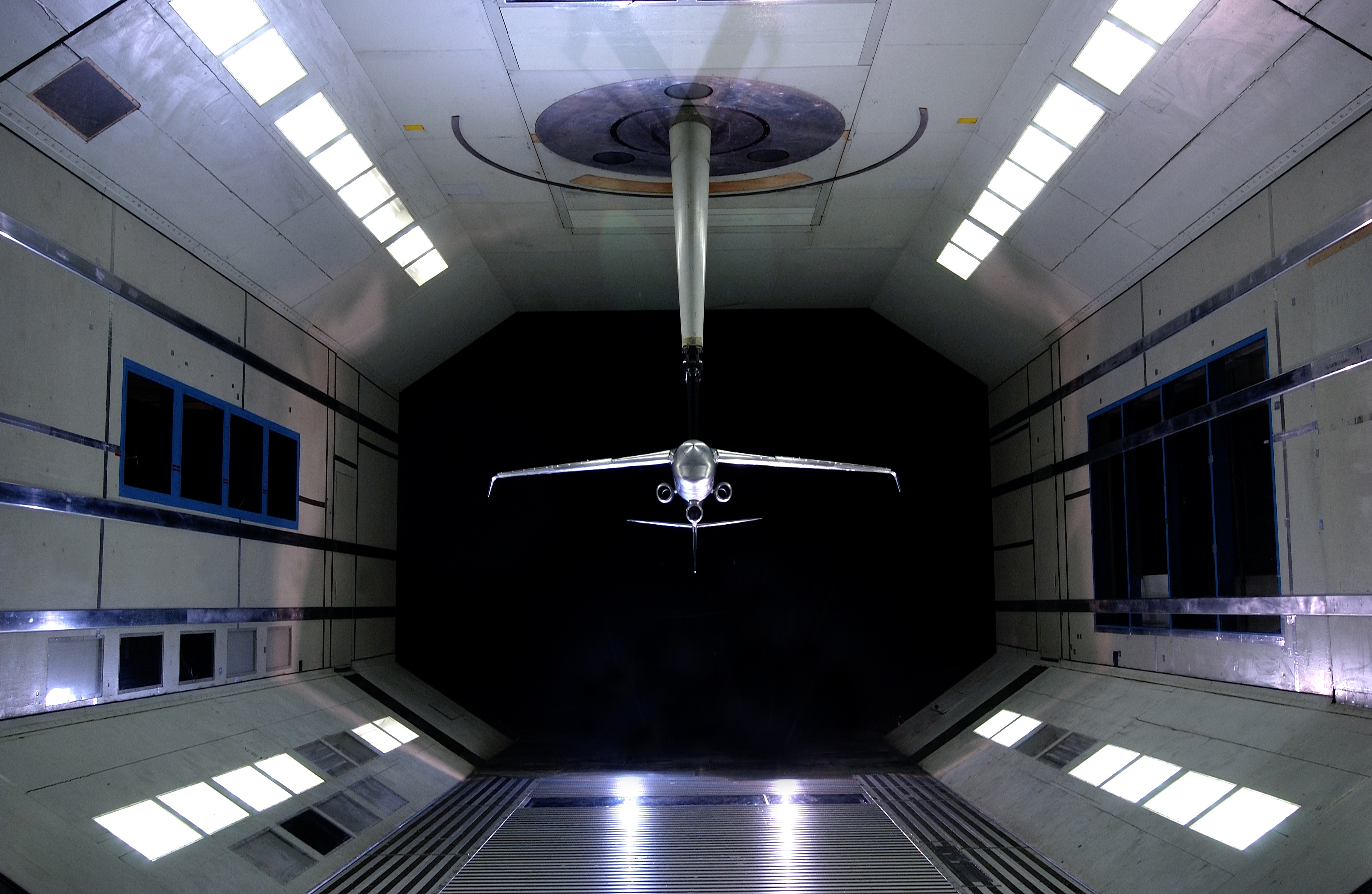 Testing
RUAG runs Switzerland's largest testing center, where it offers a comprehensive range of test procedures according to established standards – and with it, unique expertise from the industrial, military, and aerospace sectors.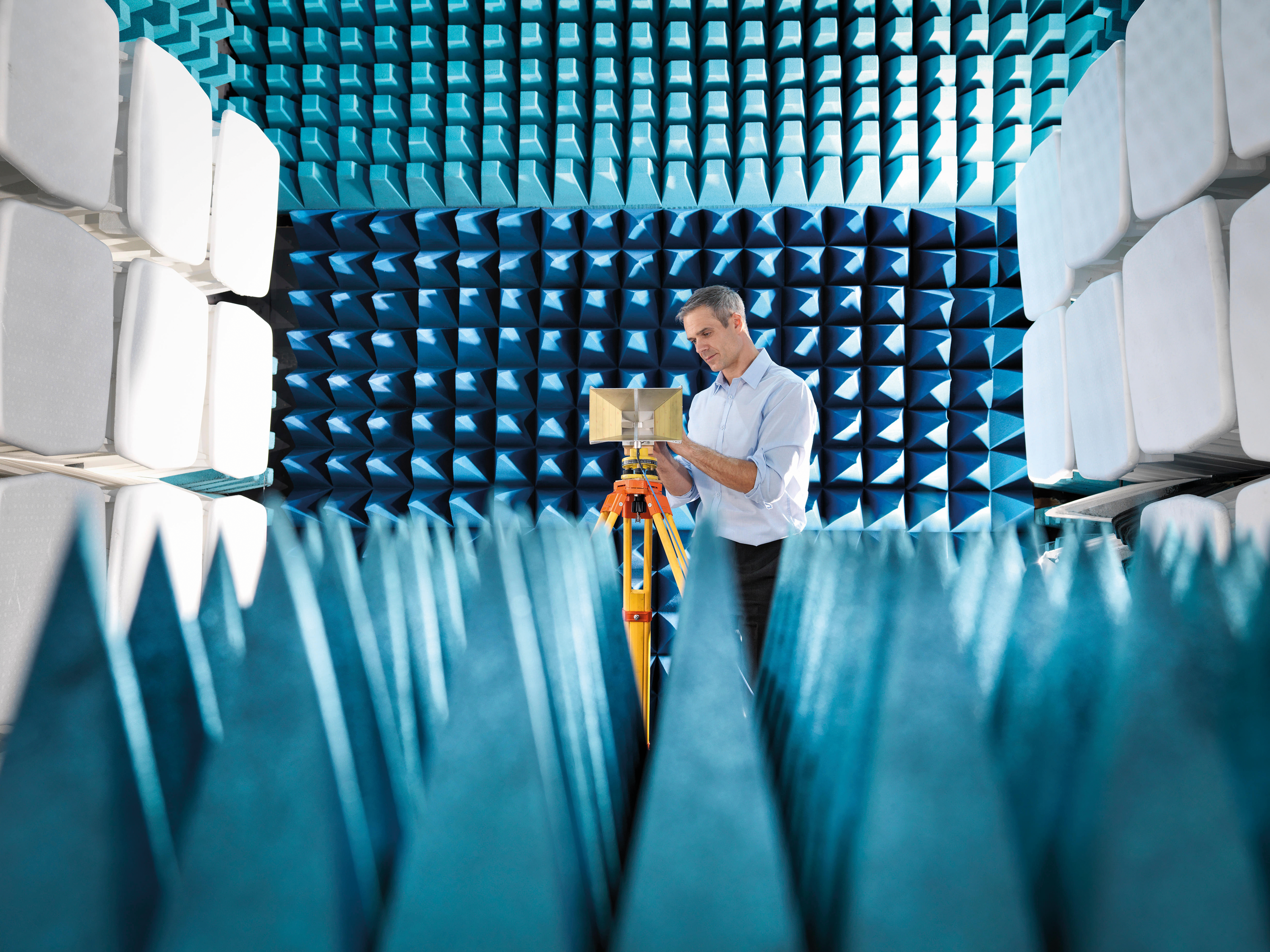 ICT Consulting
As an ICT service provider working closely with the federal government, we support you with comprehensive expertise as you deal with complex IT challenges.