Your insight into the professional world of RUAG
We train young talents in 13 different professions. Would you like to get to know us and find out if we are right for you? With a trial apprenticeship, we will provide you with an in-depth insight into the exciting tasks that await you at RUAG. Here you can find out everything you need to know about a trial apprenticeship - from choosing a career to the application process.
Are you currently attending senior high school and concerned about which profession you would like to pursue later? Then you have come to the right place. We are offering you the opportunity to get to know our various professional fields during a trial apprenticeship. For between one to four days - depending on the profession - we provide you with the opportunity to participate in the main activities of your desired training. In this way, you will get to better know RUAG as a training company.
You will get this insight (if possible) from us:
Do your skills, wishes and ideas match the content of the training? Come and find this out with us.
We will show you what everyday life looks like at one of our locations - whether in the office, in production or in the workshop.
With us, you will have the opportunity to get to know apprentices currently in your dream job better and exchange ideas with them.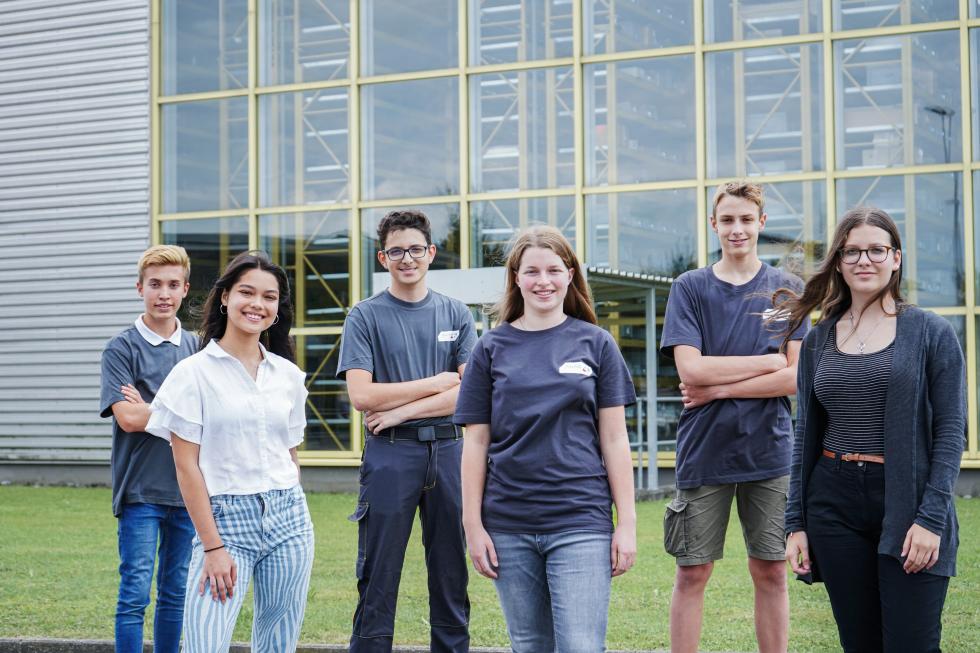 Not found what you are looking for?
Do we not offer a trial apprenticeship in your desired profession or do you want to make an appointment with us? Do not hesitate and contact us by mail.
Contact us