Projects and theses
Would you like to work on your academic project, your bachelor or master thesis in cooperation with a future-oriented practical partner and research truly relevant topics? Learn more about working together.
Our field of activity includes many topics that are extremely well suited for projects and theses in the STEM disciplines or that can be researched against a social science background. From agility, organizational forms and digital transformation to software and hardware systems and innovation: The topics you can investigate at RUAG are countless.
DISCIPLINES
The following disciplines are particularly well suited for projects and theses:
Mathematics
(Business) informatics
Natural sciences
Technology
Applied psychology
Business administration
If you have a different academic background, please use the contact form below to tell us how you picture combining theory and practice at RUAG. We will be happy to review your inquiry.
PROCEDURE
You have an idea of the topic you would like to research and the goals you would like to achieve.
You fill out the contact form below.
We will clarify our needs and contact you with feedback and/or further questions.
If we decide to work together, we will discuss by phone or in person what we expect and want from each other and define a practice-relevant and exciting topic. We will also define the individual framework conditions such as the start date, duration of the cooperation, milestones, access to data and any required personal security checks that may be required.
INQUIRY ABOUT PROJECT AND THESIS AT RUAG
Your contact person
If you have questions or uncertainties regarding starting possibilities, please contact Debora.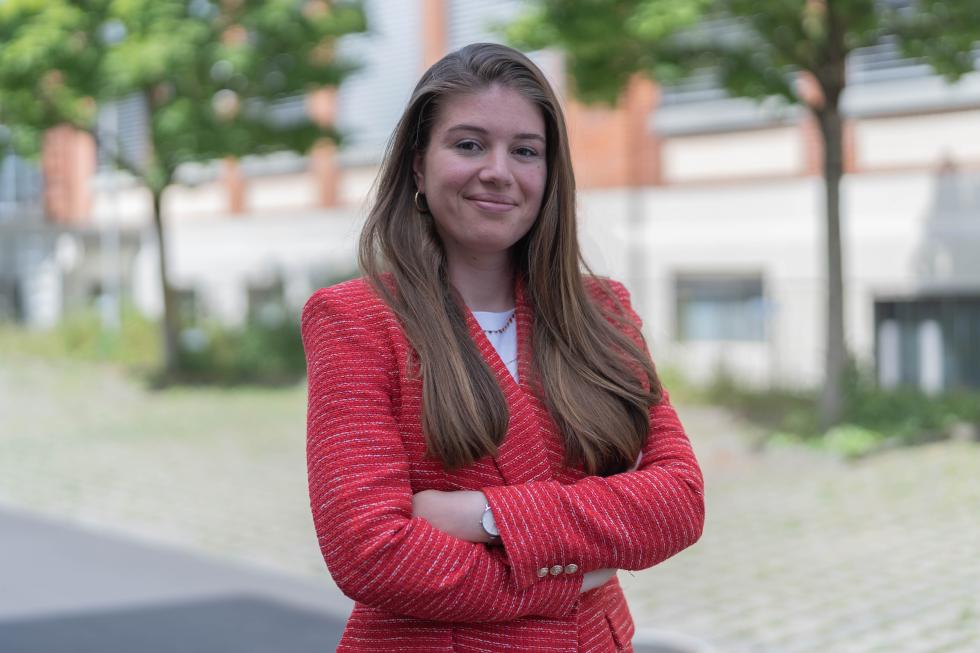 Contact
Employer Branding Specialist