Comprehensive life-cycle management for fighter jets and guided missiles
In order for air forces to be able to fulfill their security mission, they are reliant on a fleet of fighter jets that is always operational and on stand-by. Our life-cycle management guarantees the availability of fighter jets and guided missiles.

The operational readiness of fighter jets and the associated systems is the foundation of every successful mission. As a technology partner of the Swiss Armed Forces, we provide all the expertise needed to operate the jet systems with the necessary reliability and availability in a resource-optimized manner over their entire service life.
Your reliable partner for professional life-cycle management
Fighter Jets
In its function as the Swiss Air Force's materials center of excellence, RUAG was involved in both the F/A-18 Hornet and the F-5 Tiger from the evaluation phase onwards - from the procurement process through to the final assembly. Our comprehensive support of the two systems includes services for airframe, engine, subsystems and components as well as factory-operated flights. Our life-cycle management focuses on maintenance, repair and overhaul (MRO), upgrades and fleet management. We also develop, produce and maintain avionics systems and ground test equipment for the Tornado and Eurofighter 2000 fighter jets (link to section). In our function as OSTR (Overall System Technology Responsible) we bear the technical responsibility for the jet systems and their airworthiness.
Life-cycle Management

Maintenance, Repair and Overhaul (MRO)

Engineering Services

Further services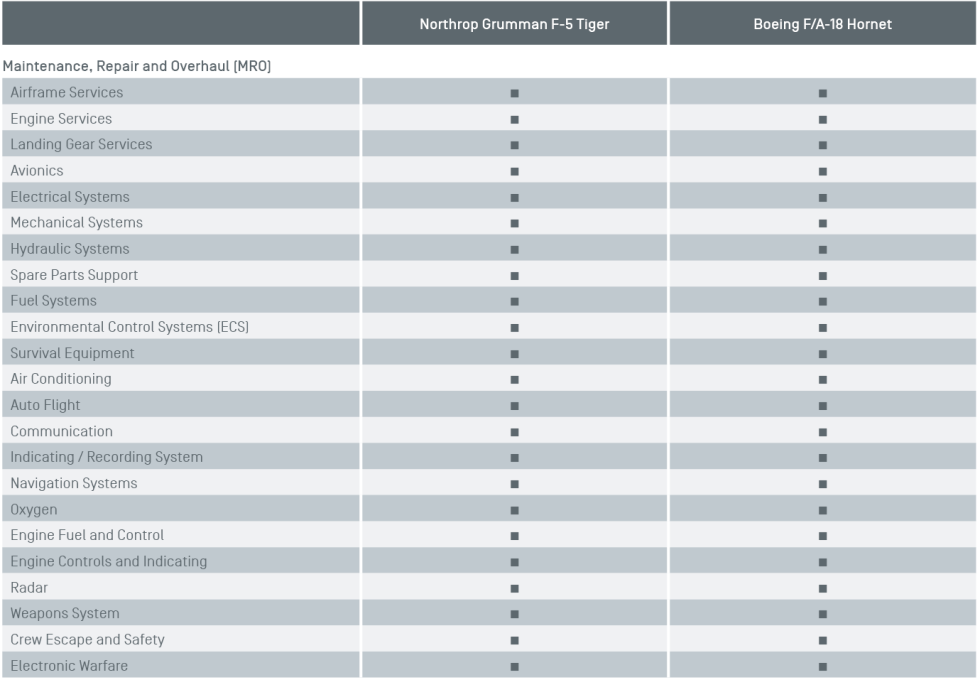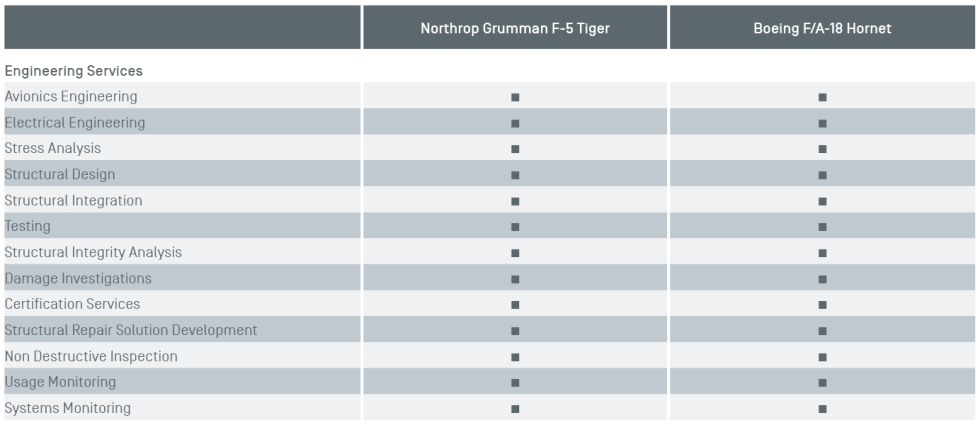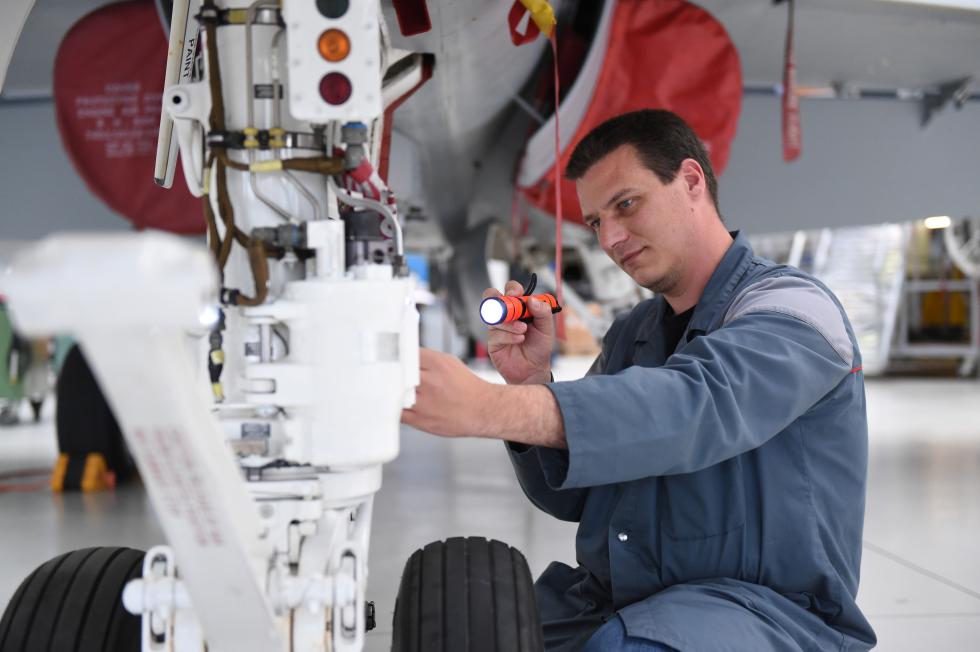 Guided Missiles
As an official contractor of the US Air Force, RUAG's life cycle management guarantees the best possible availability of the Sidewinder AIM-9P-4/5 guided missile. In addition to upgrades and spare parts management, we are the only provider worldwide to perform MRO work (maintenance, repair and overhaul) down to depot level.
Capability Matrix Jets Lenkwaffen
Life-cycle Management

Maintenance, Repair and Overhaul (MRO)

End of Life / Phase out

Further services