Total system life-cycle support
During a systems service life, comprehensive product and service support is essential. With our broad portfolio of capabilities and ratings, we are able to best support your needs.
Our ratings include military platforms such as F/A-18, F-5, PC-6/7/9, Super Puma / Cougar, EC-635, ADS-15 as well as civil aircraft ranging from Twin Otter, Falcon 900ex to Cessna Excel and Super King-Air. Services include OSTR (overall system technical responsibility), MRO services as well as engineering and upgrade solutions.
Overview of our platform / service matrix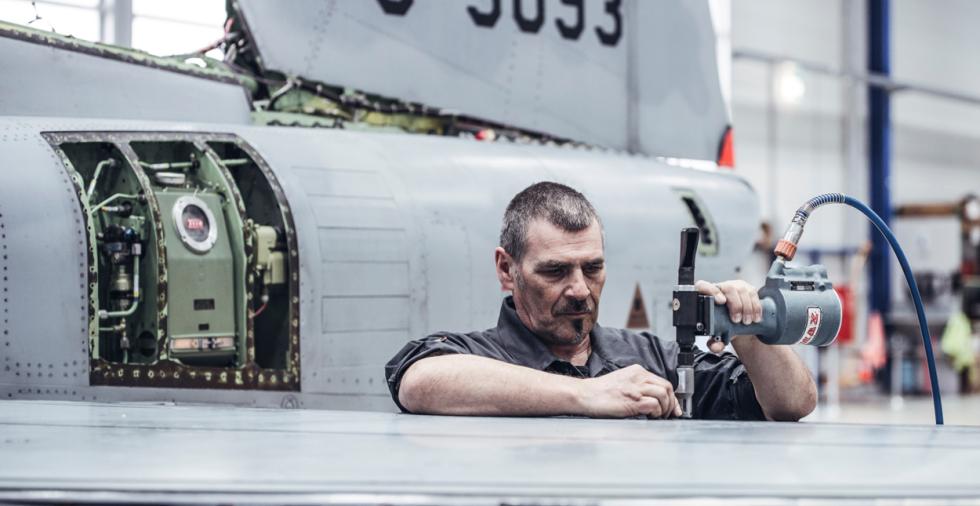 F-5 and F/A-18
MRO on/off A/C
Engineering & OSTR role (Overall system technical responsible)
Upgrades & programs
Factory test flight & flight line operations
Troubleshooting, training and support
Logistics support/supply chain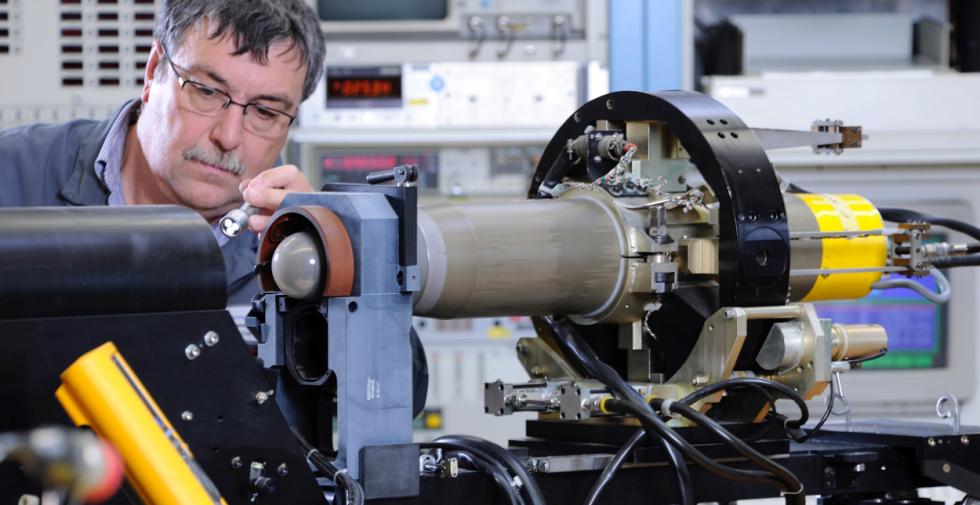 Missiles
MRO of Sidewinder AIM-9X, 9P 4/5 and AMRAAM AIM-120, Launcher and Pylons
Troubleshooting, training and support
Modifications and programs
Logistics support/supply chain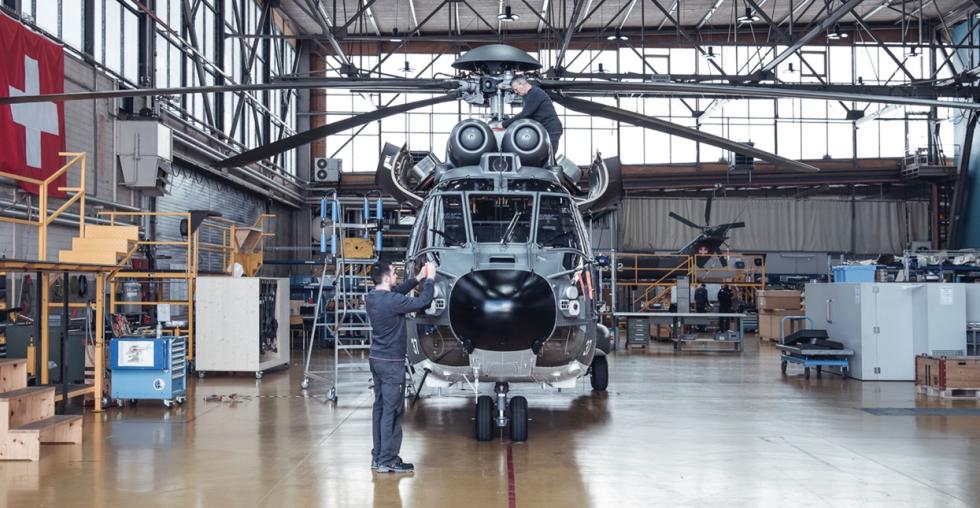 Super Puma / Cougar
Line maintenance, troubleshooting, periodic and major inspections
Incorporation of modifications or customized modernization programs
Airframe repair and rebuilding, including painting
Depot level engine and dynamic component repair and overhaul, including all test capabilities
Blade inspection and repair
Training and consulting according to specific customer needs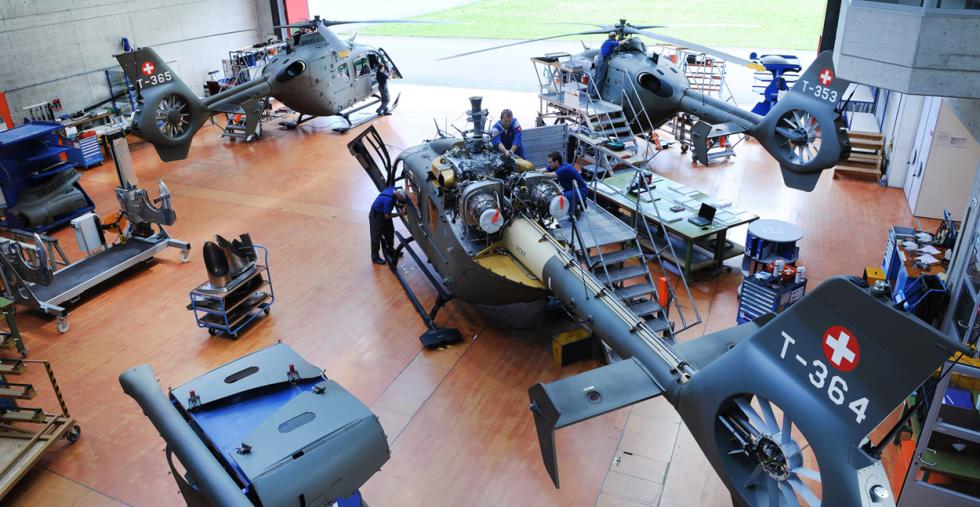 EC-635/H135/M
Authorized service center
Airframe services
Structural repair solution, sheet metal as well
as composite
Engine services (only military certified)
Component MRO services
Cockpit- & cabin upgrade programs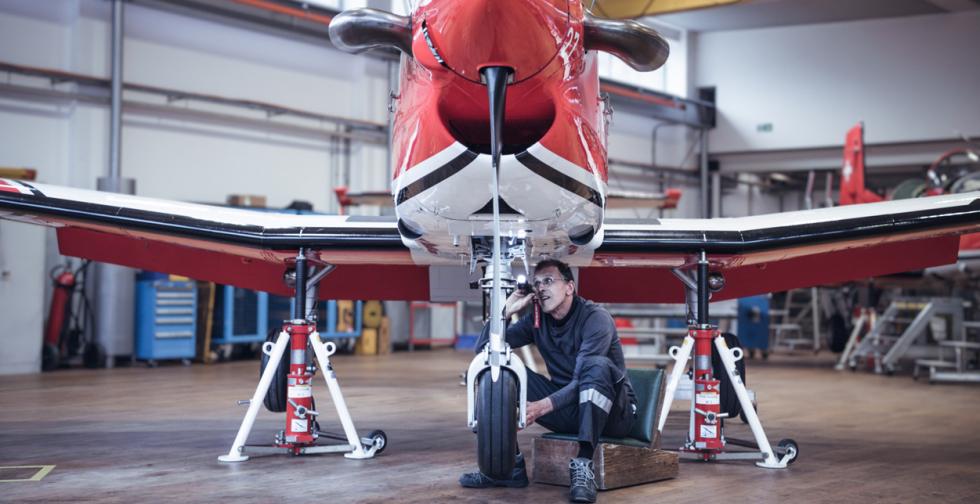 PC-6/PC-7/PC-9
Maintenance, repair and overhaul services such airframe, turbine engine, propeller, fuel control unit, engine accessories, landing gear, avionics, survial equipment
Engineering services / cockpit upgrades such as avionics, electrical, structure integration, testing, structural integrity analysis, damage investigations, certification services
Maintenance check flights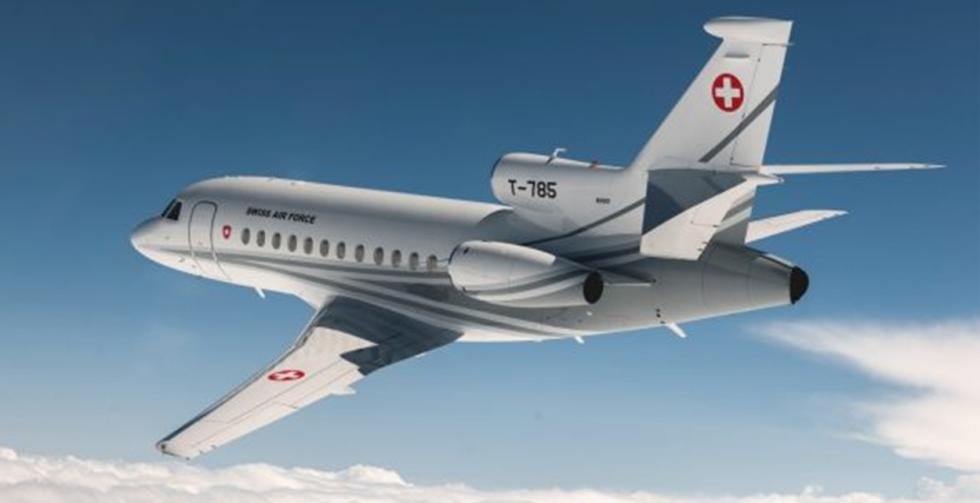 Continuous airworthiness management operations (CAMO)
RUAG provides reliable CAMO work for selected civil government aircraft operated by the Swiss Air Force and acts as coordinator with Part 145 organizations
Falcon 900EX
Twin Otter
Super King-Air
Cessna Excel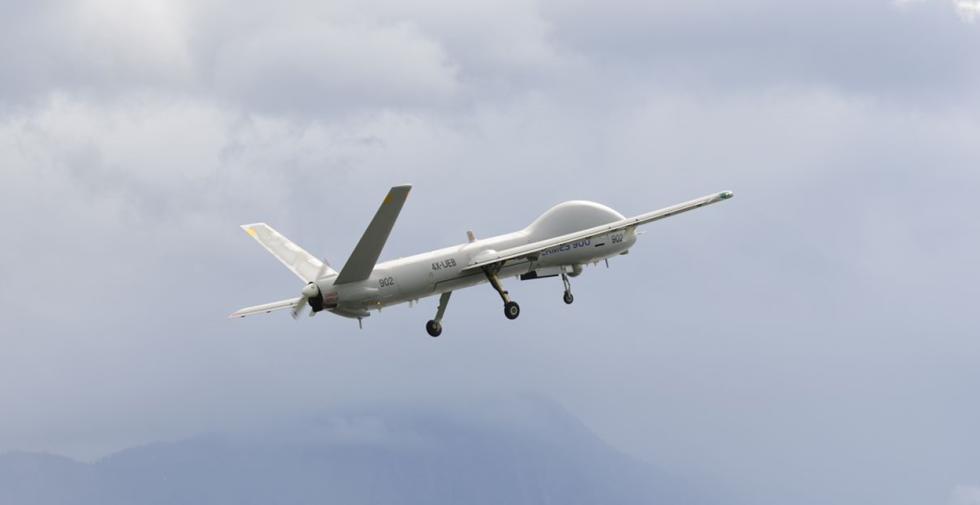 UAV (ADS-15)
RUAG is providing various system and life-cycle support services as subcontractor of the OEM who bears the overall system responsibility.
Trouble shooting and failure analysis
Field service and repair
Engineering support
Life cycle management support
Logistics support
F404, J-85-GE21, PW206, Makila 1A1 engine services
Engines, modules, accessories and components
Parts repairs
Engine, accessories and component testing
Parts refurbishment
Engine maintenance
Test run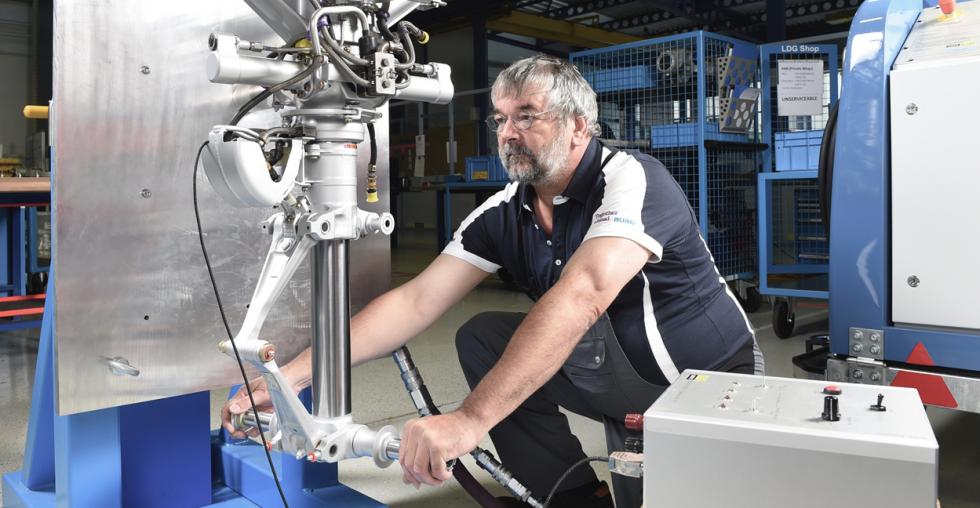 System / subsystem / component level maintenance, repair and overhaul (O-/I-/D-level)
Landing gears
Avionics & software
Communication & navigation systems
Ejection seat
Flight actuators
Gear boxes
Ground support equipment
Harnesses
Radar & sensors
Rescue hoist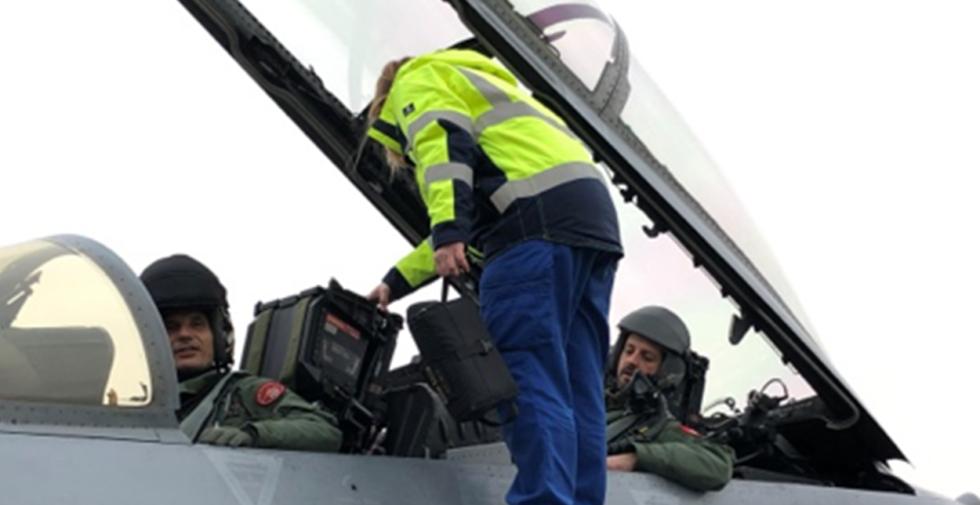 Factory flight test
Functional check flights (maintenance, troubleshooting) for Swiss Airforce (SAF)
and civil customers
Acceptance-/production flight testing (civil helicopters)
Ferry flights on behalf of SAF
Flight instructor (HO,F5, P7)
Sim instructor AS 332
Engineering flight testing (EASA Cat 2+4)